Tokyo Disneyland is set to introduce new ticket prices affecting 13 ticket categories for adult and children admission in April, Oriental Land revealed as the resort park's operator.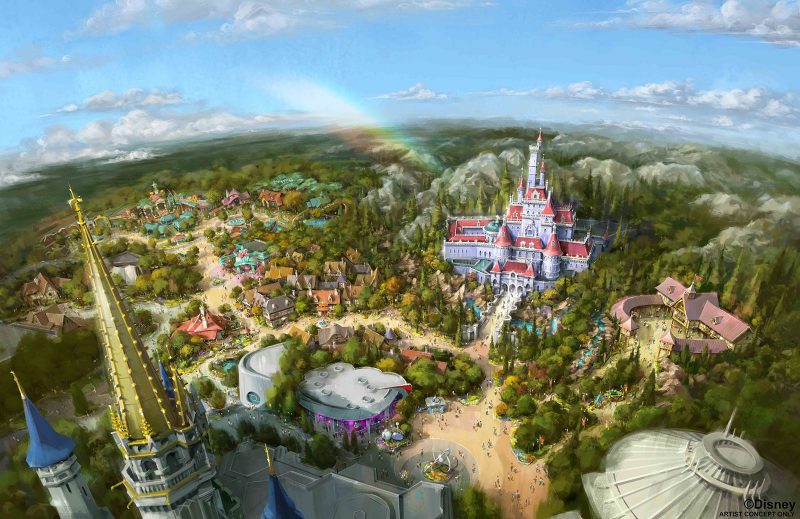 Opened in 1983, Tokyo Disneyland's price hike is seen to be in accordance with the current demands and opening of a new attraction – the "Enchanted Tale of Beauty and the Beast" area. The classic Disney attraction will be Tokyo Disneyland's latest development and is opening in April.
The adult one-day pass sees an increase of ¥700 to ¥8,200 (RM309.50). The adult annual passport will be costing ¥68,000, an increase of ¥6,000. Junior passes (for children ages between 12-17) sees a boost in fare as well but smaller children from ages 4 to 11 are exempted.