Have you ever seen a stand-up comedy showcase represented only by a gathering of women comedians? Kuala Lumpur will be casting its leading spotlight to Asia's 4 biggest female comedians in Queens of Asia Comedy Special on March 13, 2020.
Queens of Asia Comedy Special is the first stand-up comedy in the country with a line-up of all female comedians. Right in time for International Women's month in March, the show is imagined to be filled with female empowerment, liberation and absolute laughters!
Popular, humourous and successful in their own right, here are female comics all armed and ready to leave everyone in stitches.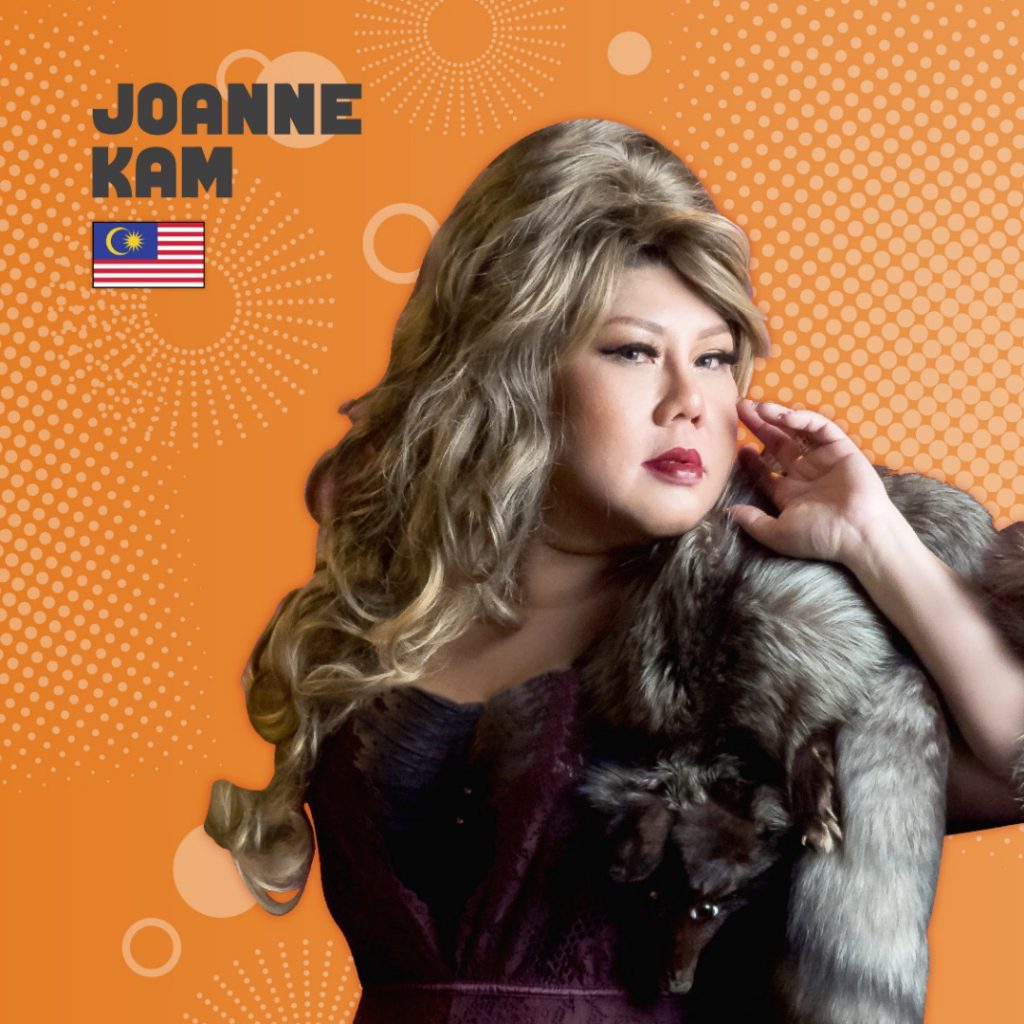 Joanne Kam Poh Poh (Malaysia)
Armed with a distinct style of acid tongue humour, Joanne's risque material covers everything from sexual misadventure to awkward encounters with rock climbing walls. With close to 30 years of experience in the business, Joanne commands the stage with "the moxie of someone who's eternally skulling Red Bulls".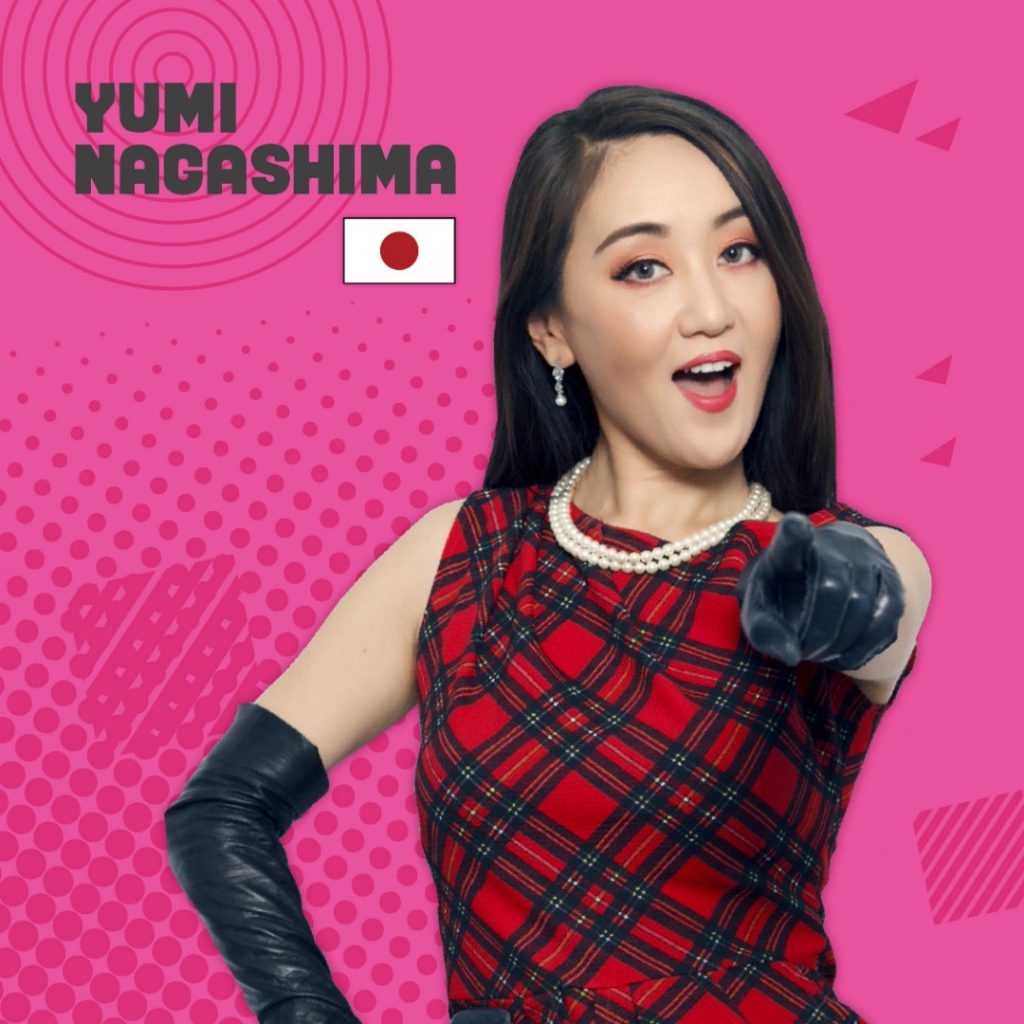 Yumi Nagashima (Japan)
From Japan by way of Vancouver, Yumi Nagashima's sassy stage presence and unique world-view has taken the North American comedy scene by storm. A mainstay in the Vancouver comedy circuit, Yumi was featured in Just for Laughs North West and was a finalist in the 2016 & 2017 Yuk Off Comedy Competition.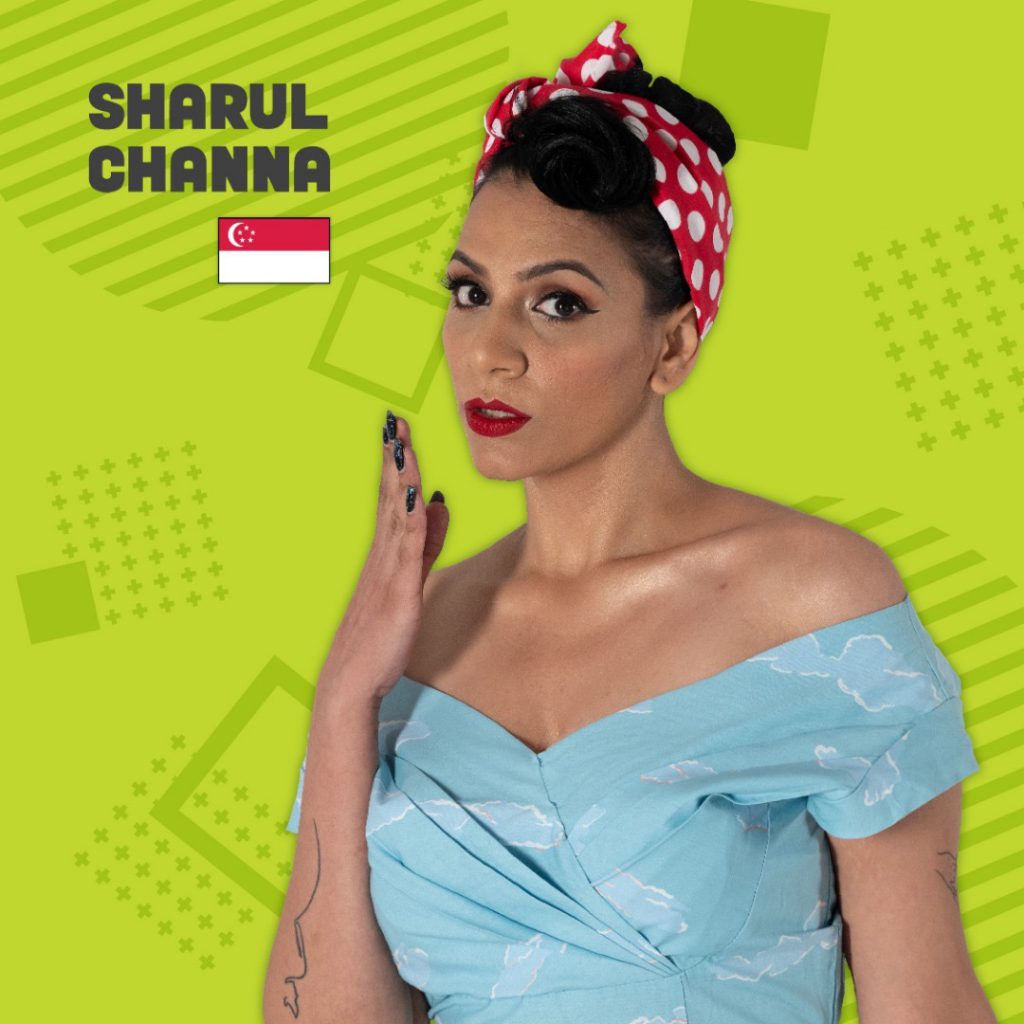 Sharul Channa (Singapore)
She was the first Singaporean woman to be chosen for the prestigious Melbourne International Comedy Festival, which led to a sold-out tour across Australia and Asia. Armed with a Diploma in acting and a Bachelor's degree in communications, Sharul is bound to leave audiences in stitches.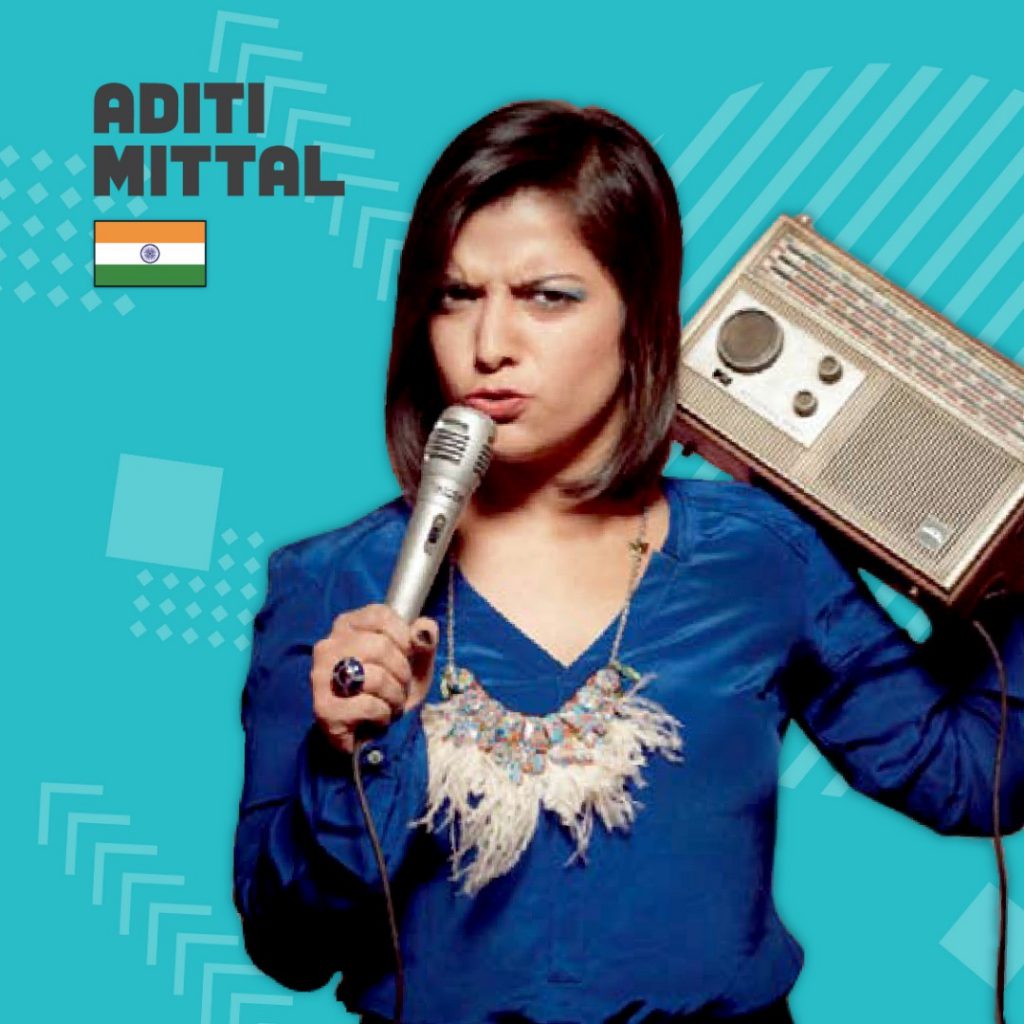 Aditi Mittal (India)
A comedian, writer, and actor, Aditi Mittal has made appearances at comedy festival's across the world to most notably, one Netflix special titled "Things They Wouldn't Let Me Say". Rated by The Times of India as one of India's top 10 stand-up comedians, Aditi is a comedic force to be reckoned with, having been featured on CNN-IBN, the BBC, and Bollywood OMG.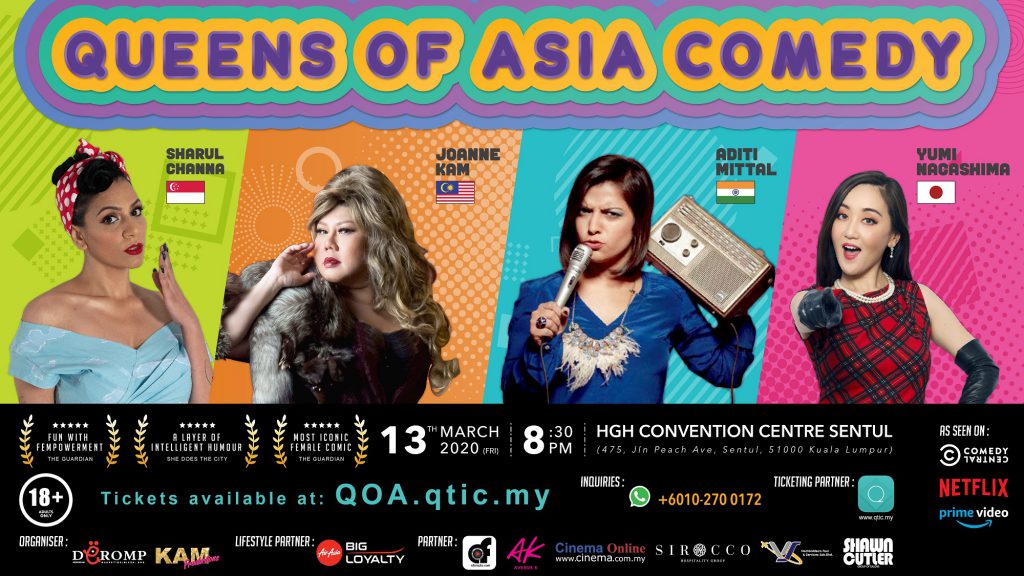 Seating is categorised into 4 stages (platinum, gold, silver and bronze) and ticket prices start at RM80 for bronze. AirAsia BIG Loyalty will be offering 10% discount on all ticket categories for their AirAsia Credit Cardholders as well a BIG Members. For more details and ticket purchase, please contact +6010-2700172 (WhatsApp)
Queens of Asia Comedy Special
Date 13 March 2020 (Friday)
Time 8:30 pm
Venue HGH Convention Centre Sentul, Jalan Peach Avenue, Sentul, Kuala Lumpur
Edited by Jessy Wong