As peranakan dessert lover, Li Ting unveils her generational secret family recipes in her Melaka Home Cooking Class to share the sweet offerings with travellers.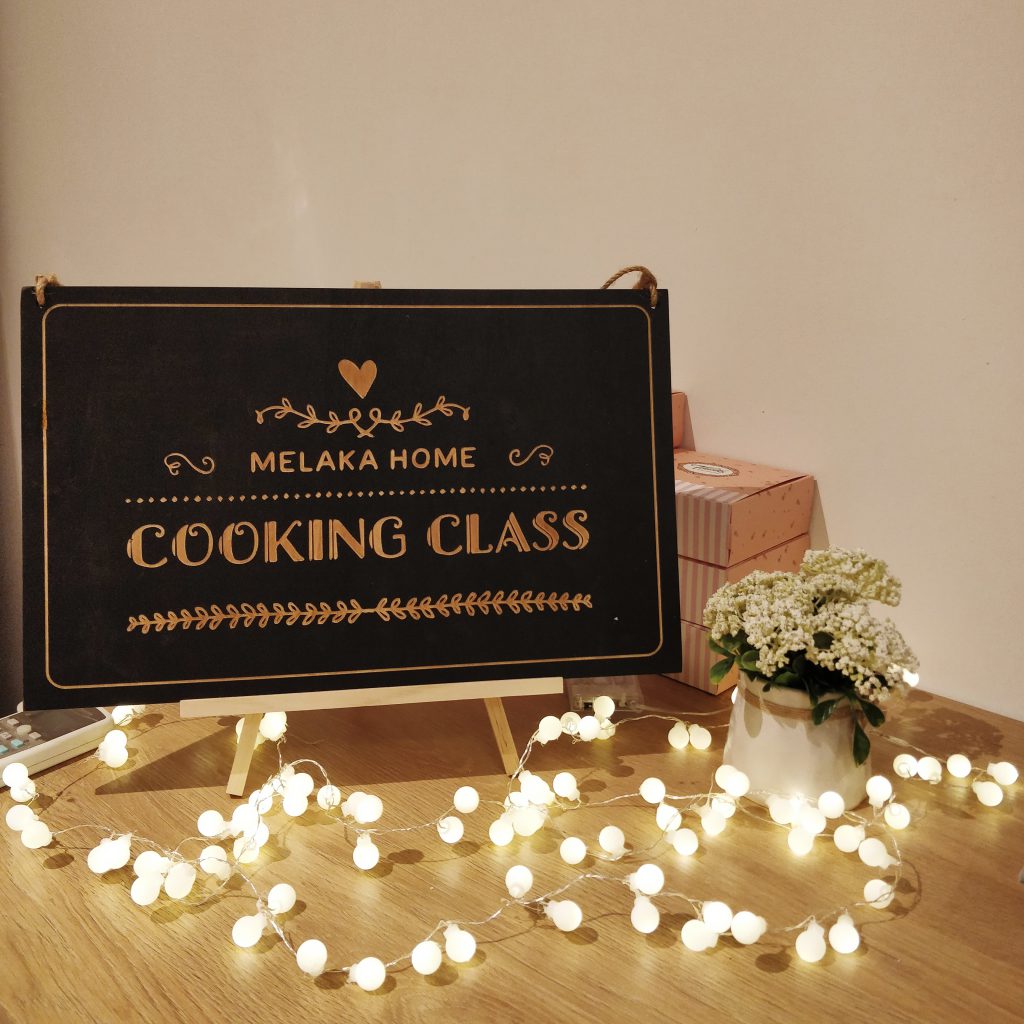 The first thing that pops up in my head when the word peranakan is used is bright kaleidoscope colours. The purported colours is as seen for their delicate fashion and most outstandingly, food.
Peranakan, or as what locals call, baba nyonya is a hybrid descent that merged ancient Chinese cultures with the local cultures of Malay Peninsula from interethnic marriages dating back to the 17th century. (Baba refers to the men and nyonya refers to the women)
Back then, the peranakan Chinese is a prominent community in the straits of Malacca and the culture bide a strong foothold in Malacca today.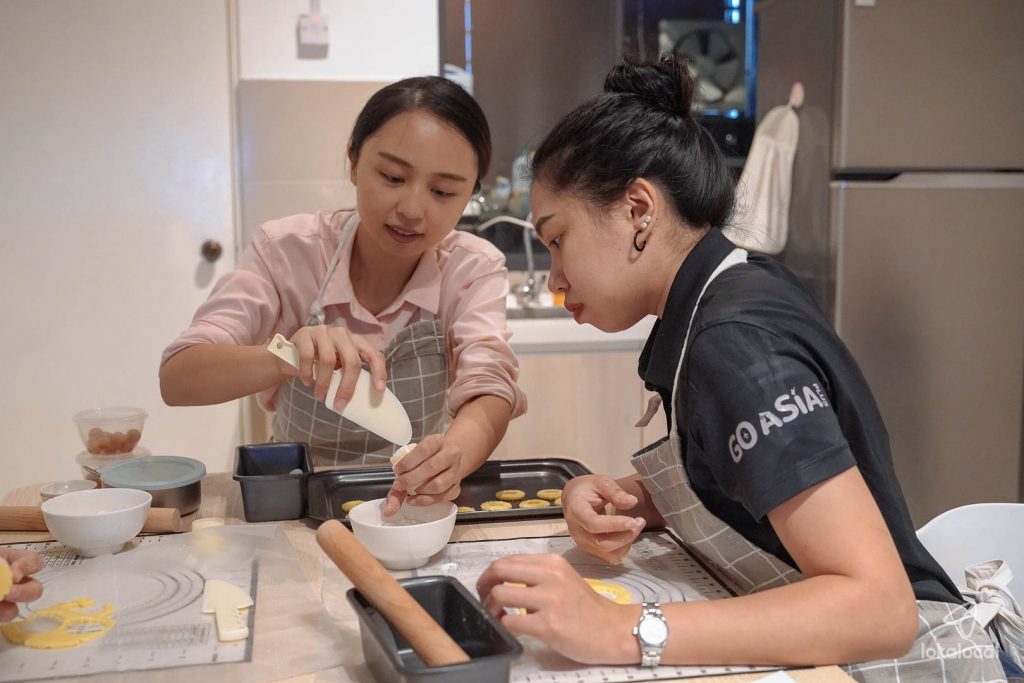 Born and raised in Malacca, Li Ting grew up in a nyonya kitchen preparing cultural sweets for special occasions, festivals and celebrations. Her passion in baking and appreciation for the peranakan heritage has led her to share the nyonya womenfolk's cuisine and bites – starting from her home.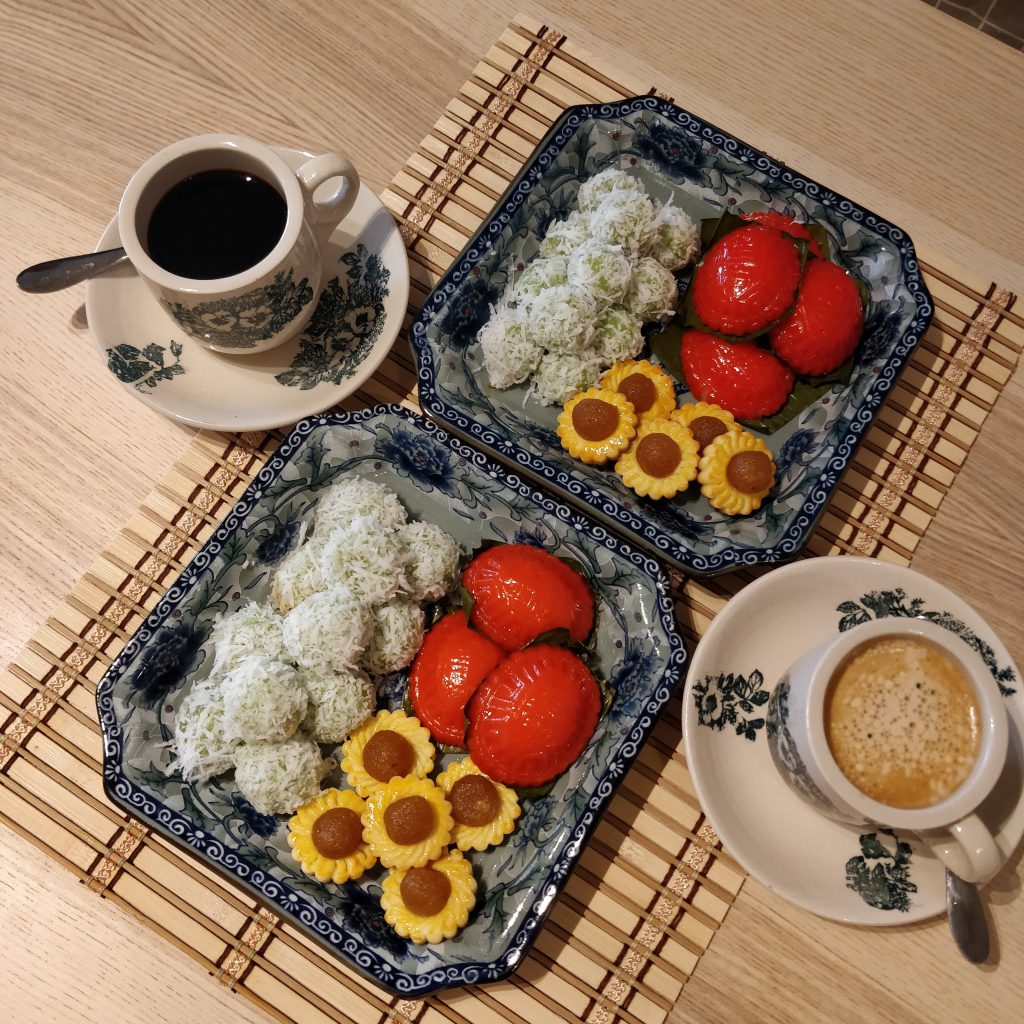 Li Ting's family heritage heirloom, the recipes of beloved nyonya treats, is illustrated in Melaka Home Cooking Class; a session with an expert instructor like herself will teach guests to make 3 popular traditional nyonya desserts, namely Pineapple Tarts, Angku Kuih and Onde-Onde.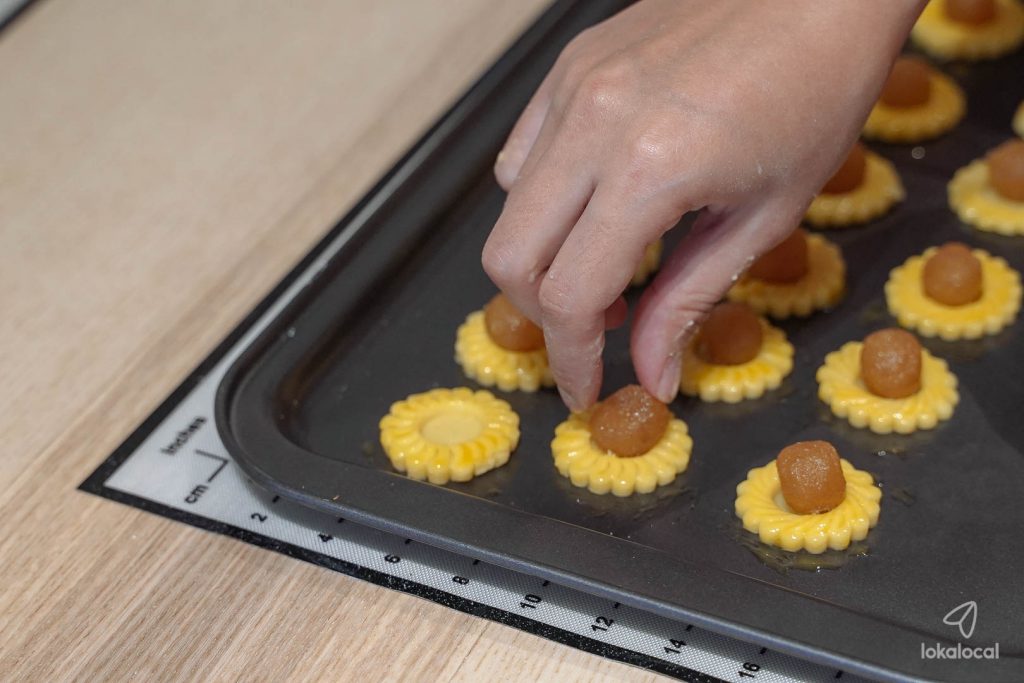 For 2 hours and 30 minutes, Li Ting guides a hands-on experience in making these iconic Malaysian desserts. Starting from Pineapple Tarts, Li Ting who is assisted by her mother, directed each step thoroughly to us.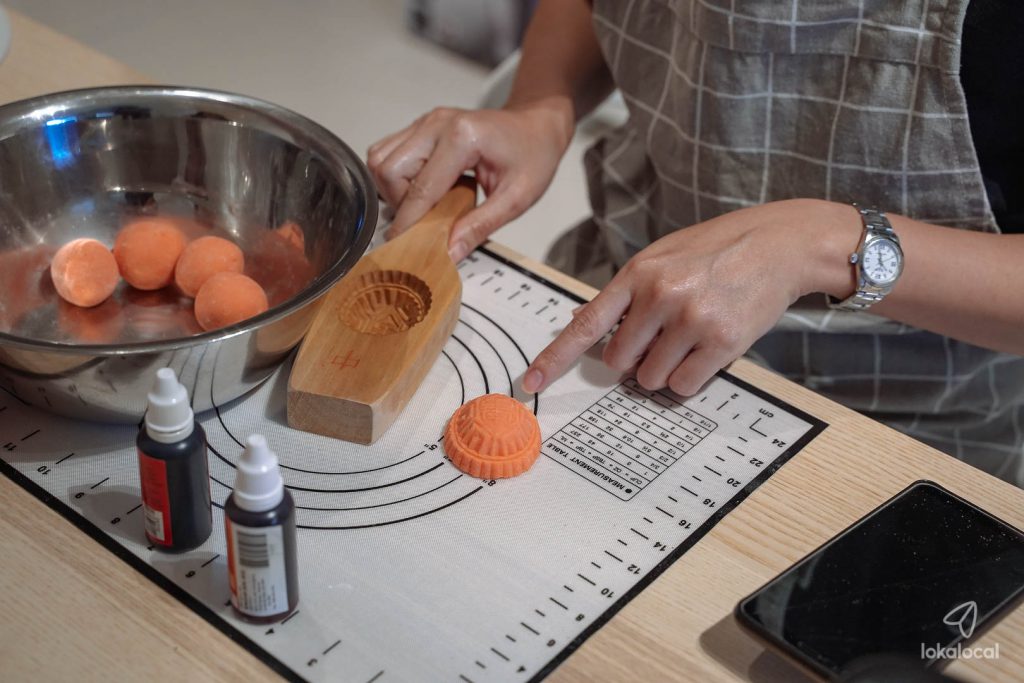 Next on the recipe is the exceptionally red Angku Kuih, a sticky glutinous pastry with sweet mung bean filling.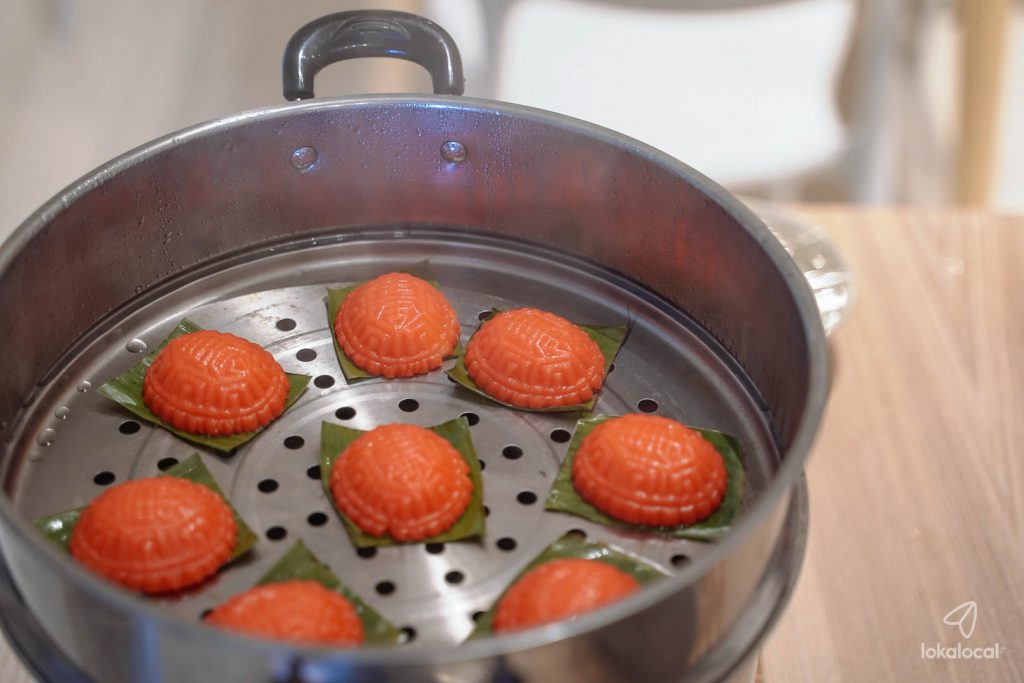 Also known as "red tortoise cake", the pastry's tortoise mould symbolises longevity in the Chinese culture. Angku Kuih is steamed on a square piece of banana leaf for a stronger savoury taste.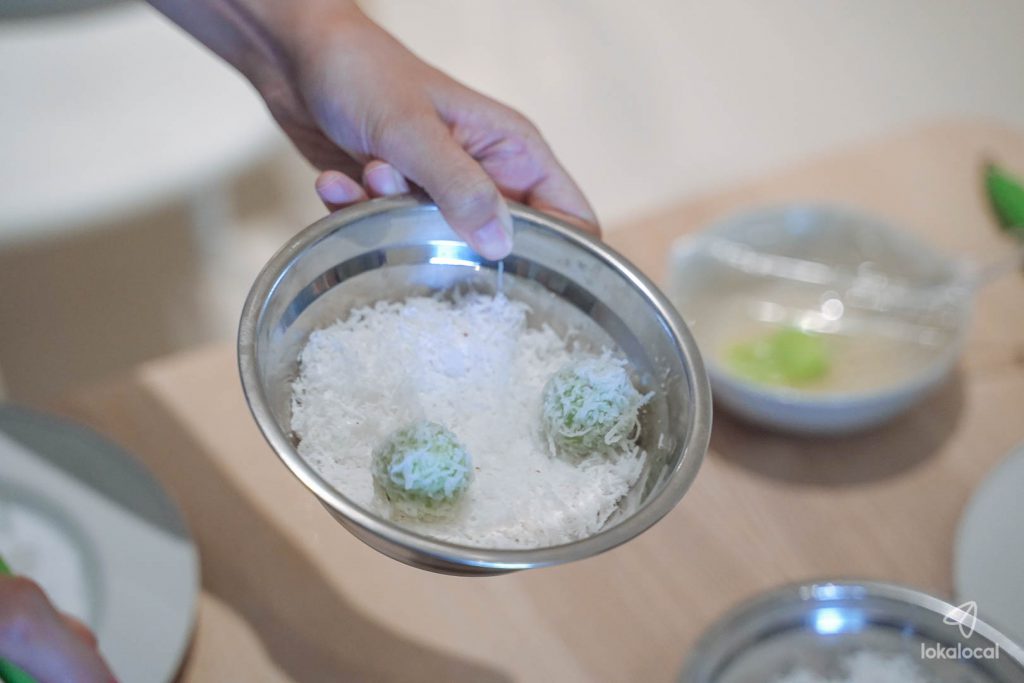 Save the best for the last. Onde-onde, the traditional green-coloured balls coated with grated coconut, is the quickest (and easiest among the three) recipe to make. The bite-sized balls is filled with authentic gula melaka as sweetener.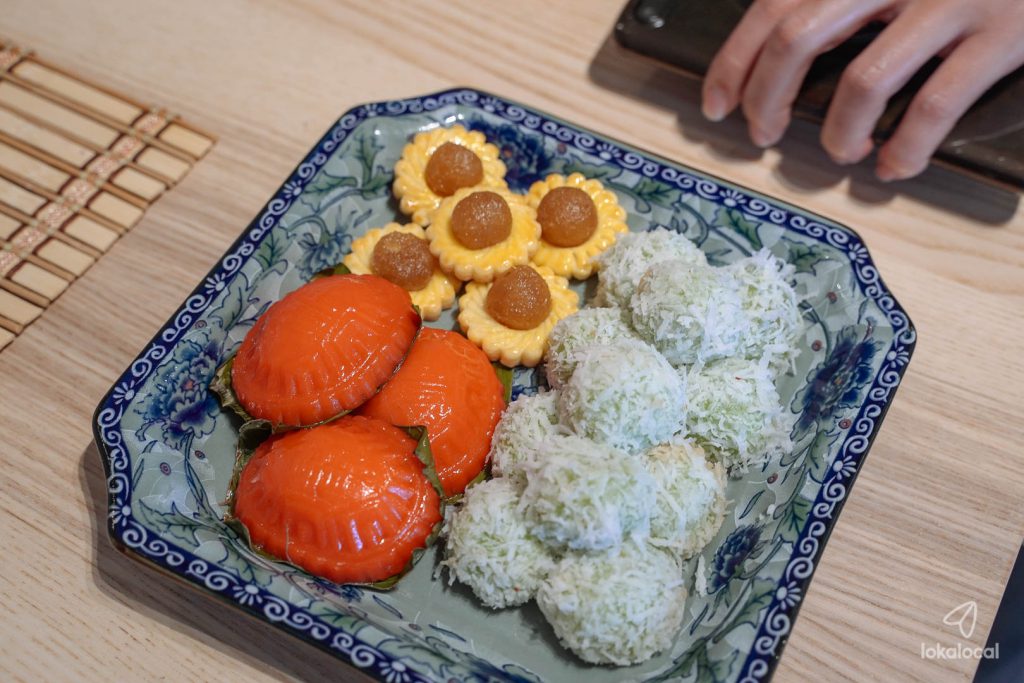 Li Ting's Melaka Home Cooking Class can be booked on Lokalocal.com within a day's notice can could accommodate up to 8 guests at once. Guests will be given a copy of her nyonya recipe and containers to bring home the handmade desserts at the end of it.
Melaka Home Cooking Class
Duration 2 hours and 30 minutes
Location Malacca City, Malaysia
Contact Lokalocal.com website
Text by Jessy Wong • Photos by Lokalocal.com