Glamour aside, avid campers and outdoor lovers are sure to love this bona fide camping site in Sabah.
Ecotourism is what it is for Polumpung Melangkap View Camp Site (PMVCS) to emerge as one of the top activities for travellers in the northern state of Borneo. Popularised by the word of mouth, Polumpung Melangkap is the place to stargaze at night and catch the magnificent view of Mount Kinabalu at sunrise.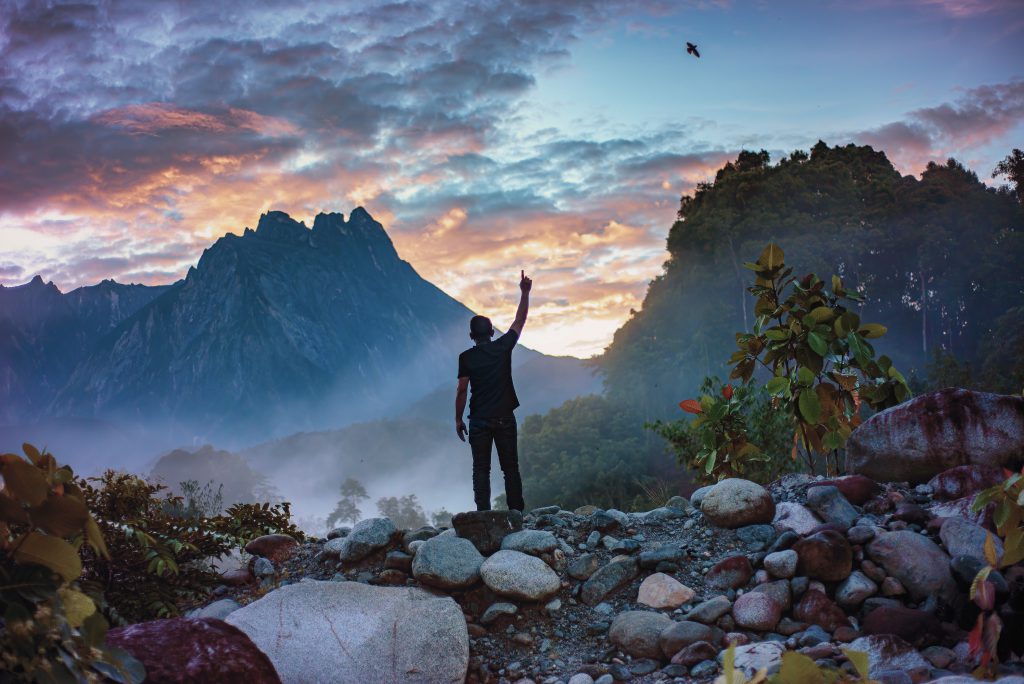 Story of Polumpung Melangkap
The scenic surroundings and mountainous sights at Polumpung Melangkap today, does not appear as it is in the beginning. The rocky, flat terrain where camps are pitched was actually a vegetable and fruit farm years ago. Amidst the greenery tended by the neighbourhood villagers, two tranquil rivers run side by side on the scene.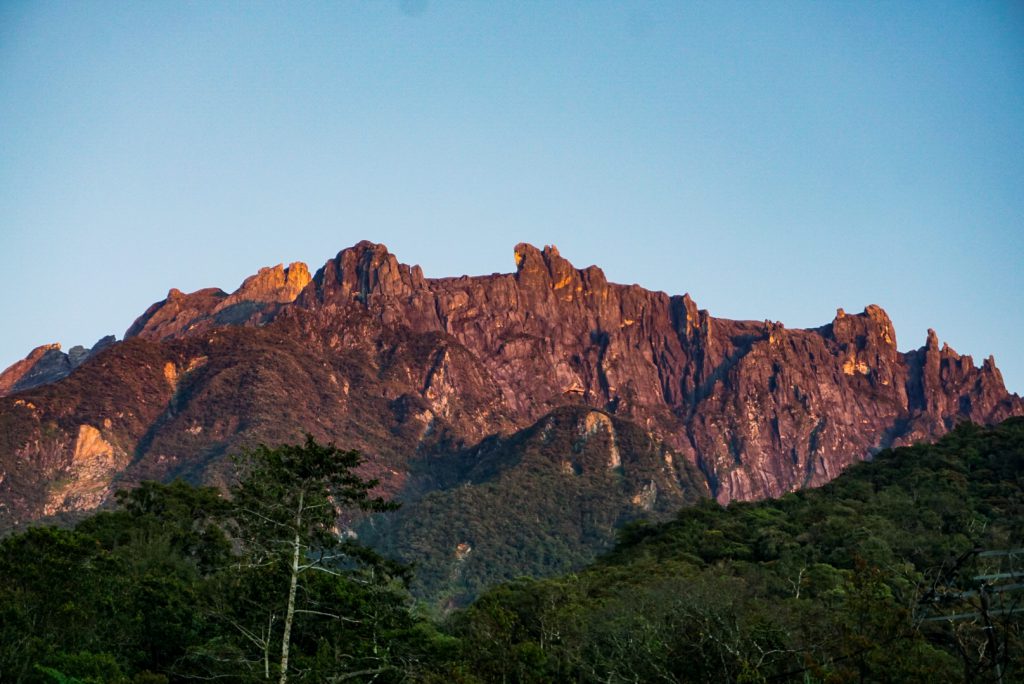 It was the heartbreaking 2015 Mount Kinabalu earthquake that has changed the landscape forever. Founder of Polumpung Melangkap, Mr. Samboton, ventured to the then abandoned land – heavily covered with mudslide and rocks – months after the disaster and couldn't believe his eyes.
Due to the earthquake and heavy mudslide, the rivers have joined as one–forming Sungai Pantaran. Mr. Samboton realised the potential of the site and spent months to clear the aftermath of the earthquake.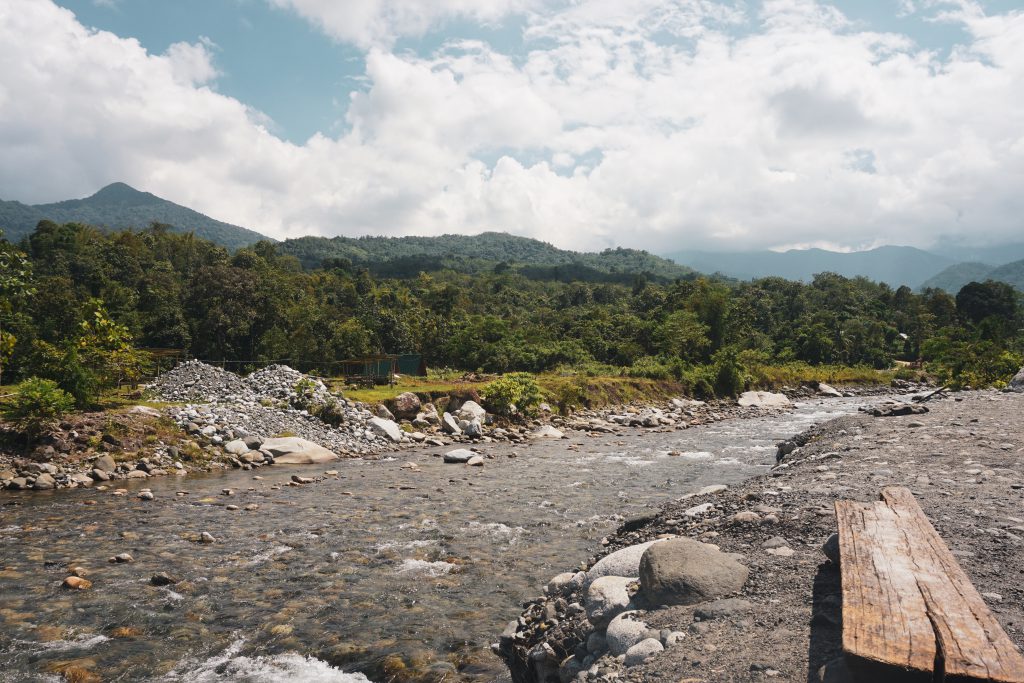 According to Mr. Samboton, the name "polumpung" is a Dusun tribe word which translates to "island in waters". It actually references to how little islands are formed by the mudslide. While clearing the site, Mr. Samboton also saw that the rocks which fell from Mount Kinabalu could miraculously float on waters.
Camping with Nature
Starting by using his own funds, Mr. Samboton managed to liven up the campsite and created what is known to us travellers today–the Polumpung Melangkap View Camp Site (PMVCS).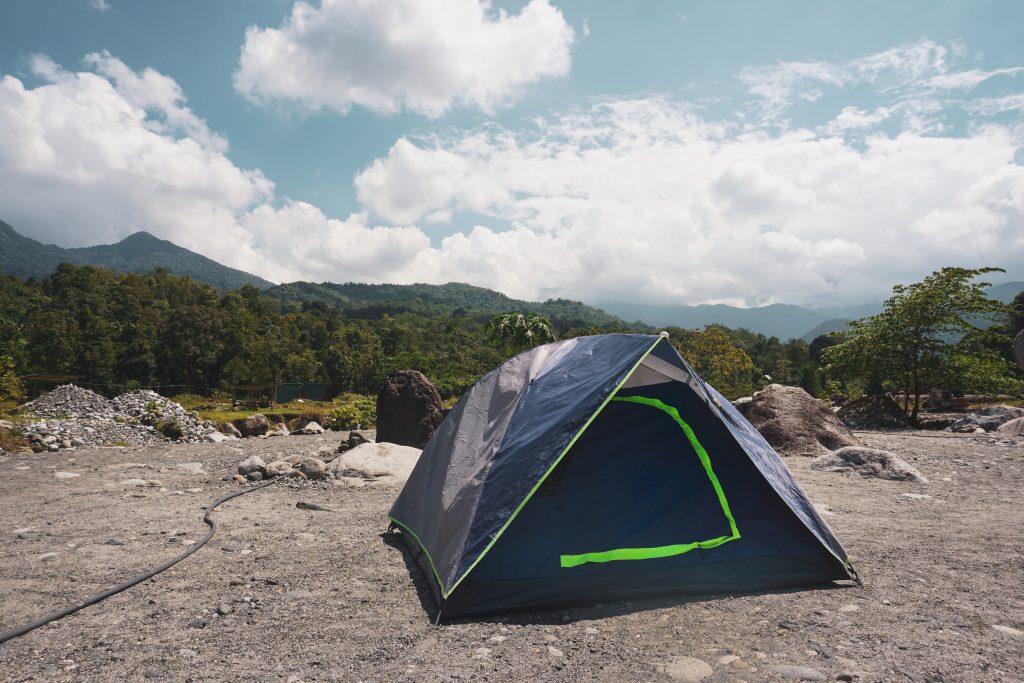 With bare minimum facilities (eg toilets, changing room, kitchen, and huts), PMVCS attracts campers around the world to experience the outdoors near the foot of Mount Kinabalu at affordable rates.
All camping equipment can be rented directly from PMVCS but travellers are free to bring their own camp and equipment to the site. As camping is a group activity, BBQ pits are available for a night of marshmallow toasting and campfire gathering under the starry night.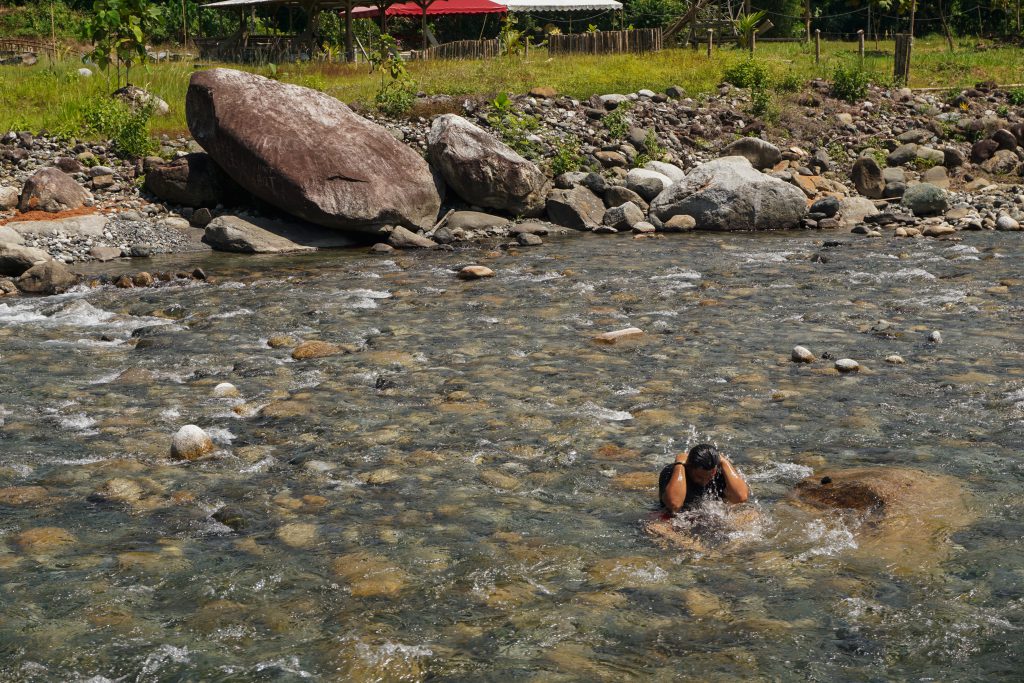 Dipping in the clear running river is definitely among the top activity at PMVCS. On a good day, campers can also go river tubing at Sungai Pantaran. Fun fact, it is said that 80% of the water actually comes from Mount Kinabalu! (p/s travellers are advised to not wear gold and diamond accessories into the river)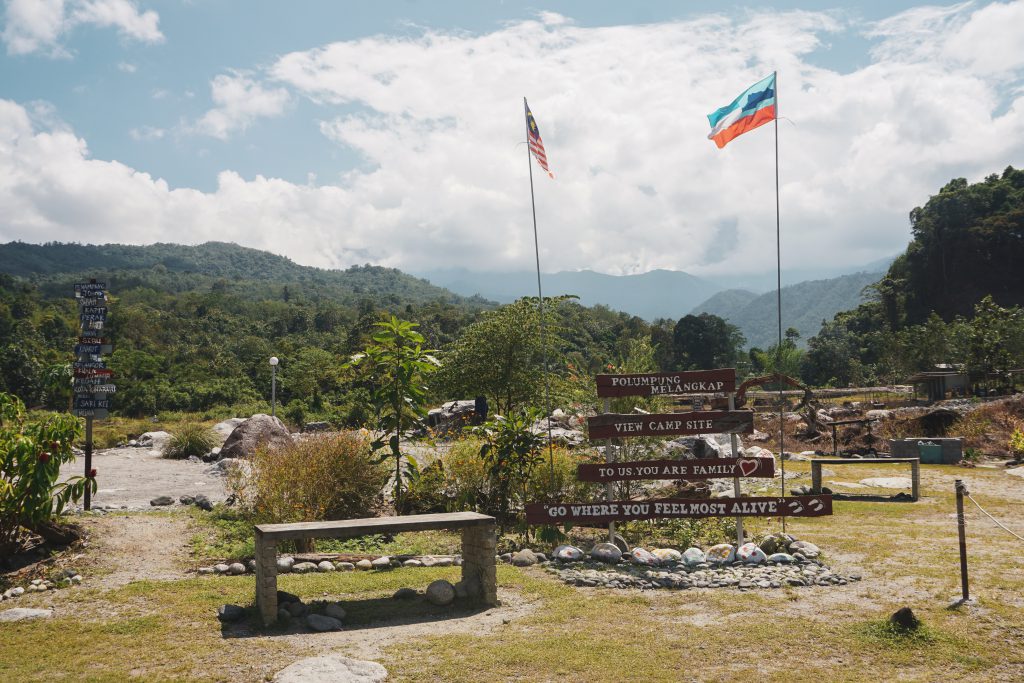 How To Get There
PMVCS is situated next to Sungai Panataran at Kampong Melangkap Baru in Kota Belud, Sabah. It is an average 30 minutes drive from the town of Kota Belud. If one departs from the main city, it will take around 1 hour and 30 minutes to reach Kota Belud from Kota Kinabalu.
While you're on the main road along Kampong Melangkap Baru, spot the brand new "I ♡ Polumpung" sign that indicates the entrance to the campsite.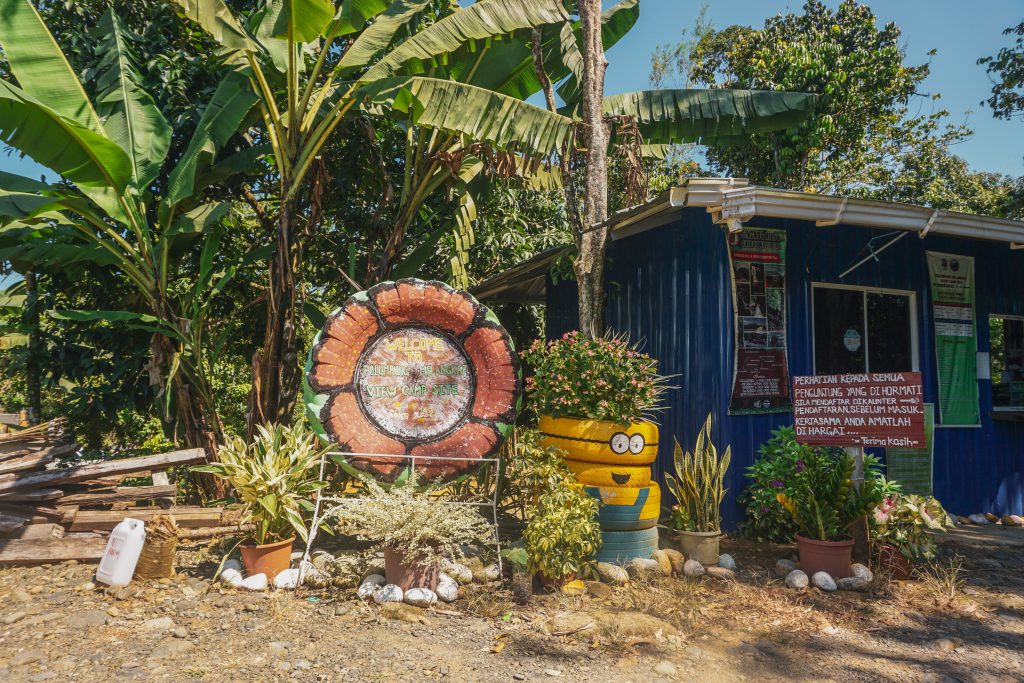 What Are The Costs
Admission fee is RM3 per adult, RM2 per child (12 years and below) and free of charge for small children (6 years and below), senior citizens and people with disability.
To overnight at PMVCS, each adult must pay RM6 per night and RM4 per night for children's price. Camp rental starts at RM10 per night and other comfort and amenities such as chairs, tables, BBQ pit, canopy, hammock, portable gas, pillows, sleeping bag, blankets, tubing and etc are available for rent with prices start from RM1.
Polumpung Melangkap View Camp Site
Location Kampong Melangkap Baru, Kota Belud, Sabah
Opening hours Daily from 8am to 5pm
Contact +6016-8246529
Text and photos by Jessy Wong