Tokyo Bar Hopping Shimokitazawa is a large-scale eating and drinking event as a quest to explore Tokyo's coolest cultural neighbourhood.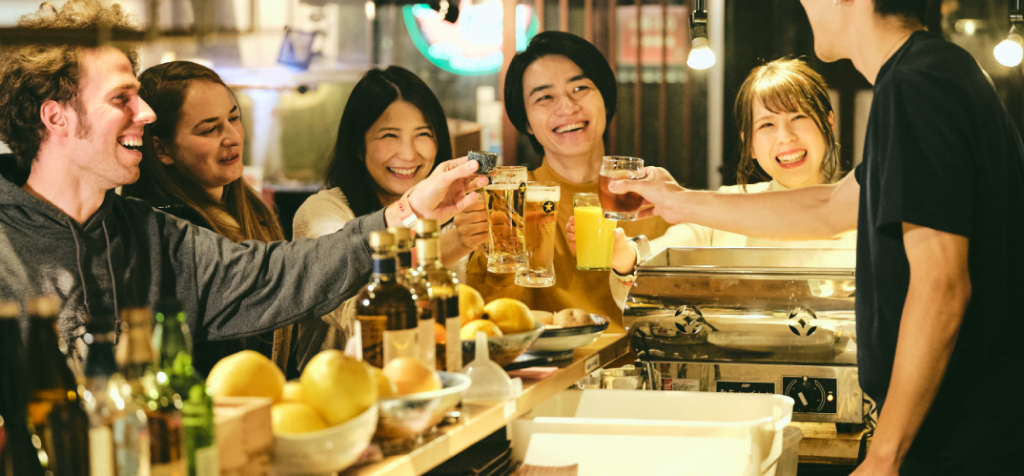 While it much resembles a festival, this bar-hopping craze brings one around the alleyways of Shimokitazawa to discover the mushrooming izakayas (Japanese pubs) from 6 to 26 February 2020!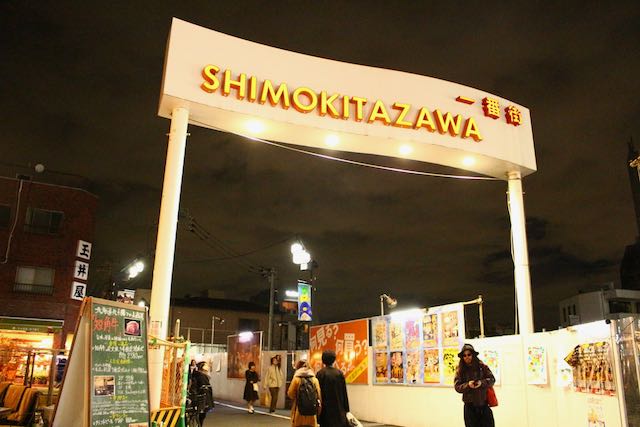 One might ask, why in Shimokitzawa? Over the years, the town is dubbed as one of Japan's most trendy neighbourhood enshrouded in the old-Tokyo vibes–birthed from craft cafes, vintage and vinyl shopping, brewpubs and local movie premieres in the scene.
Not to forget, the global city survey by Time Out in 2019 placed Shimokitazawa – Japan's only nominated town – as second in the "Top 50 Coolest Towns in the World".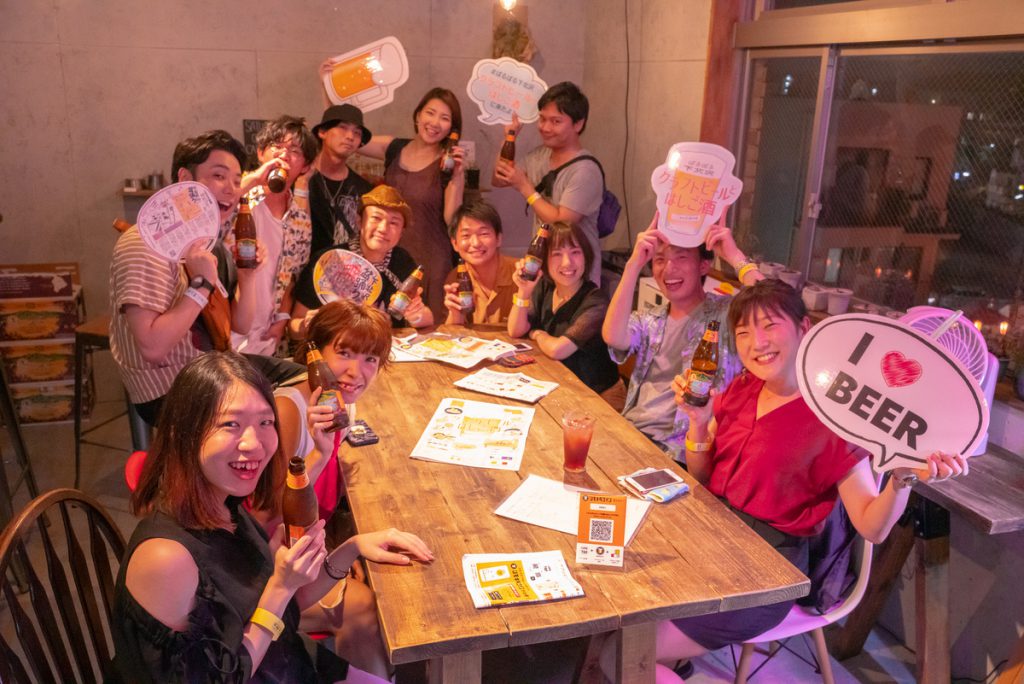 Tokyo Bar Hopping Shimokitazawa is a global event to further introduce both travellers and locals alike to the charms of neighbourhood. Previously, the event was such a hit that it attracted more than 30,000 people to the town.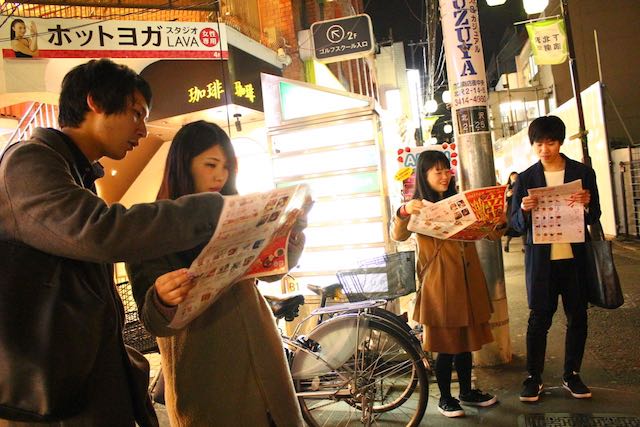 For the year 2020, this 19-day event sees 82 participating restaurants and pubs in the labyrinth of Shimokitazawa. Fret not, there are English maps and menus for visitors to navigate and bar-hop with ease.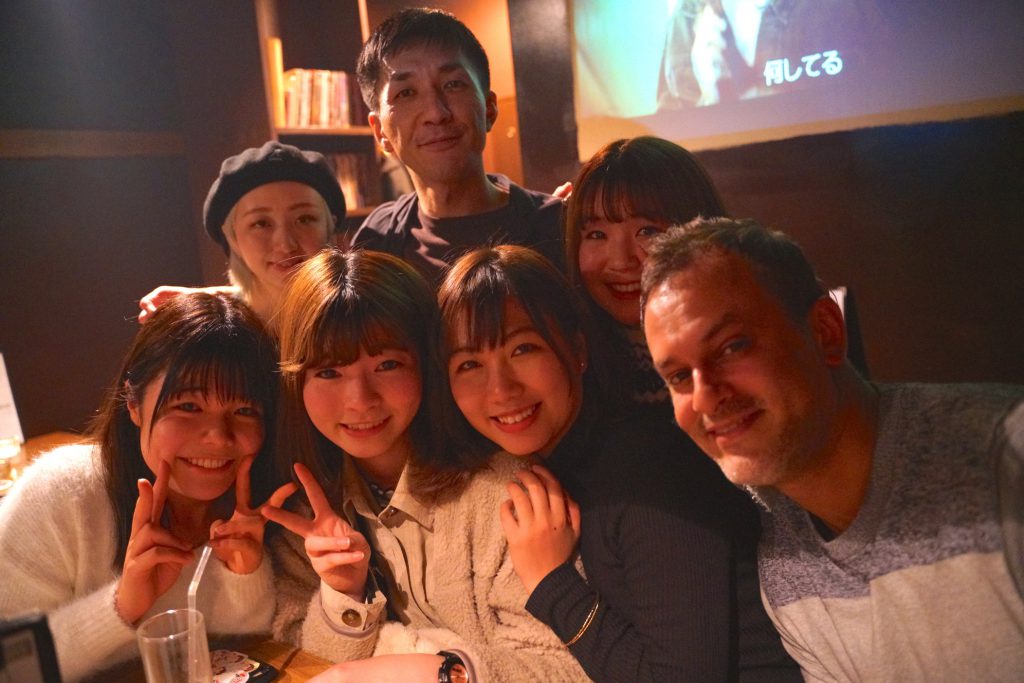 How to Participate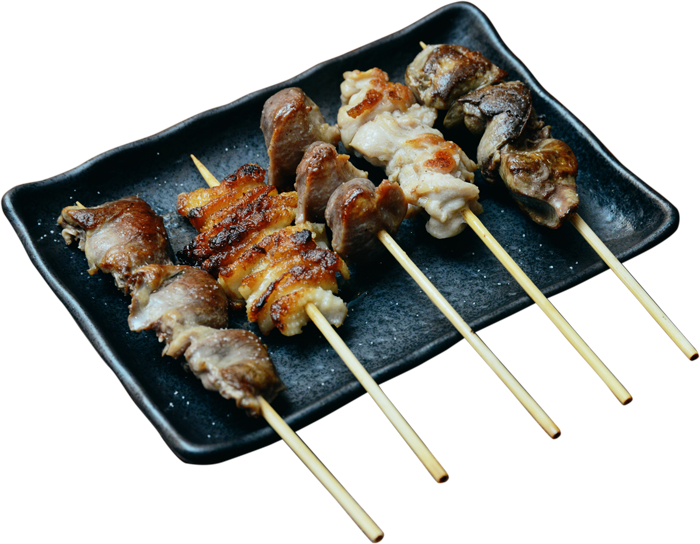 Purchase a "Bar Bar Shimokitazawa" event wristband. It will void you of any cover charges and give you access to special dishes across participating event outlets. A 1-day pass cost ¥700 while the complete 19-day pass is ¥1,200.
The special access refers to choosing your "first drink and special dish" for ¥1,000 or "first drink" for ¥400 at the participating bars.
Visitors can drop by the reception area at the square opposite Shimokitazawa Station East Exit from 5pm to 9pm (Monday through Friday) or 12pm to 5pm (on weekends and national holidays).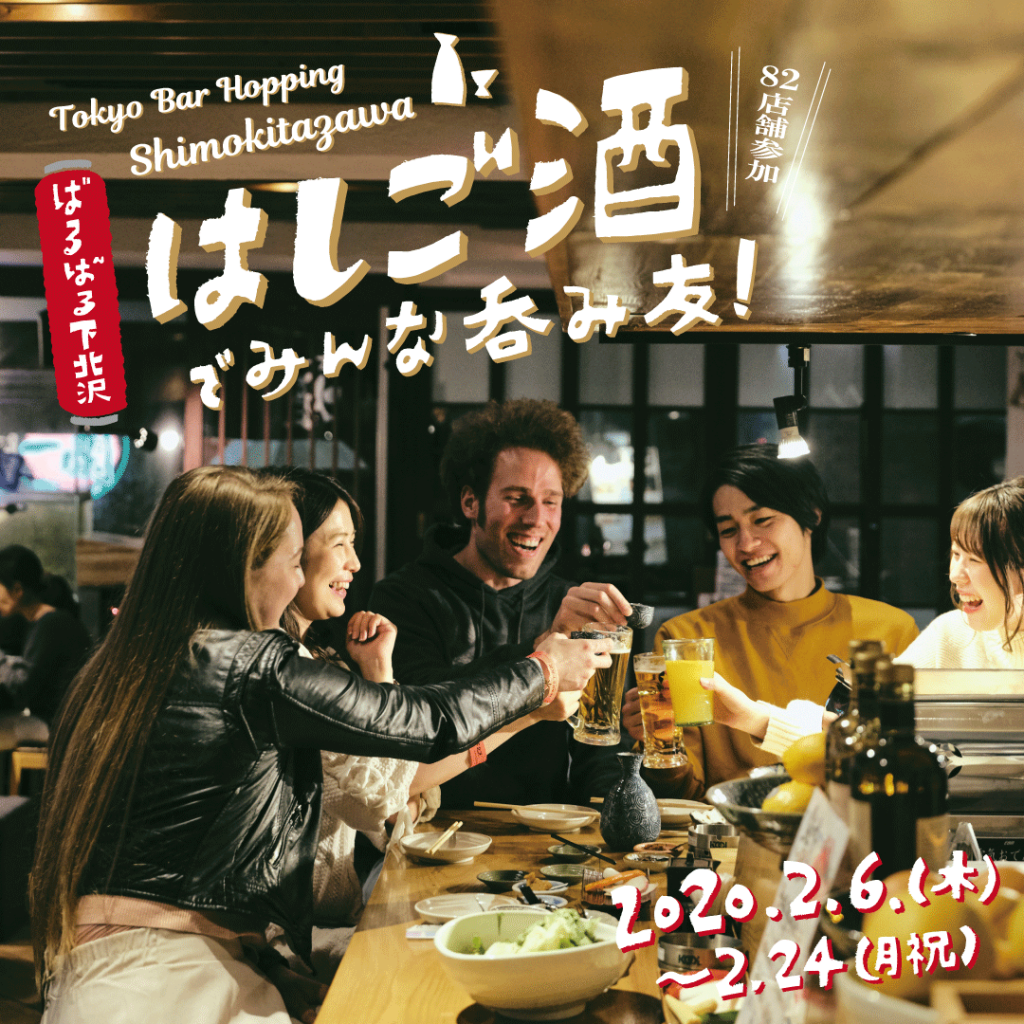 Tokyo Bar Hopping Shimokitazawa
Date 6 – 26 February 2020
Location Shimokitazawa, Tokyo, Japan
Contact info@love-shimokitazawa.jp
Text by Jessy Wong • Photos from Tokyo Bar Hopping Shimokitazawa