Malaysia's congested traffic during the travel peak season does not just end on the road–you'll have to get in the plane and fly away from it, literally. The crowd in the airport is not be taken lightly.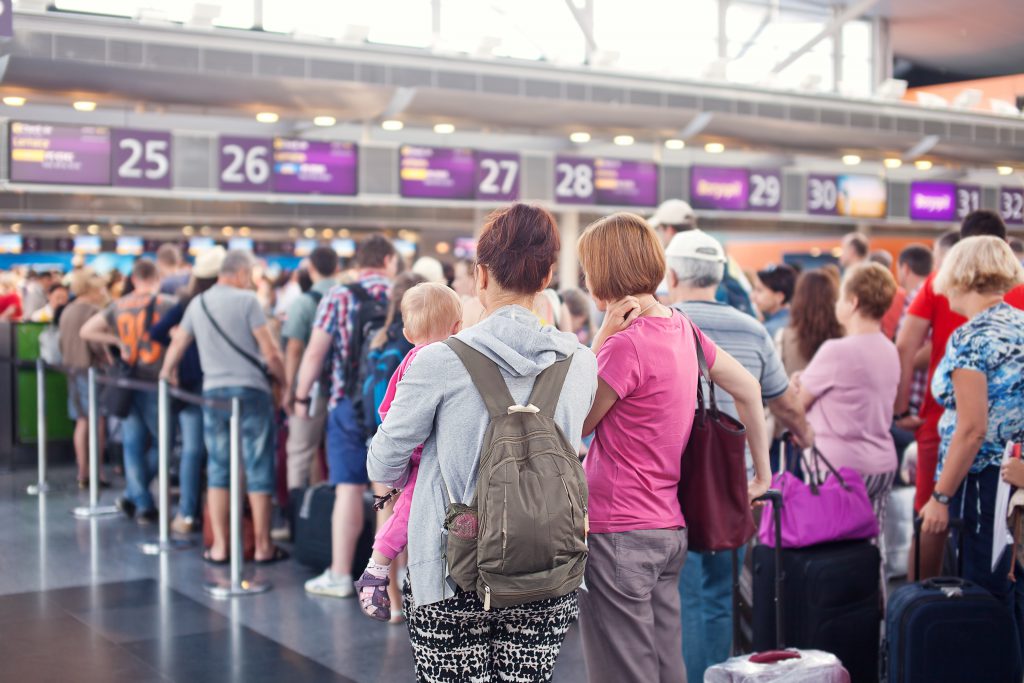 Malaysia Airports' forecast reveals an increase of 10% in passenger traffic movements at Kuala Lumpur International Airport (KLIA)–that is an estimated 1.3 million passengers in this short period of time. The festive travel period is foreseen to be happening now till February 2, 2020.
Before you start travelling on the wrong foot, check out these important travel details if you're going through KLIA or klia2 this peak travel week.
1. Be at the airport 3 hours before your flight departure time
Anything could happen. The crowd at the immigration lane, queue for baggage drop and etc.
2. Embrace the technology for a hassle-free process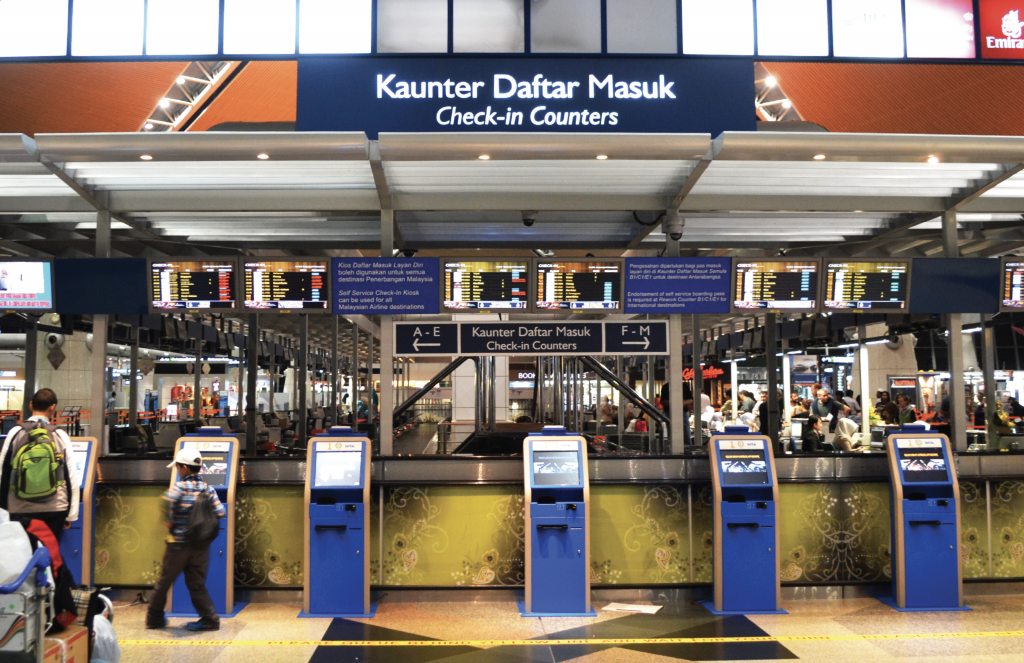 Complete your web check-in, or do self-check-in at the kiosks available. Then, proceed to the self-baggage-drop counters. More often than not, the queues are faster at automated counters. Also, if you're a Malaysian, look out for the immigration autogates.
3. An alternative for crowded Aerotrains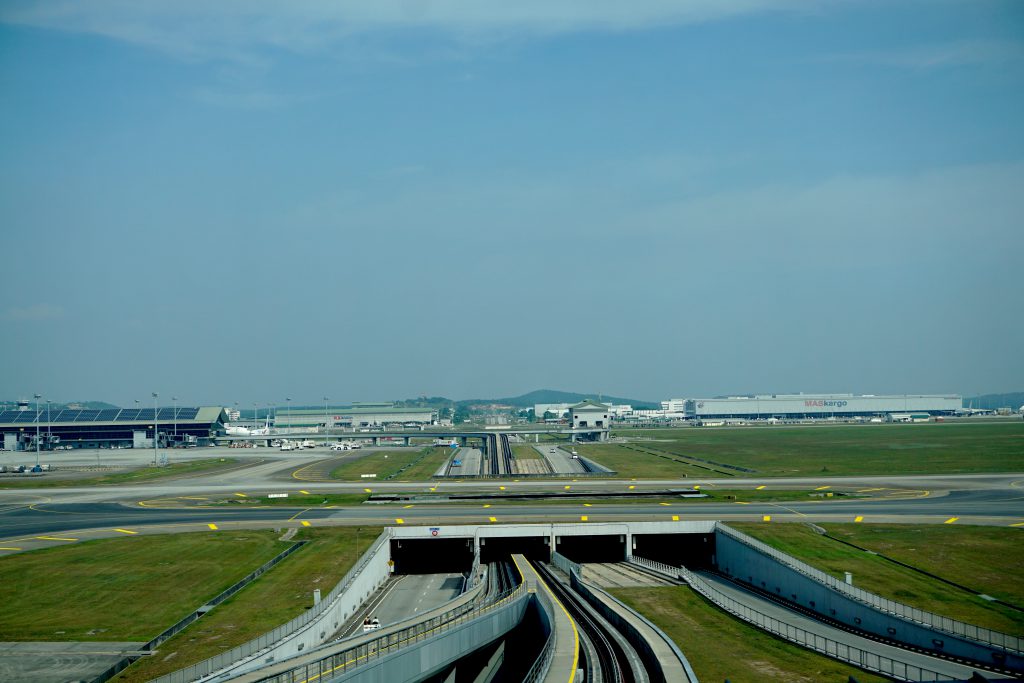 There's another form of commute for passengers who are passing through KLIA's Main Terminal Building to/from Terminal C (the Satellite Terminal Building). Popularly, Aerotrains are used by travellers to commute between these two points–but it could be terribly crowded.
For this peak season, passengers are encouraged to go for the shuttle service provided; there are 16 buses running continuously 24/7.
4. Newly opened parking space at KLIA
A new open-air outdoor parking area is opened right next to Sama-Sama hotel. Located across the terminal, Car Park E has an additional 500 bays and designated lots for drivers with disabilities.
5. Need help and can't find the info counter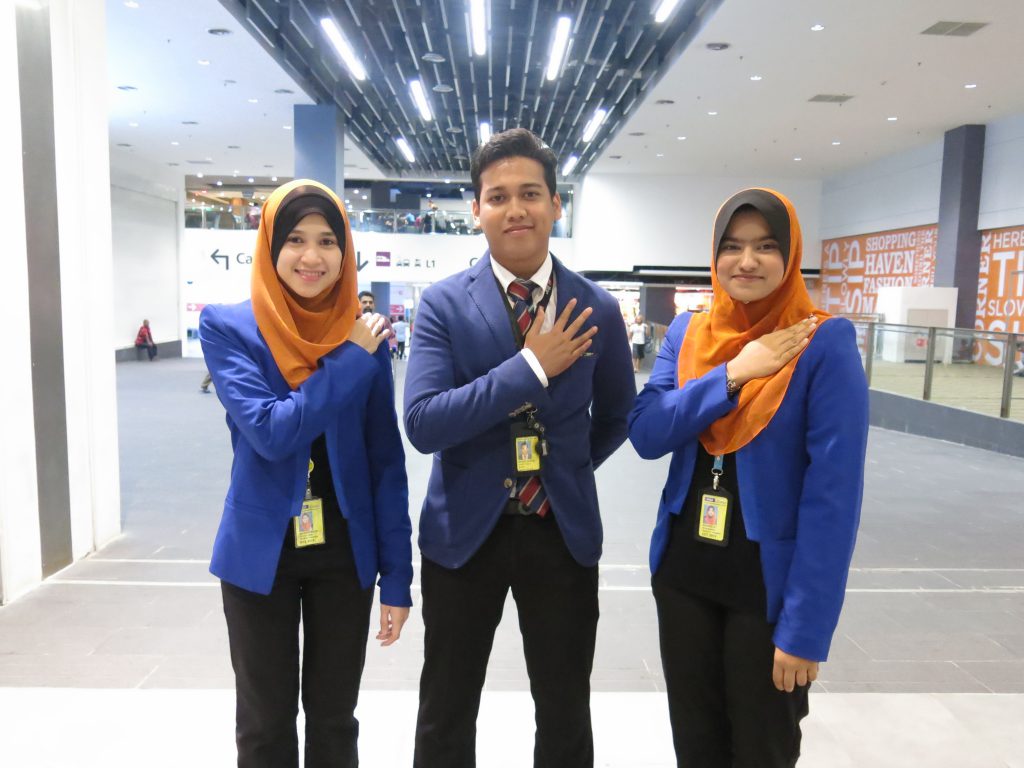 Look out for CARE Ambassadors around the airport for any form of assistance. Dressed in blue-coloured uniform, spot these ambassadors with a "Ask Me" body sash.
Text by Jessy Wong