When it comes to travelling, being one step ahead in your plans can save you a whole lot of money. But, flipping through the calendar and picking non-peak holiday dates to save money is difficult.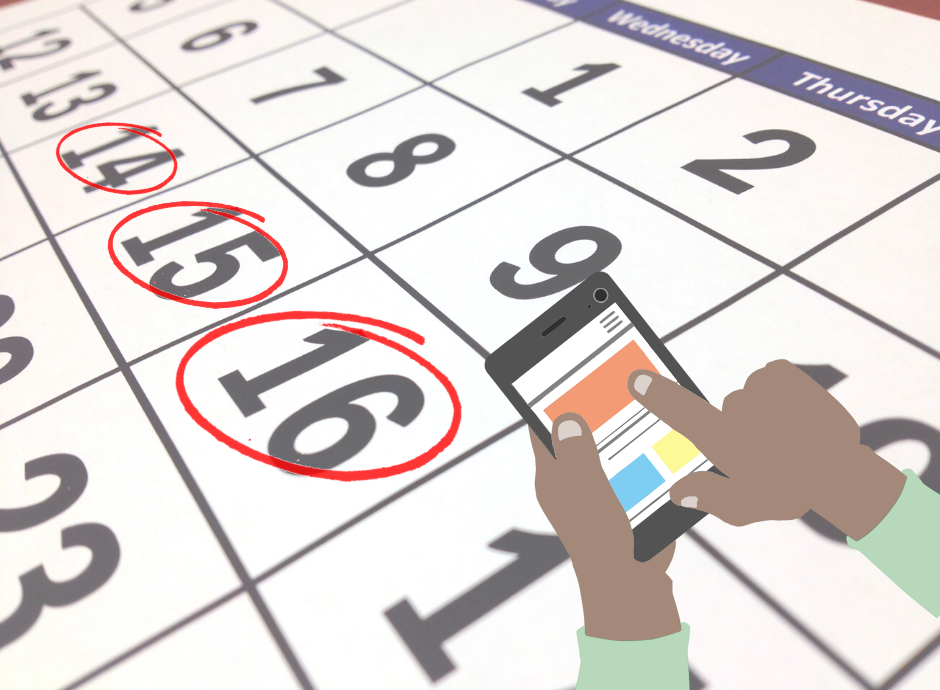 First, there simply aren't many annual leaves to take off. Second, not everyone in your travel group can sync and take so many weekdays off. Third, the uncertainties of pre-planning too far ahead might make you lose more money.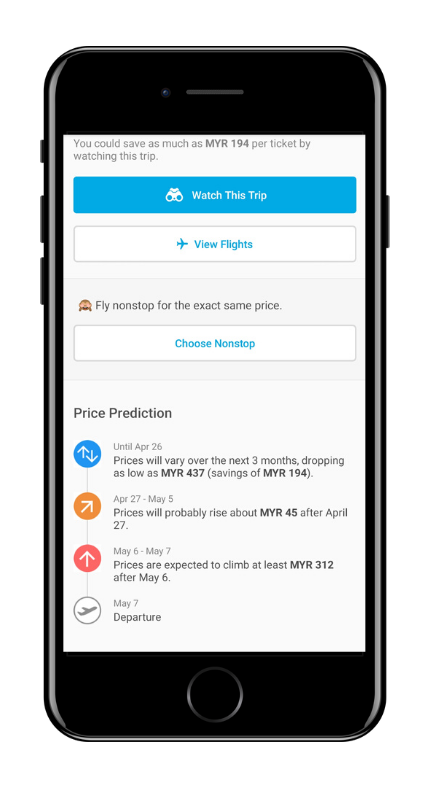 As opposed to what the majority think, travelling on public Malaysian dates is actually not as expensive–if you know how!
Previously on "Free Apps that Solves Your Travel Distress", we shared about the app Hopper that could predict flights and hotel prices with high accuracy.
By putting in Malaysia's public holiday dates, we found the price analysis from Hopper on determining when to grab the best deals in the 2020 calendar.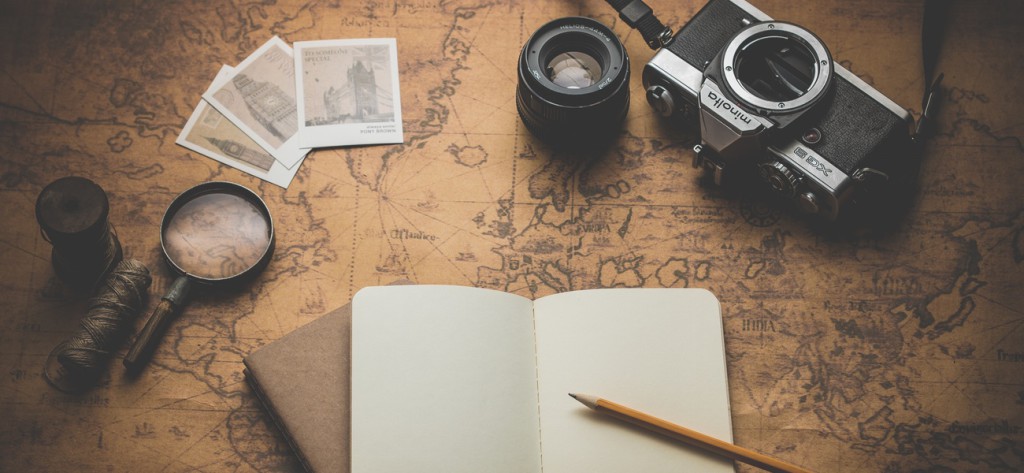 Mark your calendars because the best time to book your travel on Malaysia's public holiday is in the dates below. To make things better, the only highlighted 2020 public holiday dates are those on weekdays!
Labour Day (May 1, Friday)
Book travel by April 14.
Wesak Day (May 7, Thursday)
Book travel by April 27.
Eid al-Fitr (May 24-26, Sunday till Tuesday)
Book travel by April 9.
Eid al-Adha (July 31, Friday)
Book travel by April 25.
Islamic New Year (Aug 20, Thursday)
Book travel by May 23.
Merdeka Day (Aug 31, Monday)
Book travel by July 12.
Malaysia Day (Sept 16, Wednesday)
Book travel by July 19.
Prophet Muhammad's Birthday (Oct 29, Thursday)
Book travel by Sept 12.
Check out more travel apps for efficient organising, budget plans and trip bookings on our previously published article here.
Text by Jessy Wong