Have you ever wondered why the flight attendants would ask you to readjust your chair upright and lift the shades on the windows every time during takeoff and landing? The reason is much more important than letting passengers admire the bird-eye view below.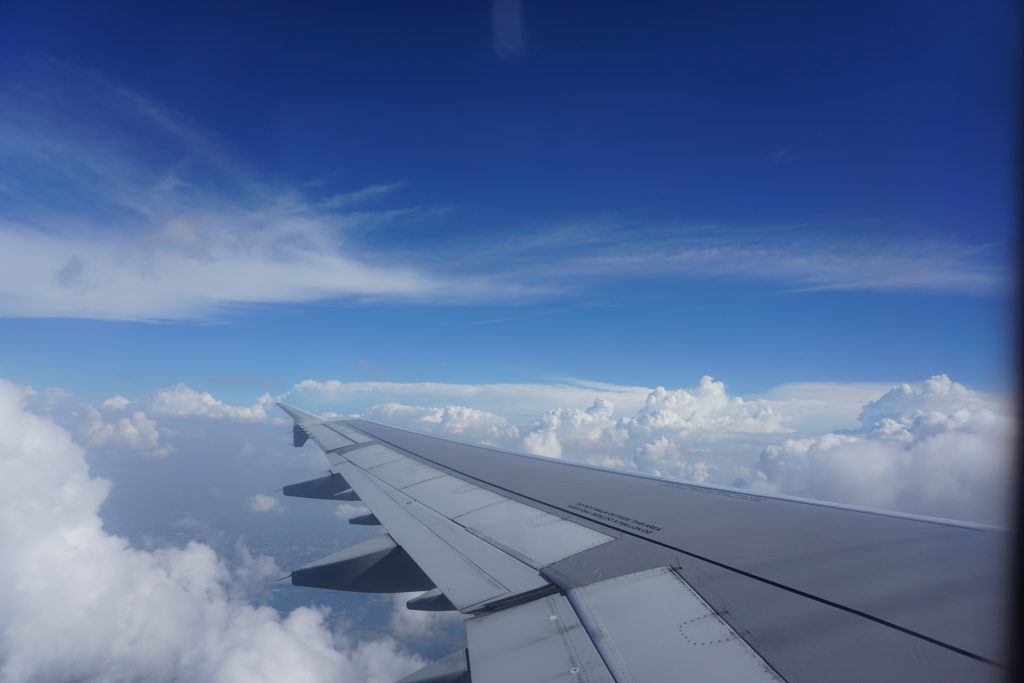 The visibility has everything to do with the safety of everyone on board as most aviation accidents happen during takeoff and landing. The International Air Transport Association (IATA) states that window shades are to be opened at all exits (or in the entire aircraft) as part of the cabin operations safety guide.
So when the cabin crew interrupted you, who was sleeping at the window seat, to raise the window shades during takeoff or landing, it is mandatory to oblige.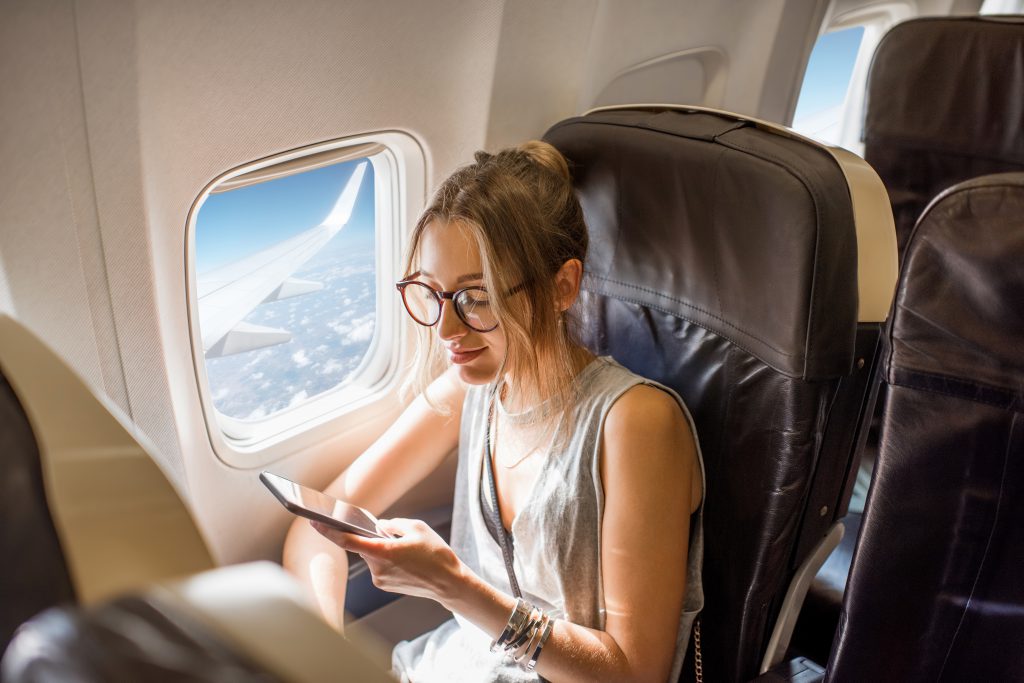 Opening the airplane shades is a procedure that unconsciously prepares passengers and the crew for any possible incidents.
When there are sudden emergencies, the crew can easily assess the situation outside to quickly plan for evacuation and decide which emergency exit doors to use. Also, the Emergency Services would be able to look into the aircraft.
In a more complex understanding, the lights are dimmed when landing at night time so passenger's eyes can acclimatize to the low-light surroundings in case of an emergency. Human eyesight would have better visuals when adjusting to bright light compared if we were suddenly plunged into darkness.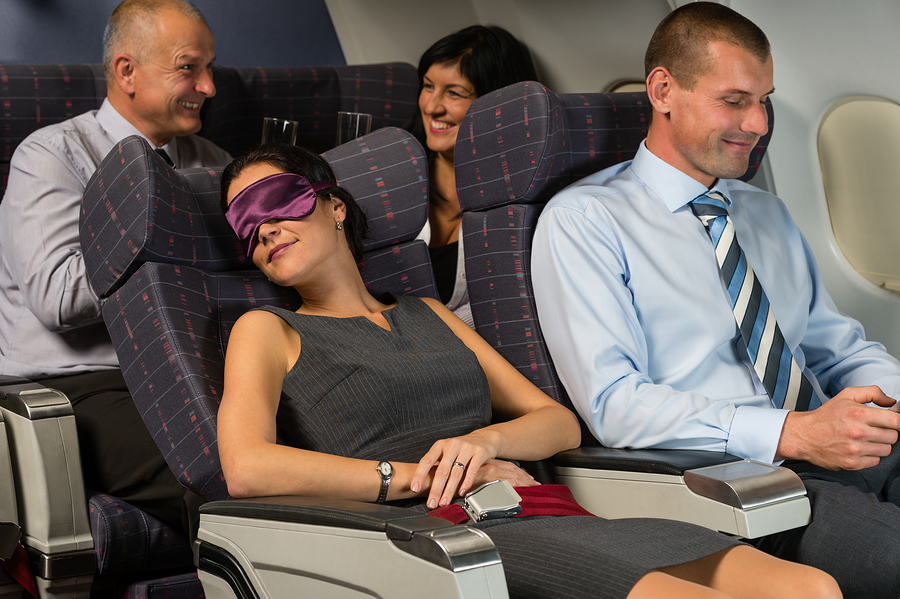 This is because there are only 90 seconds for the cabin crew to evacuate the entire aircraft if anything happens. Passengers wouldn't be suddenly confused by the low visibility and they can cooperate with the flight attendants in examining the outside conditions. Having the seats upright and trays closed would enable a swift exit for the passengers.
Hopefully, for everyone's next flight, passengers can be more alert other than admiring the view below and pray for a safe landing!
Text by Jessy Wong