The redness of the exposed brick walls under the great glass building is intensified under the dazzling sun at the busiest crossroad in Bukit Bintang. Taking on a refreshing upgrade, WOLO Kuala Lumpur opens its doors to a completely new environment after 222 days of renovation.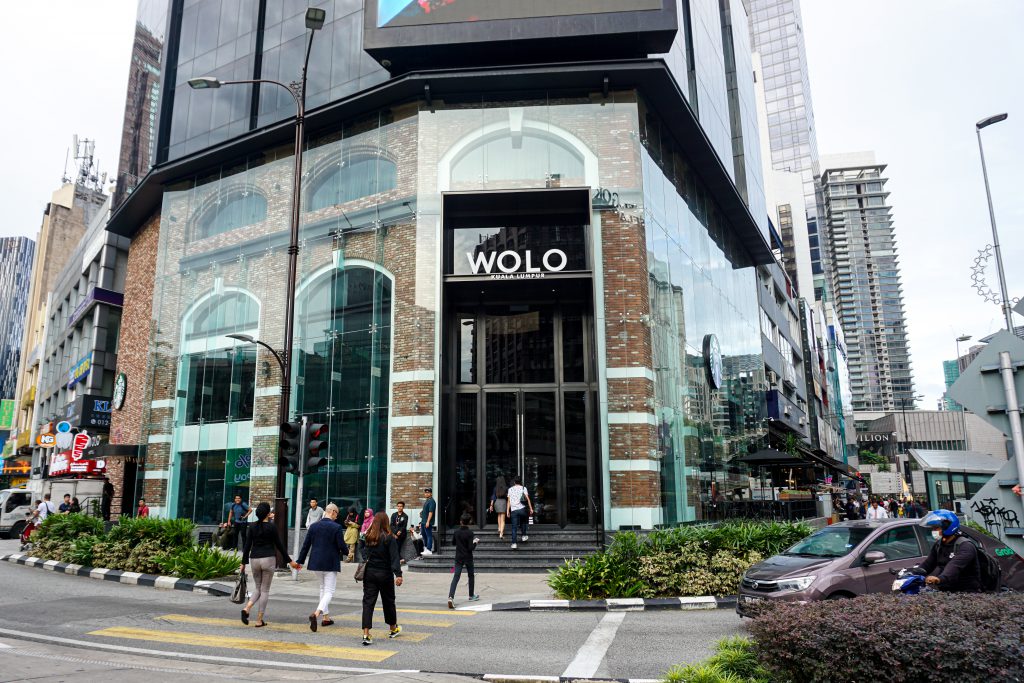 Unconventional Space for Art
WOLO Kuala Lumpur is a statement of modernity and identity to the history of Kuala Lumpur. It embraces the energy in its neighbourhood and projects each essence through creative artwork and sculptures.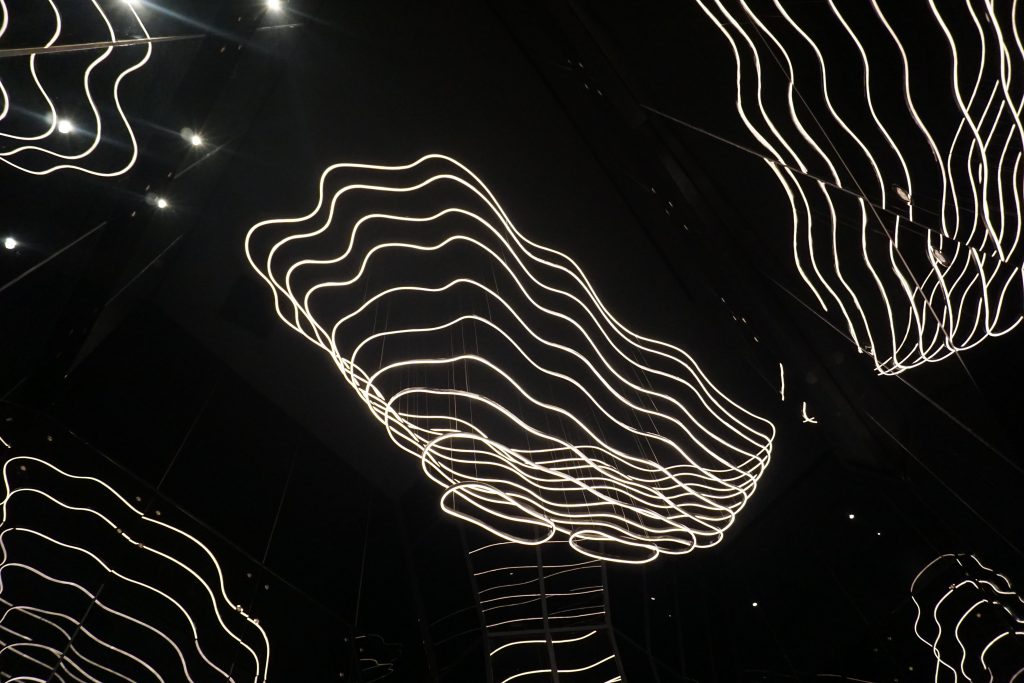 The origin of Kuala Lumpur's tin mining days is much reflected in the main lobby area where the metal-coloured 'muddy confluence' greets check-in guests at the reception.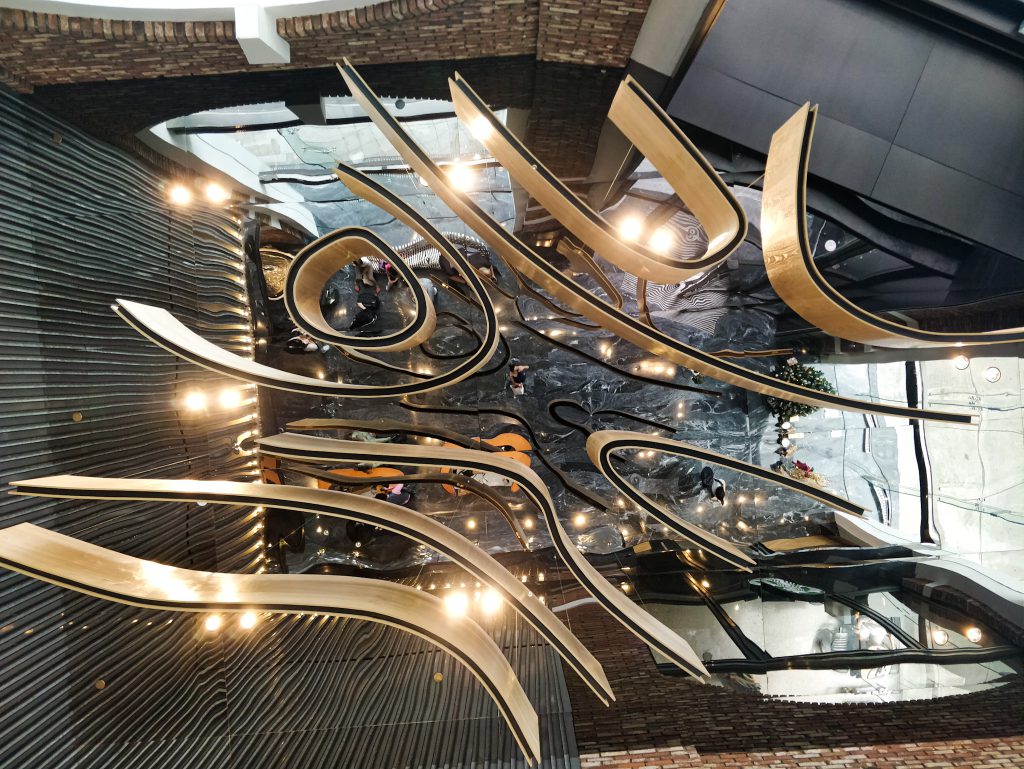 Looking up, the large-scale ceiling installation mirrors the urban layout of Bukit Bintang. Jon Reading, a British self-taught artist created the 20-metre 'Down Side Up' from metal and wood to match the surroundings.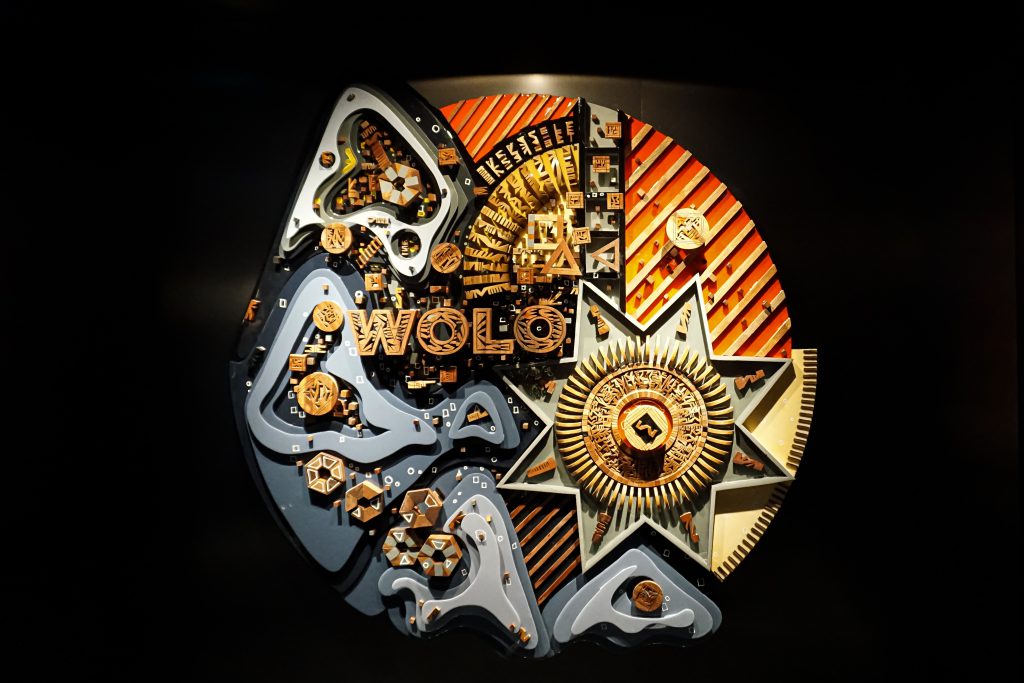 "The new WOLO is a work of art. We have collaborated with space creators, inspiring artists, designers and craftsmen from different countries and paid careful attention to every single detail when curating this masterpiece that truly reflects the essence of Kuala Lumpur," said HYM WOLO Sdn Bhd Group Managing Director Dato' Thomas Liang.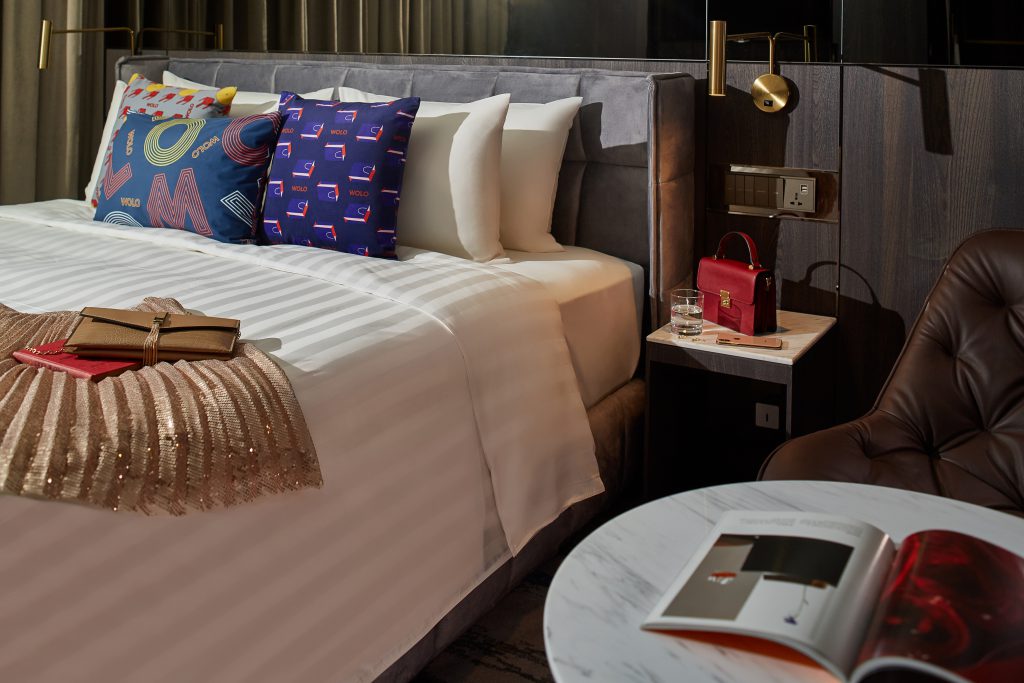 Bold and Luxurious Guestrooms
WOLO Kuala Lumpur intends to invoke freedom, boldness and innovation in its space thus all the rooms and suites are designed according to four main elements–Copper, Gold, Platinum and Diamond.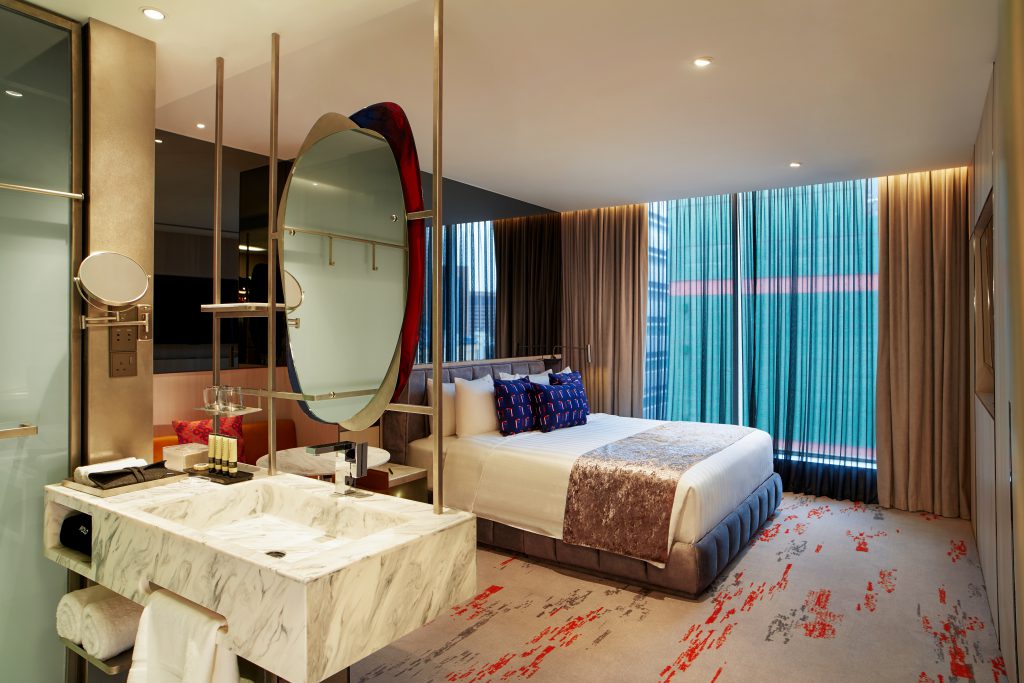 As each metal finishing decidedly set the tone for the rooms, it also speaks for the capacity in the rooms with Copper being the lowest and Diamond, WOLO suite being the highest capacity for its availability to accommodate a family of 4.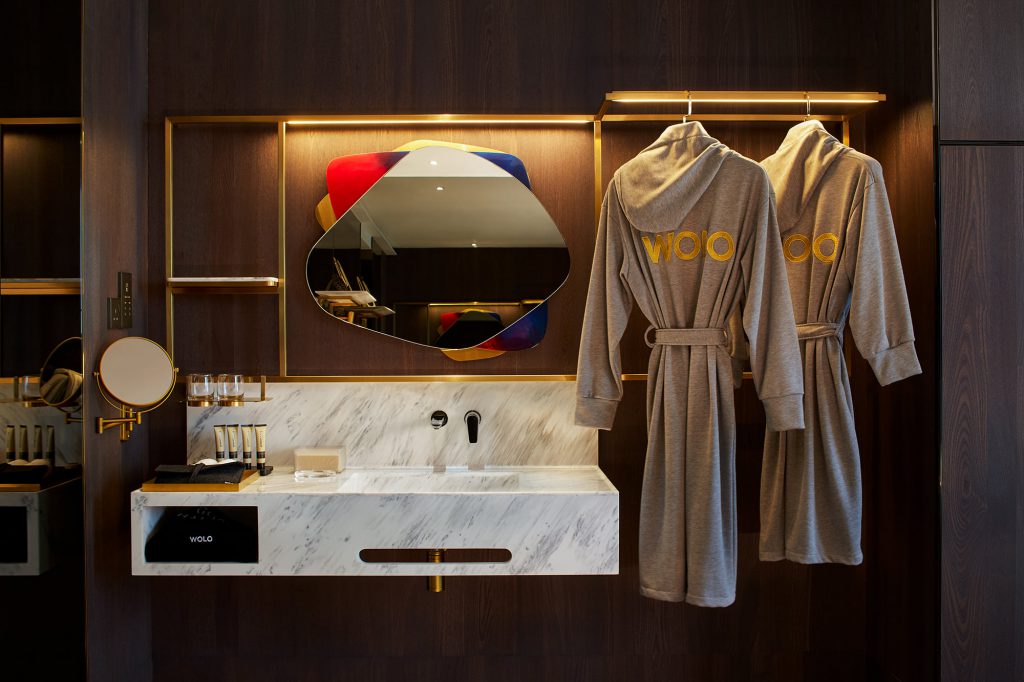 The luxurious takeaway from every room comes from the thoughtfully customised bathrobes, branded toiletries, high-grade mattress and a coffee machine to the irreplaceable view of Bukit Bintang's iconic crossroad.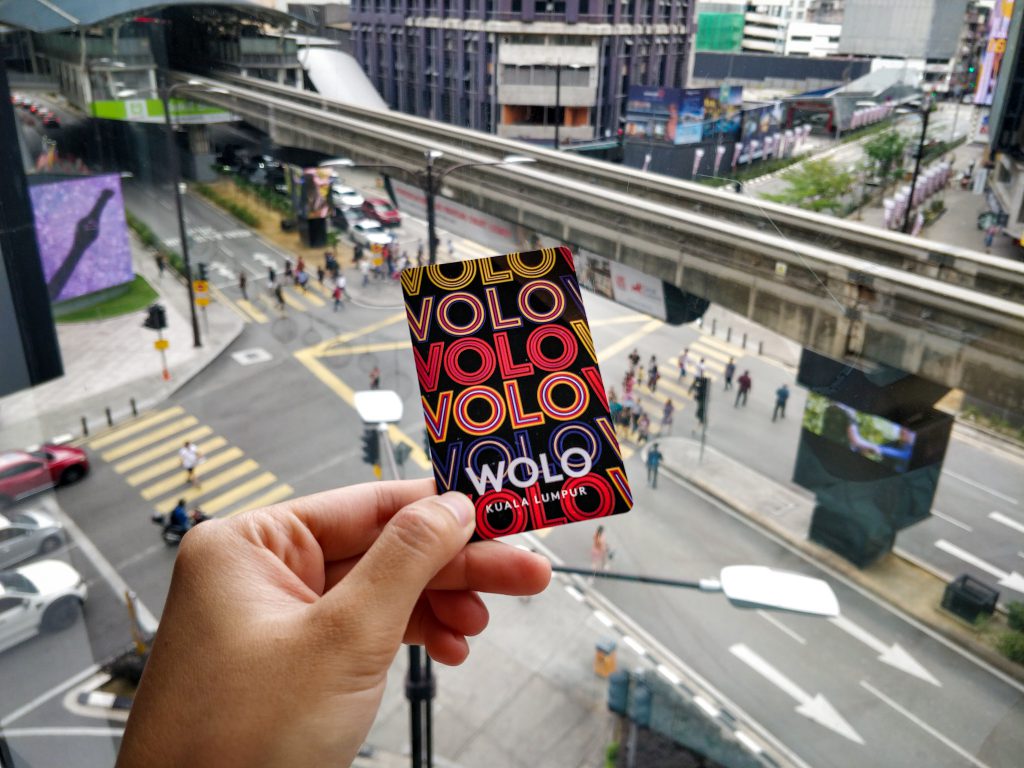 When hotel guests retire from the hustle and bustle of the city, the faint sound of street musicians busking at the crossroad is a reminder of a lively evening in the vibrant location.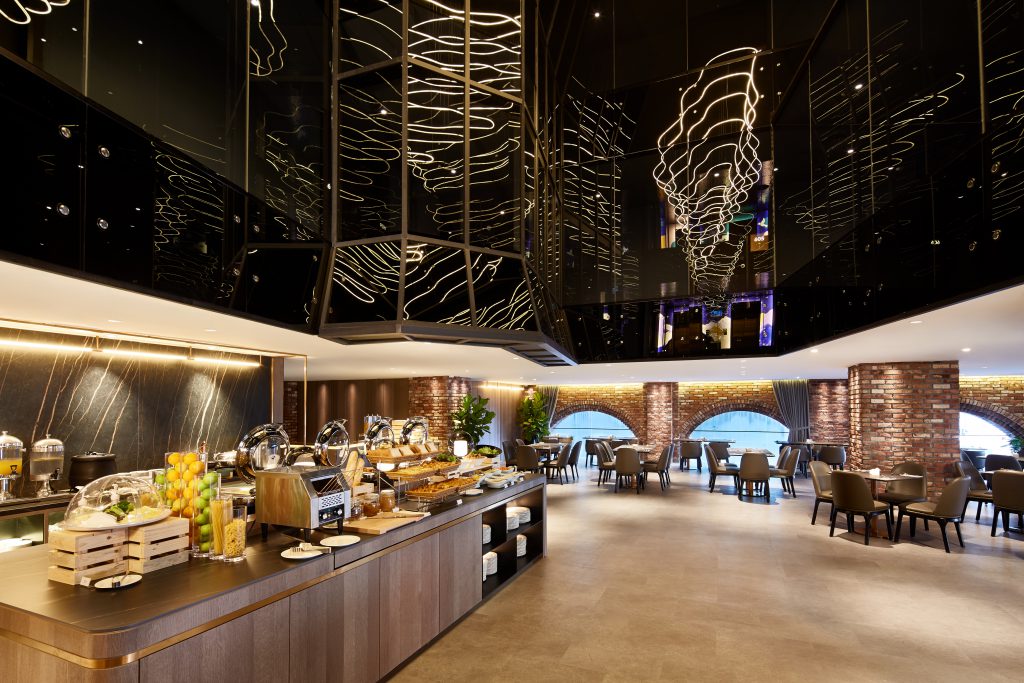 Together with a breakfast buffet of international platters, the design-forward WOLO Kuala Lumpur does make money's worth for a cosy night's stay in the heart of the city although without basic facilities like a fitness centre or pool.
WOLO Kuala Lumpur
Location Corner of Jalan Bukit Bintang & Jalan Sultan Ismail 55110, Kuala Lumpur
Email reservation@wolohotel.com.my
Text and photos by Jessy Wong