The serene and scenic kampong within an orchard draws city guests to be acquainted with humble village life and bountiful harvests at Kampung Raga in Kedah.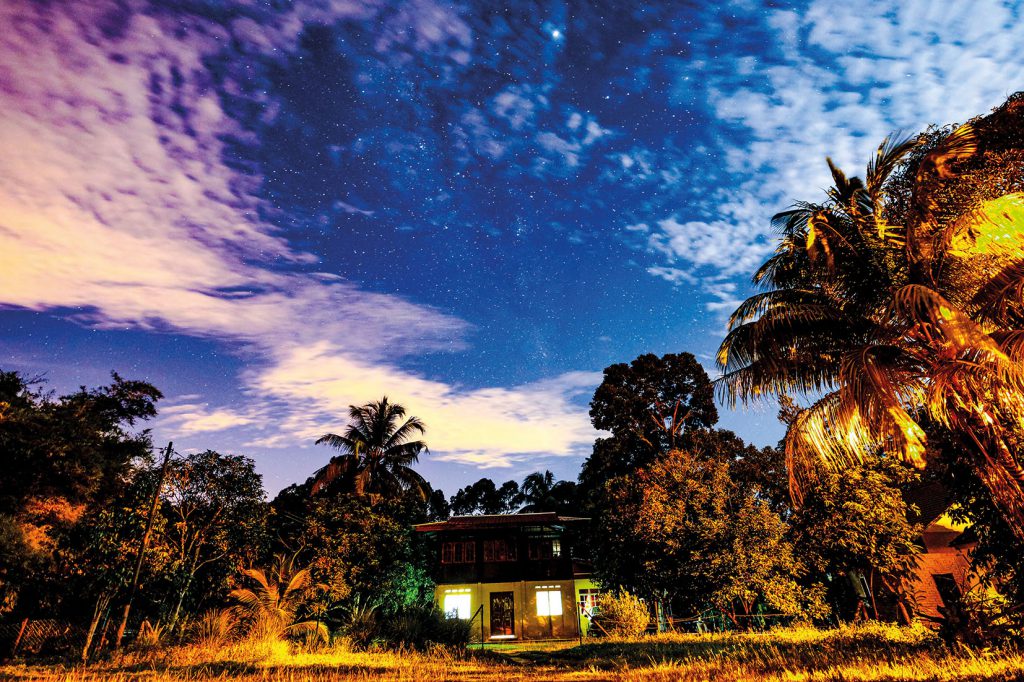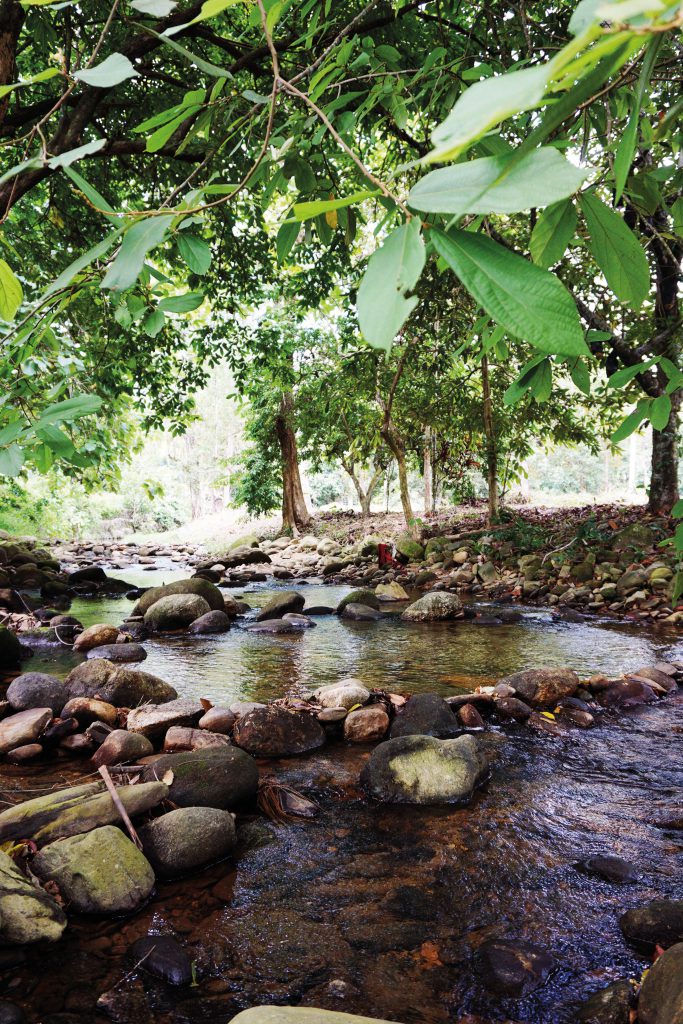 Opting for a homestay will definitely etch a permanent smile on your face. While hotels provide various facilities and amenities for comfort, the often overlooked choice such as homestay promises intimacy between people and finding delight in simple yet genuine activities.
Just minutes away from Mount Jerai, villagers of this small orchard colony in the Yan district of Kedah open their doors to guests and share bits of their everyday life.
Kampung Raga has possibly the most welcoming entourage for their homestay guests–my travelling group was received with a traditional ceremonious parade into the village with flutes and drums.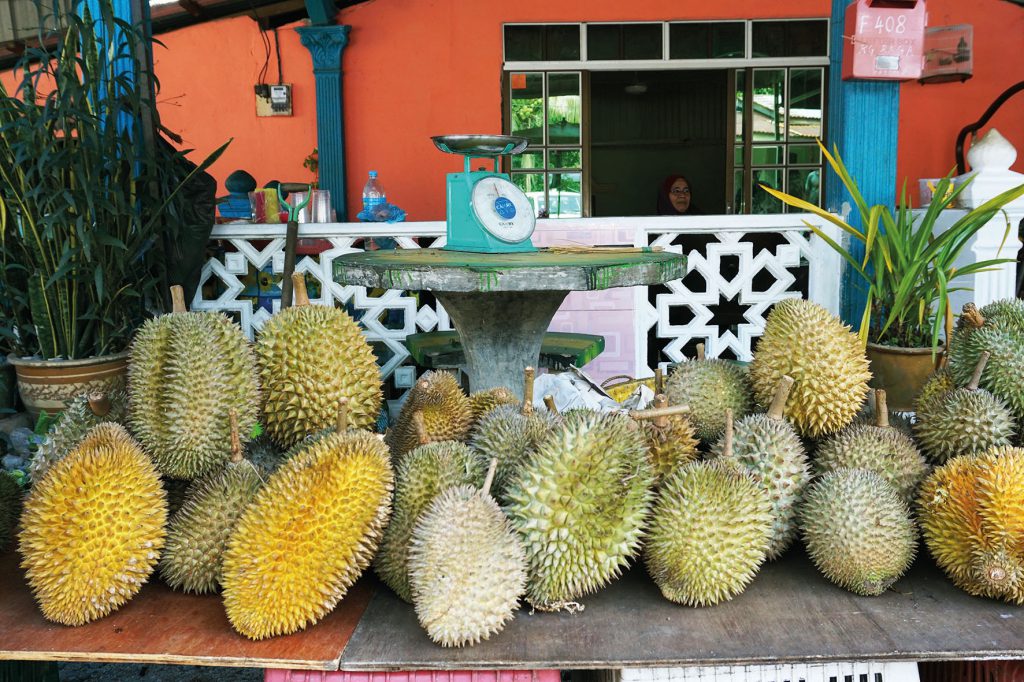 The village's origin, which can be tracked since hundreds of years ago, is a typical Malay settlement in Malaysia with semi-traditional houses and rich orchards from the repeated findings of durian, rambutan, mangosteen, star fruit and coconuts in Kampung Raga.
Click here to see the things you can do in Kampung Raga's homestay
It can be easily noticed that locals here have a strong community bond after multiple generations and they take pride in showing guests their idyllic kampong life.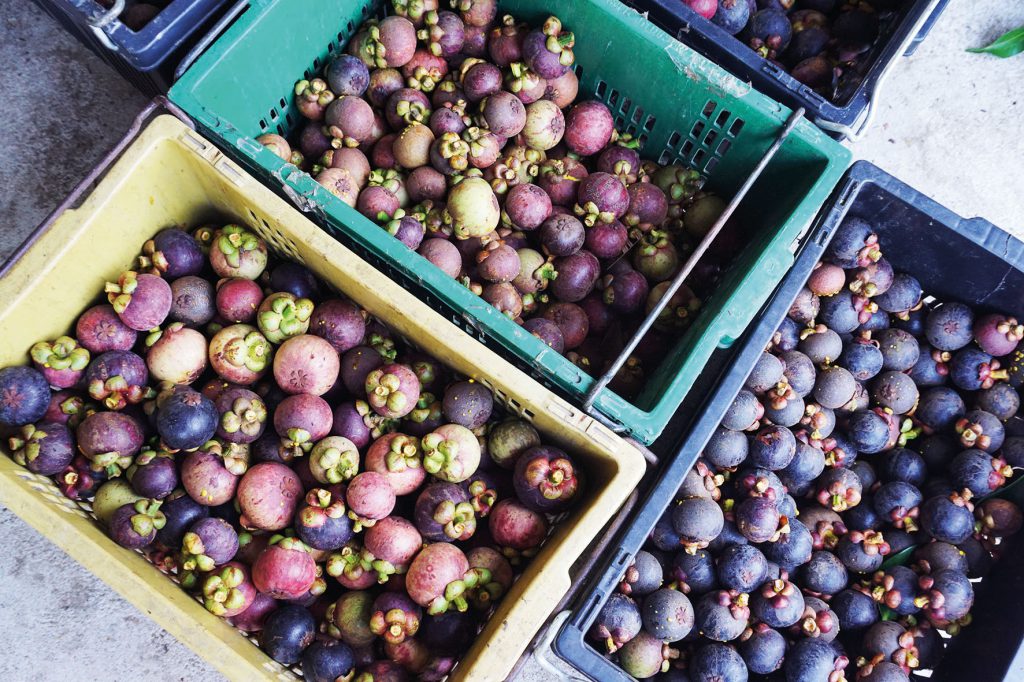 Meal time was a feast in Kampung Raga as our visit were in time with the harvests of durian, rambutans and other local fruits. Orchard owners in the kampong gracefully laid out their yields to be shared with our lot.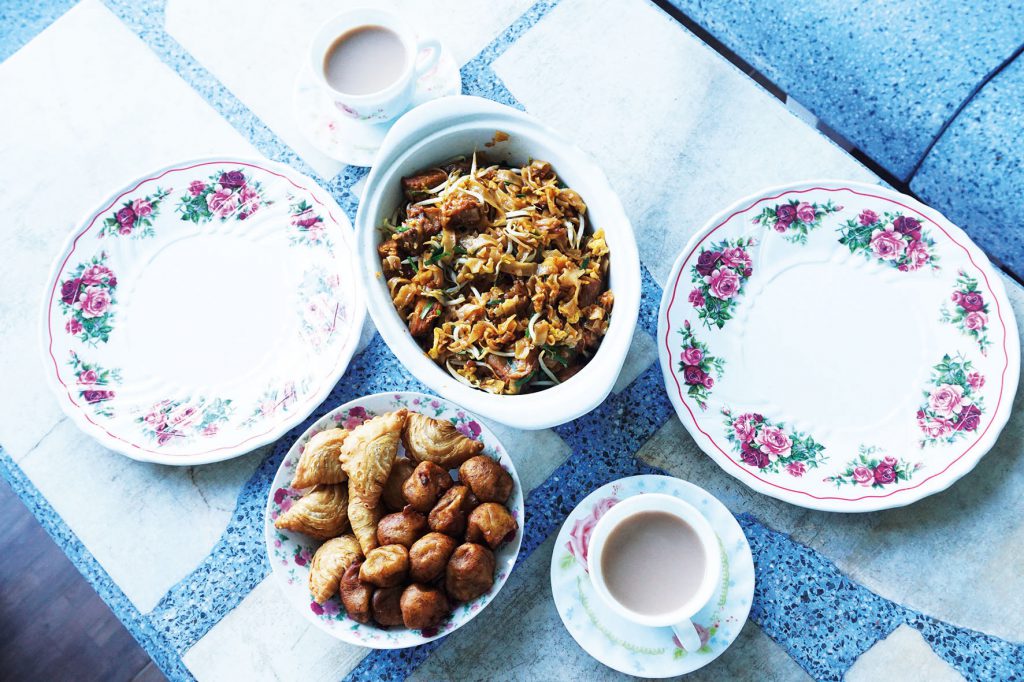 Their modest and charitable lifestyle extends to my lovely host, Mak Nor Fatimah, who kept herself busy during my stay by preparing handmade pisang cekodok (deep-fried doughball stuffed with banana) and karipap in the wee hours of the morning for breakfast.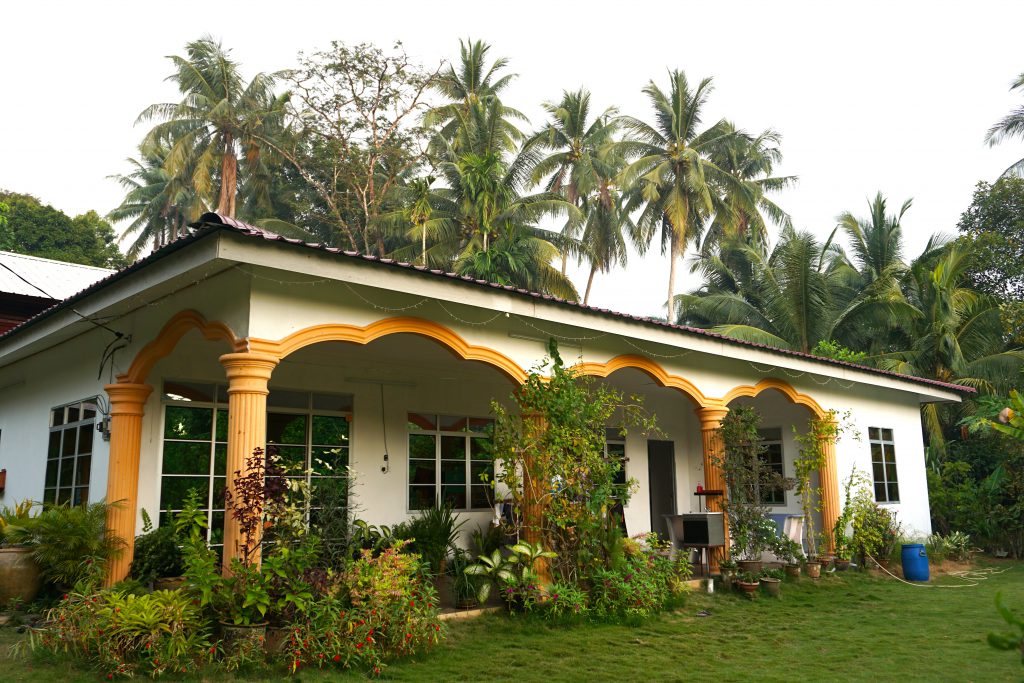 To top things off, the setting is endlessly filled with nature's music from the sound of a rooster crowing in the morning to crickets chirping at night. When the surroundings are peacefully calm, the thuds of durian falling to the ground calls us for a fruit hunt.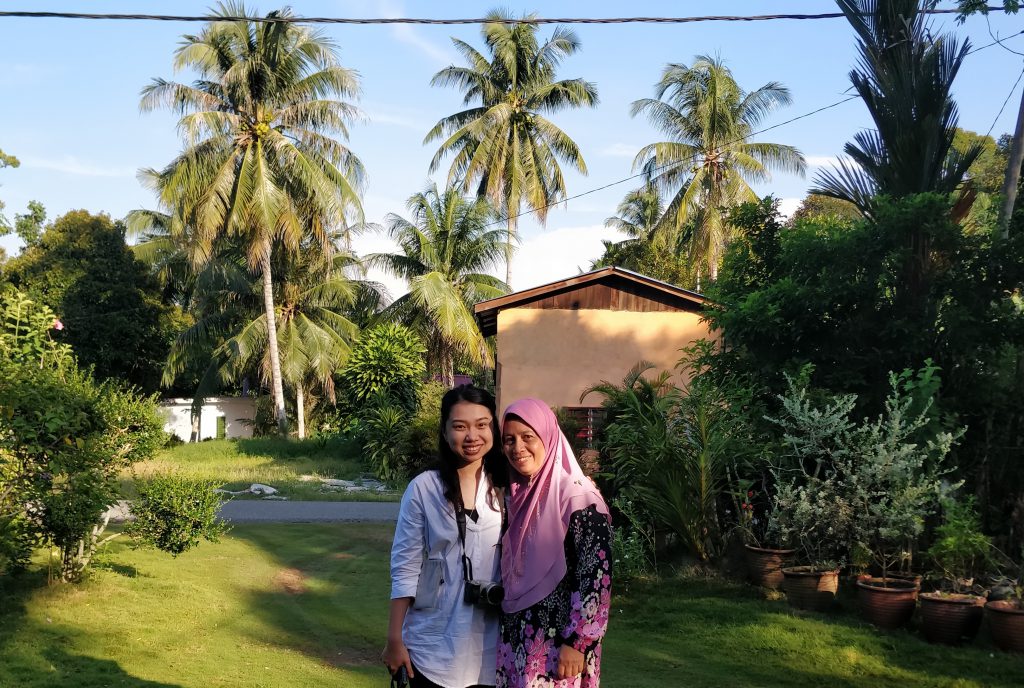 We return not only with pleasant memories but were surprised with a bag full of freshly plucked fruits; it goes to show the locals' continuous candid generosity to us, from letting us into their houses to gifting their harvests to strangers without hesitation.
If I could add, the homestay in Kampung Raga is perhaps the best unassuming reflection of a warm Malaysian hospitality in our tourism industry.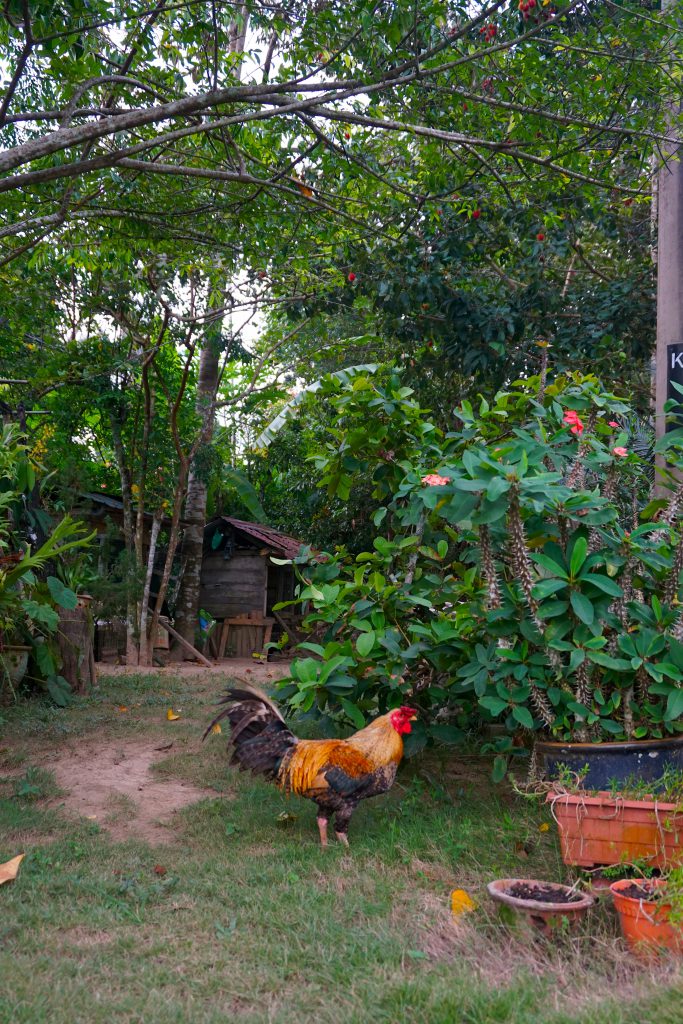 How Does Homestay Works in Kampung Raga?
If you are travelling in a large group, you will be assigned in pairs to live in different houses for the duration of your stay.
You will share the common space (eg. living area, dining room and kitchen) with your host family and occupy the guest room in the house.
Although guests are free to walk around the kampong, avoid trespassing unfamiliar houses and reaping harvests in the orchard unless you are given permission to do so.  
For booking and enquiries, call +6013-4668191 or visit Homestay Kampung Raga on Facebook.
Text and photos by Jessy Wong