Opting for a homestay will definitely etch a permanent smile on your face. While hotels provide various facilities and amenities for comfort, the often overlooked choice such as homestay promises intimacy between people and finding delight in simple yet genuine activities.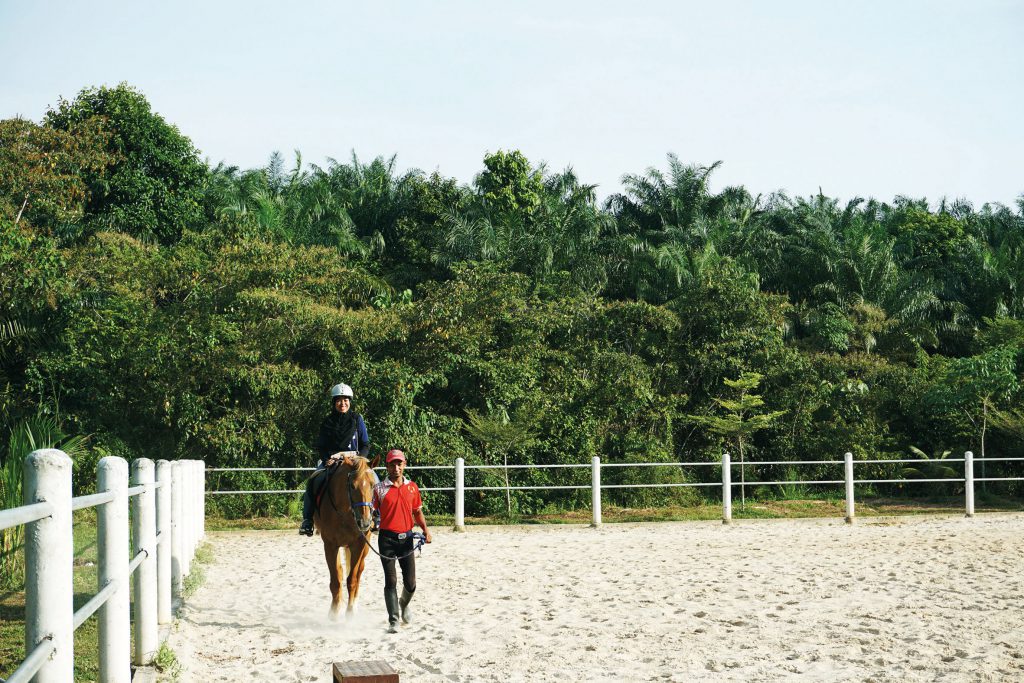 1 Riding a Horse at a Stud Farm
The "Ultimate Horse Training and Stud Farm" in the village is a horse breeding and training center. The farm also provides horse therapy session for health improvements–targeting backaches and core strengthening.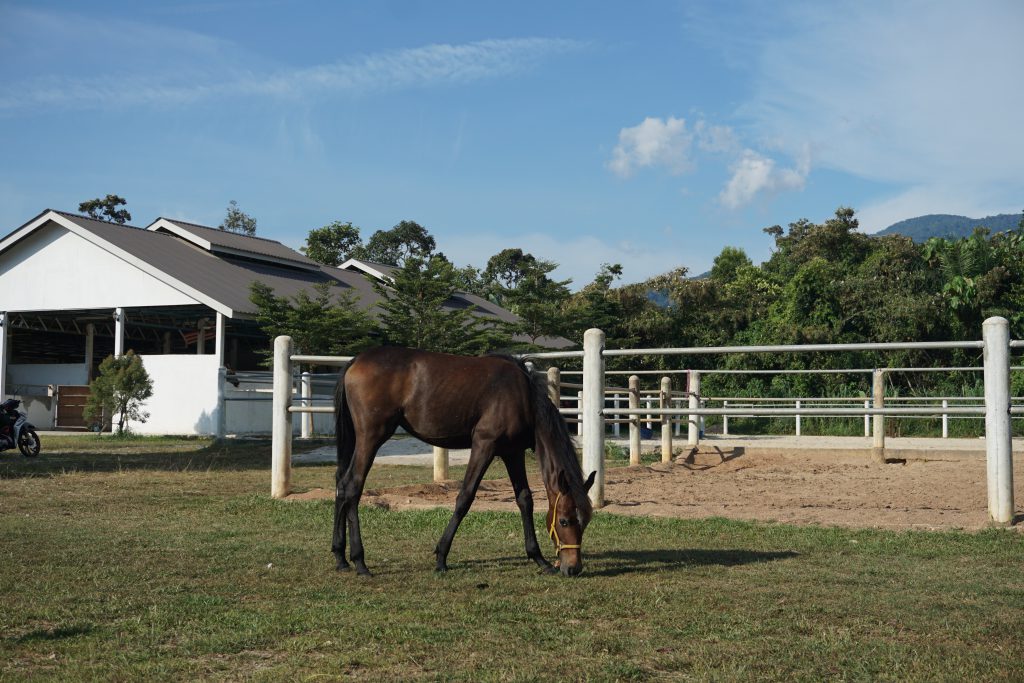 If it's timely, you may catch their feeding time or try riding the polo horses.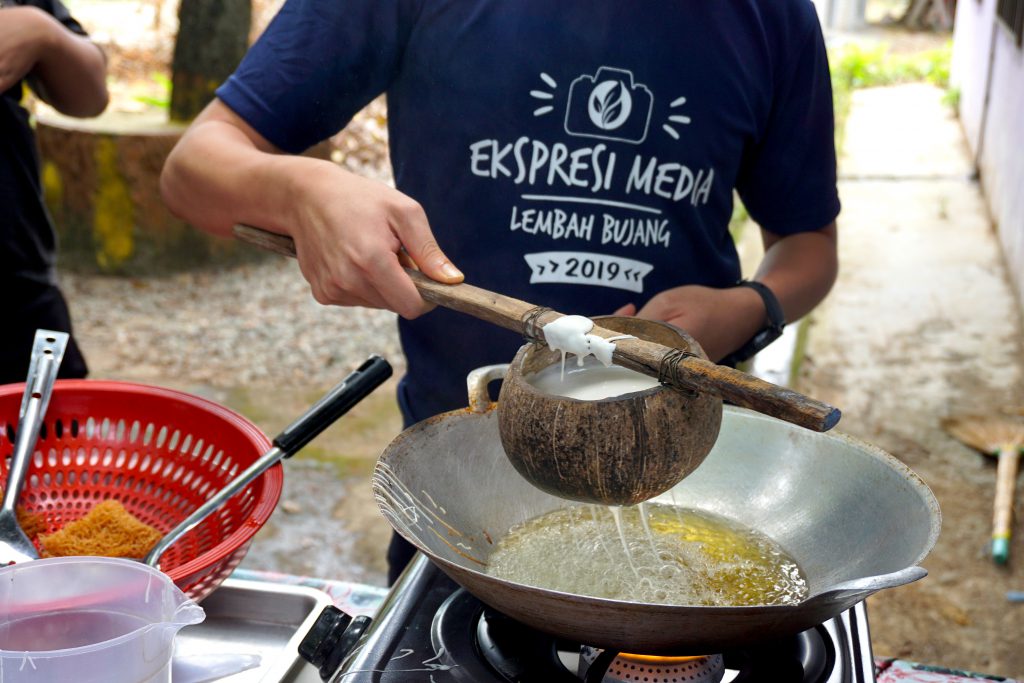 2 Learn to Make Kedah's Authentic Kuih
Learn to make this traditional Kedah snack from one of the kampong local who uses a coconut husk to strain the rice flour mixture for deep-frying. The end product, a tasty and crunchy Kuih Karas.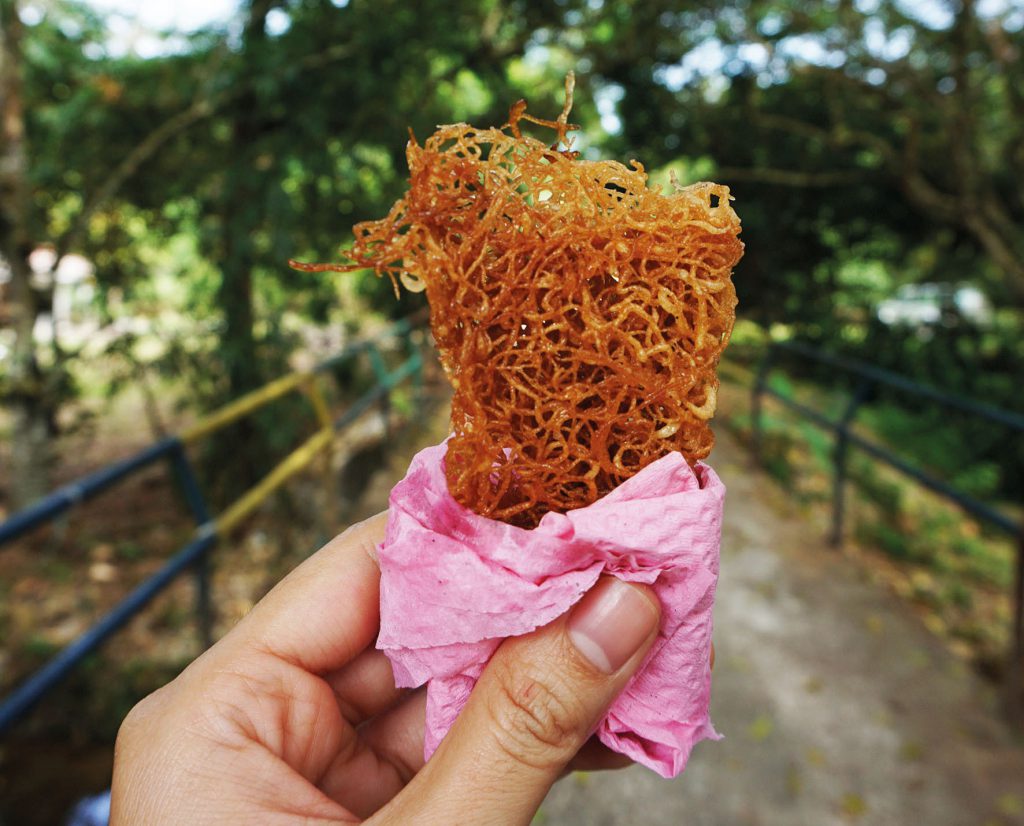 The making of this tasty tea snack is carefully taught by Mak Norfishah who encouraged guests to take a turn in cooking.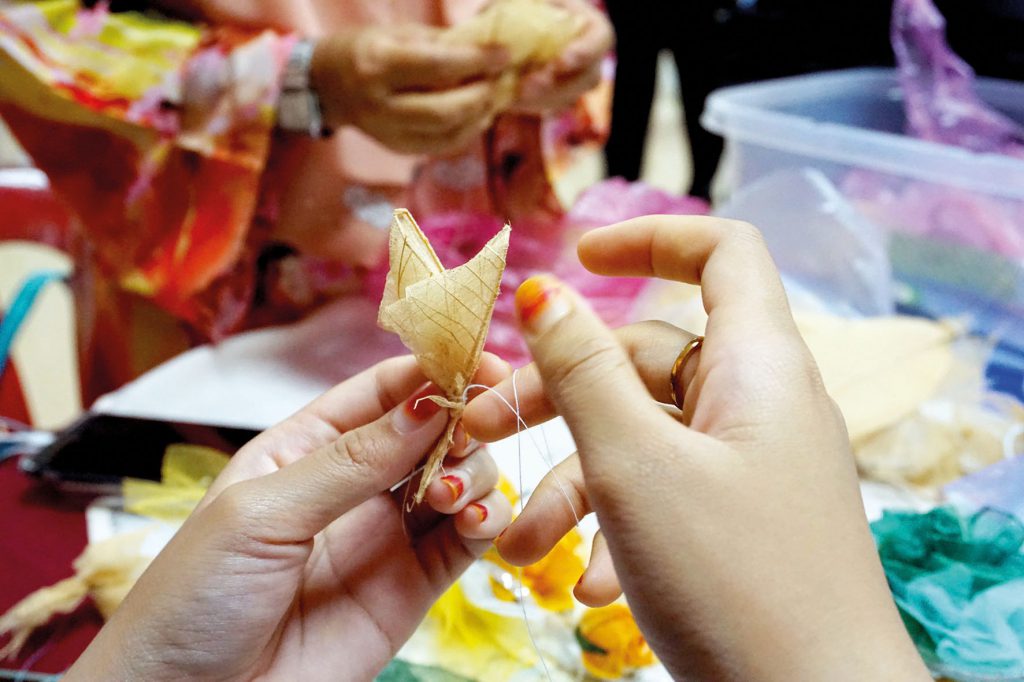 3 Crafting Bunga Telur
Artful people can showcase their talent in making bunga telur–a cultural ornament popular in malay wedding. The materials of bunga telur is prepared by the villagers using leaves from rubber tree which are soaked for a month then sun dried before it is used for crafts.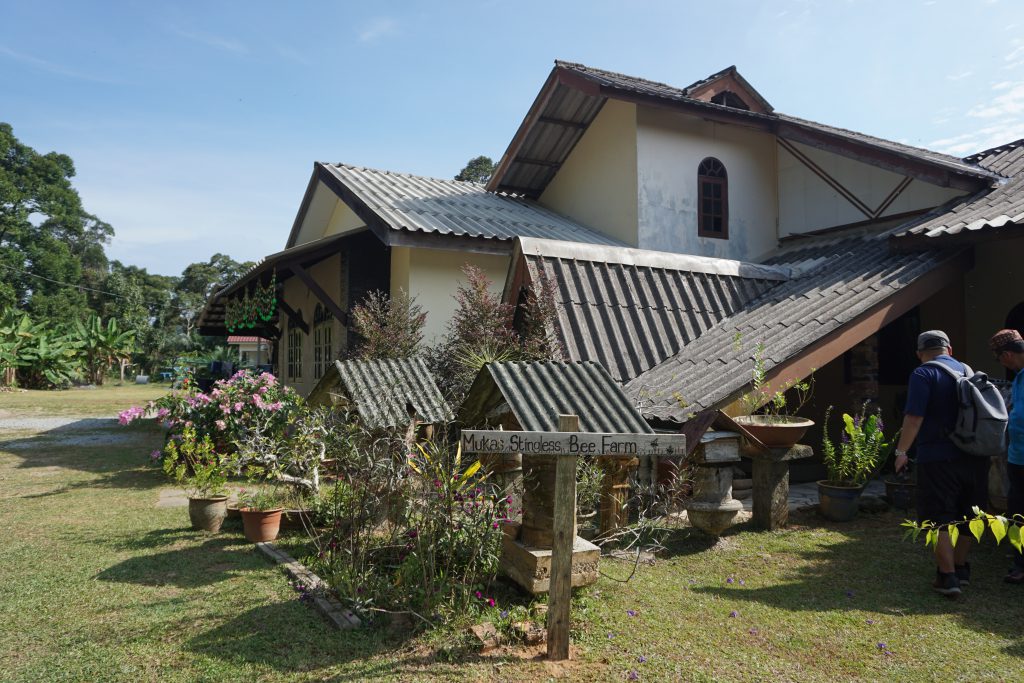 4 Visiting Honey Farm
"Mukas Stingless Bee Farm" is a family-run business that operates from their house. Visitors can interact with the swarm of stingless bees buzzing up close and taste honey directly from the hive box.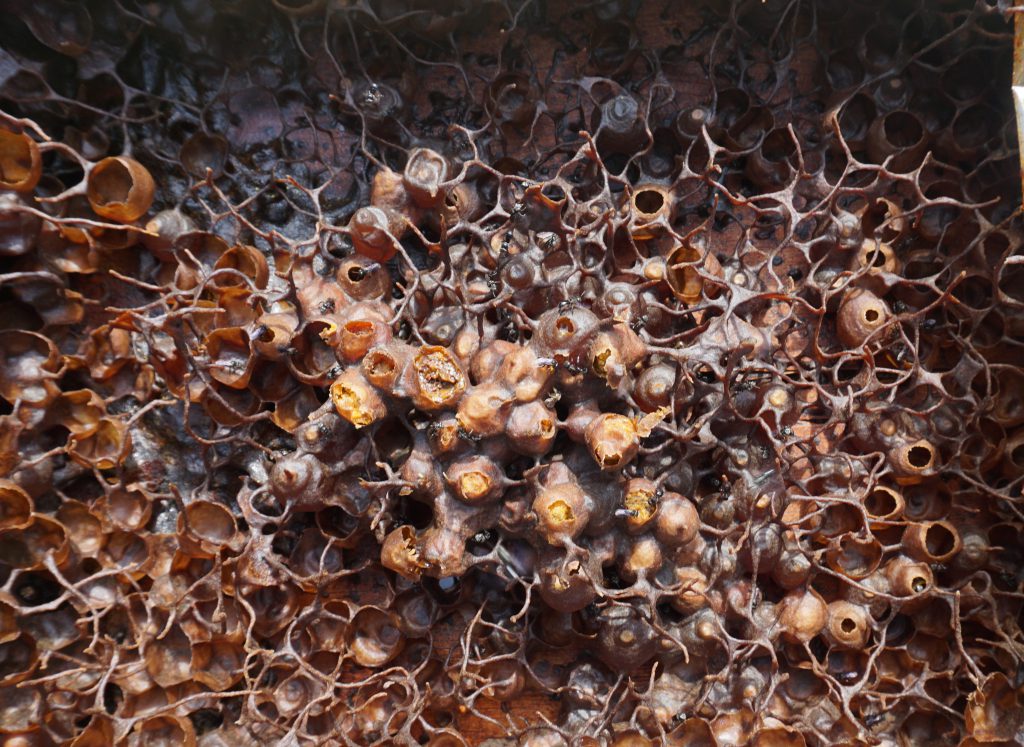 The honey's many health benefits may tempt you to buy several bottles of organic honey at the farm.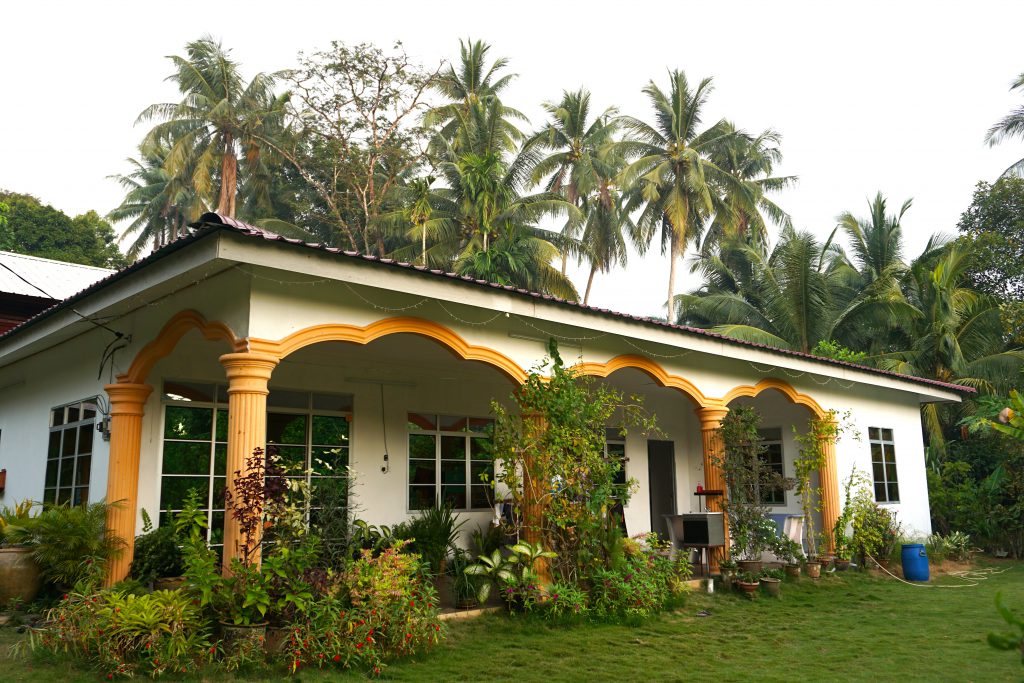 How Does Homestay Works in Kampung Raga?
If you are travelling in a large group, you will be assigned in pairs to live in different houses for the duration of your stay.
You will share the common space (eg. living area, dining room and kitchen) with your host family and occupy the guest room in the house.
Although guests are free to walk around the kampong, avoid trespassing unfamiliar houses and reaping harvests in the orchard unless you are given permission to do so.
For booking and enquiries, call +6013-4668191 or visit Homestay Kampung Raga on Facebook.
If you are interested with our whole homestay experience, check out our tale here.
Text and photos by Jessy Wong