The secret to keeping up with the spirited and restless city of Kuala Lumpur is at the cost of a much-needed therapeutic and rejuvenating massage. The thing is, what would be your preferred pampering session?
Taking a leap from the conventional dimly lit parlours, this massage center is a testament to the change of time and needs.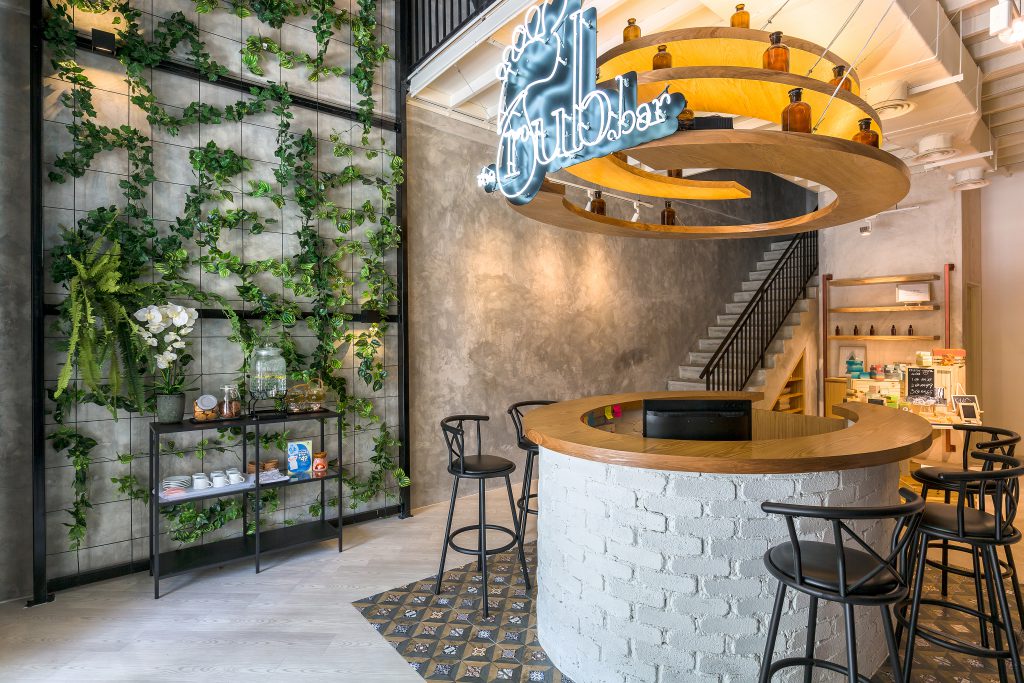 Better known as a refreshing massage boutique, The Rub Bar is a private retreat in the city center set in RED by Sirocco Kuala Lumpur hotel.
The Rub Bar is a clever play on the Malay word "raba" which defines to rub, touch or feel something. This speaks for the massage boutique that offers a list of comprehensive head to toe body treatment including an eye and face massage session all in a value-conscious healing getaway.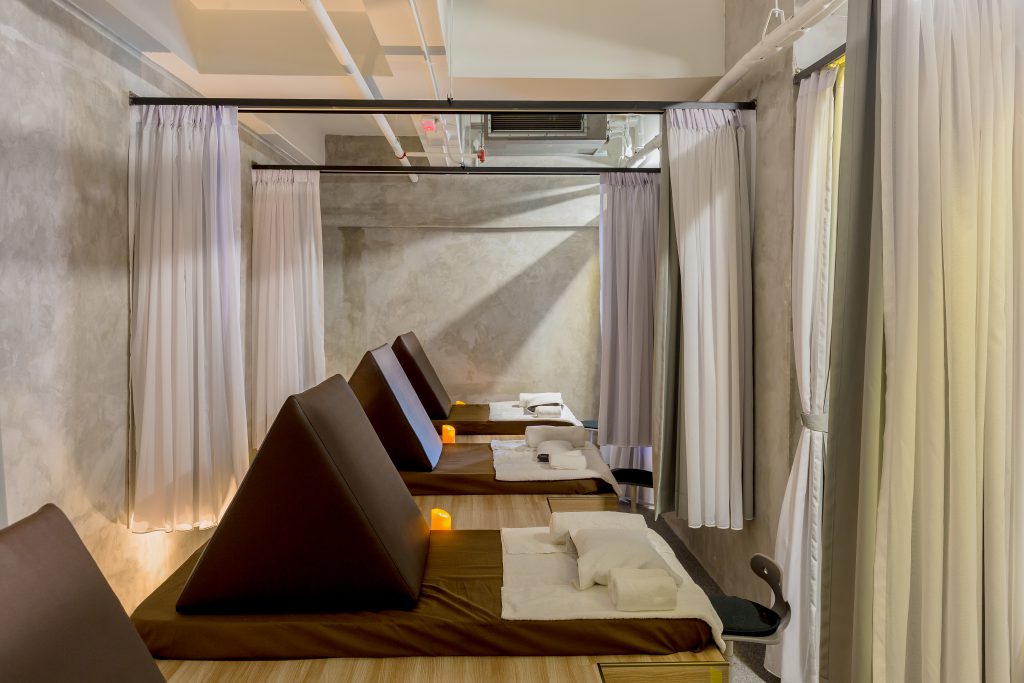 The signature kneading and rubdown are the aromatherapy full body massage, sole-soothing foot reflexology and the triple combo 3-in-1 massage for foot, neck, head, and shoulders.
Staffed with experienced therapists, The Rub Bar specialises in traditional Malaysian massage, one which principally dotes on kneading to expel wind and improving the flow of blood vessels.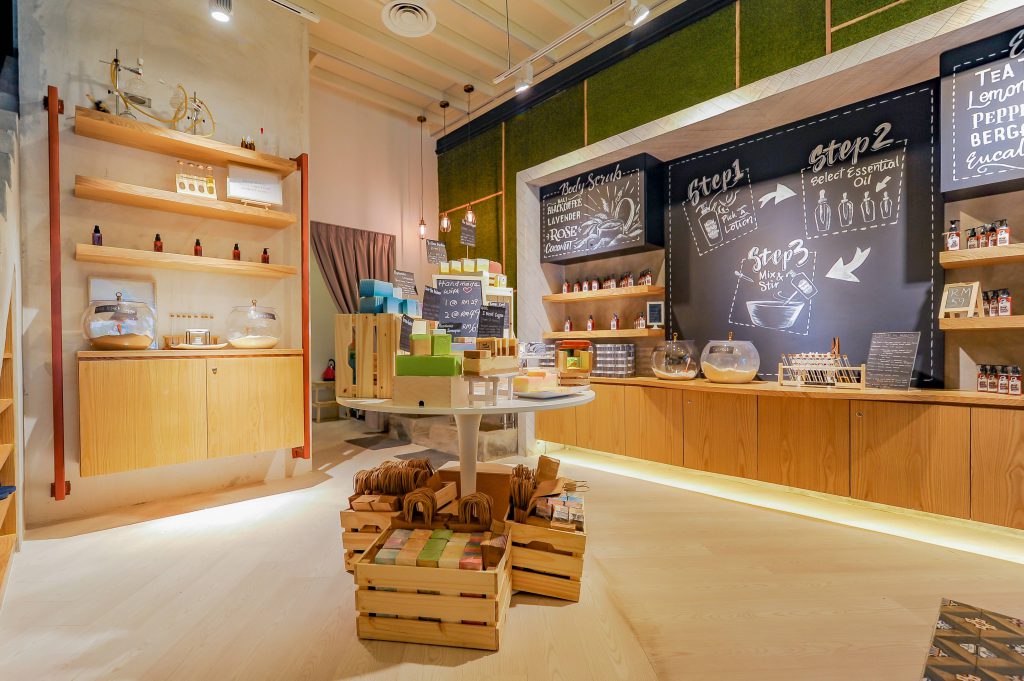 Before you walk out in a new body, check out the outlet's own range of all-natural wellness products as well as a hands-on crafting bar in making your own Hand & Body Lotion using pure essential oils.
The Rub Bar
Location: RED by Sirocco Kuala Lumpur, No.3, Jalan Kamunting, Kuala Lumpur
Operation hours: Daily from 10am till 10pm and every Friday and Saturday from 10am till 12am
www.therubbar.com
Text by Jessy Wong