Take a trip down memory lane in TREC's new Fu Luck Bar that pays homage to the golden time with 70s and 80s nostalgia theme and oriental comfort food.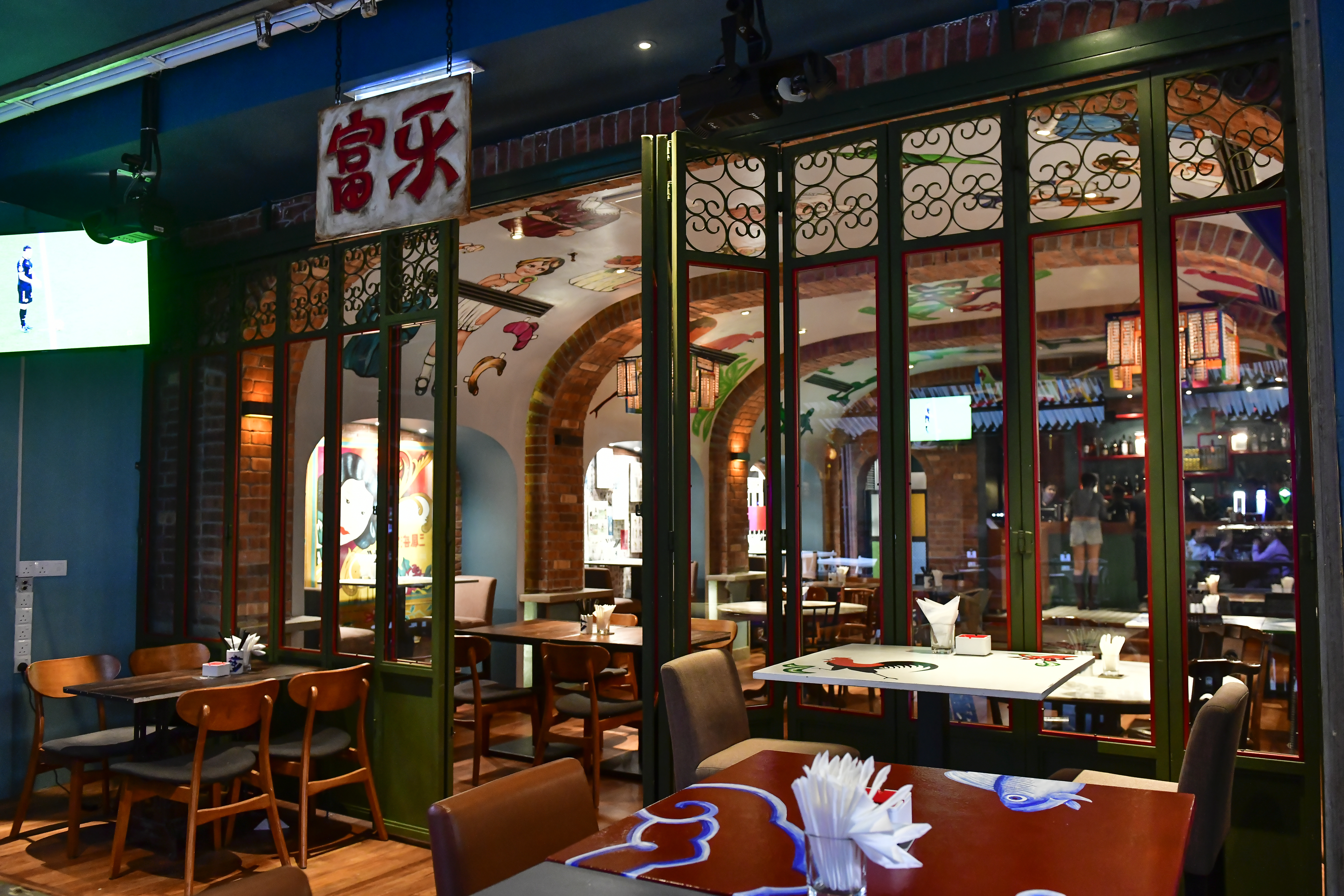 House of Heritage
Against the backdrop of those sepia past, Fu Luck Bar aims to enliven the eat-drink-make-merry days in its venue. Most of its furniture, interior, props are custom-made and handcrafted to the original creation while music and menu are curated to the fit the theme for an overall authentic experience.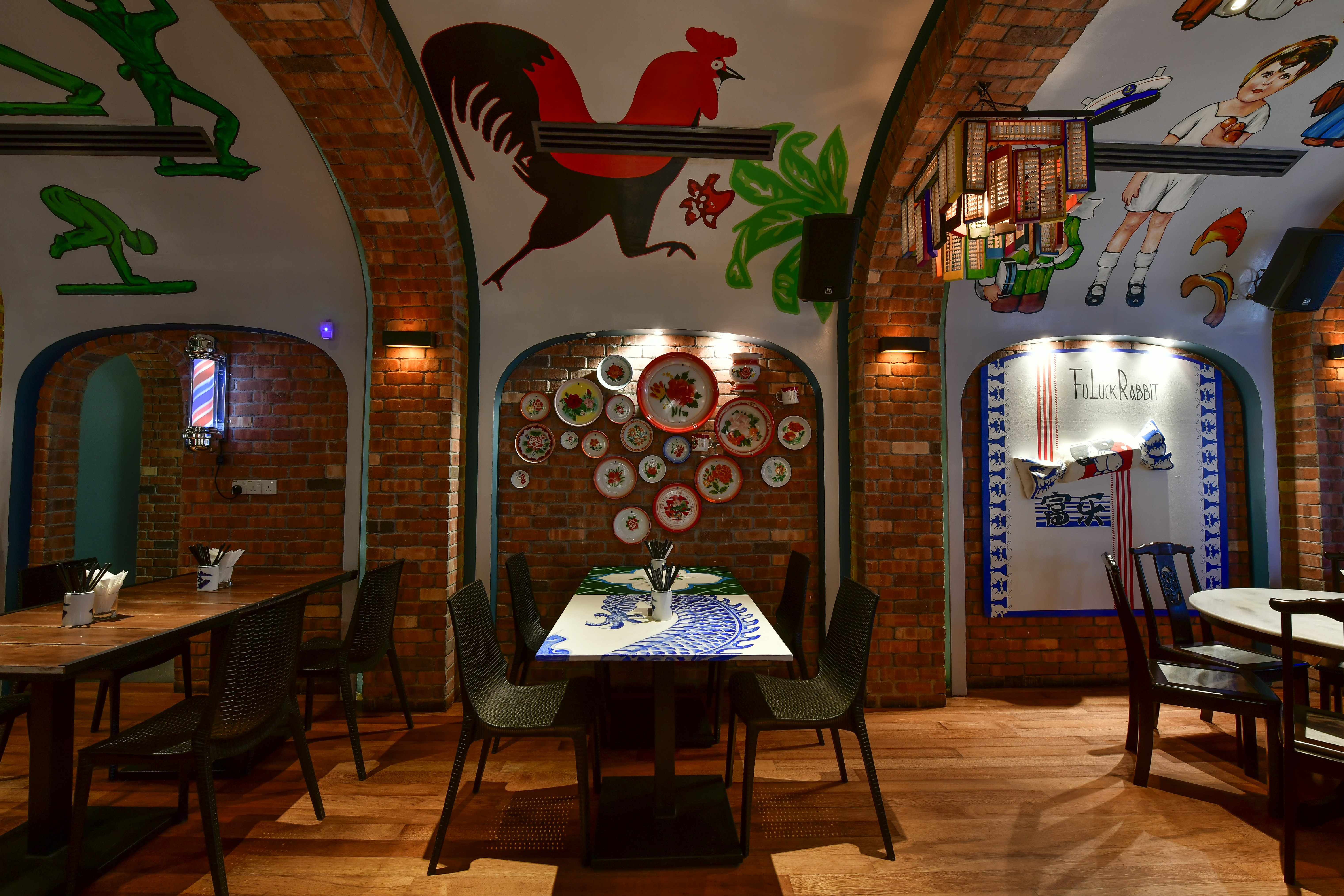 In Mandarin, Fu Luck means prosperity and happiness but in Cantonese, it literally means 'pants down', right on for a joyous moment on the weekend music nights.