Hot springs are the next hottest destination to go to in travelling (no pun intended) as many travellers seek for a refuge of relaxation in the heart of Asia, scenic views and tranquillity come into mind. So, what if you can get the best of both worlds while at the same time boost your health and fix your ailments?
We tracked down four natural geothermal sites that are untouched and authentic in nature which might require a bit of a walk into paradise so get ready and put your hiking shoes on.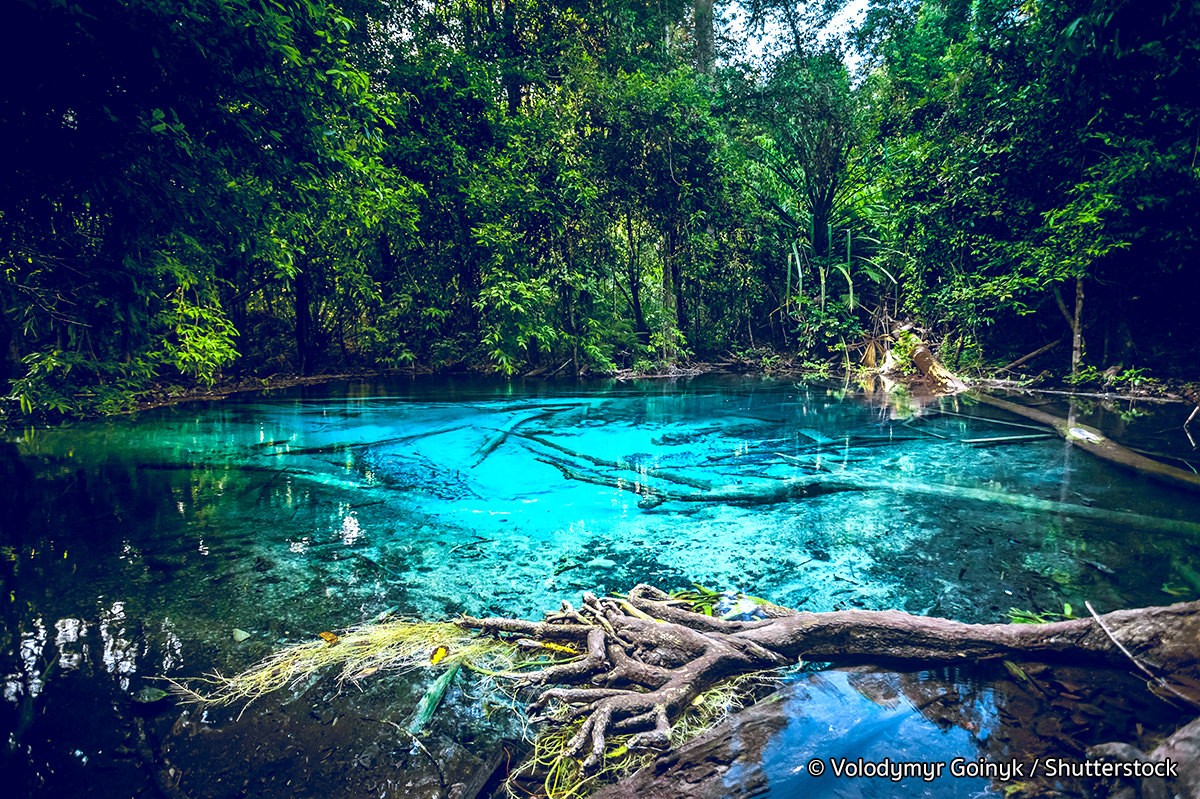 Krabi Hot Spring – Thailand
Unknown to many, Krabi is more than just their Phi Phi beach and clear blue sea. Close to Khaopra-Bangkhram Wildlife Sanctuary is the entire natural waterfall hot spring enclosed in the jungle streams. The warm mineral saltwater is a product of the volcanic thermal below ground while nearby is a breathtakingly beautiful emerald pool of spring water for you to cool off after a warm dip.