When comes to the name 'Chinatown', a few countries boast their fair share of their own traditional Chinese quarter. So when in Singapore, take the MRT to Chinatown, an interchange station between the North-East Line and Downtown Line. Taking a taxi is also an option.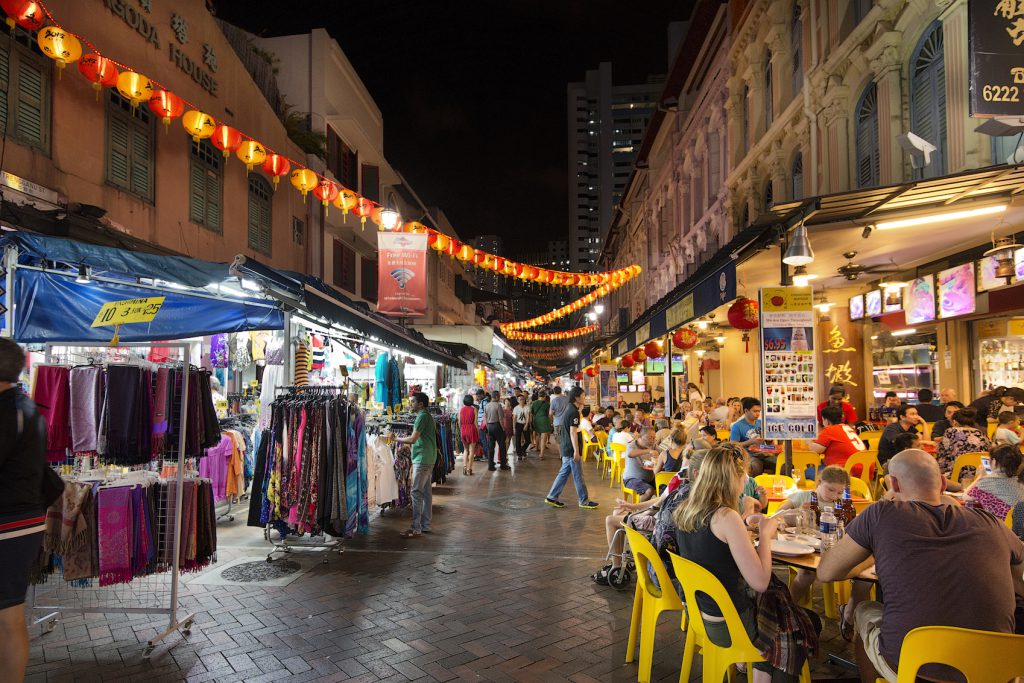 Chinatown in Singapore, a bustling mix of modern and traditional, is unique to its own right, with low rise buildings and culture bursting out onto the streets.
There are lots of Chinese restaurants, temples, old museums and plenty of food stalls. Plus get your bargaining skills out as Chinatown has hundreds of stalls selling everything from silk robes, swaying lanterns to 'Made in China' goods.
Take a walk down the tight aisles and see hundreds of shop selling almost everything. Visitors can find lots of unique gift items, traditional and modern clothing, plenty of authentic food and sights.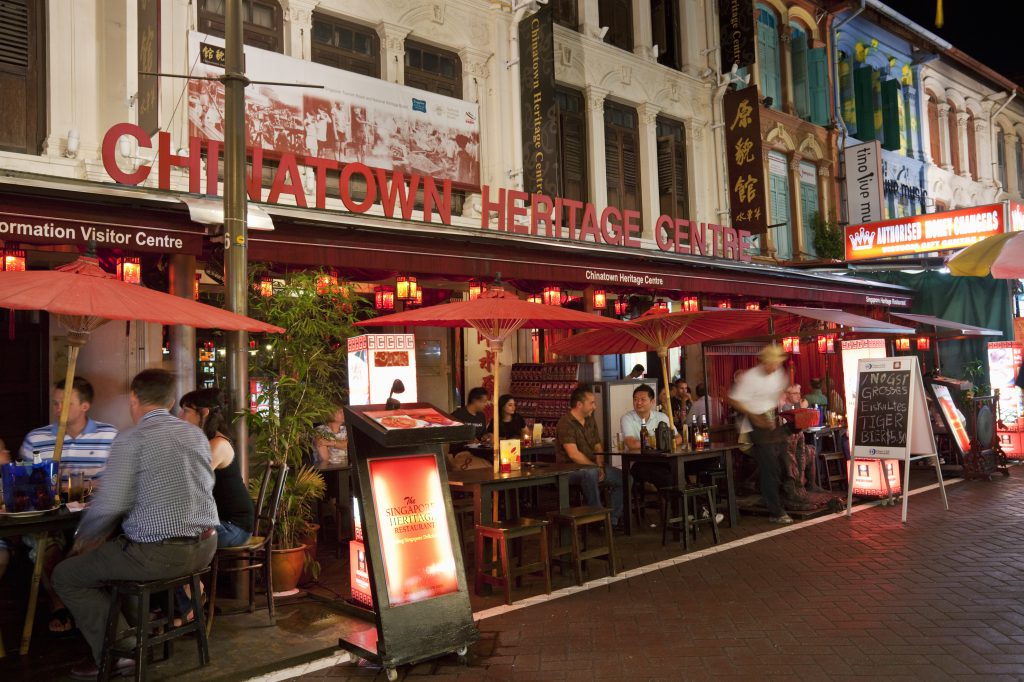 Must visit list include Baba House, Coin and Notes Museum, Singapore City Gallery, Red Dot Design Museum and the Pinnacle@Duxton Skybridge.
Eateries are unmissable in Chinatown. Visitors can check out authentic Chinese dishes flavoured with spices and sauces.
There are restaurants serving dim sums, noodles and even full mix dish meals. Smaller stalls offer simple yet interesting oriental refreshments and snacks for tourists to enjoy.
Where To Stay
There are a number of hotels in Chinatown to choose from. There is the Chinatown Hotel built in heritage buildings; Hotel 81, a 2-star hotel that offers casual lodging with free wifi. A more stylish place is the Santa Grand, a former Chinese opera house with 19th-century touches.
This article first appeared in GOASIAPLUS Asean Guide in 2017. ASEAN Guide is a collaboration with AirAsia to promote places for travellers in Southeast Asia countries from how to go, where to stay, what to do and eat.