Iron Man Experience, the first Iron Man ride-through attraction was launched to rave reviews in Hong Kong Disneyland early this year. This is Disney Parks' first Marvel-themed ride that also features strong Hong Kong elements by using the city's skyline and buildings in the attraction.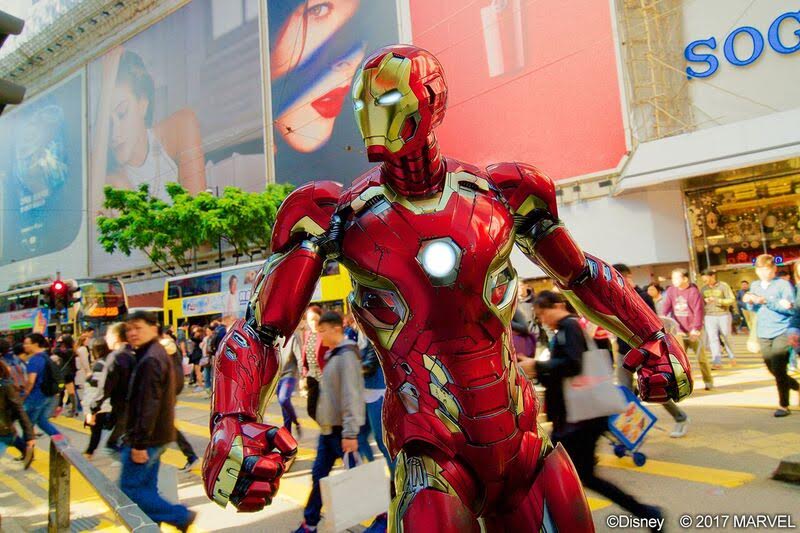 The attraction begins at the Stark Expo in Tomorrowland where Tony Stark showcases his latest innovations from Stark Industries and even prototypes of various Iron Man armor suits. Four exhibition halls will be open as participants are guided by Iron Man's artificial intelligence computer system J.A.R.V.I.S. and vice president of Stark Industries Asia, Wendy Wong.
The climax sees the participants boarding a Iron Wing flight vehicles to cruise alongside Iron Man in the Hong Kong sky. Then in an unexpected turn of events, guests will immerse in a battle against the evil HYDRA thanks to flight simulators, 3-D projection and special effects.
Be sure to check out the Expo Shop before you leave to get your hands on Hong Kong Disneyland-exclusive Iron Man merchandise items and Marvel-themed memorabilia. The Expo Shop is also the place where guests can virtually try on the Iron Man suit through interactive motion-sensing technology.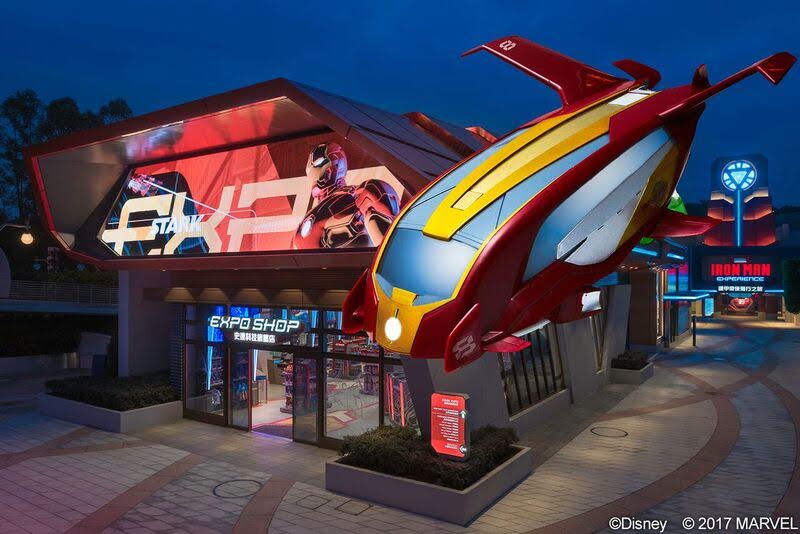 For information on attractions and vacations at Hong Kong Disneyland Resort, visit hongkongdisneyland.com or call (852) 3550-3388.