A visit to Sarawak entails a wonderful journey of discovery into its culture, heritage and history. From the peaceful sights of Kuching city to the awe of its historical museums, there are plenty of things for the whole family to see and do in Sarawak.
CHINESE HISTORY MUSEUM
Built in 1912 but officially opened as a museum in 1993, the Chinese History Museum was originally a court for the Chinese community in Kuching. The museum depicts the rich history of Sarawak's diverse Chinese groups. Visitors will learn about their origins, traditional skills and culture through the exhibits here.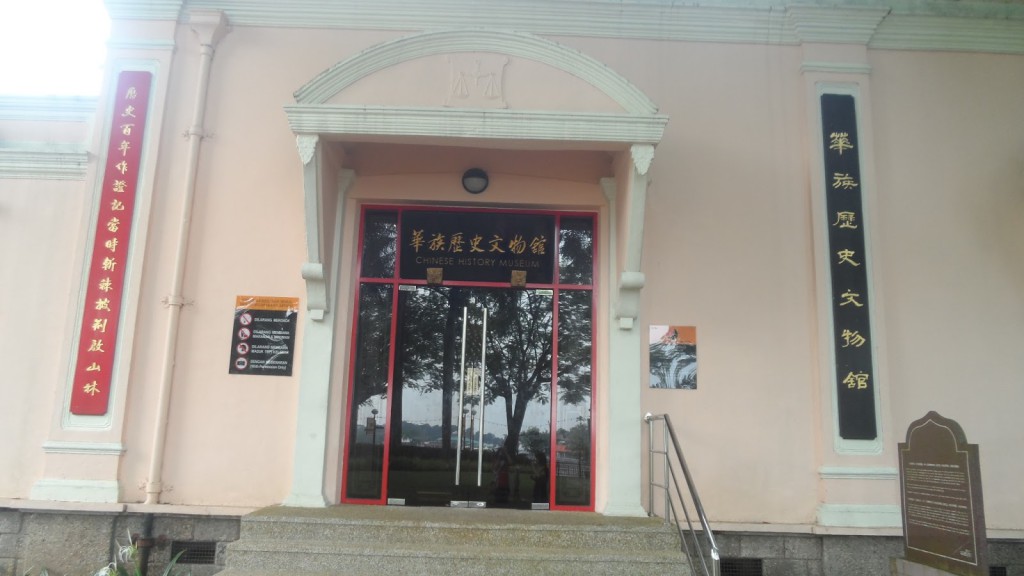 DAMAI BEACH
This is Sarawak's most popular and scenic beach. Damai, located on the Santubong Peninsula, is about 35 minutes away from Kuching. Besides the beautiful sandy beaches to relax on, you can engage in water sports such as jet-skiing and windsurfing. The rich jungle in the background is also suitable for trekking and climbing. Bird-watchers will enjoy sighting a variety of birds such as Sandpipers, Egrets, Terns, Collared kingfisher, the White-bellied Sea Eagle and Brahminy Kites.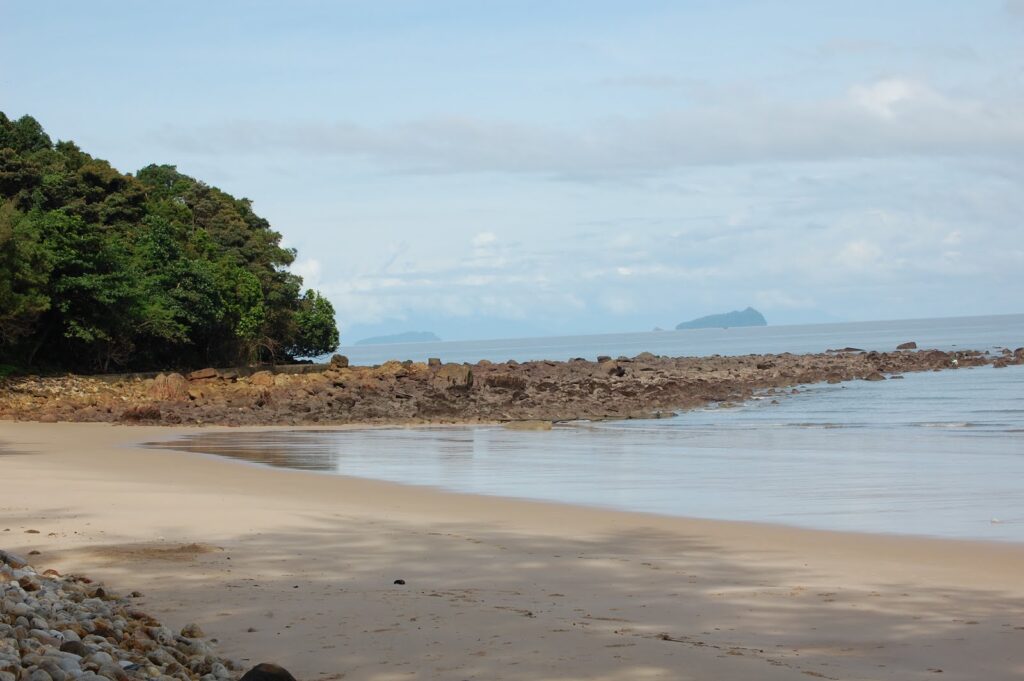 FORT MARGHERITA
Built in 1879, the Fort was used by the Brooke dynasty to guard the Sarawak River. It was named after the second Rajah, Charles Brooke's wife. Inside, you will find a police museum that depicts the punishment inflicted upon criminals.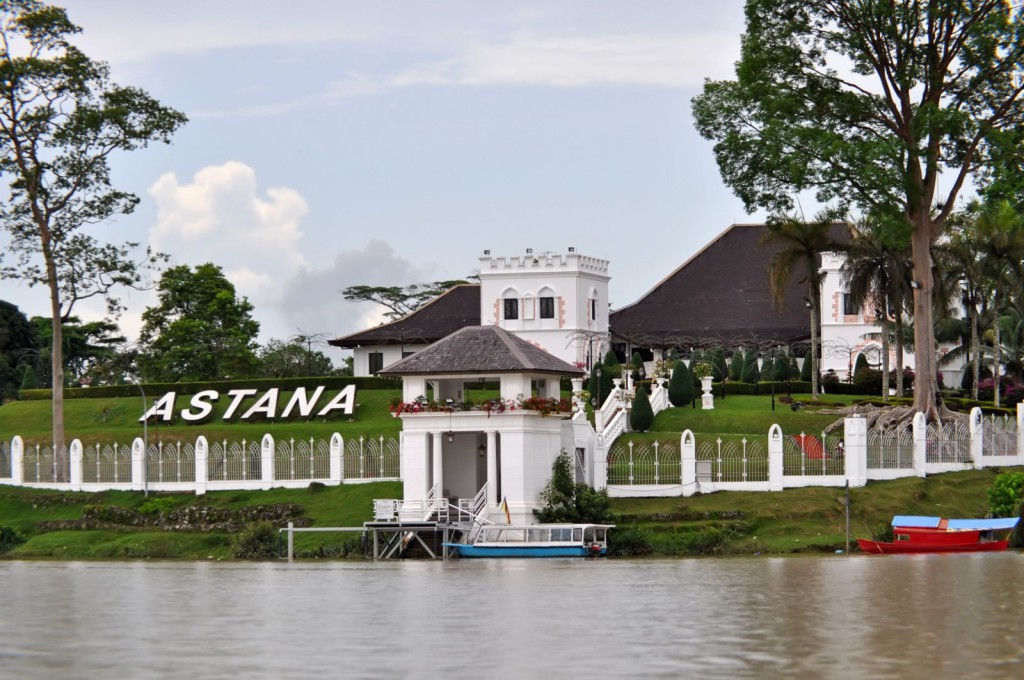 SANTUBONG FISHING VILLAGE
This little fishing village is located about 32 km away from Kuching. What make this place historically significant are the archaeological findings in the area. Ancient Hindu and Buddhist rock carvings have been discovered around the Santubong River delta.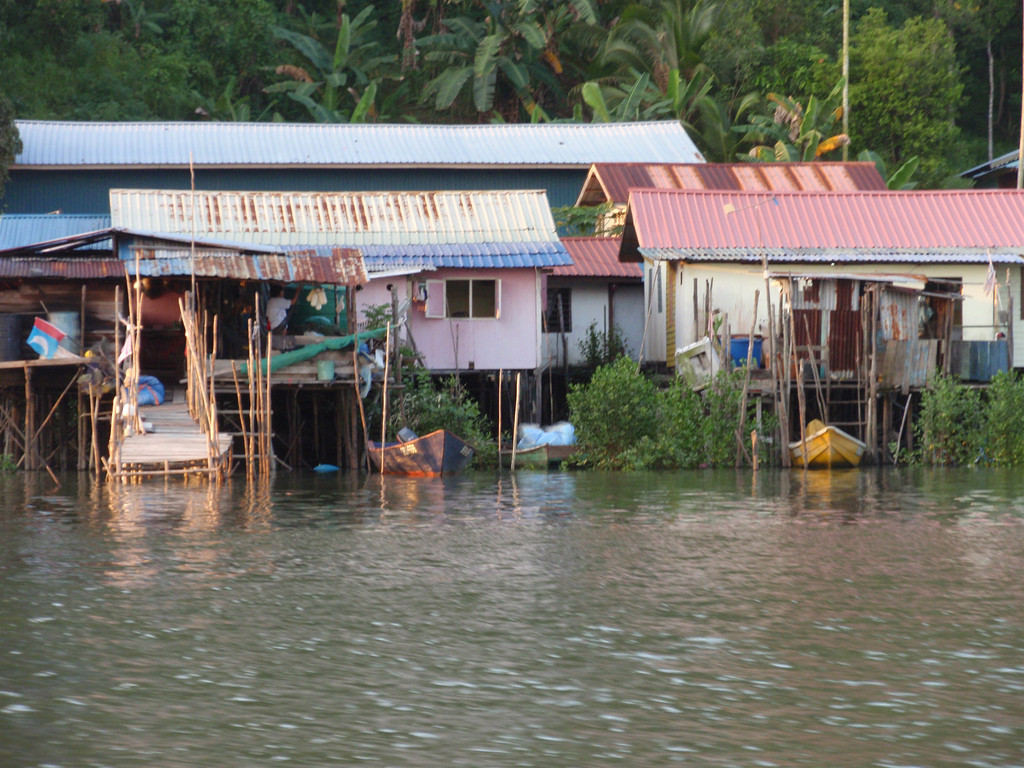 TUA PEK KONG TEMPLE
Located at Tunku Abdul Rahman Street in Kuching, this temple is over a century old, making it the oldest in the city. On certain Buddhist festivals, the temple becomes a hive of activity.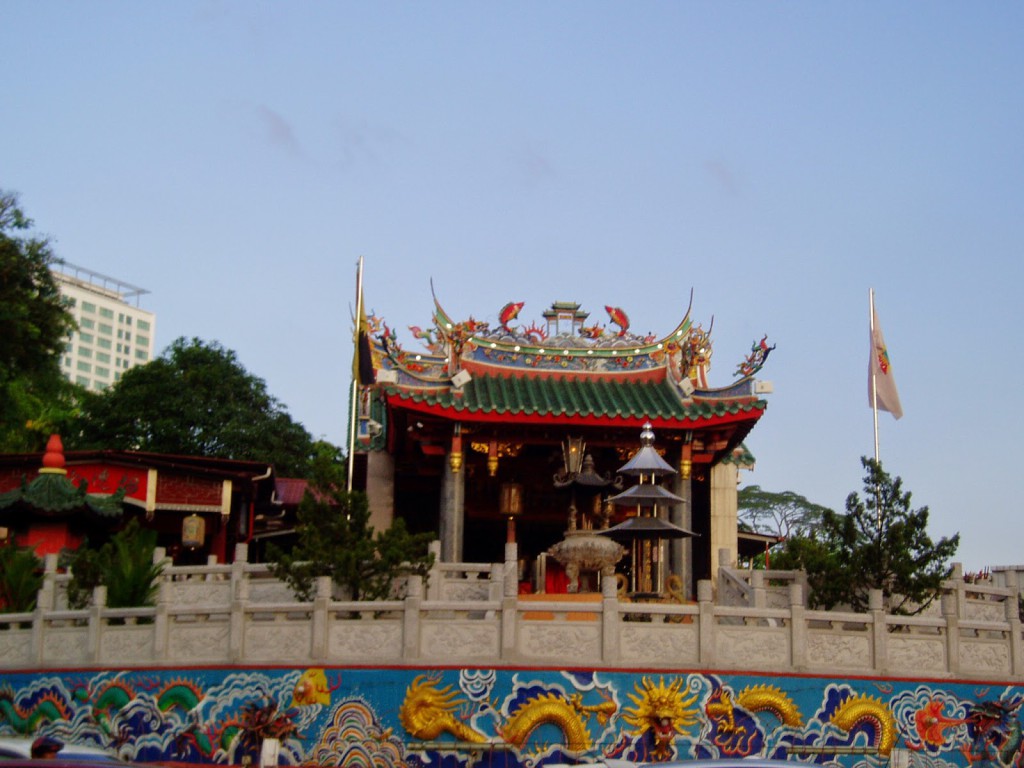 GUNUNG MULU NATIONAL PARK
The largest national park in Sarawak, the Gunung Mulu National Park is a UNESCO World Heritage Site dominated by three mountains – Gunung Mulu, Gunung Api and Gunung Benarat. Spanning 52,865 hectares of primary rainforest, Mulu is dotted with swiftly flowing rivers, vertical cliffs and jungle streams.