The sovereign island country of New Zealand remains as a mystery to many who have not stepped foot there. While a great deal has been shared about the country, travellers normally comes across basic misconstrued tips and details that have been widely shared about New Zealand.
If you are considering visiting the country but still worry over some commonly held beliefs, Tourism New Zealand has tackled some top myths to convince you to hop on a plane and fly right over.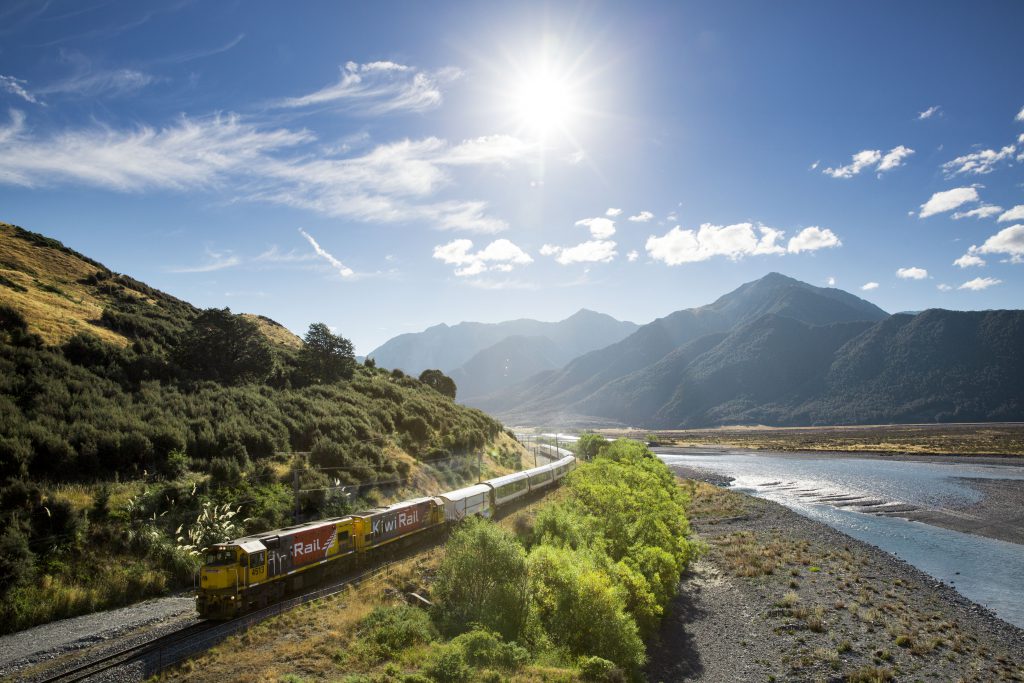 1. It is hard to get around New Zealand
New Zealand's diverse landscapes – from sandy beaches to alpine peaks – might create misconceptions that it requires a lot of effort to get around the country. However, in fact, New Zealand has integrated public transportations, especially in big cities like Auckland and Wellington.
Prepaid cards like AT HOP and Snapper can be easily purchased online or at convenient stores and terminals. The same prepaid card can be used on all public transportations from train to ferry. Most public transportations in New Zealand departs every 10 minutes and it is cheaper to use the card than to pay in cash. 
Another way to get a holistic experience of the country is hopping on the TransAlpine train. This intercity transportation provides a ride with breath-taking sceneries in the southern hemisphere.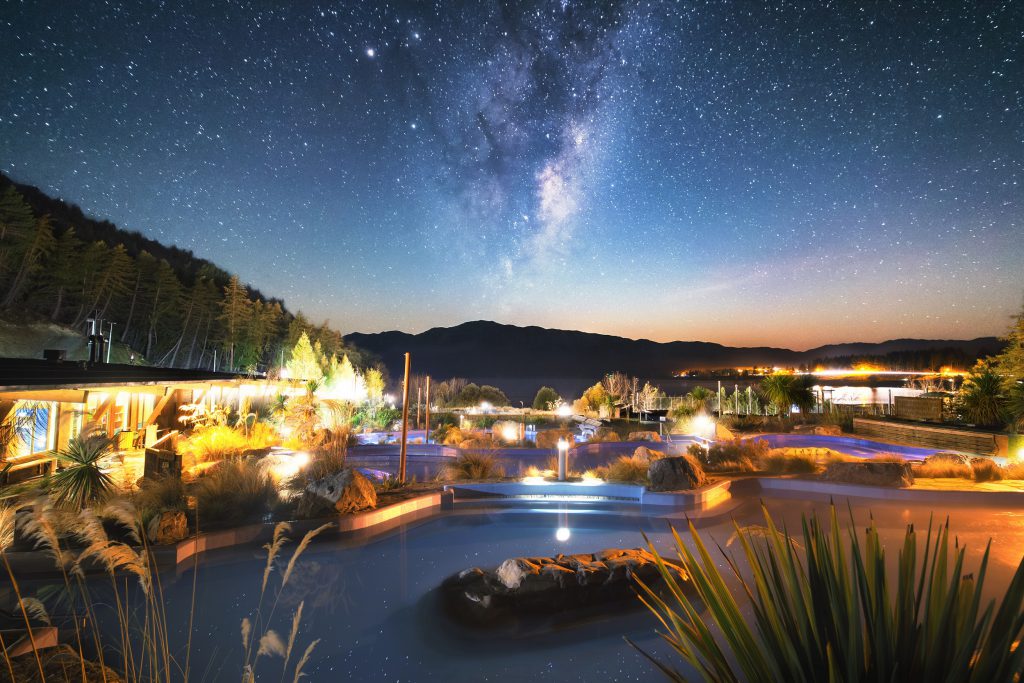 2. New Zealand is all about extreme adventure
New Zealand is well-known for unforgettable adventures you should not miss. However, the country has so much more to offer than just adrenaline-filled activities. You can relax and pamper yourself by soaking in a natural hot pool at Tekapo Springs in South Island while stargazing into one of the clearest night skies in the world.
Another cool experience to try is visiting Wellington Chocolate Factory and viewing the chocolate-making process from bean to bar behind glass. You can also book a tour to immerse yourself in a chocolate-filled wonderland and savour almost every chocolate they produce.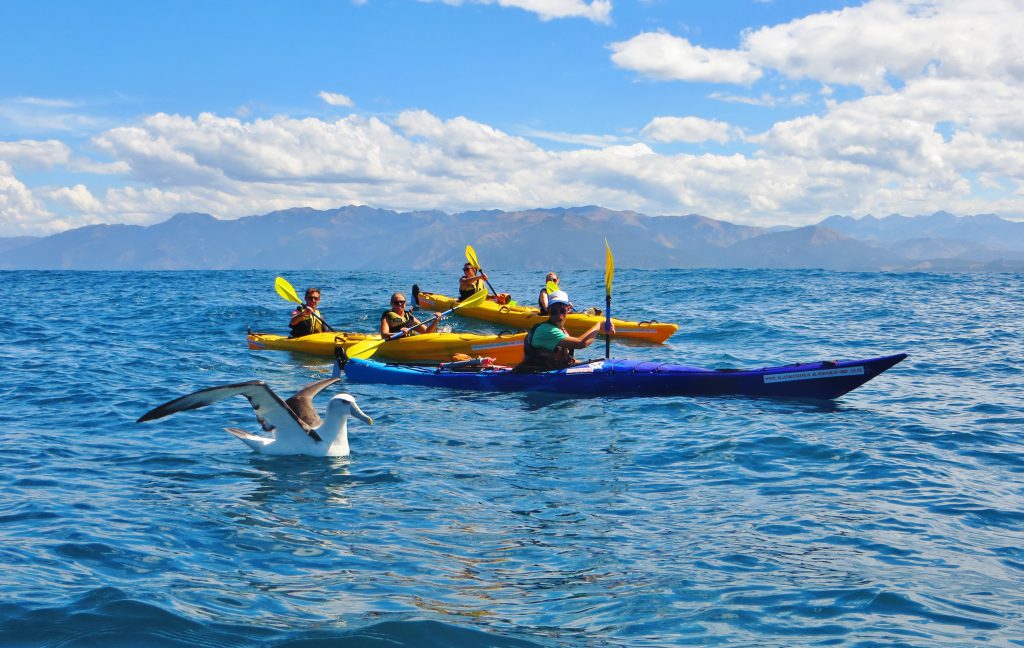 3. It is going to be freezing
Being in the southern hemisphere, New Zealand has a different kind of climate from most of the world — it is summer by the end of the year, winter in mid-year.
While the far north has subtropical weather during summer, and inland alpine areas of the South Island can be as cold as -10°C (14°F) in winter, most of the country has mild temperatures as it lies close to the coast.
The average New Zealand temperature decreases as you travel south. January and February are the warmest months, and July is the coldest month of the year.
For Malaysians who are used to tropical weather, packing a warm coat or wearing multiple layers during Autumn and Winter is recommended. During Spring and Summer, most Kiwis enjoy the bright sun while being outdoors kayaking with dolphins and seals in Kaikoura or enjoying the breeze in Central Park, Wellington.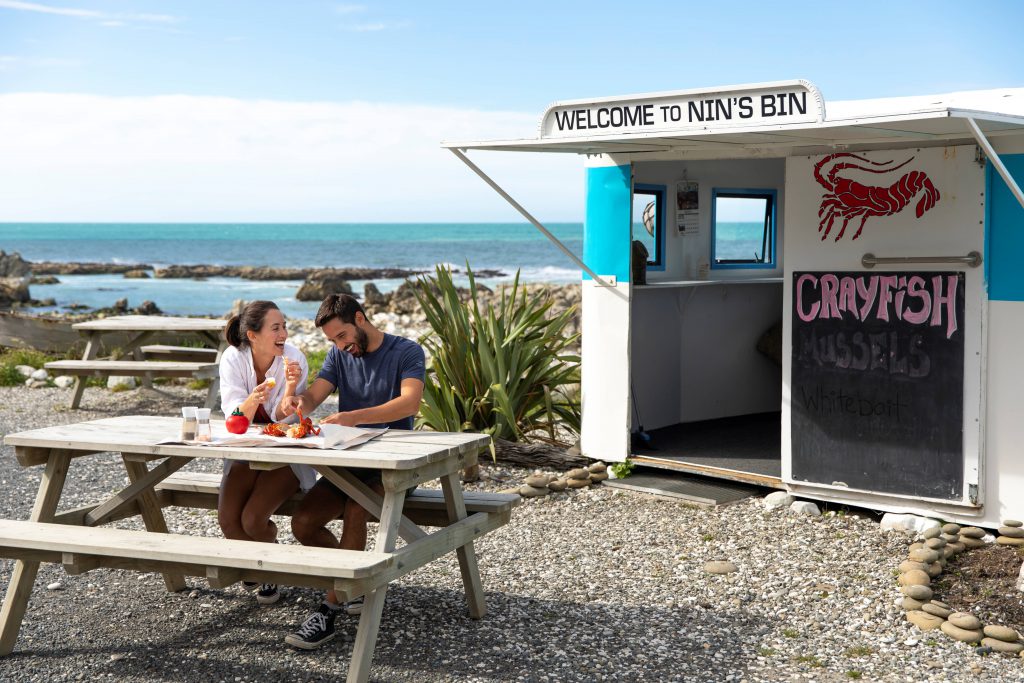 4. There are not a lot of food options
Gifted with nature's beauty, New Zealand offers some of the best seafood in the world. From crayfish to oyster, seafood eateries are a dime a dozen. One of the most popular outlets is Nin's Bin in Kaikoura. Famous for their iconic by-the-shore food stall, this restaurant serves more than 5.5 tonnes of crayfish per year!
Aside from sea delicacies, you must not miss traditional Maori cooking such as Hangi, where food such as fish and chicken, and root vegetables such as kumara (sweet potato), are cooked in a pit dug in the ground. To experience their feast and get to know their culture, you can book a tour guide with Whakarewarewa, the Living Maori Village with traditional Hangi lunch and Maori cultural performances.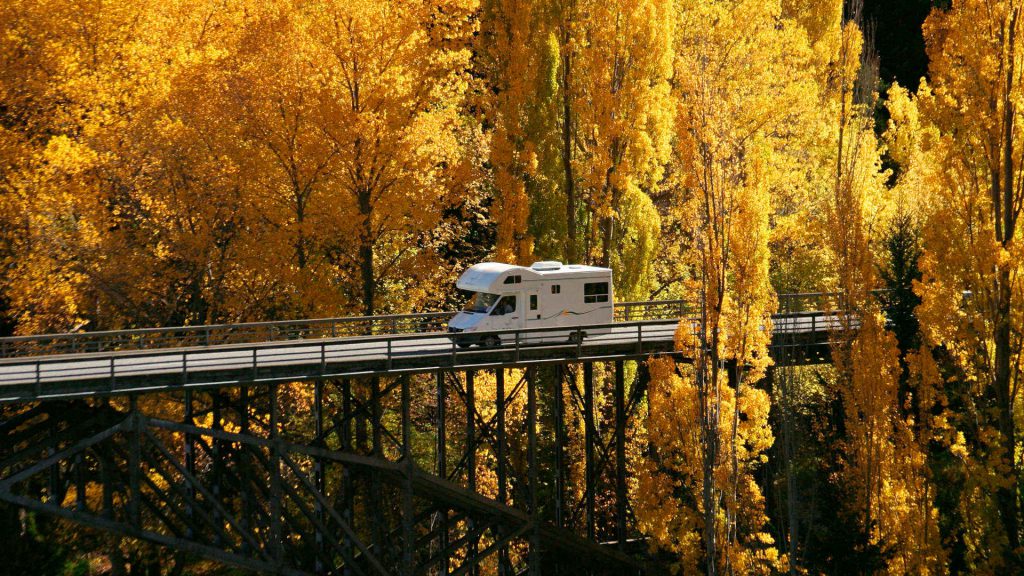 5. You have to travel far to get from point A to point B
The two main islands of New Zealand are located in the southwestern region of the Pacific Ocean. Although New Zealand is at the southern tip of the world, it only takes around 10 hours to fly from Kuala Lumpur to Auckland with Malaysia Airlines.
If you wish to explore both islands in New Zealand, you definitely can – it only takes around an hour and a half to fly from Christchurch in South Island to the major cities of Wellington and Auckland in North Island. 
This article is made possible by Tourism New Zealand.
Edited by Jessy Wong