Most travellers love getting their souvenirs on-the-go as they sight-see but almost all of these souvenirs are actually made in China. The same generic keychains, machine-print batiks, magnets and shirts are sold everywhere.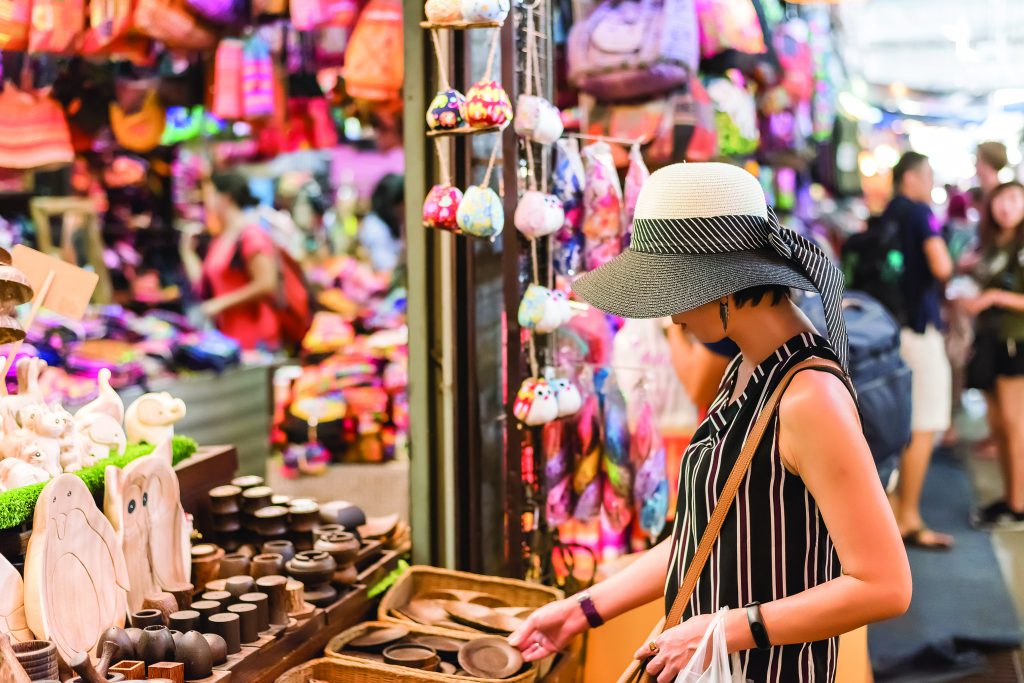 To make your purchases more thoughtful, how about getting something that is "Made in Malaysia"? There is a long list of local start-up brands and enterprises with creative patriotic products that are worth the money.
From home decor items, statement tees and keychains, local designers offer something authentic as a choice to gift your overseas friends. These are our top 5 picks for assorted Malaysian gifts!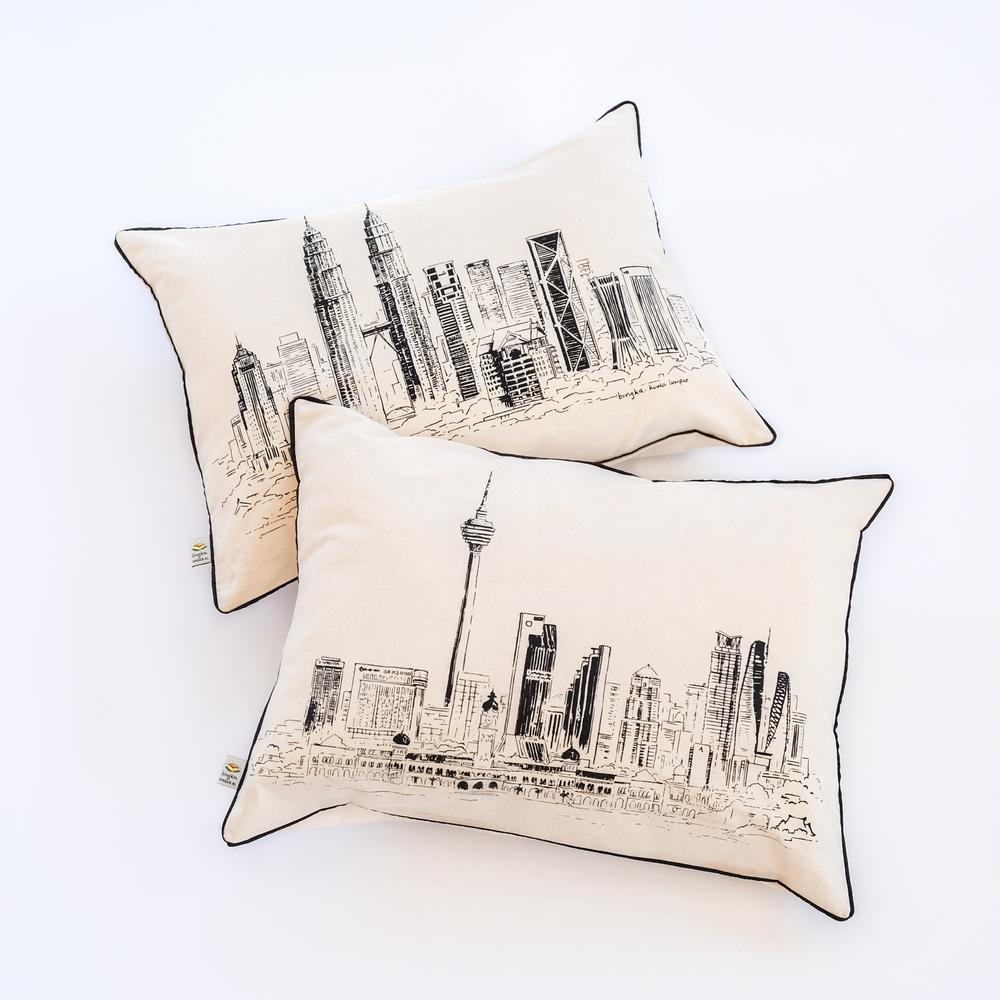 1. Bingka's Kuala Lumpur Skyscraper Pillowcases
Started in December 2015, Bingka specialises in selling one of a kind handmade items that pay an ode to Malaysia's culture and art scene. This pillowcase is made from their popular silkscreen process and designed in Malaysia.
Available for purchase online and retails at RM40.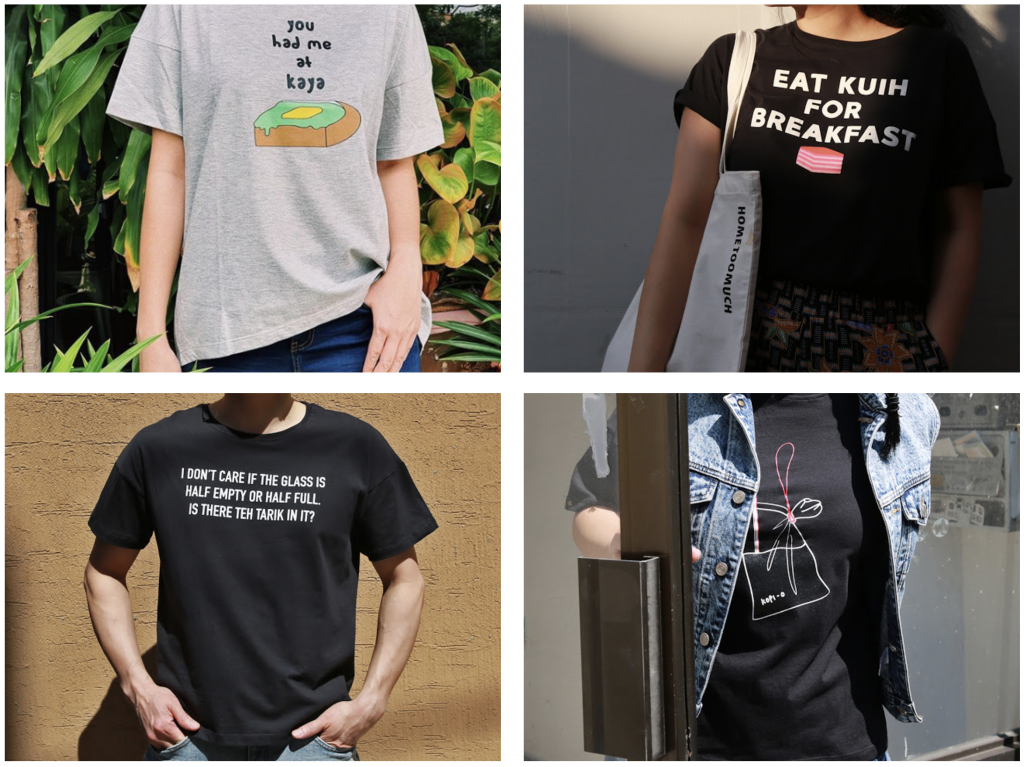 2. Tees and Accessories from Home Too Much
Known for their statement tees, Home Too Much is the best place to find in-trend Malaysia souvenir T-shirts. Their designs are strongly inspired by the local culture (like "eat kuih for breakfast), food (like a teh tarik tapau) and nostalgic childhood memories.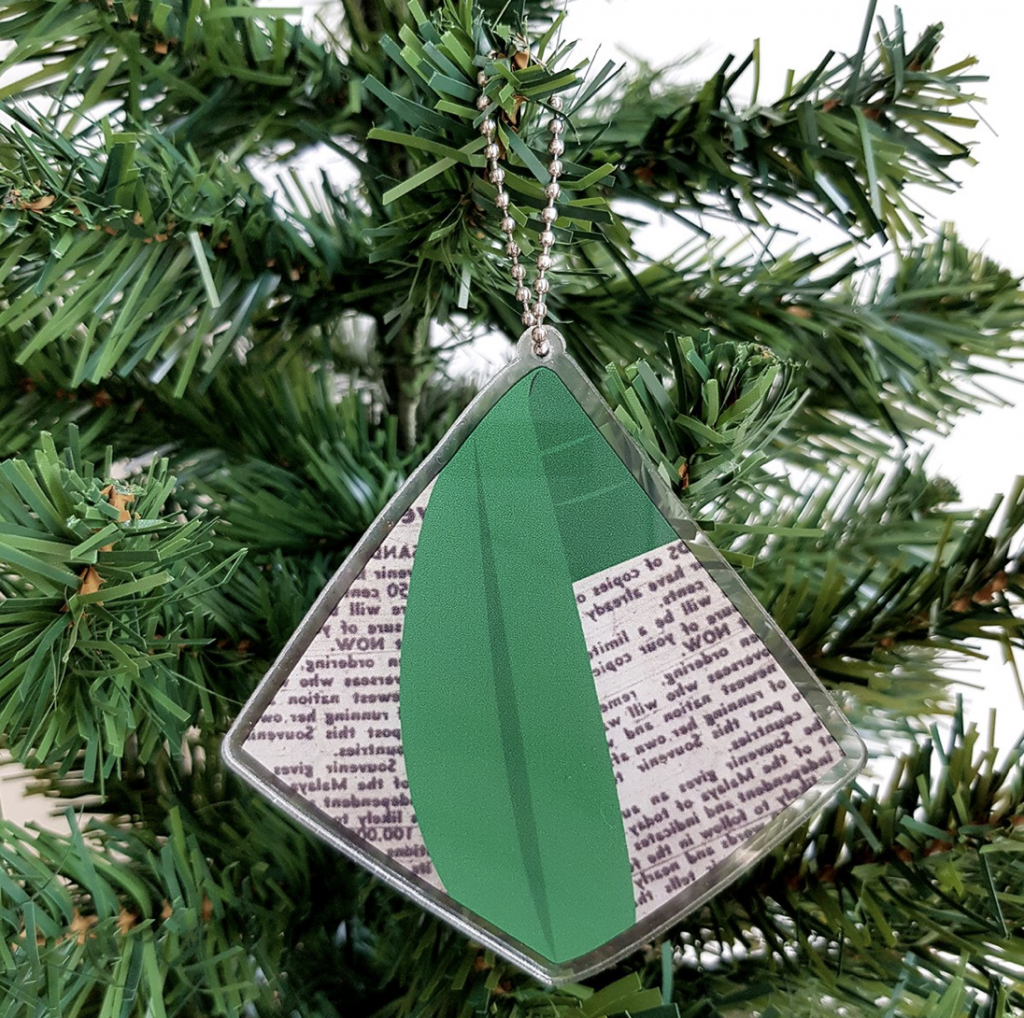 Other than tote bags and art prints, they have one-of-a-kind ornament chains on all-things-Malaysian. One can definitely show their love for nasi lemak with this souvenir chain.
Check their list here on where to purchase in stores and online. Retail starts at RM19.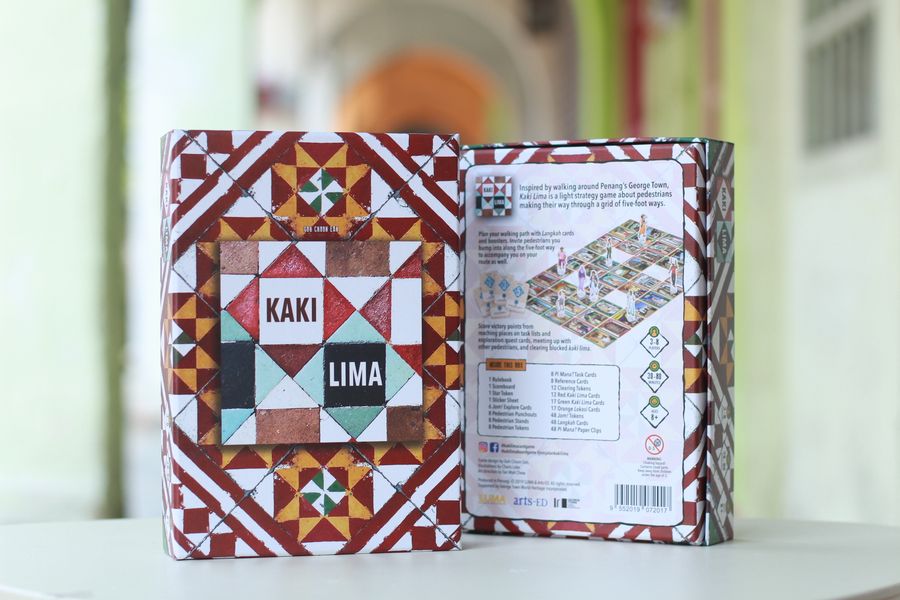 3. Kaki Lima Card Game
Boardgame lovers will be thrilled with this strategy board game gift that does much more than fun, it takes the players through George Town heritage walkways. Design by Penangite Goh Choon Ean, Kaki Lima is about navigating pedestrians through a grid to reach places on the task lists.
Check their list here on where to purchase in stores and online. Retail at RM168.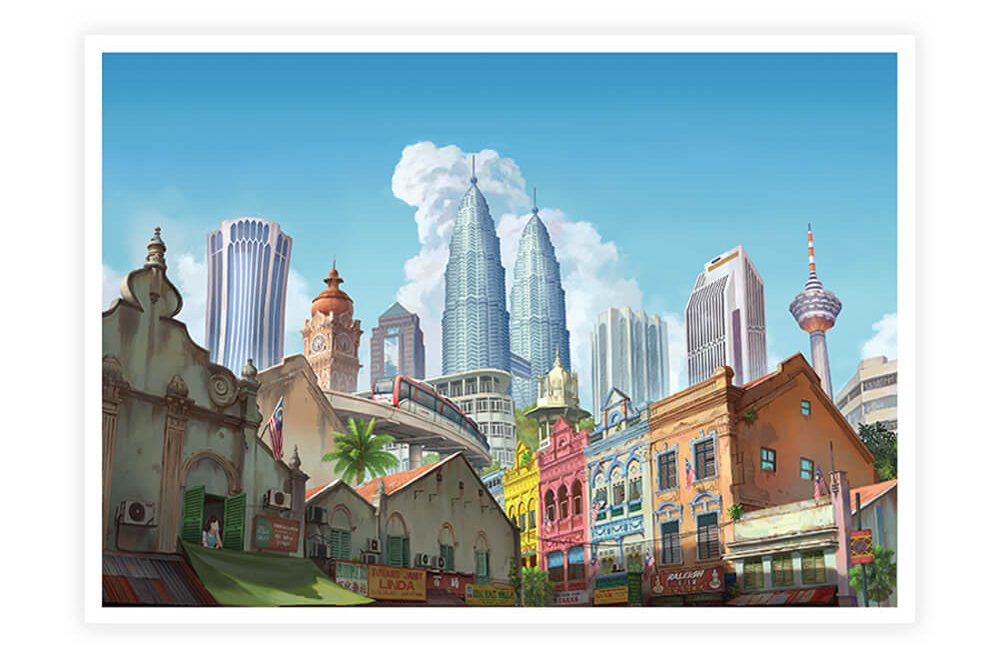 4. Loka Made Painted Cards
Made up of a team of passionate artists, Loka Made's products are very Malaysian-based and their artworks stood out with a hint of fantasy. Highlighted are their pop-up cards and unique postcards that share the pride and cultures of Malaysia.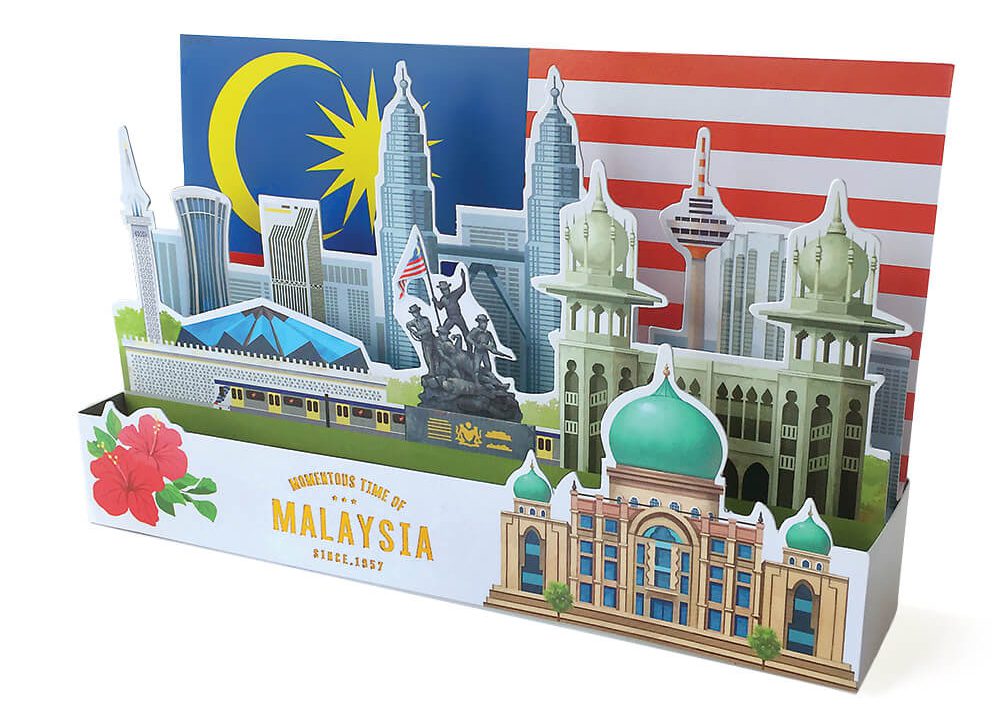 Loka Made captures different scenes, attractions and sights all over Malaysia in their cards. Browse for other souvenirs in their wide options of stationeries, mugs, notebooks and puzzles.
Available for purchase online and retails starts at RM2.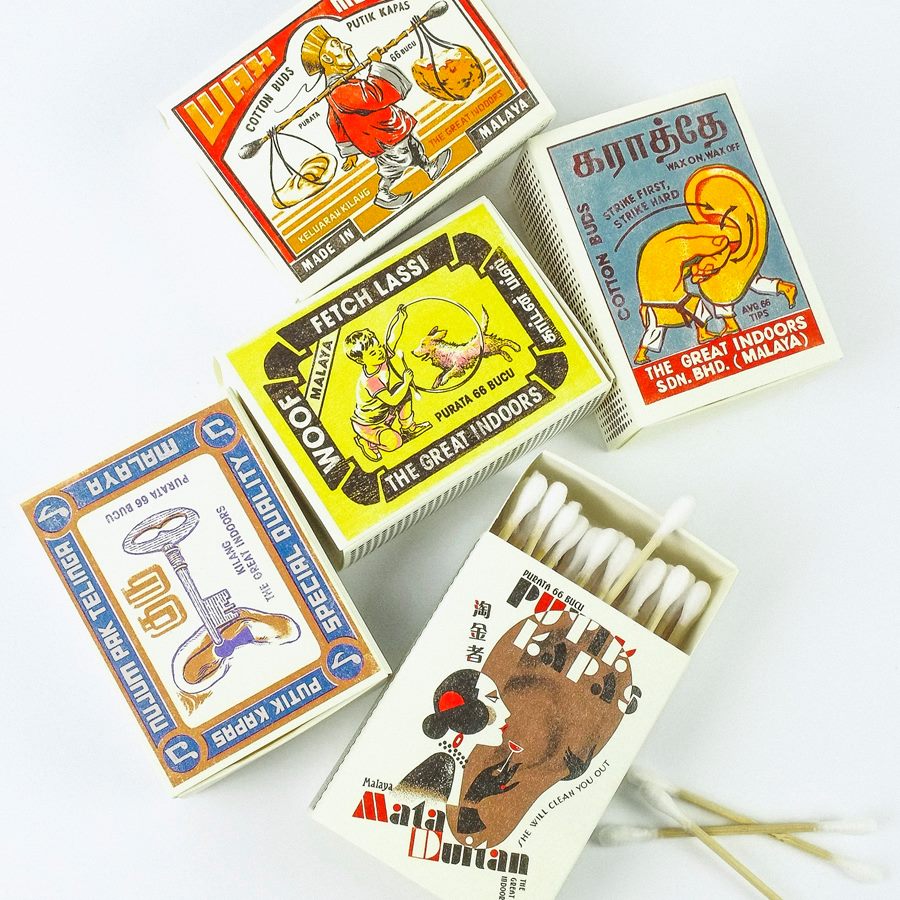 5. Retro Cotton Bud Match of Old Malaysia
It is undeniable that a pocket-sized matchbox of cotton buds is a quirky and fun souvenir to remember about Malaysia. The Great Indoors is a Malaysian design start-up with home decor products, posters and vintage items that reminds one of the good old Malaysian days.
Available online and in-stores at Robinsons Malaysia, Naiise Malaysia, and Ilham Gallery. Retails in a set of 5 for RM49.
Text by Jessy Wong