Taal Volcano, the Philippines' second most active volcano, marked another historic moment as it began erupting early hours of the morning. As of 6am today, the erupting volcano has triggered some 75 earthquakes and spewing a massive cloud of volcanic ash.
Residents in fourteen towns have been ordered to evacuate by the authorities, according to CNN Phillippines. There are plans to move as many as 200,000 people to nearby provinces if eruptions in the main crater cause more surrounding craters to explode.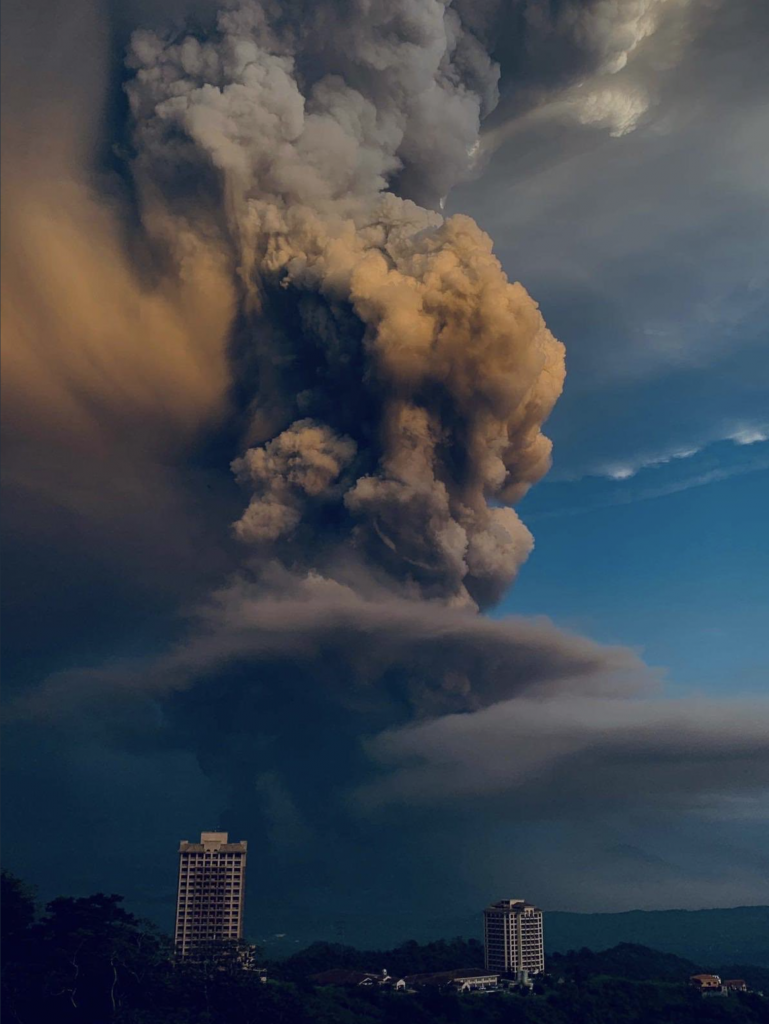 The possible change in wind direction might affect more communities as the ash will be blowing over multiple municipalities.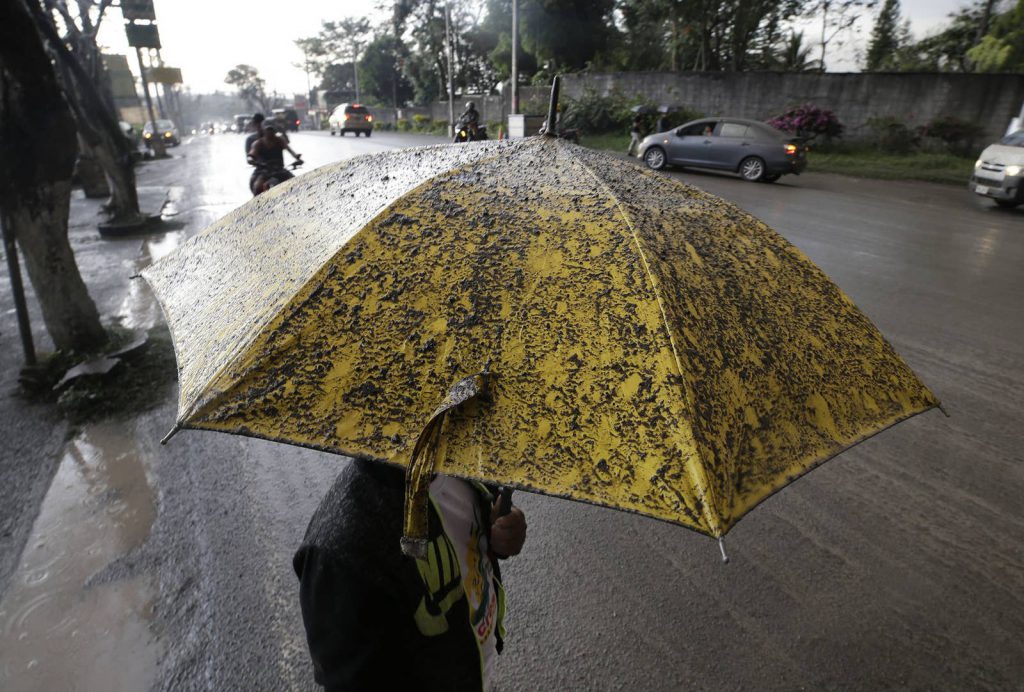 The Philippine Institute of Volcanology and Seismology (PHIVOLCS) has raised the alert level from 3 to 4, out of the maximum of 5. The agency warned that a "hazardous explosive eruption" was possible within hours to days.
Weak magma is seen to flow from Taal Volcano, accompanied by a series of thunder and flashes of lightning.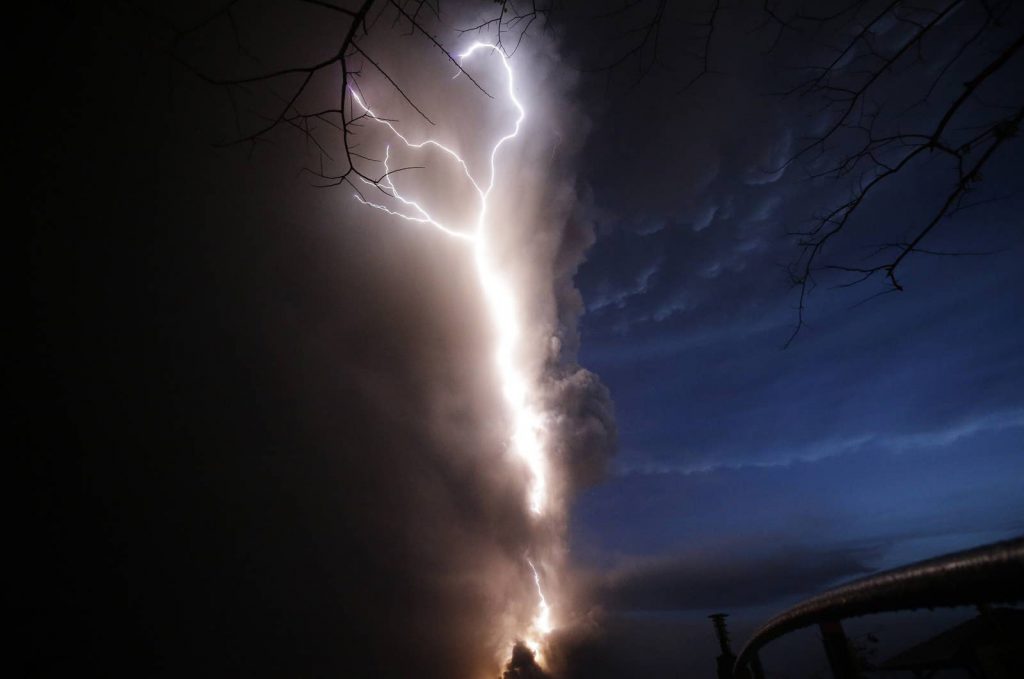 As one of the world's smallest volcanoes, the Taal eruption is considerably furious as it sits on the "Pacific Ring of Fire". It has some 30 active craters and has recorded at least 34 eruptions in the past 450 years.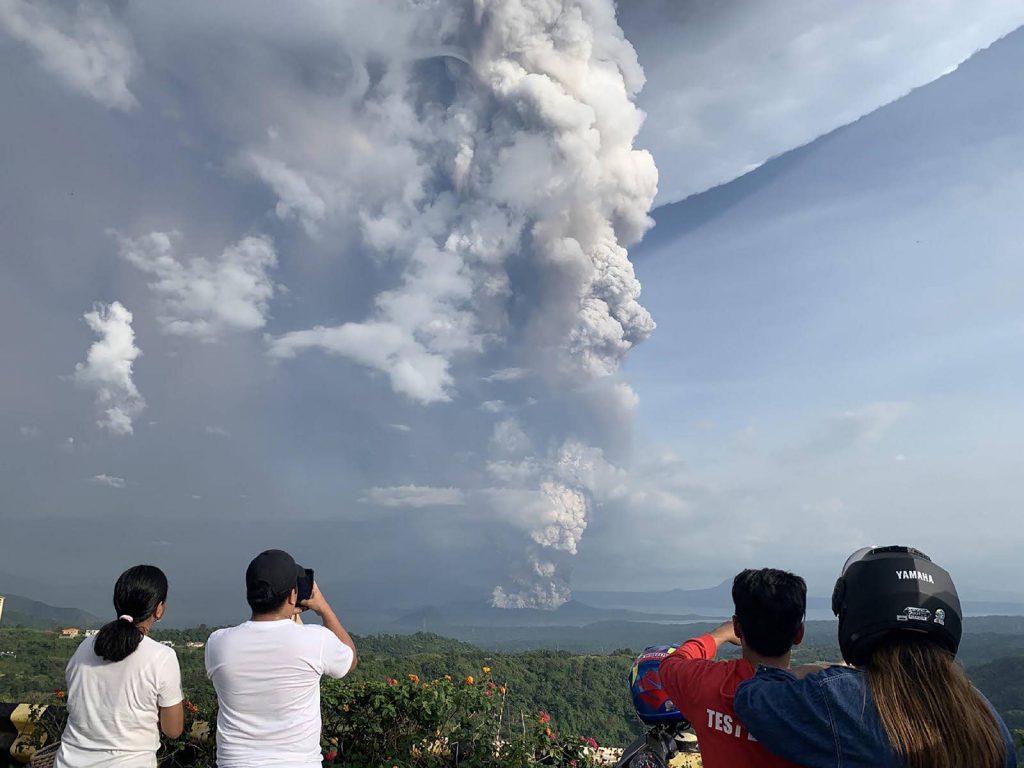 The Taal Volcano is only about 60km south of the main capital Manila, located in the middle of a lake on the island of Luzon.
Currently, the main crater recorded a vertical eruption which results in ashfall. If it became a horizontal eruption, it would be disastrous to the surrounding mainland.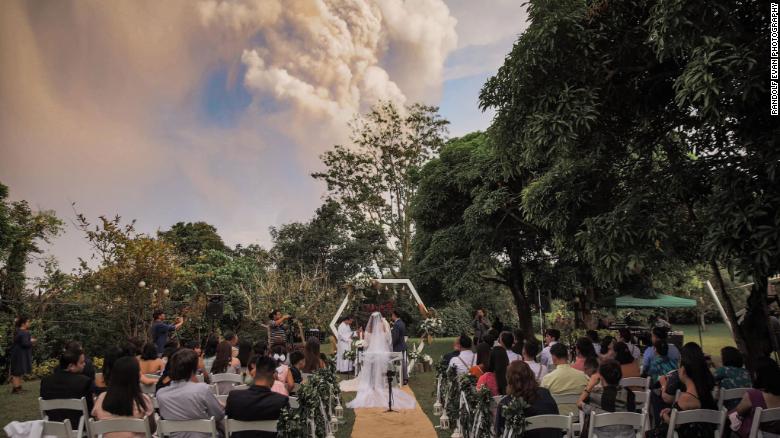 There is also an impending "volcanic tsunami" when falling debris from an explosion pushes water and creates waves.
Text by Jessy Wong