One doesn't have to bring a lot of gifts to visiting houses to bài nián during Chinese New Year (CNY)–only an abundance of good wishes. It is a timeless Chinese tradition to be surrounded with auspicious sayings around the house from wall scrolls, red paper cut-outs and decorations.
Therefore, it is natural to exchange well wishes from the first to the fifteenth day of Chinese Lunar New Year as greetings–an act to bring in all the good things for the new year.
Keep some of these CNY sayings up in your sleeve to greet people this celebratory season.
Main CNY Greetings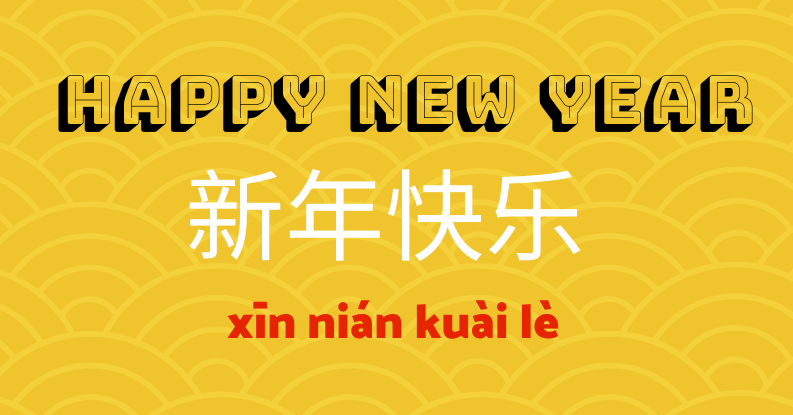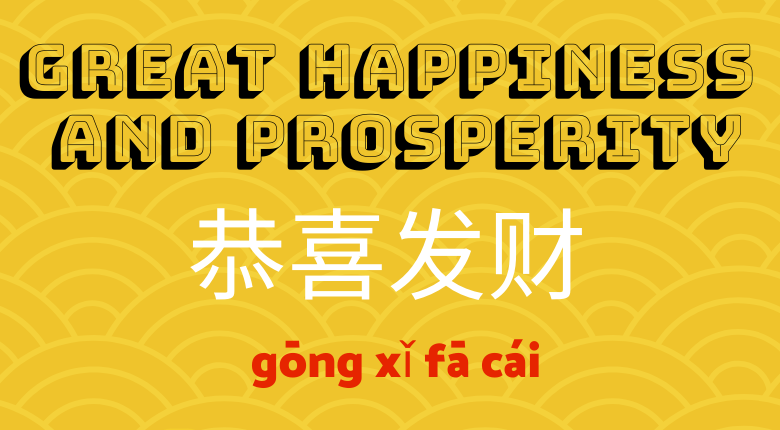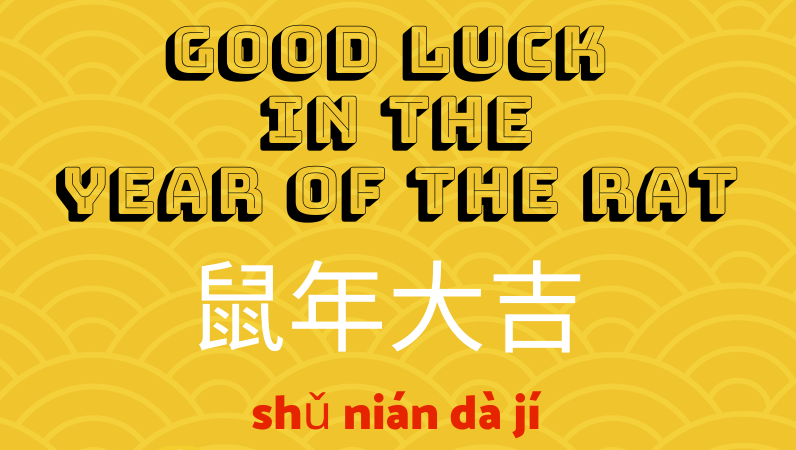 Greetings involving Wealth, Prosperity, Success and Business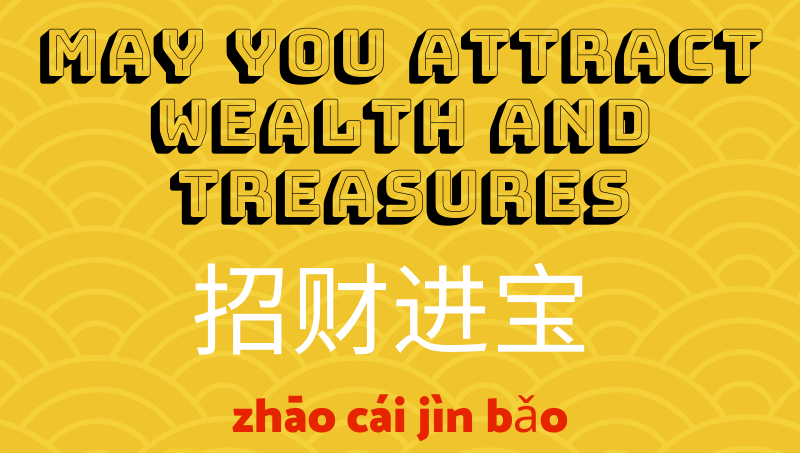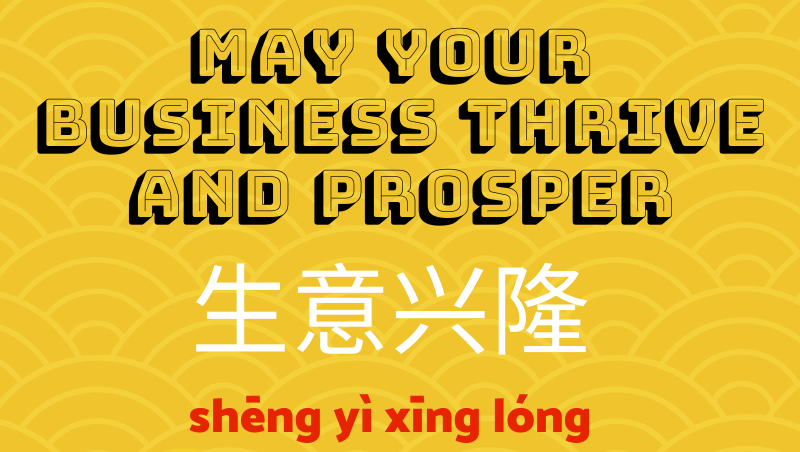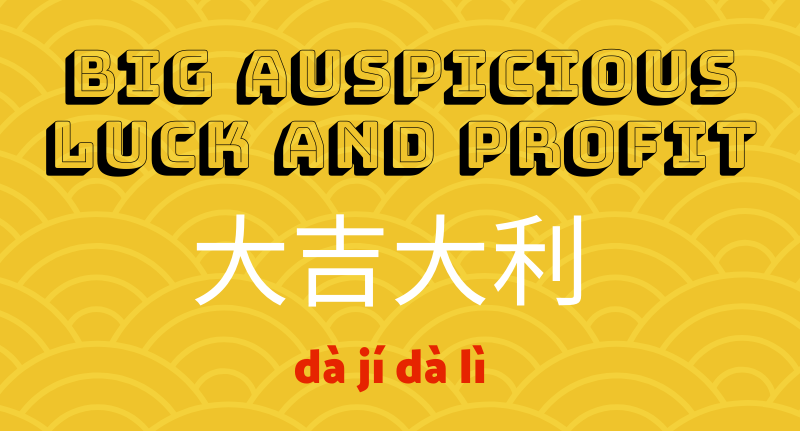 Greetings for Longevity, Health and Vigour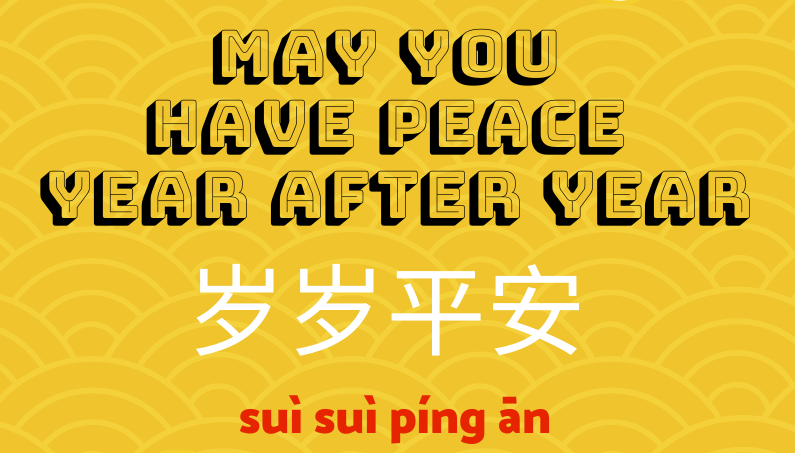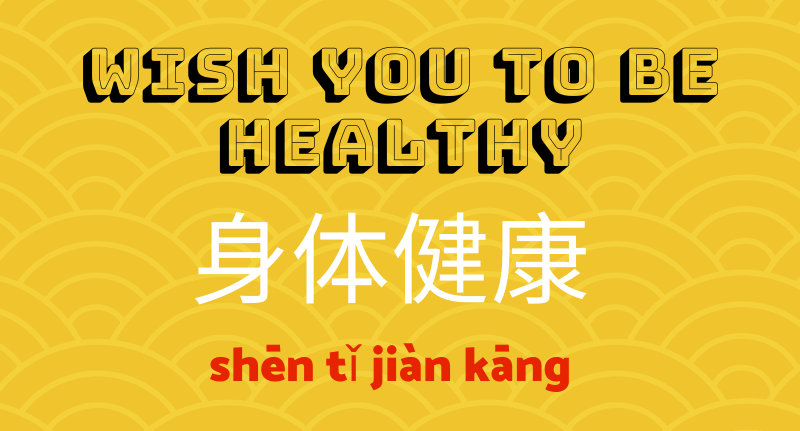 Greetings for Aspirations and Hope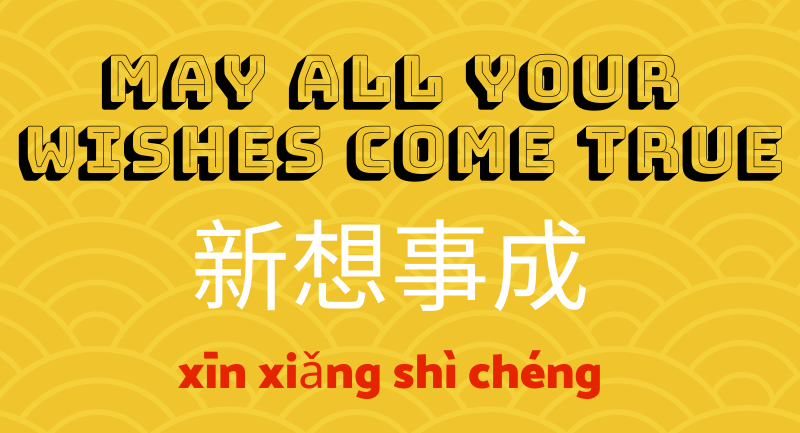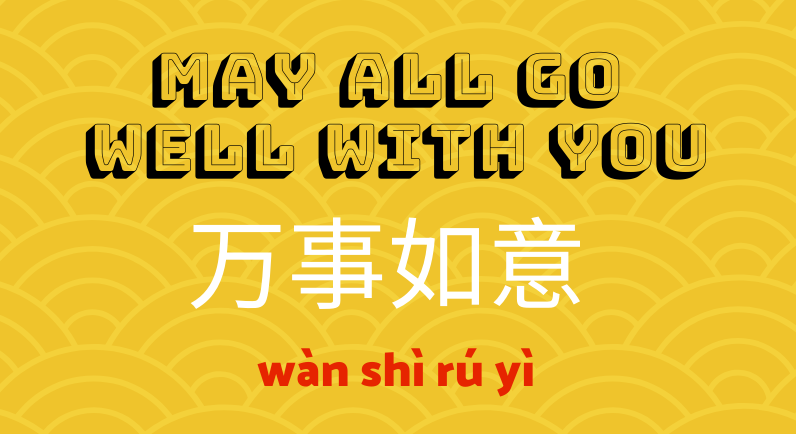 Notice that all CNY greetings are in four syllables so the act of wishing someone can be purposefully poetic as an added flair. Well-wishers can start with any Main CNY Greetings such as "xīn nián kuài lè" and continue with other greetings like "dà jí dà lì" or "suì suì píng ān".
May all go well with you this coming Chinese New Year!
Text and illustrations by Jessy Wong