Getting tourists to land in Malaysia's richest state was never an issue. After all, the state is home to the biggest airport in the country. Making the ever-discerning tourists contented and happy with the range of services, products and experiences is Selangor's challenge and Chairman of Standing Committees For Cultural and Tourism, Malay Tradition and Heritage Selangor Y. B. Datuk Abdul Rashid Asari has ideas flow to provide tourists with safe, unique and trendy experiences.
A lawyer by profession, Abdul Rashid stresses that safety for tourists was of utmost importance, especially when there are water activities involved. With Malaysia being one out of two places in the world with the sky mirror attraction, tourists have to take a half hour boat ride out to the Sasaran beach from a fishing village.
"Many of the tour boat operators going to the sky mirror are unregistered and tourists don't sign indemnity forms. Anything can happen even if it's a short boat ride," said Abdul Rashid who intends to enforce registration of tour boat operators and indemnity forms in these few years.
With all new regulations comes resistance but being the seasoned politician, Abdul Rashid is confident of stifling the voices of dissent among the locals who are used to the lax in enforcement.
"We have to protect not only the tourists but also the boat operators. Yes, they will have to charge a higher fee because of the cost in getting a license and all the extra precautions needed to be registered, but it is for their own good," said Abdul Rashid in an interview.
While the sky mirror can be a crowd puller, it is seasonal and is only accessible for two days in a month when the tide is low. Golf, on the other hand can be played all year round in Malaysia's sunny tropical weather and that is Abdul Rashid's latest game plan.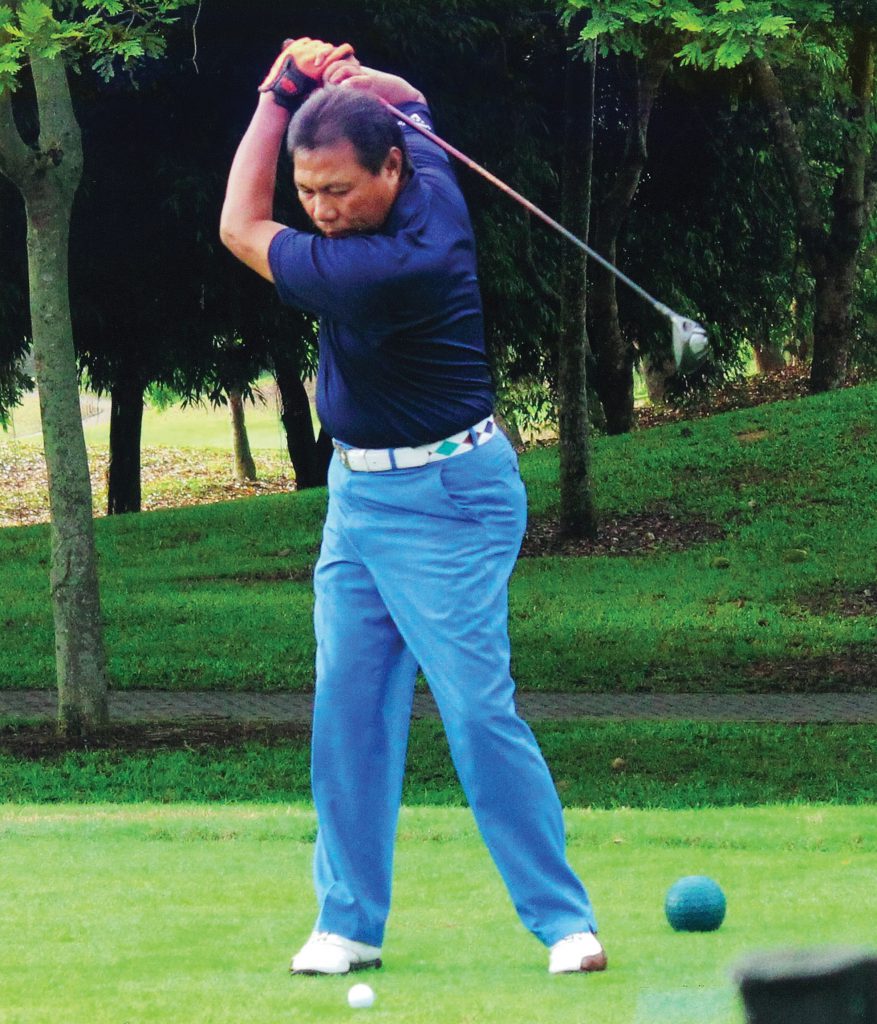 "Golf tourism is our new package. We engage with the golf associations, host a tournament here and we have been receiving good responses from the overseas participants," he said.
With 38 golf courses in Selangor and 20 certified as international standard turfs, Abdul Rashid is crafting packages for foreign golfers not only to play but also to savour local cuisines and experience first class facilities at the hotels.
Aside from the luxurious experiences, golfers or other tourists could consider having a medical checkup at an affordable price. A growing industry, Malaysia's medical tourism has been thriving in recent years with 80,000 foreigners seeking medical treatment in private hospitals in Selangor last year.
According to Abdul Rashid, the private hospitals in Selangor are popular not just among foreign tourists but also Malaysians from other states.
"We are among the best in terms of medical tourism in Malaysia. Our prices are great and people are happy with the quality of treatment and medical facilities," said Abdul Rashid.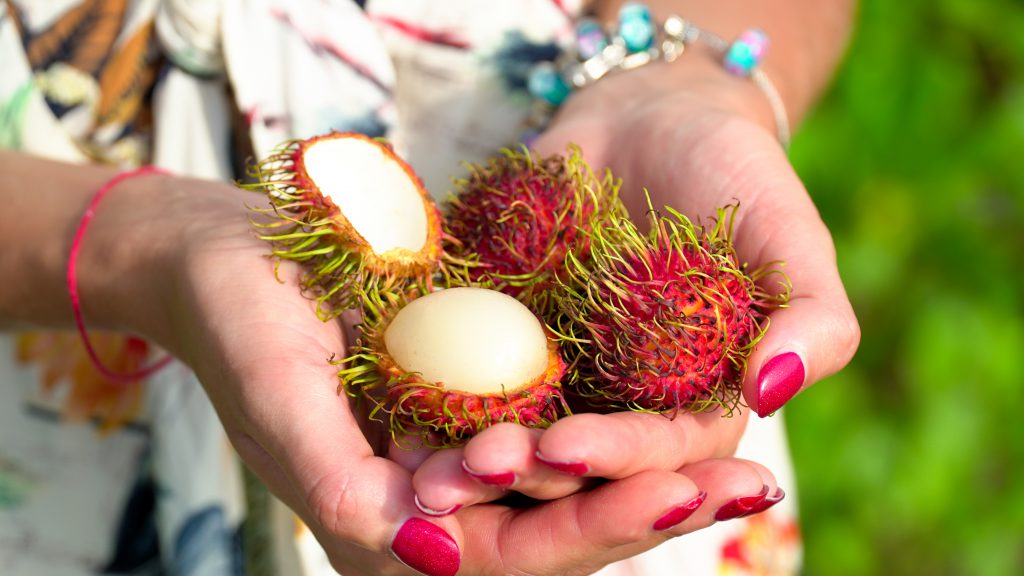 For the younger travellers seeking an off-the-road and nature-like experience, Abdul Rashid recommends the 1,500-acre fruit valley in Ijok where the state government planted various kinds of fruits.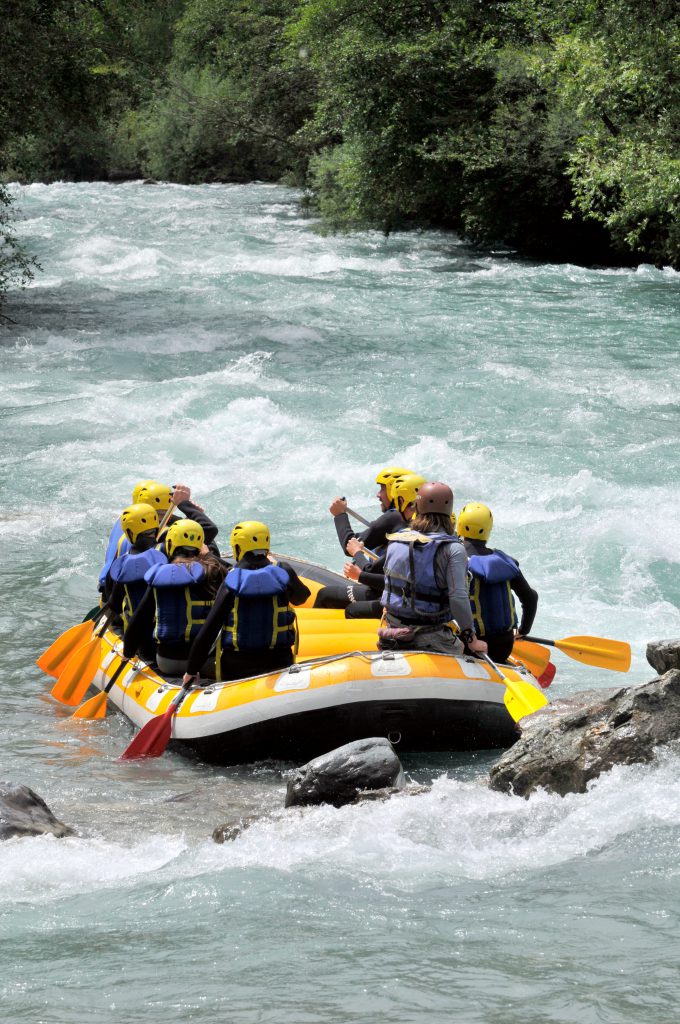 Visitors to the fruit valley are allowed to pluck fruits from the trees and bring it home, perfect for families with children or as a school excursion.
As for the adrenaline junkies, fret not because there are extreme sports which covers land, air and rivers in Selangor. Located in little pocket towns out of the city area, travellers can go by cab or self-drive to these places but once there, the experiences are memorable, the scenery is breathtaking and the food is mouth-watering.
Abdul Rashid suggests Hulu Selangor because there is white water rafting and rope swing in the area. Besides, there is paragliding in Banting and Hulu Selangor. Hiking trails and paths in Bukit Cahaya and Bukit Kutu, offer a scenic view of the Titiwangsa mountain range at the peak in Sekinchan where sprawling paddy fields makes the town bright green or golden yellow, tourists can immerse themselves in long walks in the fields and reward themselves with seafood thereafter.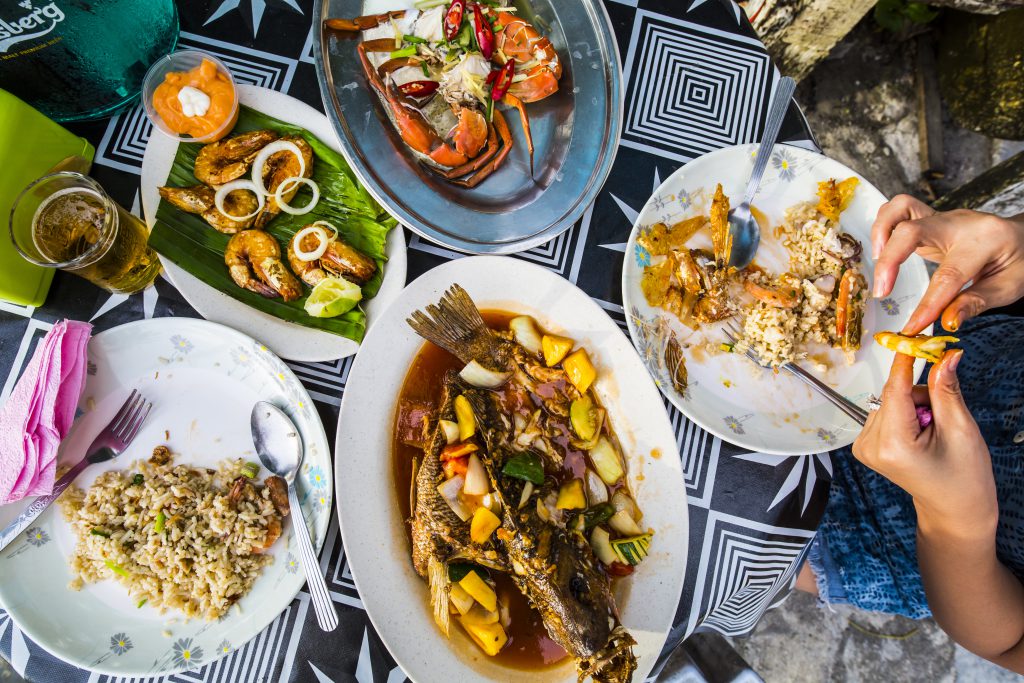 With Selangor being a sultanate state, Abdul Rashid has also been tasked to spruce up the museums, royal palaces and galleries. The royal gallery in Klang is being upgraded with a RM1 million budget and the Shah Alam museum which was closed for a year, is set to reopen in June 2020 after a RM2.5 million renovation and restoration of artifacts.
"We took over the museum in a deplorable condition. The artifacts were in a bad shape and the place could not have been a tourist destination.
"By this September we will be done with the museum stamp, and hopefully with the new branding and image, we can attract tourists to understand Selangor's history better," said Abdul Rashid who also has a textile and paddy museum in the pipeline.
Text by Christine Cheah • Photos by Selangor Tourism Board & Adobe Stock