Wearing only the ideal white dress does not cut the cake. Perfect hideaways and secluded destinations makes wedding a sensational affair. Exchange your vows against picturesque backgrounds at these wondrous whereabouts in Southeast Asia.
High on Hilltop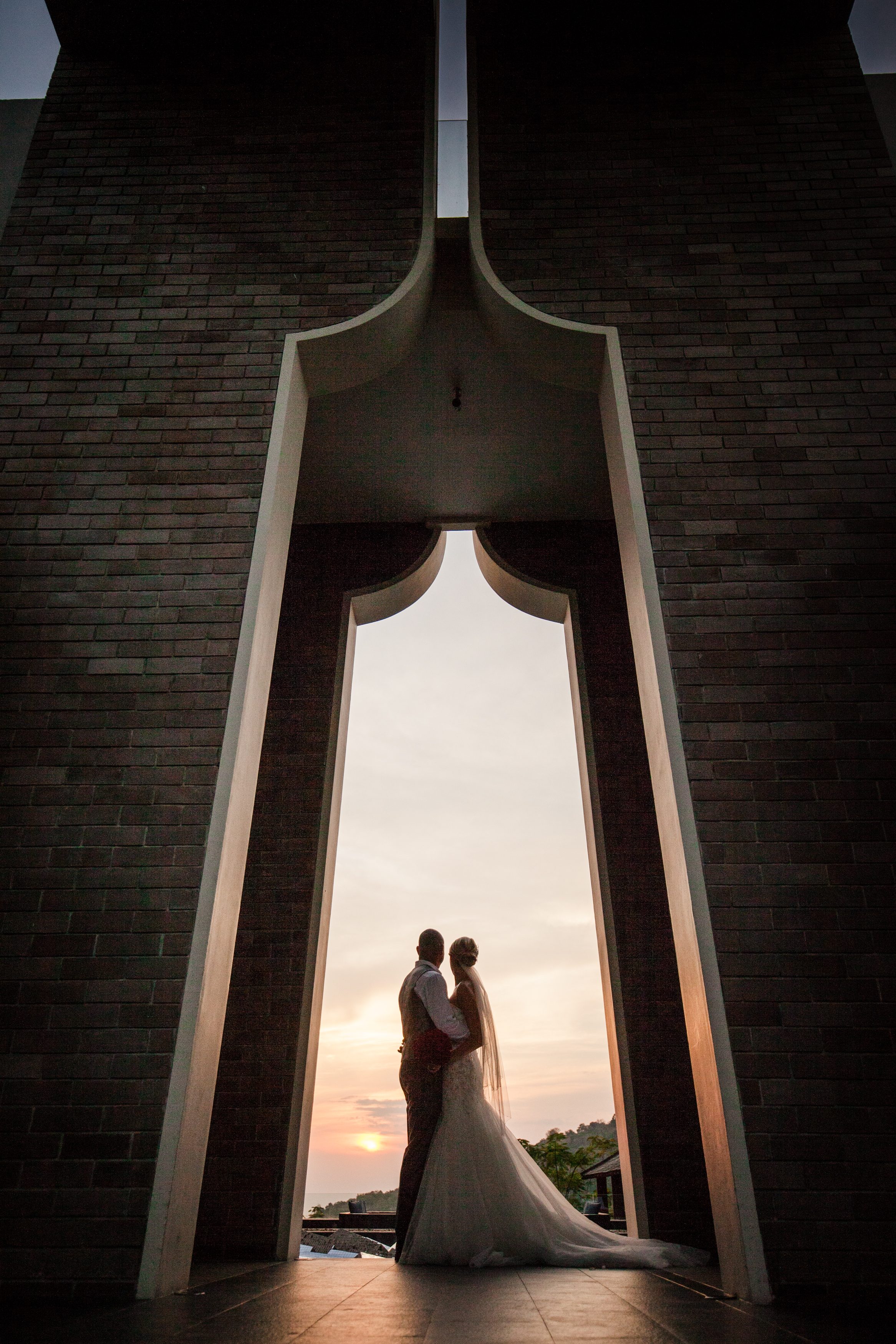 Avista Hideaway Phuket Patong Mgallery
by Sofitel
With the view of two splendid bays, Avista Hideaway Phuket Patong Mgallery by Sofitel is a reminiscent of a Thai village perched on the green Patong hilltop. Be it a traditional Thai ritual or western ceremony, you and your loved ones can savour the best moment of your lifetime enveloped in nature's extravagance.
Located at Phuket, Thailand
Exclusive Estate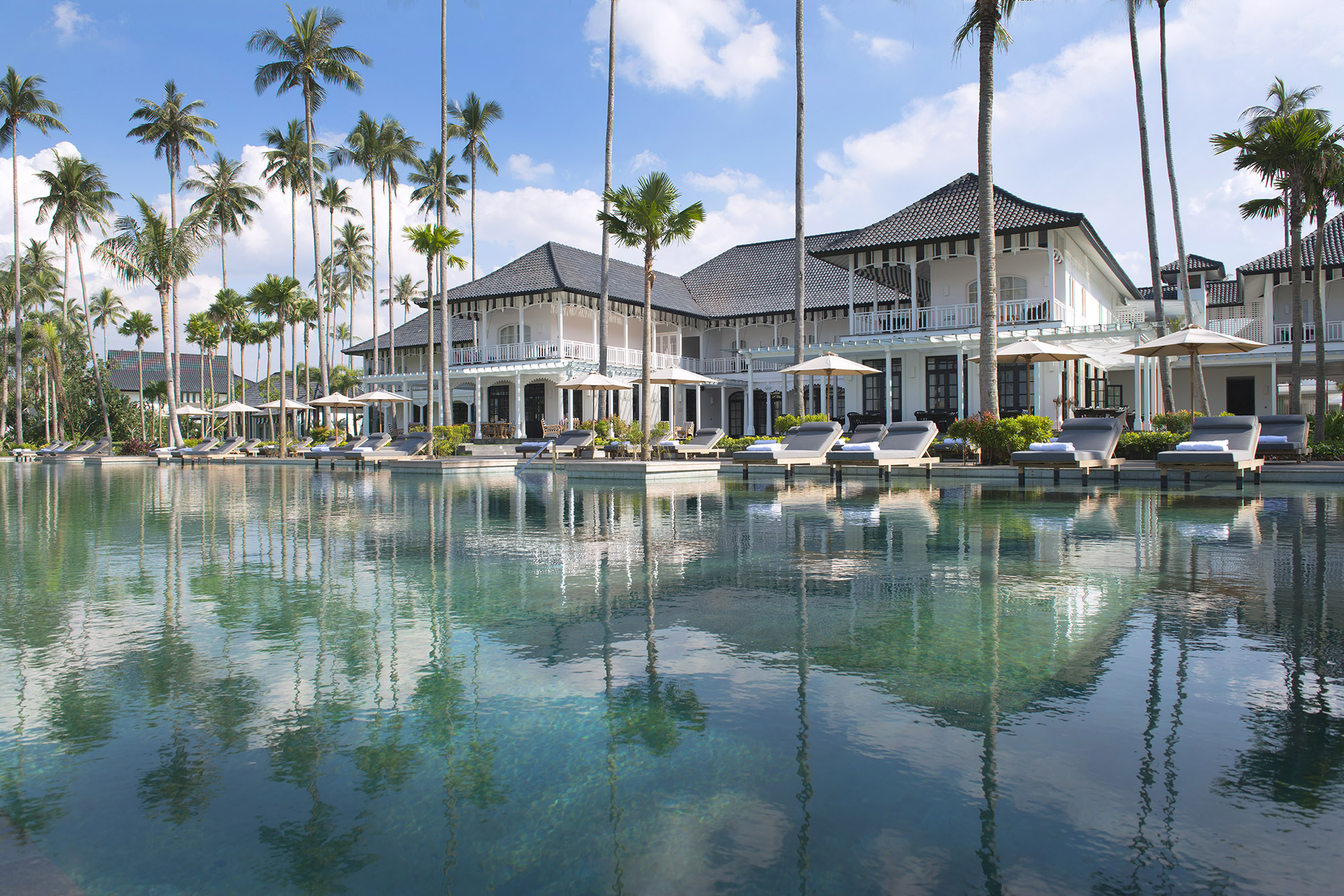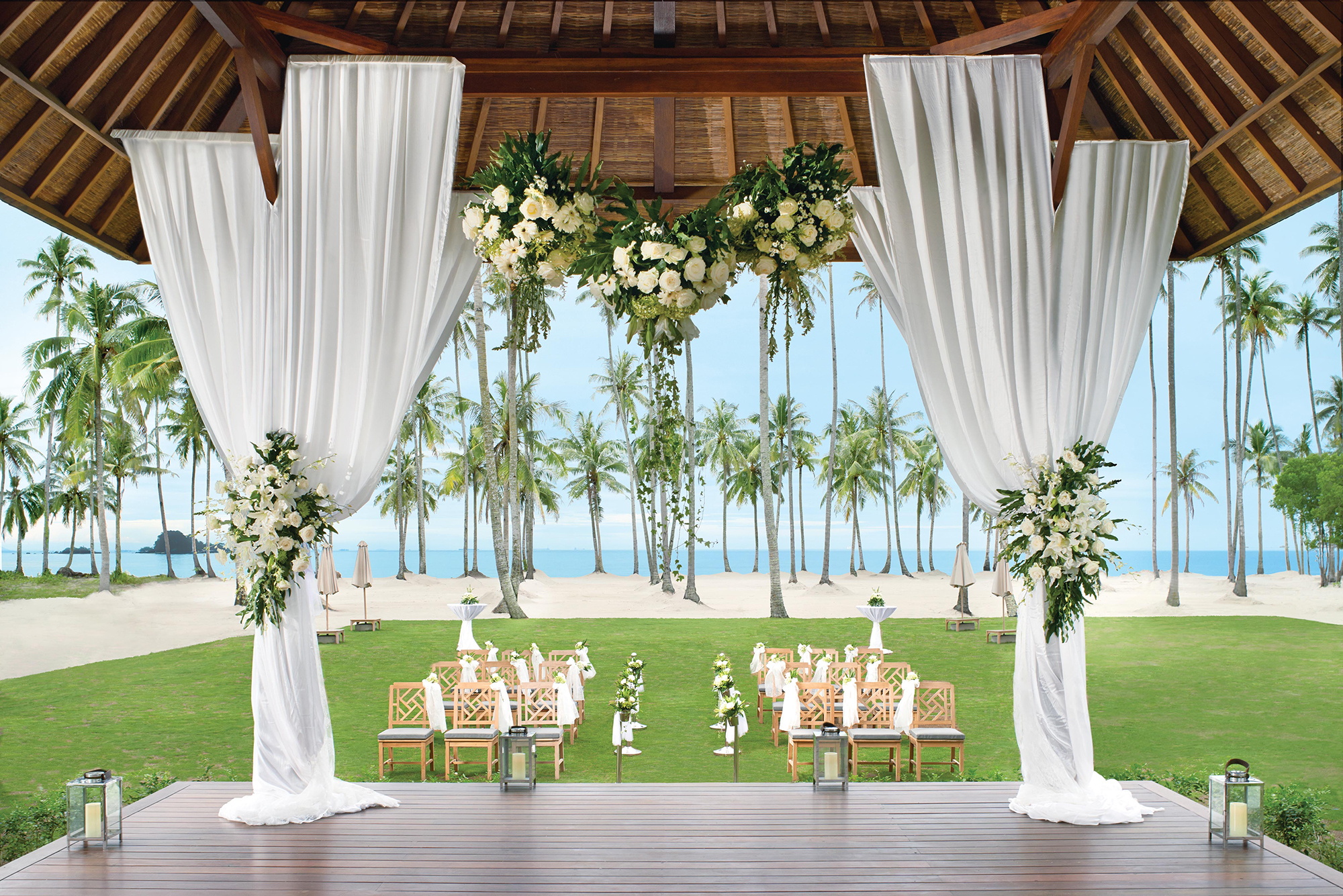 The Sanchaya
This beachfront colonial-inspired salon has an orient crossover furnishings twined with touches of European refinements. Surrounded by tropical rainforest and mangroves, The Sanchaya is designed to feel like a personal estate. The wedding is best orchestrated at the vast private beachfront overlooking the oasis accompanied by live Indonesian traditional gamelan welcome music.
Located at Bintan Island, Indonesia
Coast of Culture
Tanjong Jara Resort
A visit to Tanjong Jara Resort will put you in the sanctuary and grandeur of 17th century Malay palaces. The shimmering clear view of the South China Sea and serene tropical garden easily capture warmth and romance in the air. Known for their cultural charm, expect an age-old classic wedding at the resort.
Located at Terengganu, Malaysia
Wonders of Wilderness

Amanoi
Set apart from the crowd is Amanoi. Dramatically built on the mountainous landscape in Núi Chúa National Park, the natural conservation site carves a romantic retreat for couples. From granite cliffs, bays, rolling hills to ocean, the traditional Vietnamese pavilions and villas offers spectacular views and off-the-grid tranquility for your magical day. 
Located at Ninh Thuan Province, Vietnam
Text by Jessy Wong