From a reservation agent in Netherlands to emerge as Penang DoubleTree Resort General Manager, Linda Giebing humbly prevails in a male-dominated industry and attains her role as a leader and loving mother.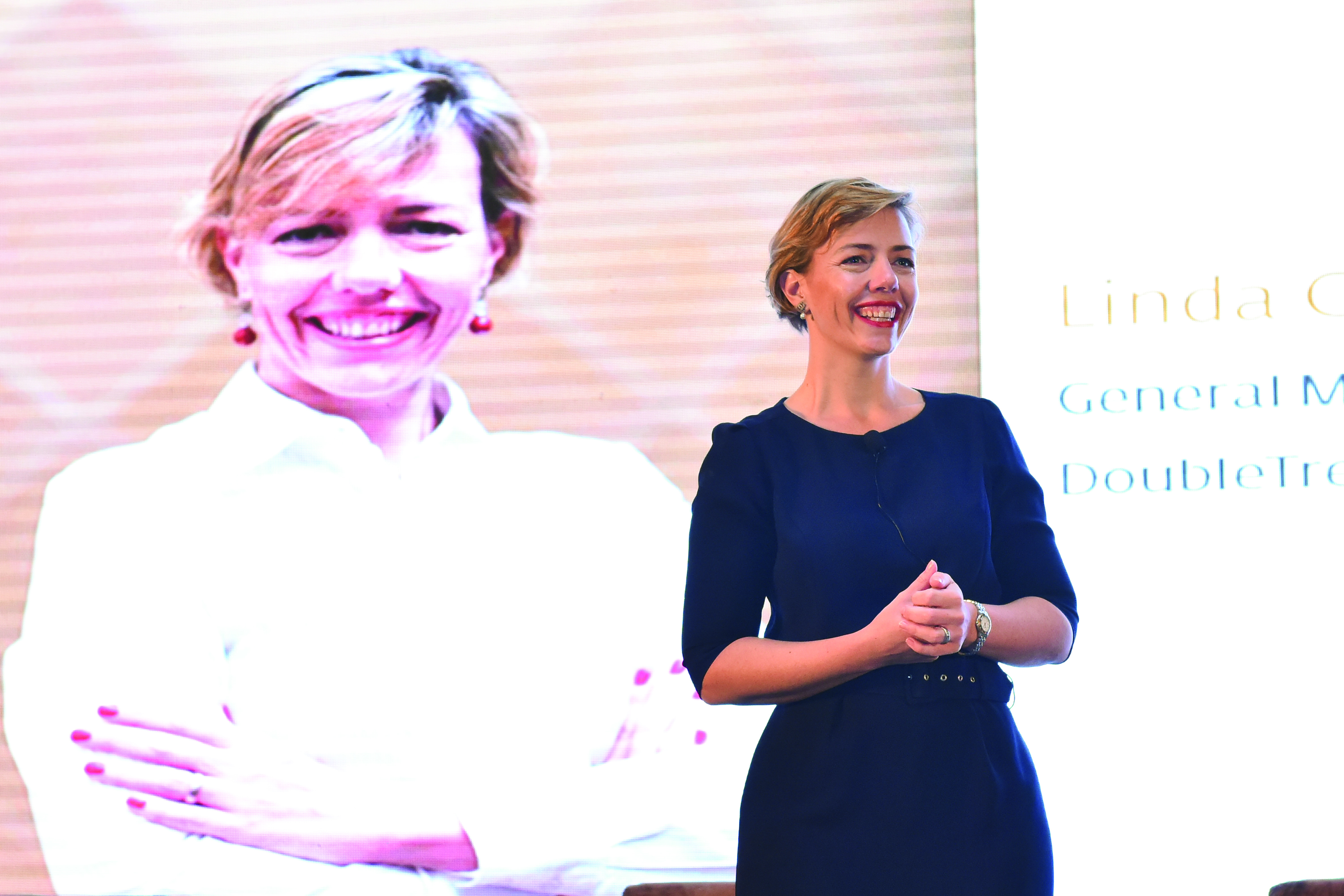 Doubletree Resort by Hilton Penang is not just a workplace, but it is a home to Linda Giebing. Feeling cheerful and comfy in her zone sits Linda with her fruit slices and brownie indulgences as she shares her work voyage with Hilton for the past 17 years.
From Europe to Asia
Keen on expanding horizon, travelling is not just a holiday for her but it means living in the culture. Her chance to venture across continents arrived when she was offered to be the head of commercial department for Conrad hotel chain in Bangkok in 2010.
"The way I saw the world is not the truth about the world. Other people have other experiences which give them a different view in life and I become interested in understanding that better; so I wanted to live in another culture, and my husband too"
With a new job and toddler in arms, she left Europe with her husband and never look back. Linda fell in love with the Asian culture and when asked about Malaysia, she enthusiastically believes that "Penang is the best place in the country and is basically everything". Her love for the island then expanded to her newest and biggest role as a General Manager.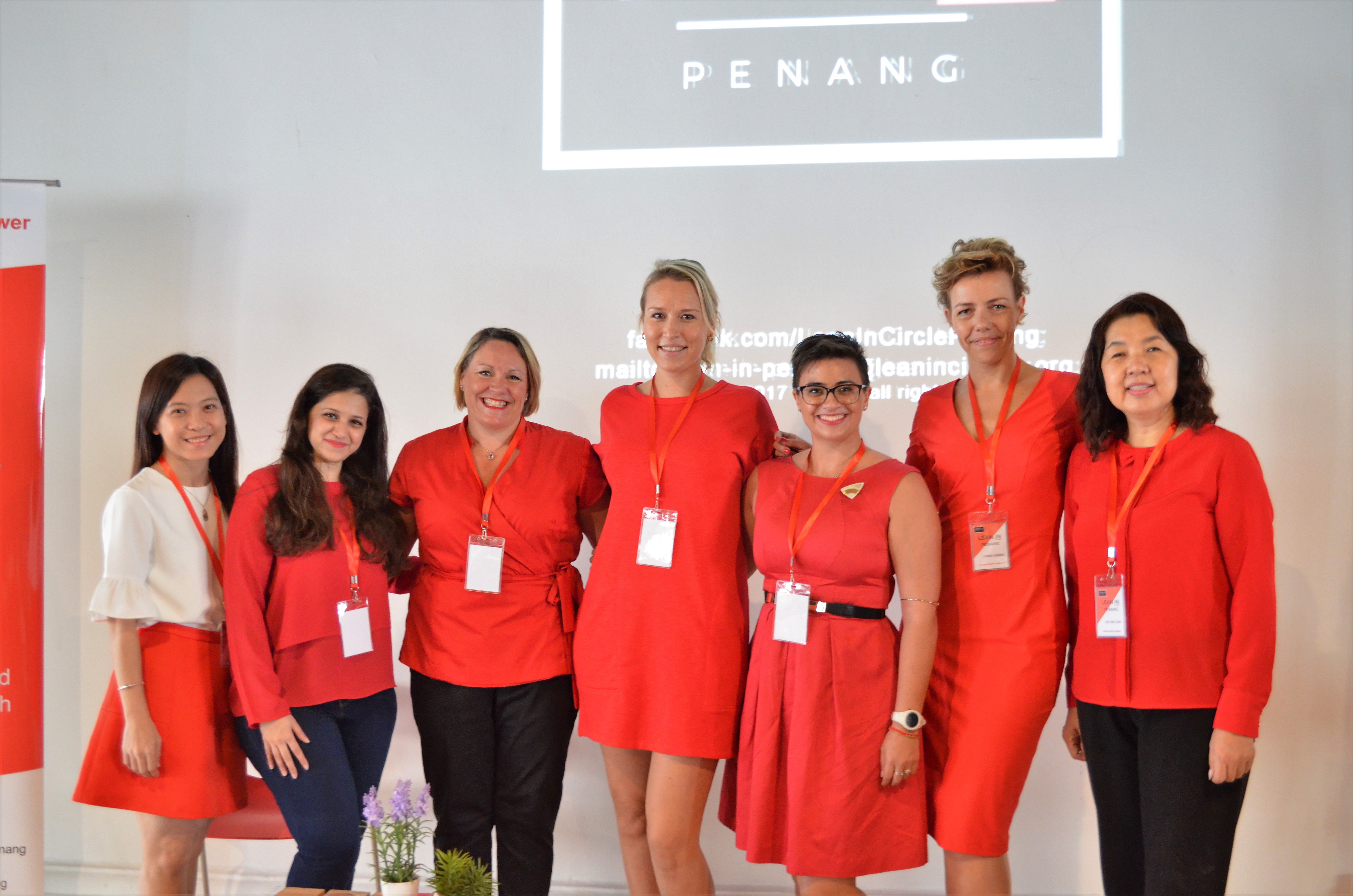 Start by Leaning In
Since then, Linda became one of the rare gems in the hospitality industry taking her seat as a woman leader in a male-dominated arena. "I was brought up thinking there was no limit for me" as she explains her achievement to date. At work, Linda strongly advocates in women and leadership workshops in Hilton and outside, her desire for equality reflects in 'Lean In Penang', an organisation she founded to help people, especially women in maximizing careers and optimizing potential.
"On average, men will raise their hand for a promotion even if they don't have 100% required skill for the job but most women don't do that." Generally, women believe that their work will be acknowledged and wait to be seen. Therefore, the idea of 'leaning in' to ask for things is perceived. It is an inspiration she got from the global organisation founded by Sheryl Sandberg for her to start a local circle in the island by organising goal-setting workshops to self-defence classes.
As a Working Mother
Above everything else is her family that endlessly support her and set an influence many ways. "My children are the most important as they are always in the back of my mind. If I need to make difficult decisions, can I look them in the eye and say this is what needs to be done?"
In all entirety, Linda admits that her children, aged 8 and 5, are the daily drive that motivate her to be a better version of herself and a careerwoman till today.
Words by Jessy Wong