Starting today, AirAsia inflight passengers who are AirAsia BIG members are able to surf the internet for free on selected AirAsia flights with the AK code.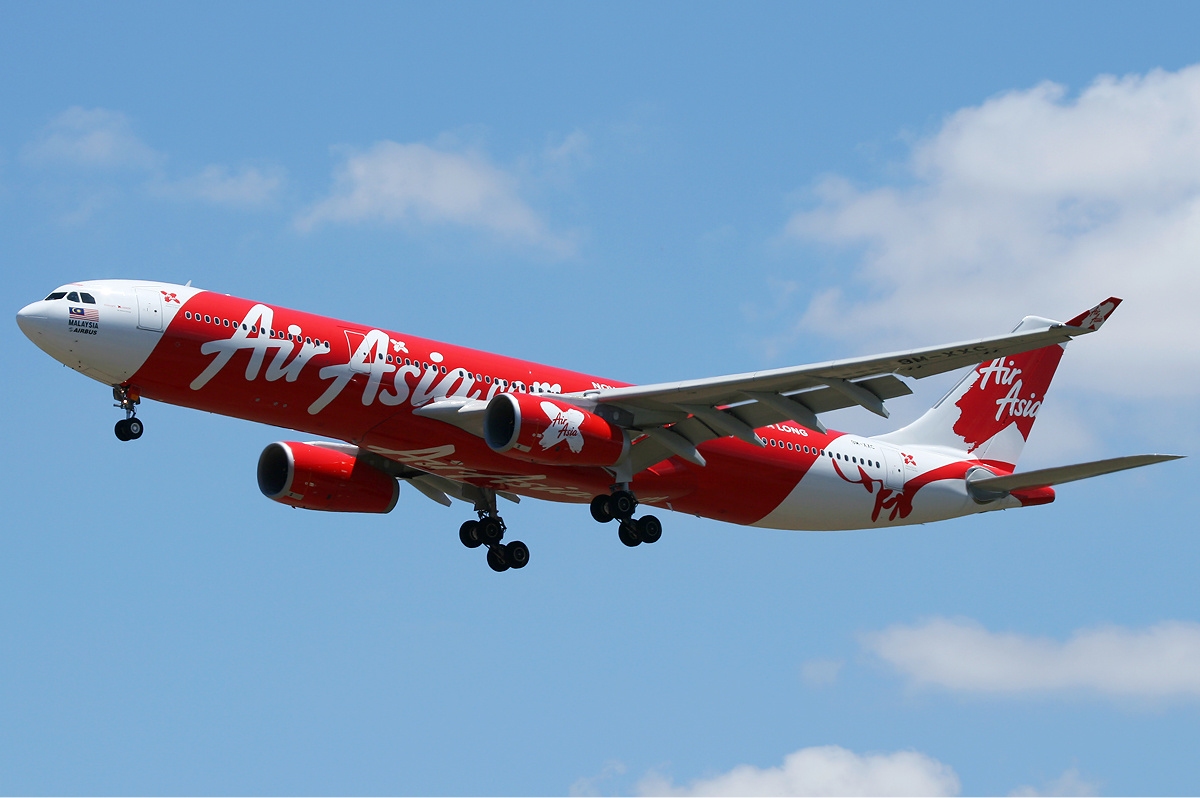 You can now connect for free with your mobile phones on all AirAsia's 44 ROKKI-enabled aircraft. For each device, you will be given 2MB Chats Plan to use WhatsApp, WeChat, LINE, KakaoTalk and Viber for each time you board the plane.
"Connectivity is integral to our lives, and this is something ROKKI understands implicitly. We hope that this free inflight Internet will help guests stay in touch with their friends and family and get the latest updates no matter where they are." shared by Lalitha Sivanaser, ROKKI CEO.
The access to ROKKI internet is only available to AirAsia BIG members. Passengers will have to connect to the Wi-Fi using their AirAsia BIG members login details to the ROKKI site to redeem the plan.
For entertainment, you can also tune in to GOASIAPLUS+AFO radio travel show hosted by Aishah Azali and Arian Seet via Rokki.
If you are not a BIG member, register here for free to enjoy special privileges and benefits.