Perfumes are more than just pretty bottles with fragrant liquid to douse your body, they now come in various shapes and made with interesting ingredients. Here are a couple that caught our eye.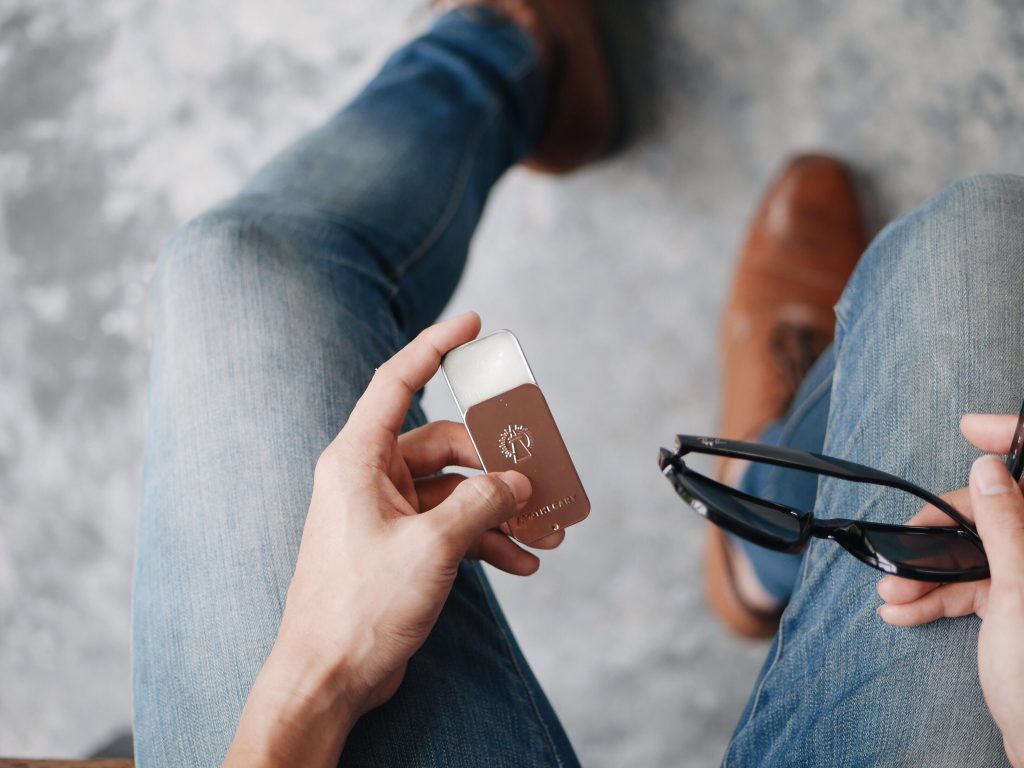 Wonder Wax for Men
The launch of this product by The Apothecary took the market by storm as the cologne has everything one could ask for: both sleek in design and distinct in scent. This unique cologne exudes a musky essence of amber that produces pinewood fragrance mixed with new essential ingredients. Lightweight and easily pocketed, you can rub it on anywhere and anytime to stand out and gain dominance.
Colossus Solid Cologne | RM75, www.theapothecarymalaysia.com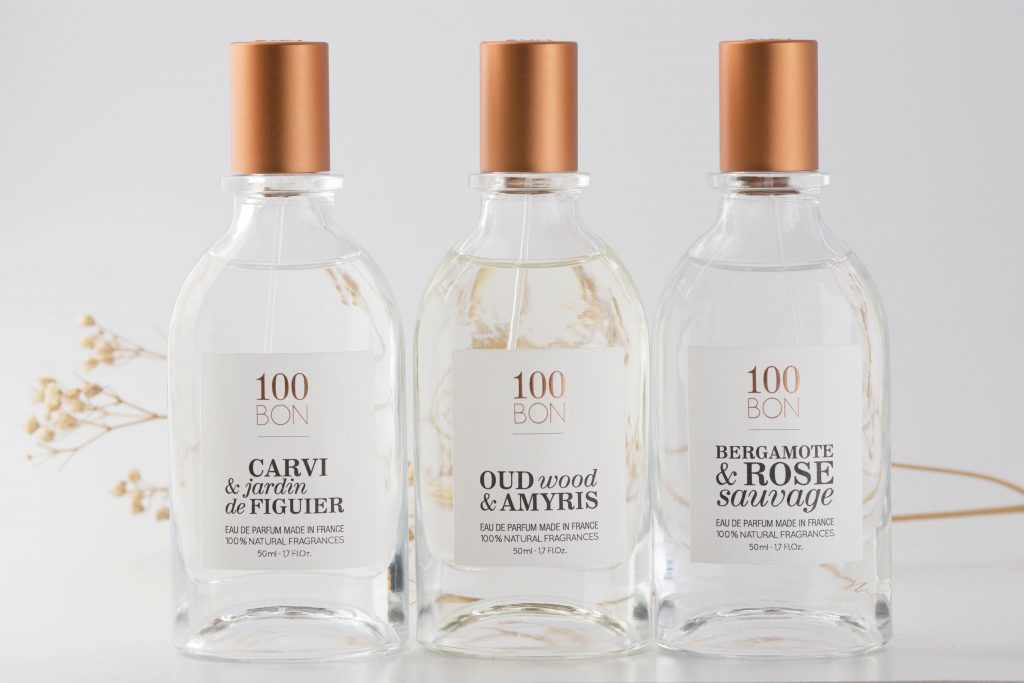 Avant-Garde 100Bon Perfume
This French perfume is a holy grail for people that love organic products as this fragrance is made from natural wheat alcohol and free from chemicals as well as artificial colours. From a variety of 10 deluxe fragrances, all ingredients are derived from sustainable agriculture and the packaging is 100% environmentally friendly. You can head to any 100Bon outlet to get a refill of your favourite perfume at any time.
100BON 50ml Refillable Bottle | RM169, SOGO Kuala Lumpur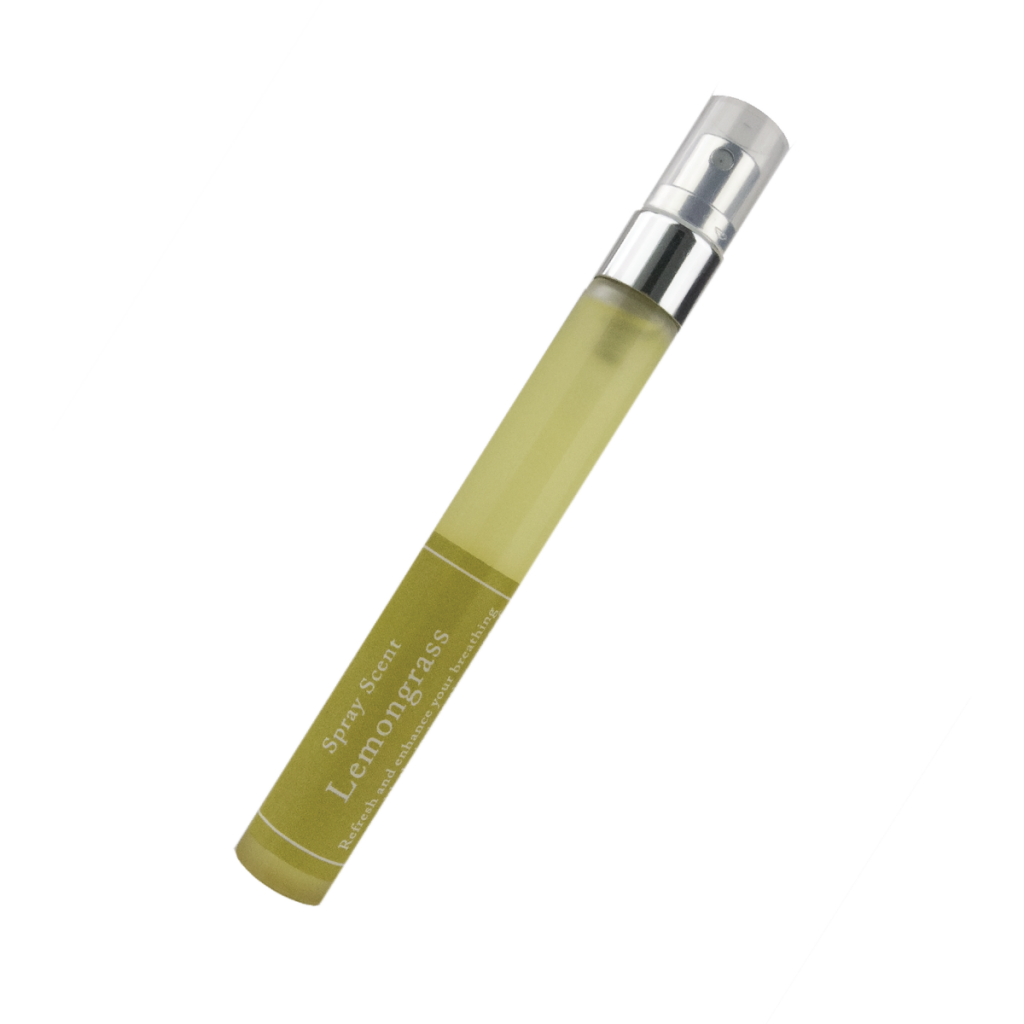 Shielded, Secured and Scented
Too many mosquitoes around? Stay active with Mt. Sapola's premium product that offers an essential approach to repel bugs. It is compact and easy to use. Simply by spraying on the lemongrass scent, you have the power to avoid Dengue or Zika this season. Besides, the absence of chemicals makes this product a favoured choice among parents for their babies.
Lemongrass Scent Spray | RM 34.90, www.mountsapola.com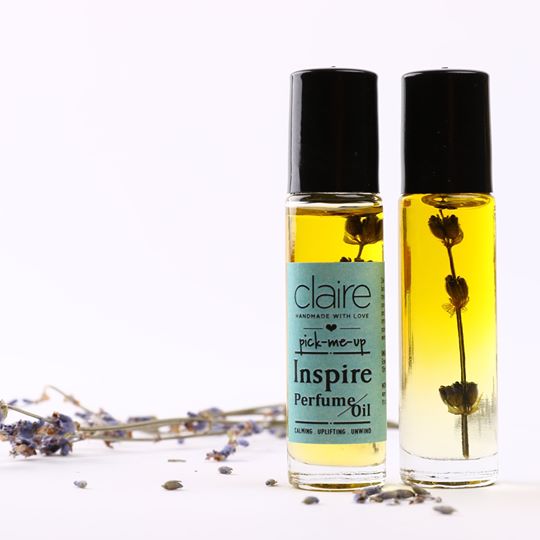 Claire's Destress Must-Have
This aromatherapy essential oil is the brand's first-ever organic perfume. The mini sized perfume is packed with rich natural ingredients such as jojoba oil, organic herbs and other essential oils that will help you to unwind and relax. Also, you will definitely love the dash of lavender scent that is expertly blended with citrus to promote your immune system and brighten up your day.
INSPIRE Aromatherapy Perfume | RM43, Claire Organics at The Gardens, KL
By Jessy Wong