1) TO BE MORE PATIENT
The biggest lessons you may learn from traveling is that it's okay to wait and have lag time, and if things didn't go as planned, be patient when seeking help. Your flight gets cancelled because the pilot is sick and you're stuck in the airport, you catch a stomach bug and you're on bedrest, your bus is late, you get on the wrong train, bad weather will minimize outdoor activities – sort of things do happen on every trip, and later it builds character. If things always went smoothly, then it won't be call an adventure.
2) TO LEAVE YOUR COMFORT ZONE
People sometimes choose not to travel because they don't want to leave behind what's comfortable for them, whether it's their group of friends, air-condition, their favorite foods, pets, the list goes on. By boarding into the plane you are actually taking the first step. It's far more exciting to leave what's familiar for a bit and expand your horizons. All it takes is to pull the trigger, and you'll be coming home later with endless stories.
3) TO BE MORE CURIOUS
The eagerness to know about something is definitely a good sign for you to travel. Being in new territory will probe new ideas and interests – what the local customs are, the local food, what language are spoken and religious practices. Interacting with the locals and natives will help you to understand better, and therefore turning these curiosities into precious discoveries. This will then make you hungry to learn more, ask questions, and get yourself immerse with the locals.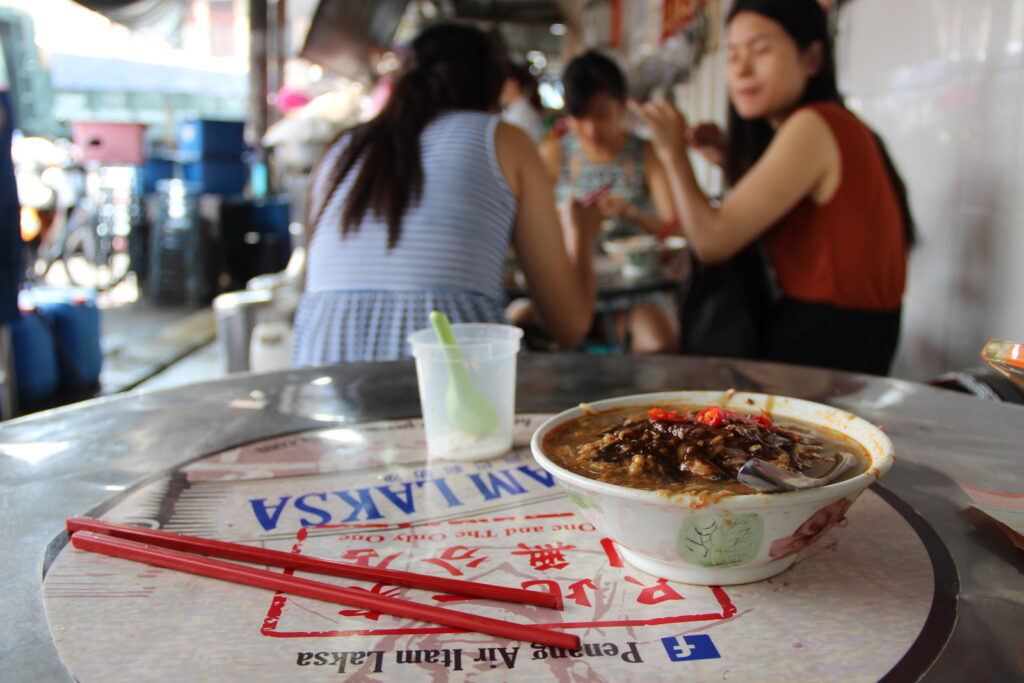 4) TO APPRECIATE OTHER CULTURES
It's easy to question and judge cultures that are different than yours. Traveling or living somewhere completely different gives you a new perspective that's different from just hearing or reading about it. The act of being somewhere new allows you to fully immerse yourself and appreciate that new place, from the people, the language, the clothing, and everything in between.
5) TO LIVE SIMPLE
Whether you want to believe it or not, actually you can survive with very little and get by just fine. By the way most people around the world do live in simplicity. Traveling extensively forces you to pack so lightly that you'll go home overwhelmed by how much you actually own. Staying away from lavish menu and fancy cocktail on outdoor patios is another experience you may have to sacrifice while traveling if you want to save enough to travel longer.
6) TO MAKE FRIENDS WITH STRANGERS
People will be desperate for human interaction, especially if you travel alone. And guess what? Every other traveler does feel the same. You can seriously build a global network even if you're traveling for just a few days. It's a beautiful thing if you are able to bond with others like you on familiar and common traits: love for adventure and new experiences. If you're traveling alone, you will never feel like you are alone as there will always be someone wanting to tag along for an activity or just sitting next to other travelers on public transports.
(Source:  http://www.huffingtonpost.com/2014/09/19/patience-tips_n_5843928.html – 9/19/2014)