Batik is no longer a stranger to tourists who happened to visit Malaysia before, as it is counted as one of the most missed experiences they will forever look forward to return to. The experience is expressed by one of the visitors who flew over to Malaysia just to witness how the actual batik was made and it was a priceless. Many of foreigners start to become fans of batik and not mention that some of the European designers that had a chance to stay in Malaysia, slowly adapting the batik element into their design. Expecting a whole new breath of culture and art, Malaysia is the home to look into. It has been quite a decade when batik became a huge phenomenon and still managed to capture the heart of the flocking tourists that come over to Malaysia each year.
Batik itself originated from the heart of Java, one of the islands that constituted Indonesia. It is made by drawing designs on fabric using dots and lines of hot wax, which resisted dyes thus allowing the artisan to color selectively by soaking the cloth in one color, removing the wax with boiling water and repeating it if multiple colors were applied. Batik is used as everyday wear by woman in Indonesia, Malaysia and Thailand but as time passed, batik has become one of the attractions in fashion industry. Many of men clothing designers slowly begin to adapt the batik design into their work and gradually the batik itself becomes a household name. People from all over the world are quickly obsessed with the design and art of batik.
The epic successes of many international fashion runway shows in Kuala Lumpur are the proof that shows how much the batik is in demand right now. From the well-kept fine art culture, it finally becomes a phenomenon. Superstars from around the world chosen batik as their main trend in some of the movie premieres and award shows they are attending. It has been a symbol of art for Malaysia & Indonesia for many years and as more years to come, it is a great honor to see how the batik will took the world by storm.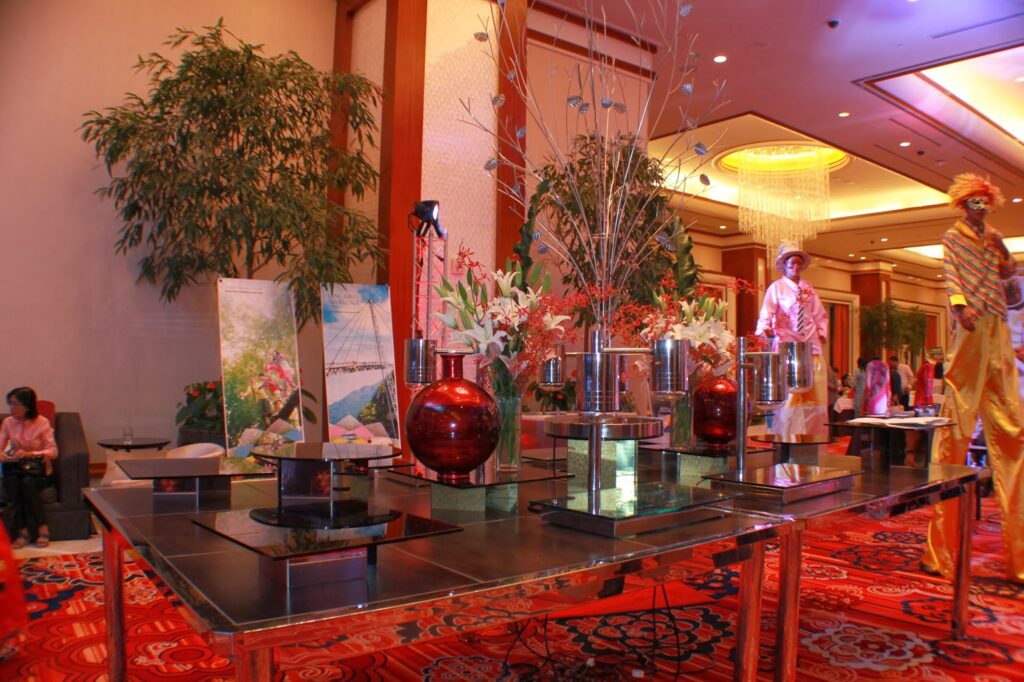 Due to the popularity of batik, many batik training classes have been opened around the East Malaysia mostly in Terengganu and Kelantan to allow the opportunity for tourists all over the world to witness and learn the magnificent art of batik printing. There are 1-on-1 classes available for those who intends on getting serious with this art and determination to learn from a pro. For example here, we have the 1-on-1 batik course with Emilia Tan, a well-known artist whom talent and skill are established in this fine art.
Her program is specifically designed to enhance individual creativity and allows it to flow from the artist's palette. It is an excellent training program for batik enthusiast who would like to explore the artistic language of batik.