Every year, Singapore celebrates the Lunar New Year in spectacular light. By ushering in a team effort from the locals and international parties, the Chingay Parade is one of Singapore's most colourful festivals for people from all cultures to celebrate.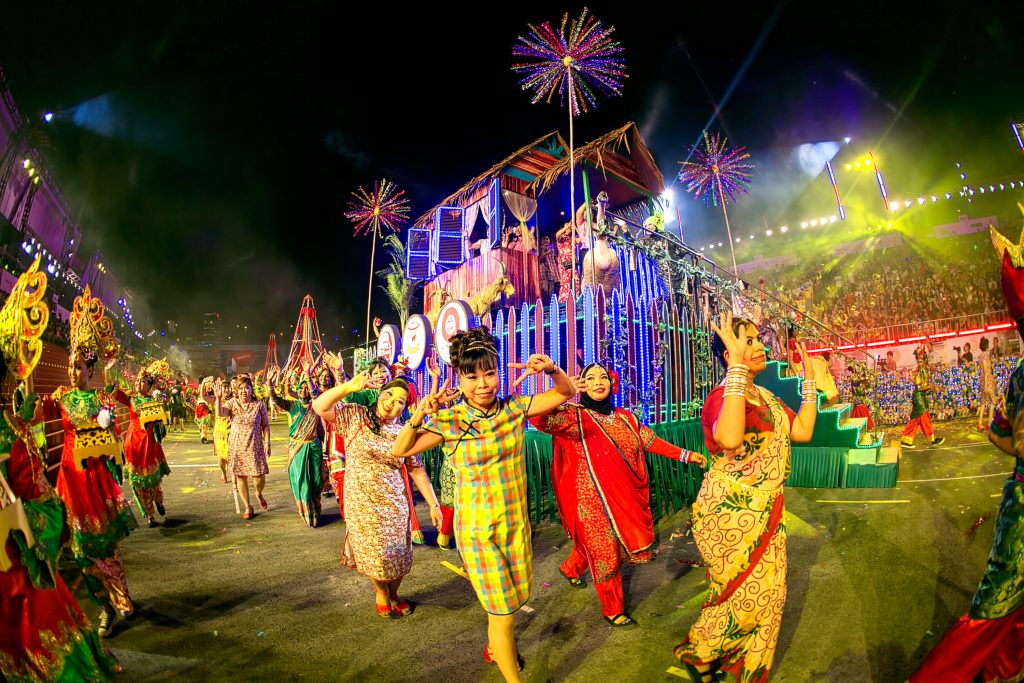 Chingay Parade is an iconic annual event in Singapore with performers dressed in elaborate costumes, massive props and structures, brilliant floats and diverse cultural performances.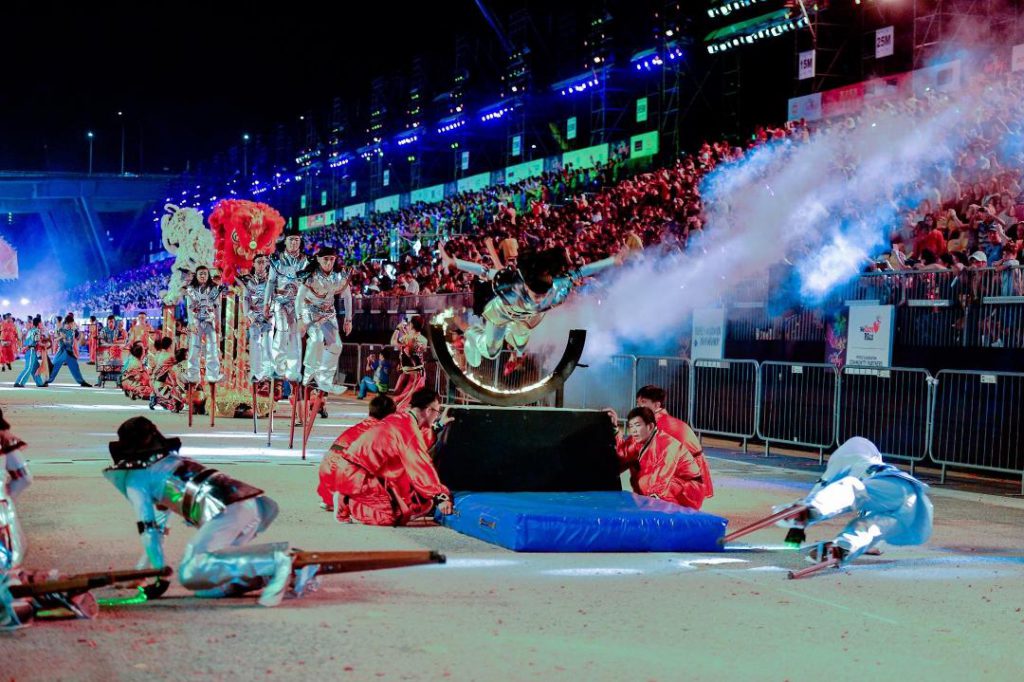 This year, Singapore's Chingay Parade bears the theme of "Colours in Harmony". There will be 6,000 volunteer performers of diverse cultures in this parade with a line of exciting events.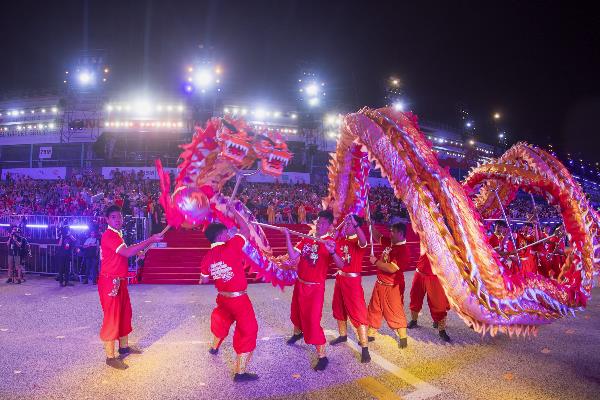 One of the many performances to anticipate for this 2020's Chingay is the appearance of the world's biggest and longest flying dragon.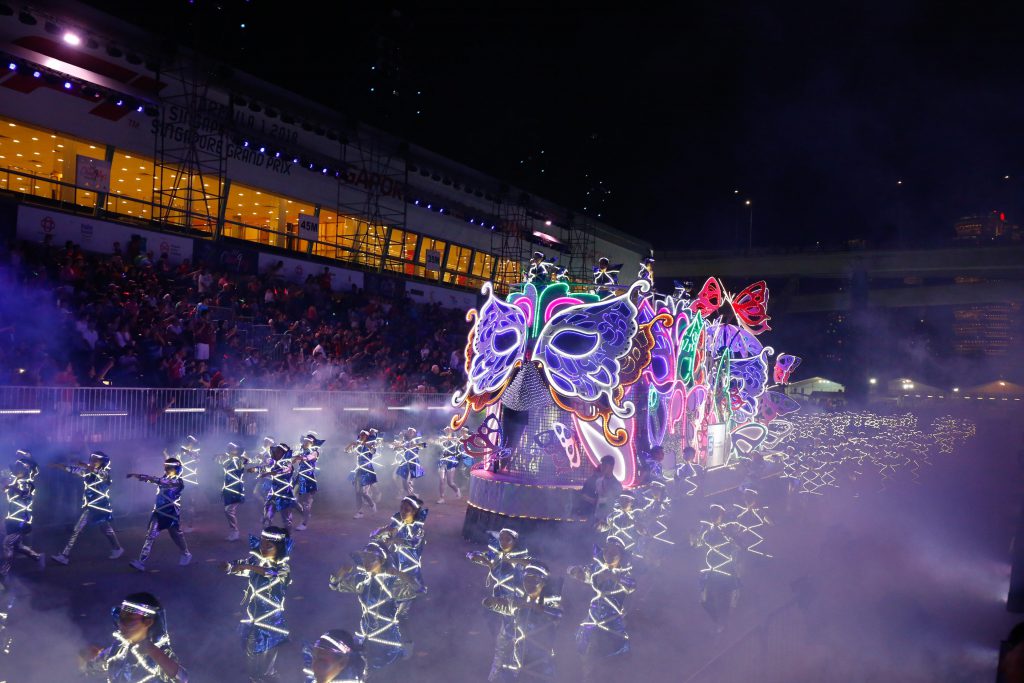 The parade is set to be launch with a 200-m long firecracker followed by a dazzling display of lights, lasers, pyrotechnics and more fireworks.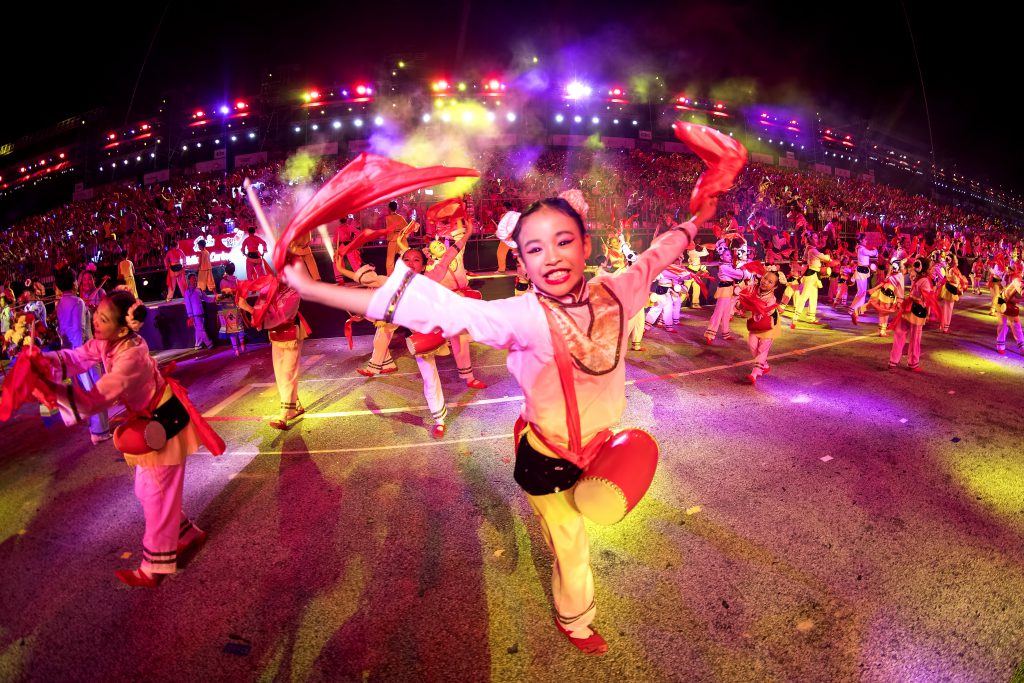 The Chingay Parade in Singapore started in 1973 as a street parade as festivities call for Chinese New Year. In Hokkien dialect, the word chingay means the art of costume and masquerade. Today, Chingay is one of Asia's largest street performance and float parade.