2020 is full of long weekends for Malaysians, and friends and family are abuzz with holiday ideas to make full use of all their hard-earned days off.
What better way to bring everyone together than a getaway to New Zealand for an unforgettable road trip, perfect for couples and families alike?
Route #1: Auckland to Wellington via Napier (North Island)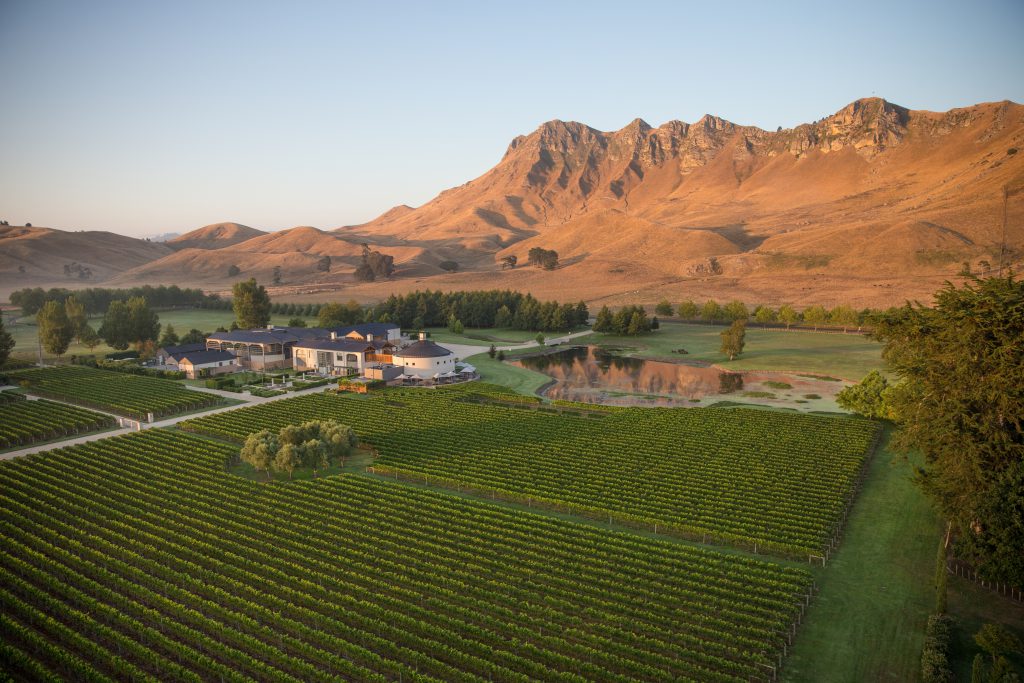 Kicking off your journey in Auckland, spend a day exploring the sights and sounds of the city and explore picturesque Waiheke Island where you'll find plenty of vineyards, beaches and artists' studios.
Day two will take you towards Rotorua through the green countryside of Waikato and Hamilton. Along the way, side roads lead to Waingaro Hot Springs and Raglan; a surf resort on the west coast. At Rotorua, immerse yourself in the geothermal hot spring pools for a day of relaxation.
The road to Taupo on day three is packed with geological attractions. Take a side road to Orakei Korako Cave & Thermal Park or Craters of the Moon where you will discover geysers, silica terraces and craters of boiling mud.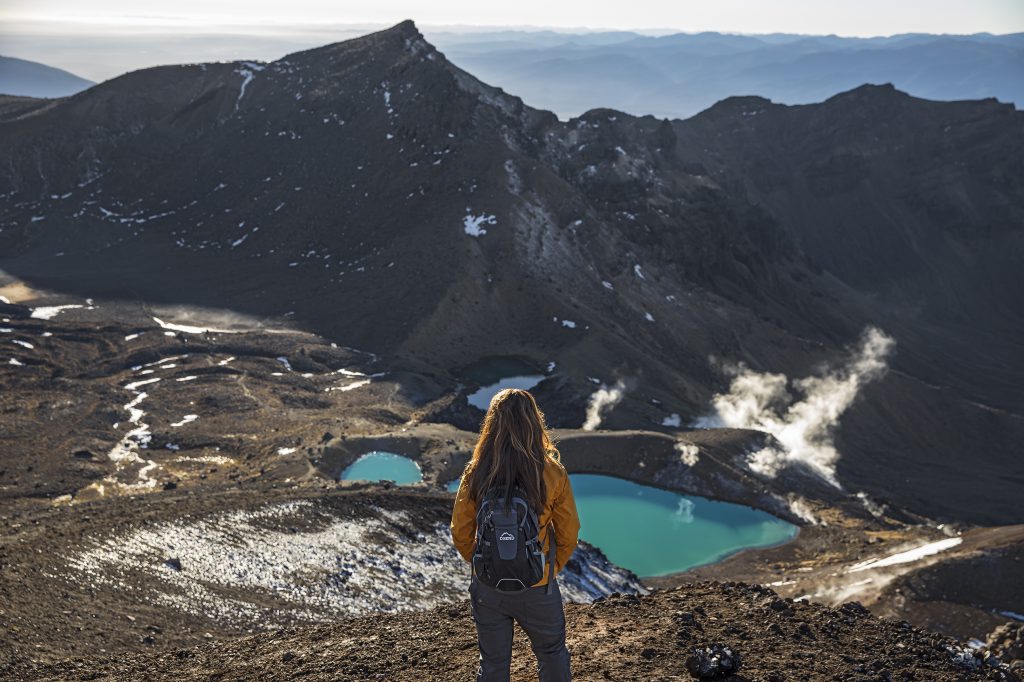 Next, the route will lead you to National Park for one of the best one-day walks in the world on the Tongariro Alpine Crossing. The park is also New Zealand's first National Park and a World Heritage area.
Taste your way through Hawke's Bay at some of the country's best vineyards. The journey from Taupo to Napier will also be backdropped by fantastic scenery of rugged hills and gentle plains.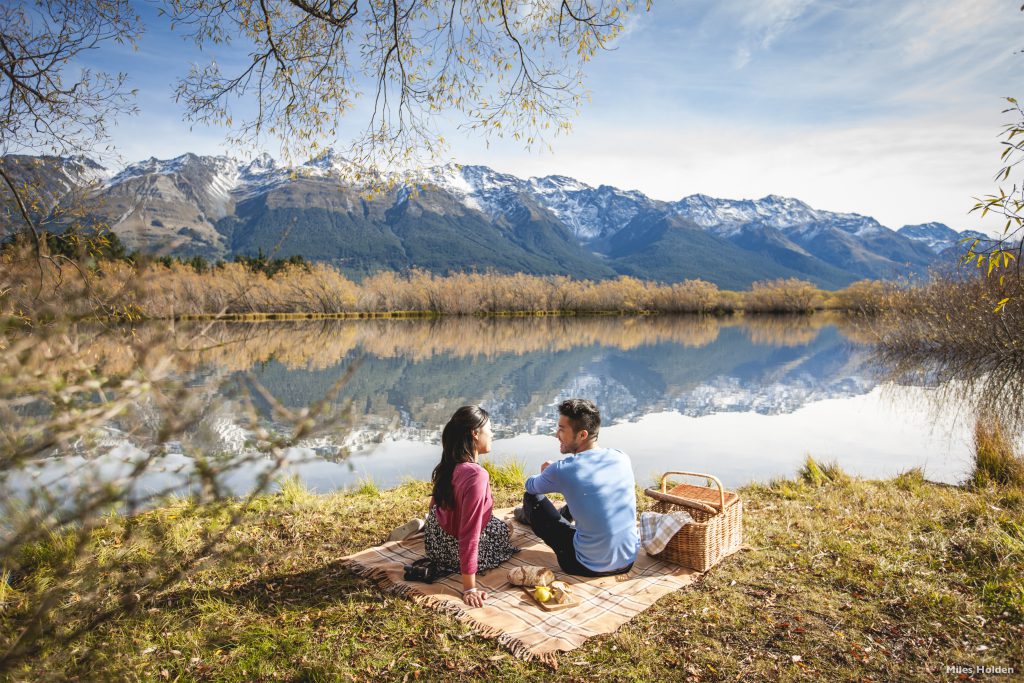 The route will conclude in New Zealand's capital city and cultural hub, Wellington. On the way here, stop by the small heritage towns of Wairarapa and the beautiful Queen Elizabeth Park. Wellington is perfect for a relaxing last day with its cosy cafes, museums and galleries.
Travel tip: This route will take approximately six days to complete, with a total travel distance of 875km.
Route #2: Queenstown to West Coast (South Island)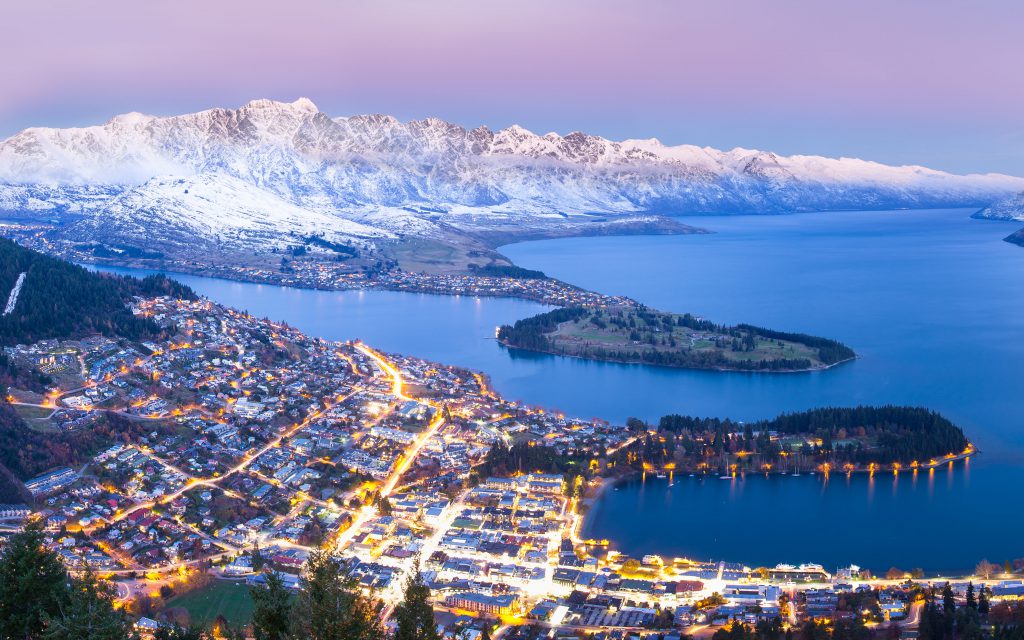 Your journey begins in the alpine resort town of Queenstown where you can enjoy the great outdoors with a day walk, jet boating adventure or scenic gondola ride up Bob's Peak.
Head to Lake Wanaka on day two for a day of cycling on one of New Zealand's highest mountain bike trails, hiking alongside the Twin Falls, and paddling beneath the Southern Alps. Top it off with an evening of fine wining and dining at Rippon Vineyard.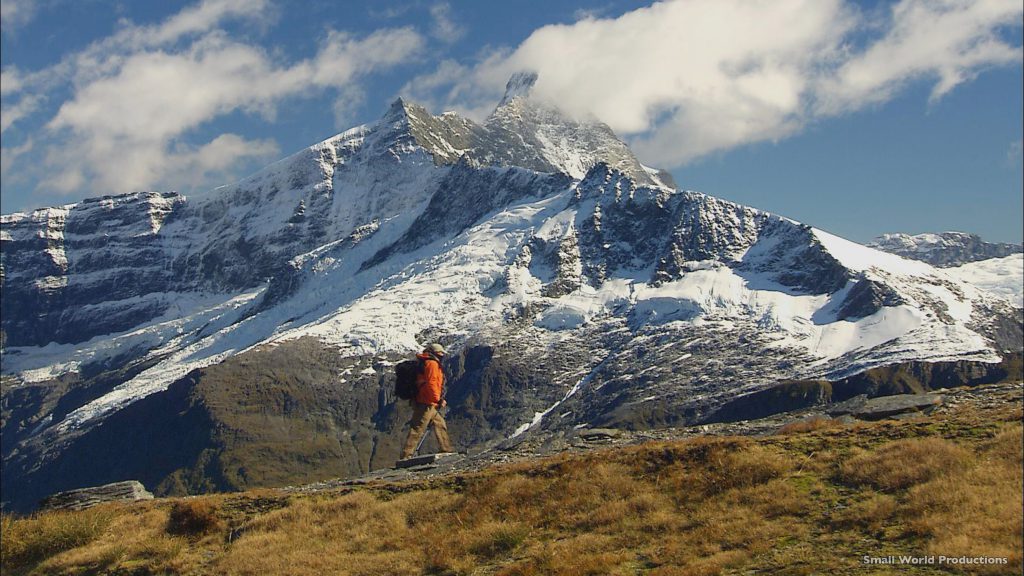 Next, experience a dreamland of mountains, glaciers, river valleys and Alpine lakes at the Mount Aspiring National Park. Take a stroll to the Blue Pool or head to the West Coast to enjoy waterfalls and river scenery as you drive through the Haast river valley and Haast Pass.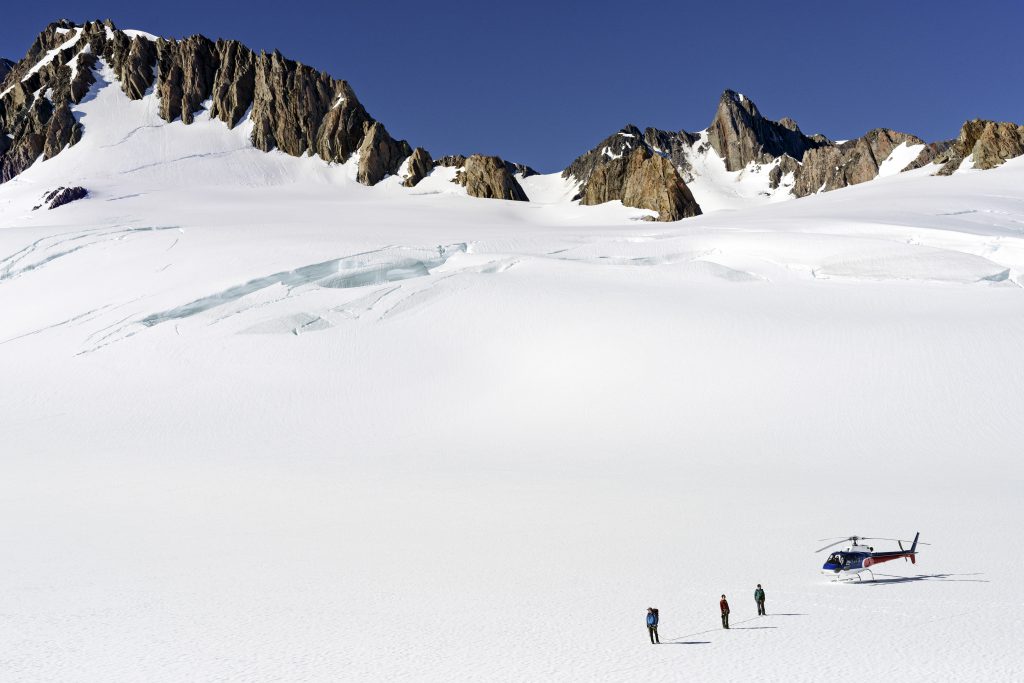 Lastly, end the trip on a high with picturesque mountains and azure lakes at the Fox and Franz Josef glaciers. Dedicated glacier guides can take you on easy walks to the foot of the glaciers that pass along ancient river valleys.
Travel tip: This route will take approximately four days to complete, with a total travel distance of 350km.
Route #3: Christchurch to Milford Sound (South Island)
Begin your journey in the bustling city of Christchurch where you can try your hands at the ever-popular punting on the Avon River and discover the French charm of Banks Peninsula and Akaroa.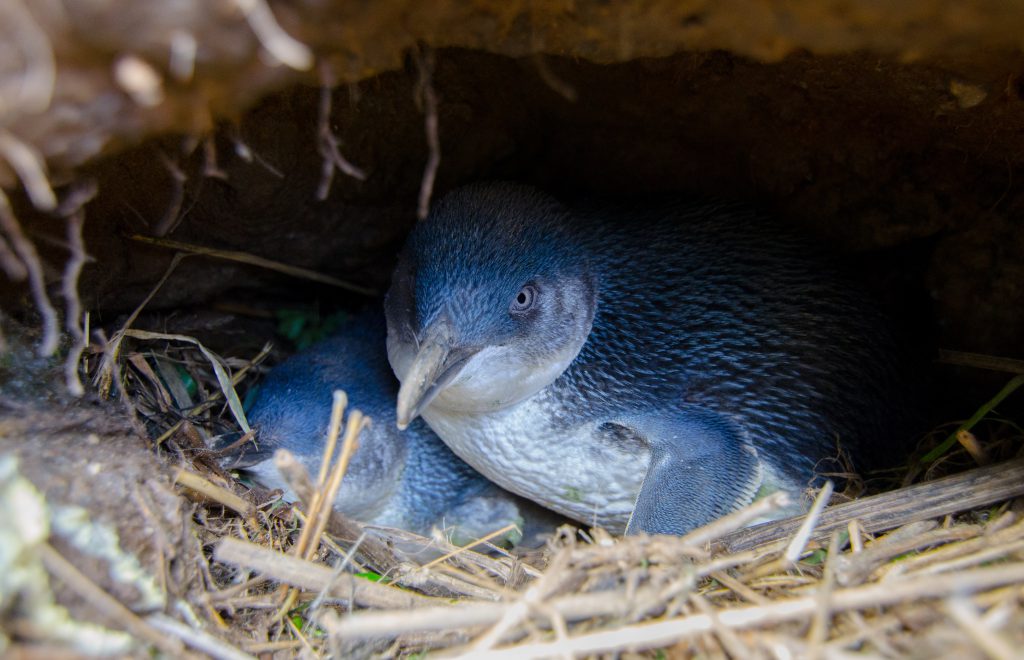 Make your way to Dunedin on day two and take a trip on the Taieri Gorge Railway, explore the Gothic local architecture and see endangered yellow-eyed penguins by the beautiful Otago Peninsula.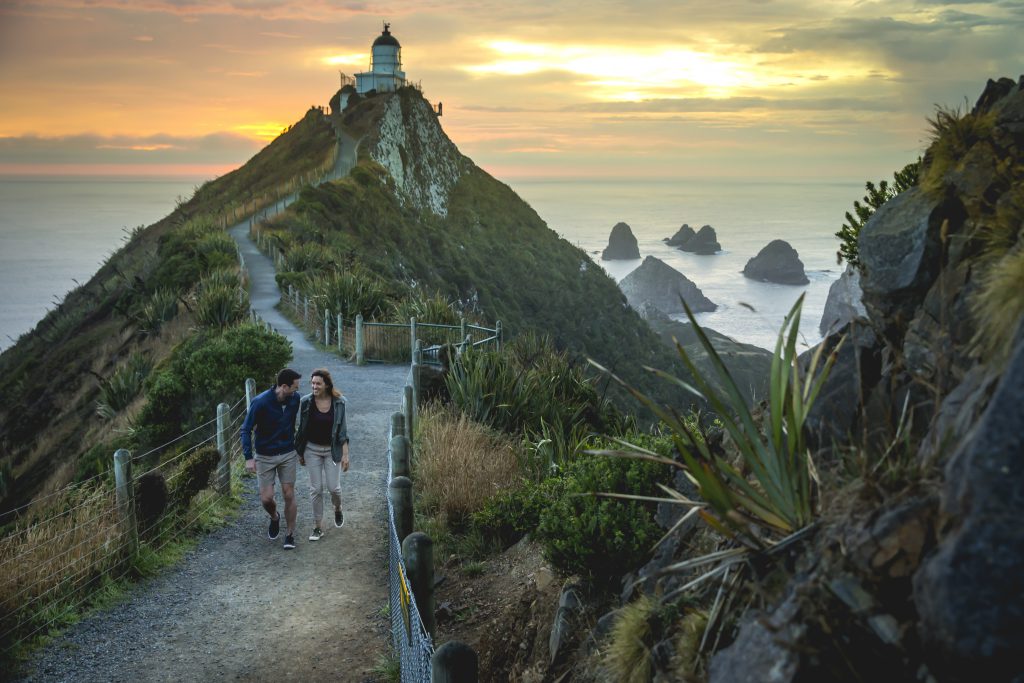 Day three will excite you with wonders from the wilderness as the route takes you to Catlins for sandy beaches, untamed nature and rugged beauty. At Curio Bay, along The Catlins Coastal Heritage Trail, you can see the petrified remains of a forest that's over 160 million years old. Don't miss the lighthouse perched atop Nugget Point, which is an iconic landform on the Otago Coast.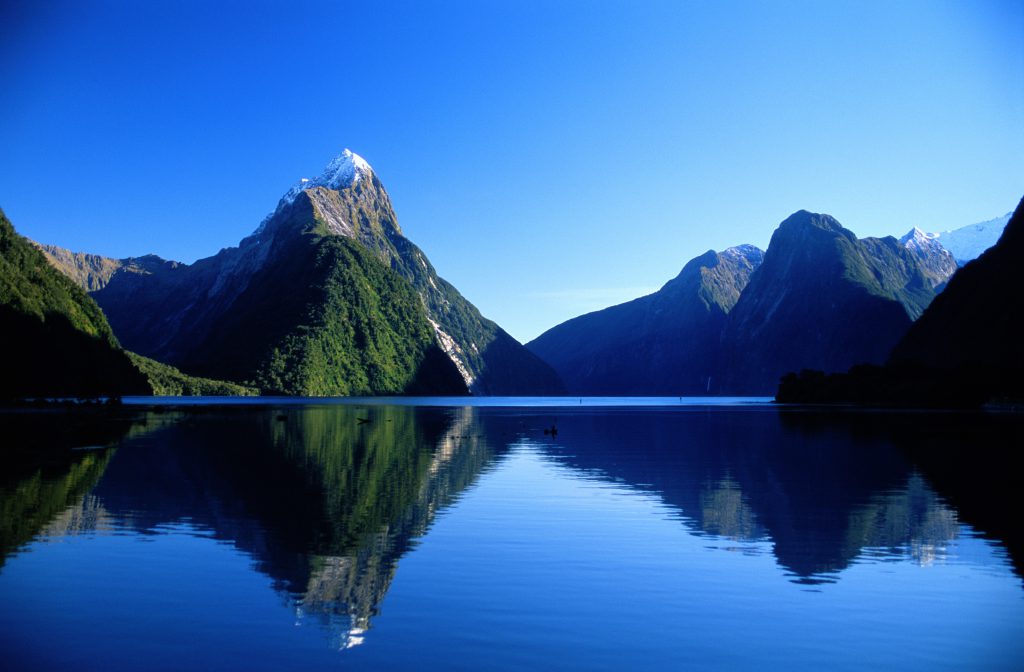 Finally, explore Fiordland National Park and walk the Tuatapere Hump Ridge Track, known for its incredible beach, forest and mountain views. Head deeper into the Park and marvel at the stunning fiords of Milford Sound, carved by glaciers during the Ice Age.
Travel tip: This route will take approximately four days to complete, with a total travel distance of 890km – one of the longest scenic routes of New Zealand.
This article is provided by Tourism New Zealand.