It may be an industrial boomtown but this Indonesian port island draws tourists for a short and spontaneous getaway across the Singapore Strait for its beaches, seafood and spas.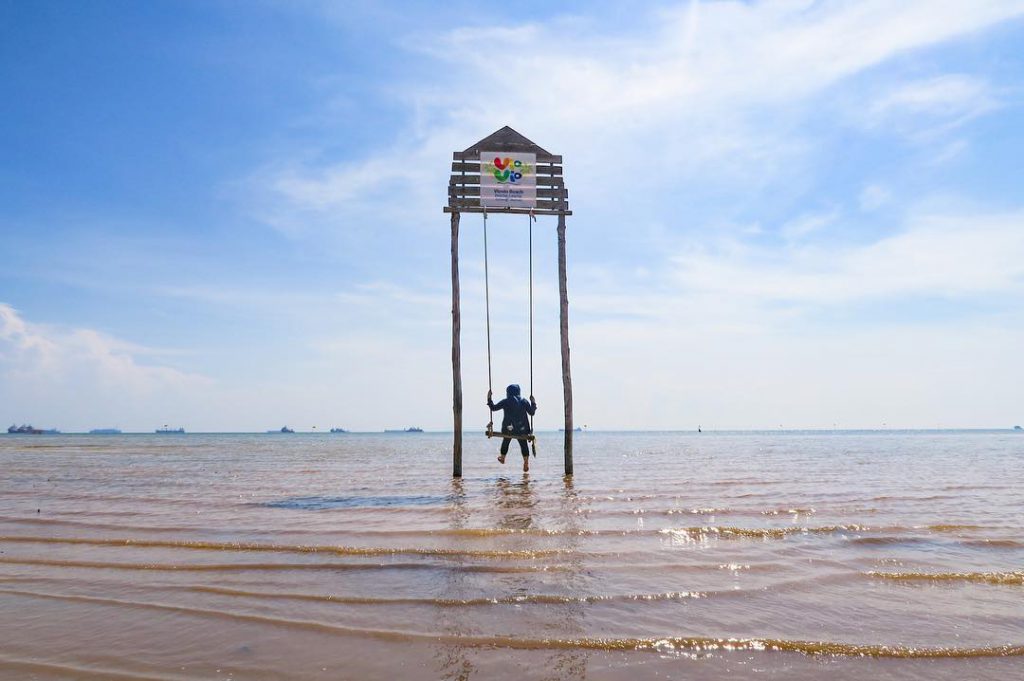 Hit the waters at Nongsa Beach for a leisure swim or embrace your inner child at the inflatable water sports park at Seaforest Adventure. Millennials would find Pantai Viovio as the ideal insta-destination as it has several amazing photo op with the sea in the background.
In the evening, stroll around Harbour Bay at Nagoya before picking the perfect alfresco restaurant or bar to watch the sunset.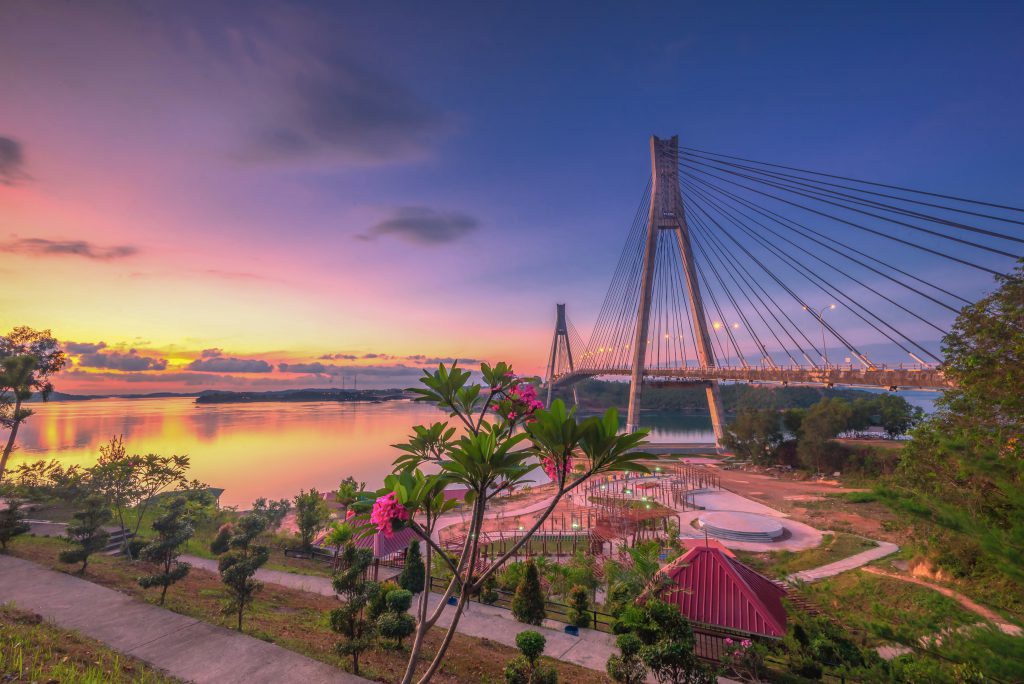 Barelang Bridge is perhaps Batam's most visited architectural structure. A 20 minutes drive along the six remarkable full swing bridges would connect you to three islands from Batam, Rempang and Galang.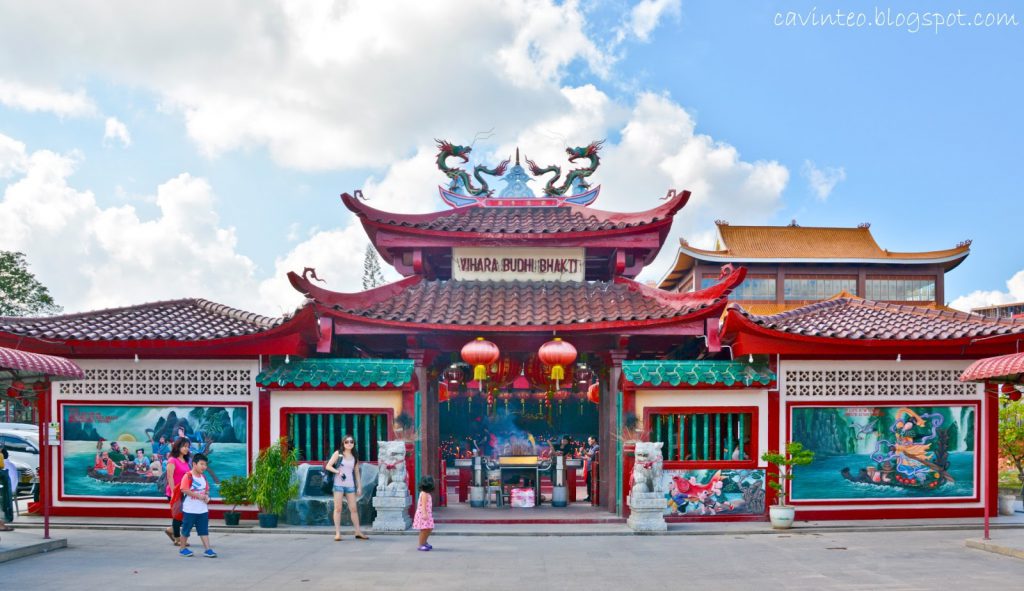 Besides, get peace of mind at Vihara Budhi Bhakti–a modern Buddhist temple with a charming sacred garden. The temple at Nagoya District is said to attract thousands of visitors daily.
How To Get There
Batam is connected via domestic flights from major cities in Indonesia. For international flights, Malindo Air flies from Subang Airport in Malaysia to Batam. Ferry journey from Singapore's Tanah Merah port only takes 40 minutes to reach the island and there are frequent daily trips even from Johor Bahru, Malaysia.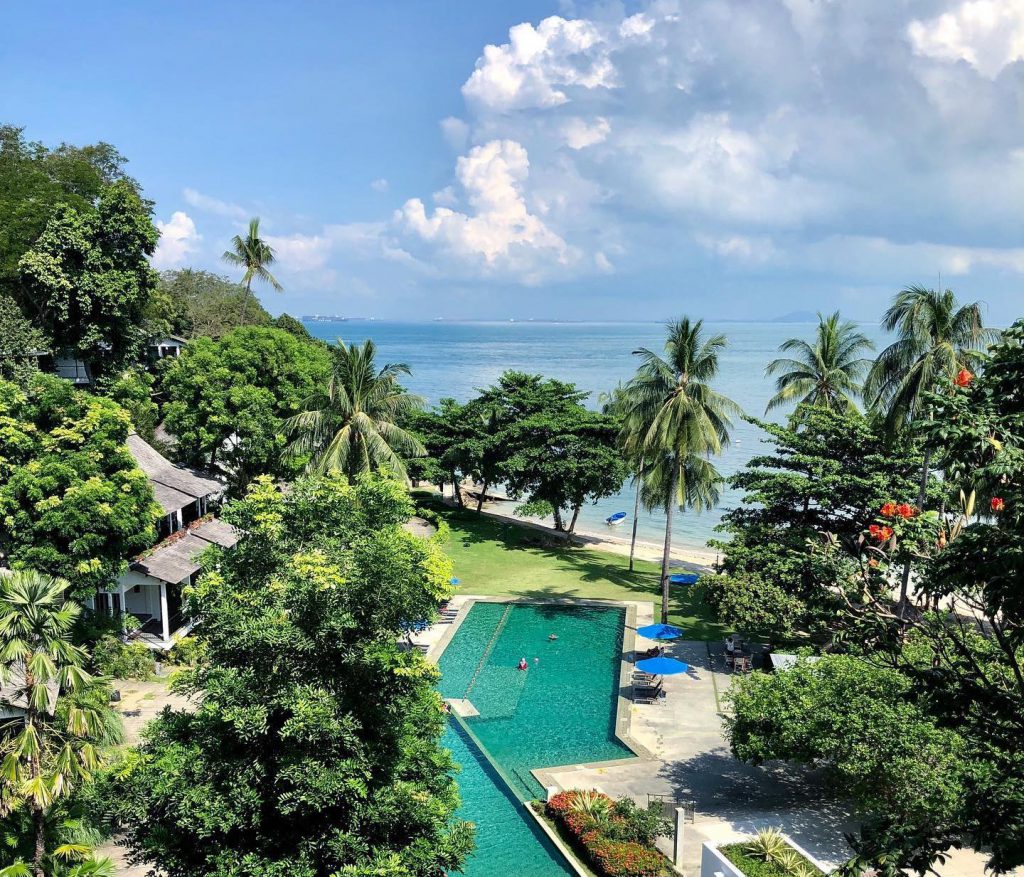 Where To Stay
Turi Beach Resort is a 4-star accommodation on the island which features modern-minimalist guest rooms and suites with spa-inspired bathrooms and in-room Jacuzzi. Sports such as wakeboarding, parasailing and rock wall climbing can be booked at the beach resort.
For a sleek budgeted stay, M-One Hotel is walking distance to the Harbour Bay and is surrounded by plenty of eateries.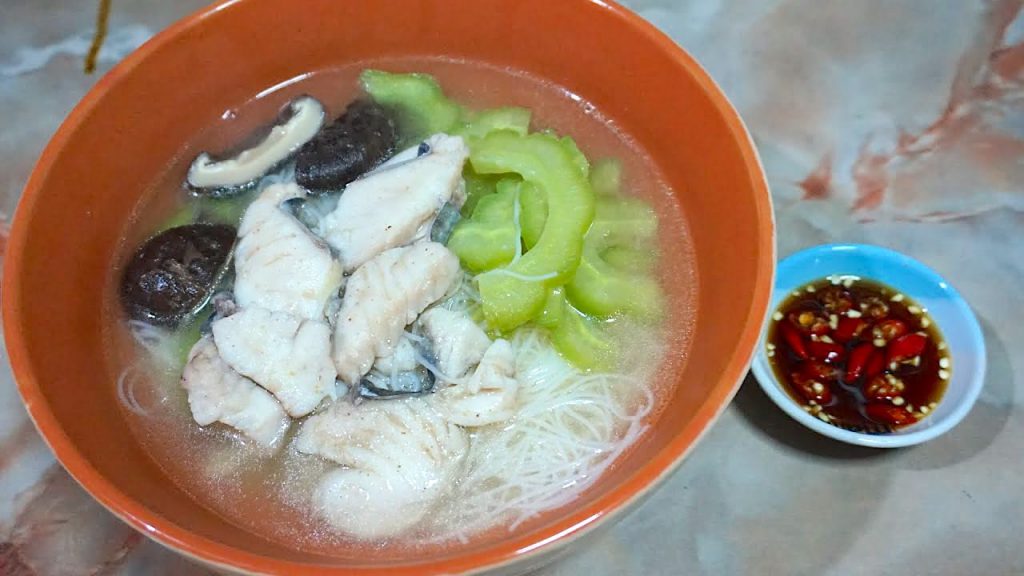 What To Eat
When one speaks of Batam, seafood dishes are inescapable. Batam fish soup or sop ikan Bata in Indonesian is a must-try. Take a chance to taste Tarempa noodles–a local speciality spicy noodle dish finished with fresh fish topping. Dessert lovers would definitely enjoy bingka bakar; Indonesia's grilled sweet cake is made of flour, eggs and coconut milk.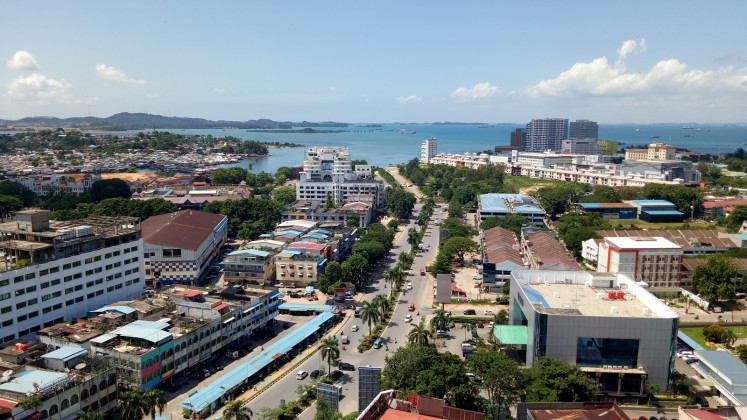 Good To Know
Renting a car would be the most optimal to get around the island. Alternatively, taxis are a common find in public places.
Nagoya neighbourhood is the main traveller's center in Batam whereas state affairs and businesses are commonly conducted in Batam center.
Batam as a Special Economic Zone has low tariffs and bargains which attracts shoppers with its discounted price tags. 
Text by Jessy Wong