We love a good dinner spread for Chinese New Year (CNY) as it brings family and friends together for a memorable reunion. Especially for a multicultural community in Malaysia, it is taxing to find authentic Chinese cooking that can be enjoyed by people of various beliefs.
It is truly a relief to find that not only diners can find traditional auspicious dishes at Oriental Chinese Cuisine in Pullman Kuala Lumpur Bangsar, the restaurant is also halal.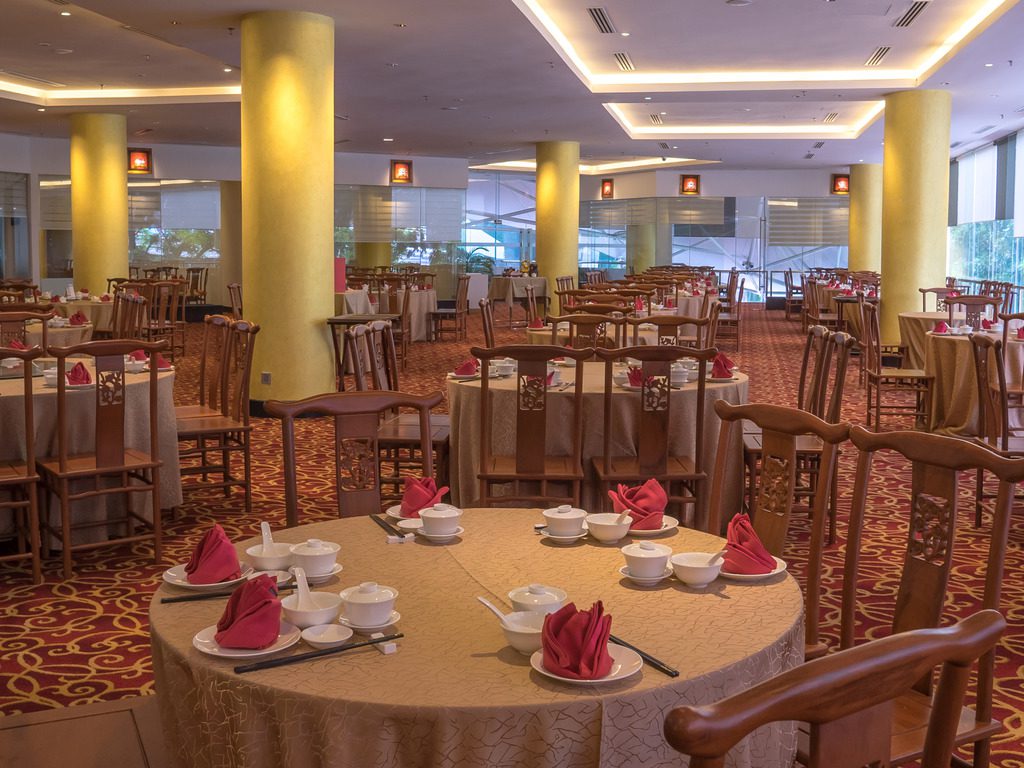 For the year of rat, Oriental Chinese Cuisine launches three CNY Set Menu namely Gold Prosperity (9 dishes), Platinum Prosperity (7 dishes) and Diamond Prosperity (7 dishes) for families to choose from. To try more variety of dishes, here's what to expect from the Gold Prosperity set menu.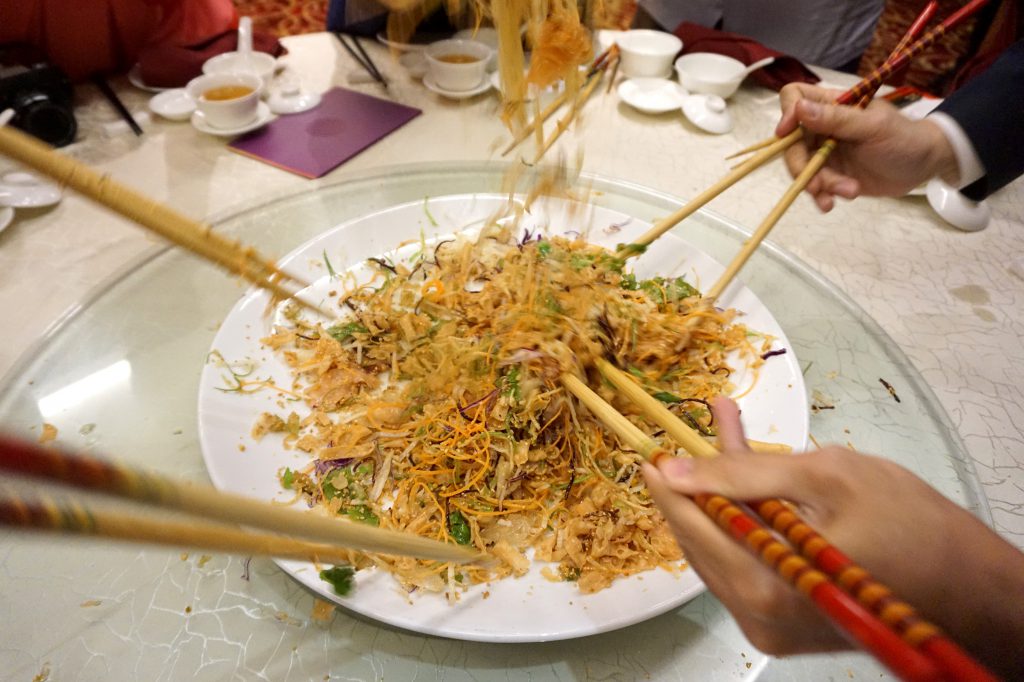 The highlight of this festivity is definitely the tossing of yee sang. The Cantonese-style raw salad is tossed for good fortune, an abundance of wealth as well as vigour. Make sure every ingredient in the "Salmon Fish Snow Pear Yee Sang" is carefully added to ensure good prosperity for the coming year.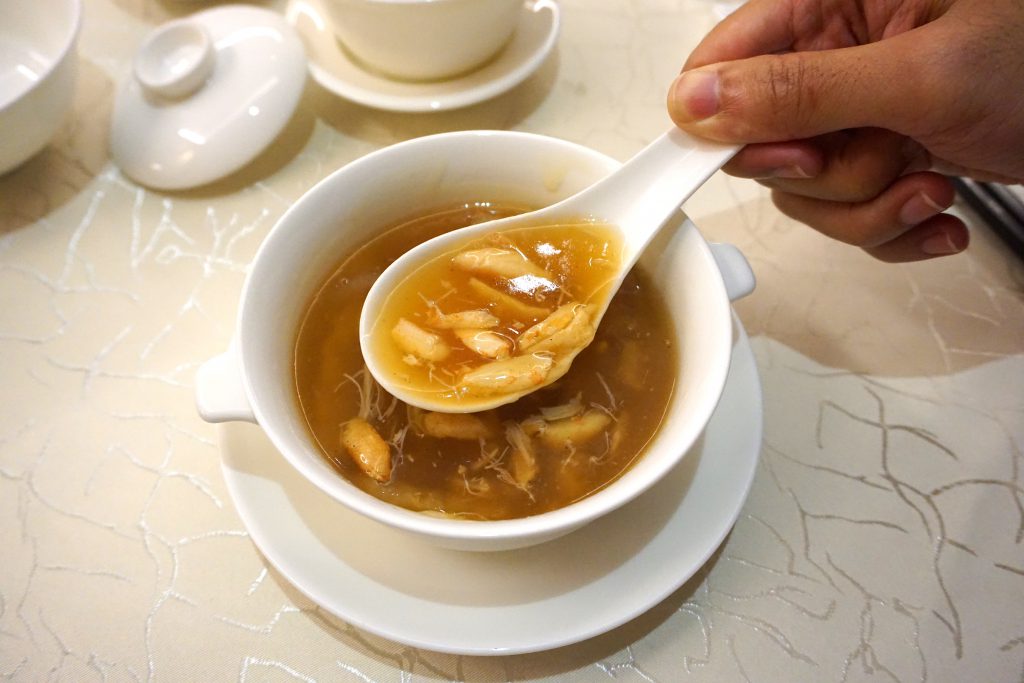 Kicking off the long dinner sitting, "Braised Eight Treasure Soup with Shredded Fish Maw" is warmly-served to stimulate the appetite for the upcoming dishes. The braised soup is extremely rich in flavours after hours-long of careful simmer. Also, every spoon of the soup is generous with shredded seafood.
"Steamed Village Chicken with Cordyceps Flower and Chinese herbs" came up next; stewed in its clay hotpot filled with herbal soup, the aromatic tender village chicken easily melts in the mouth.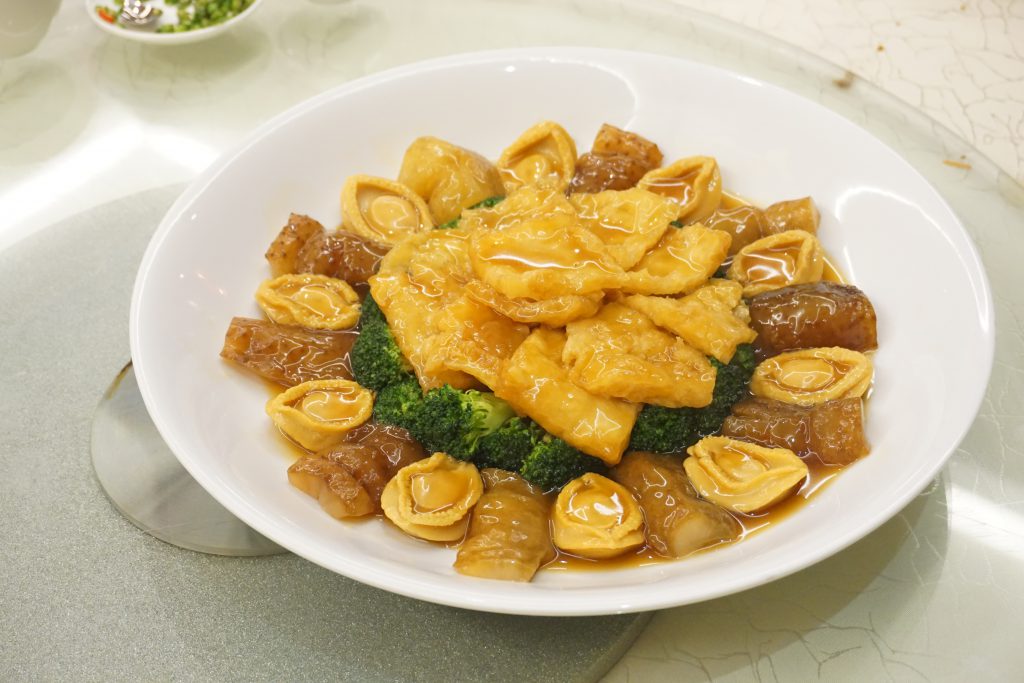 Unforgettable is obviously the abalone in "Braised Abalone with Sea Cucumber and Fish Maw". Marking an auspicious year ahead, abalone is widely enjoyed on CNY as the Chinese word for abalone, bao yu, is homonymous to "carrying surplus".
Oriental Chinese Cuisine is known for serving fresh fish. Having a wide aquarium for seafood, chefs will only prepare the fish upon order. Subsequently, expect "Steamed Pearl Tiger Grouper with Fried Choy Po and Soy Sauce" and "Wok-Fried Live Tiger Prawn with Honey Sauce" to share.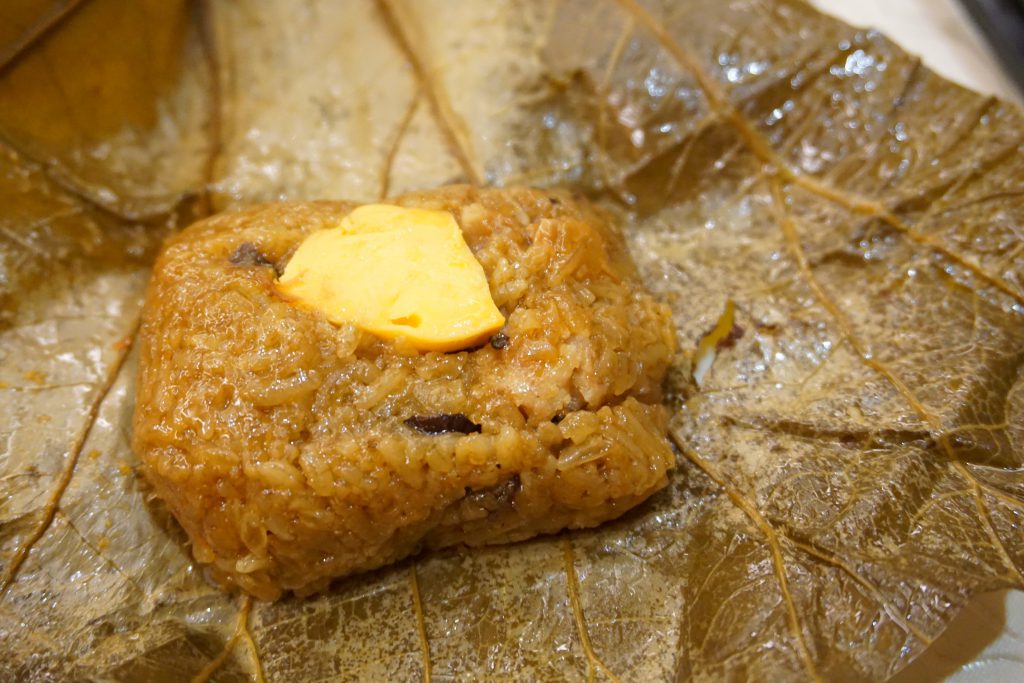 Wrapped in lotus leaf is another symbolic dish in CNY. The "Fried Glutinous Rice with BBQ Chicken and Mushroom" is full of fragrance and is best eaten with the sweet shrimp paste prepared by the in-house chefs. To me, this is perhaps the highlight of the spread.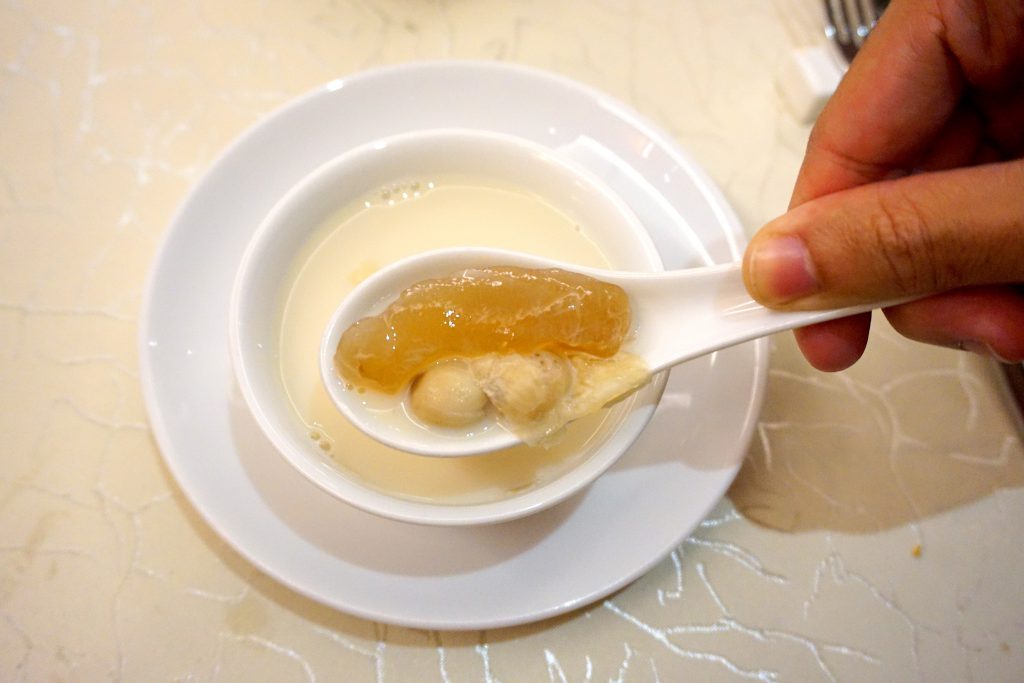 For the final course, there are "Double-boiled Sea Coconut with Snow Fungus Lotus Seed and Soy Milk" and "Homemade Nian Gao". As it is pronounced nian gao in Chinese, remember to wish "nian nian gao sheng" while savouring the cultural dessert. It means to raise oneself higher each coming year. Also, it is not easy to find nian gao anymore in this day or time so it was a pleasant surprise to taste good sticky rice cake.
The Gold Prosperity set is priced at RM1499nett for a table of ten and would require at least 1-day advance booking. Most of the dishes require long hours to braise and steam so remember to drop a reservation before your halal traditional prosperity dinner!
Oriental Chinese Cuisine
Location Pullman Kuala Lumpur Bangsar, No 1 Jalan Pantai Jaya Tower, Kuala Lumpur
Opening hours Lunch from 12pm-2:30pm and Dinner from 6pm-10:30pm from Monday to Sunday
Email danny.wong@accor.com
Contact +603-22981888
Text and photos by Jessy Wong