The secret to keeping up with the spirited and restless city of Kuala Lumpur is at the cost of a much-needed therapeutic and rejuvenating massage. The thing is, what would be your preferred pampering session?
For a cultural Balinese experience, step into the world of Chavana Spa in Kuala Lumpur where promises to a traditional mind, body and soul therapy await.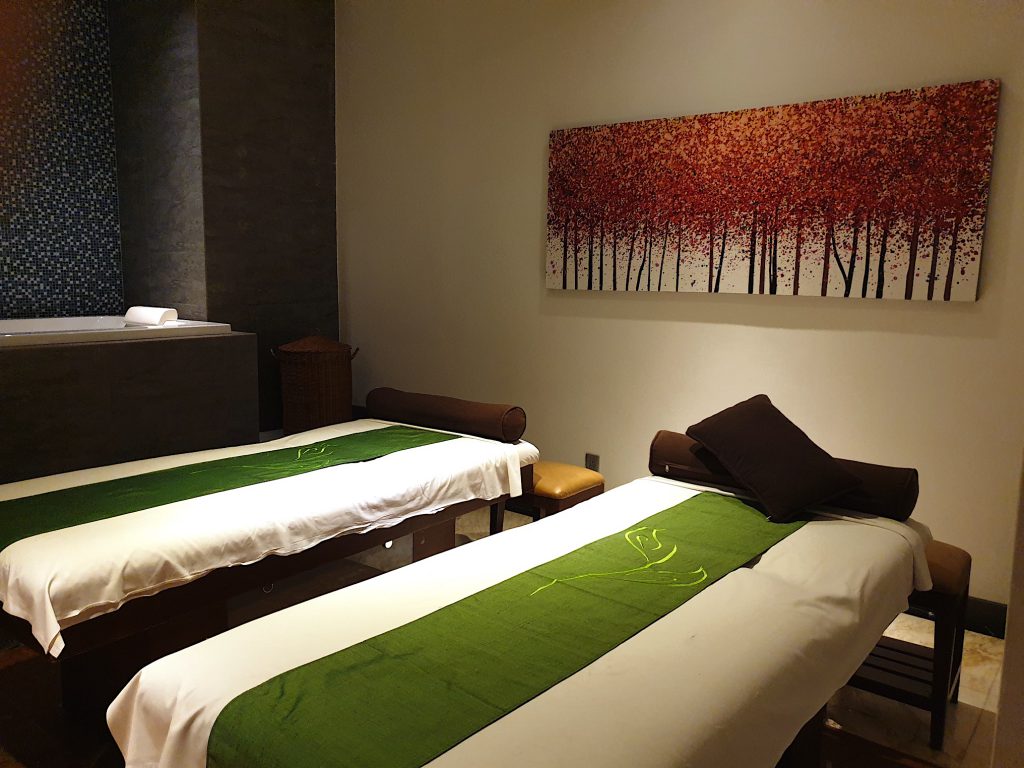 The spa inspiration comes from a Hindu sage, "Chyavana" who is renowned for his rejuvenation techniques and restoration of youth. Truly, Chavana Spa reflects such a concept in their diverse range of services while not overlooking the needs of modern spa-goers.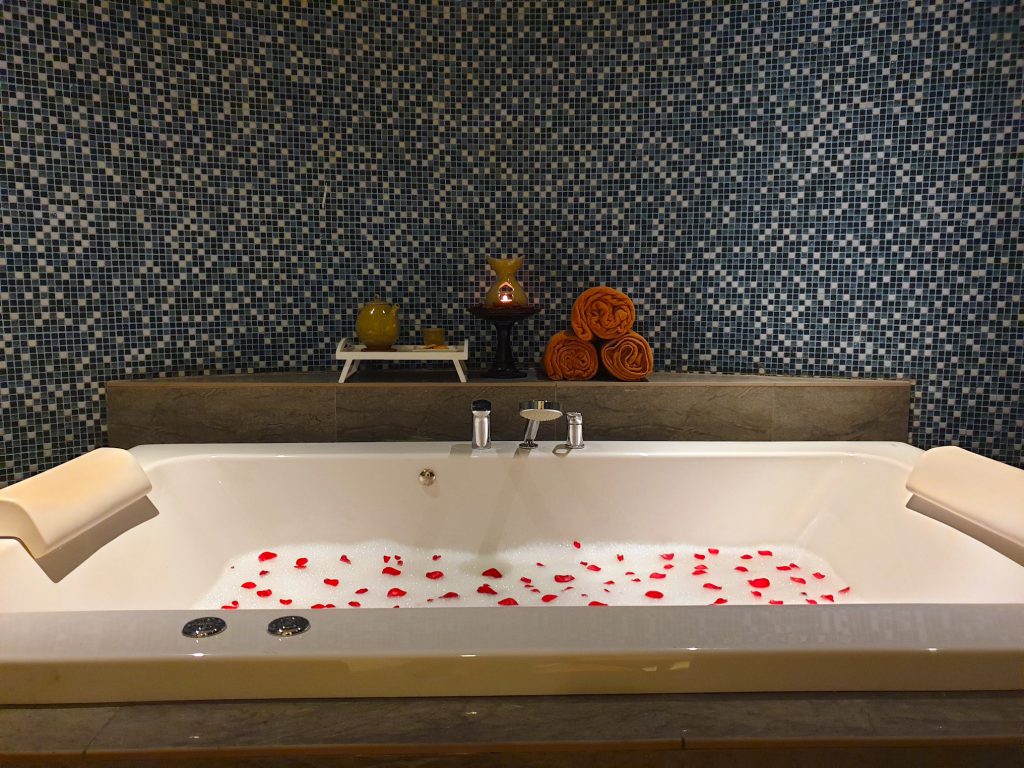 The brand's strong presence in the Maldives sees its 14th opening in Pullman Kuala Lumpur Bangsar. This Bangsar's facility is the first to open in the state following its sister branches in Johor and Sabah.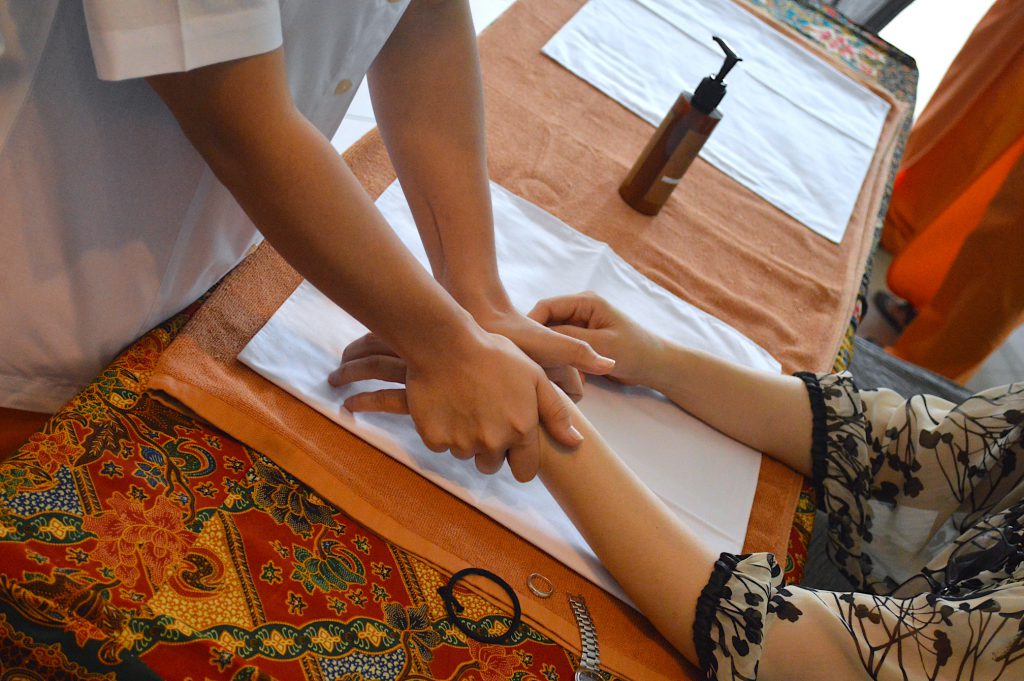 Chavana Spa transports one into the freshness and energy of the Balinese spa spirit with the soft gamelan music and gentle but precise kneads of the masseuse.
Between the floral and citrus scent of the massage oil, their Traditional Balinese Massage picks all the right points to relaxes tight muscles and improving energy flow.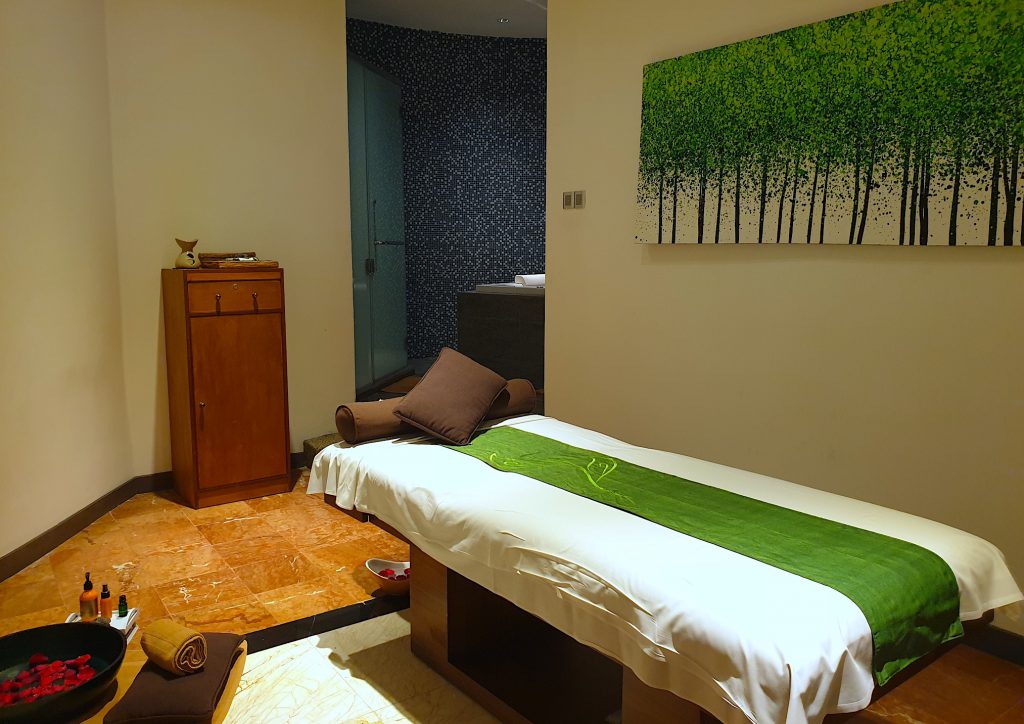 Even though the curtains are drawn for privacy, the treatment room does get extra points for having a window that ushers in natural light against its basic spa furnishings.
Chavana Spa also has high-performance treatments by ELEMIS, an award-winning British spa and skincare luxury brand, for facial lifts, anti-blemish theraphy, detox, scrub and body wrap with ELEMIS's medical grade formulas. ELEMIS skincare and body care products can be purchased at the spa.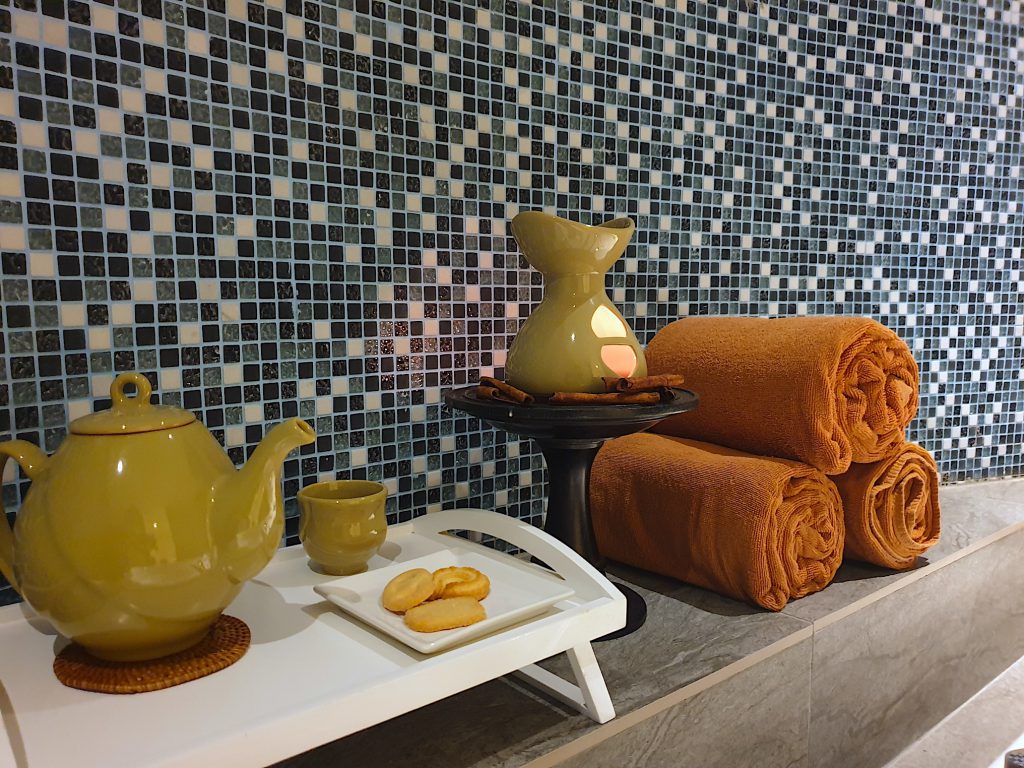 As a mid-range spa and massage facility, the Bangsar branch has 10 treatment rooms, a manicure-pedicure area, gender-specific relaxation lounges, steam room, jacuzzi, and locker rooms in the wellness center.
Chavana Spa
Location: Level 4, Pullman Kuala Lumpur Bangsar, Kuala Lumpur
Operation hours: Daily from 10am till 10pm
www.chavanaspa.com
Text by Jessy Wong