A trip to the quaint agricultural state unveils an abysmal discovery of the wonders in Kedah from an extensive cultural fields of locally-curated experiences to major historical remains of an ancient kingdom.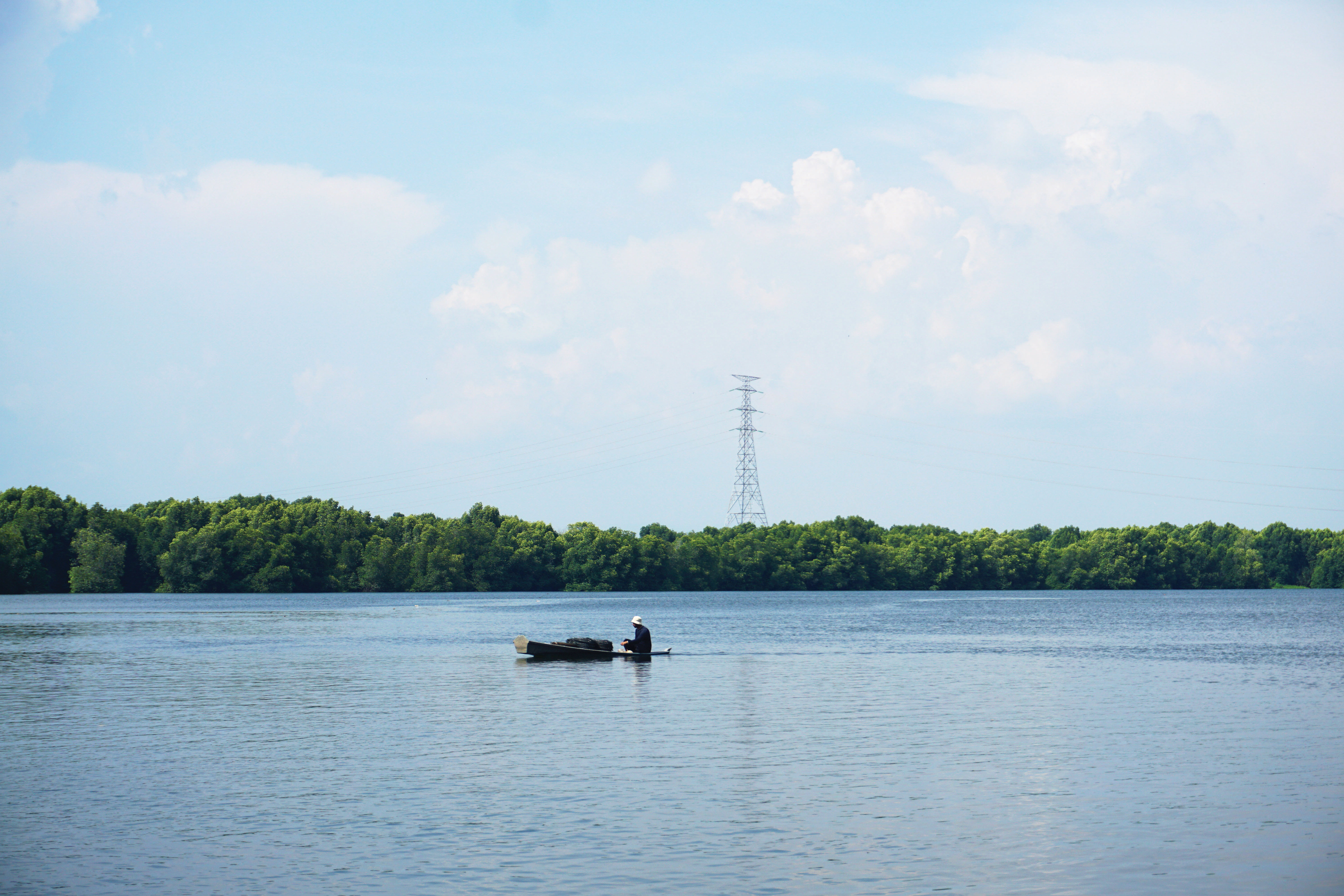 Sungai Petani is a major town in Kedah; historically thanks to the main Merbok River which drew the early civilisation of Lembah Bujang. Presently, the river runs across several towns and villages.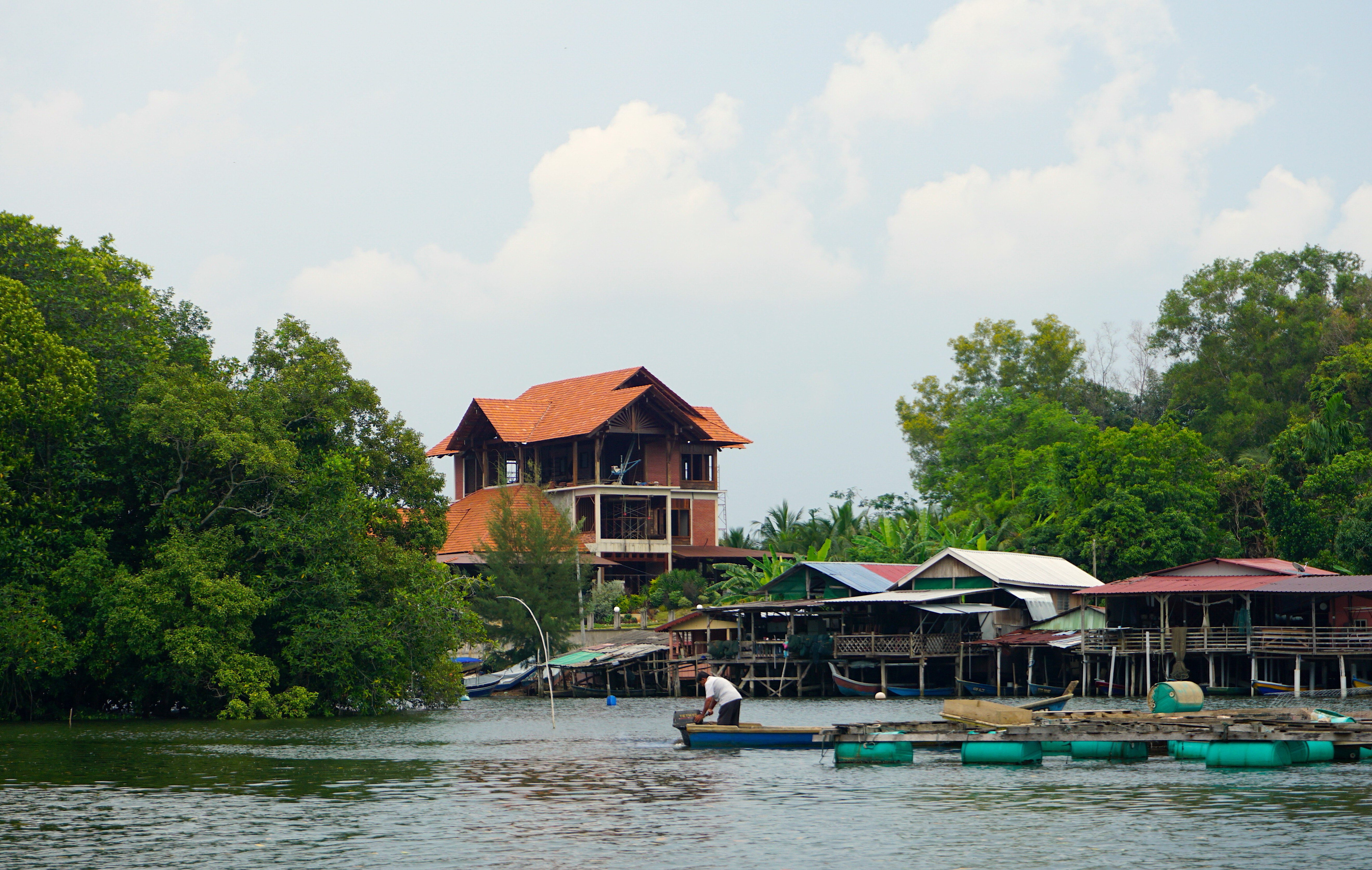 The rich biodiversity of Merbok River attracts a tide of river cruise that sails along the mangrove and fisherman's village–putting a spotlight on the local's traditional fishing techniques.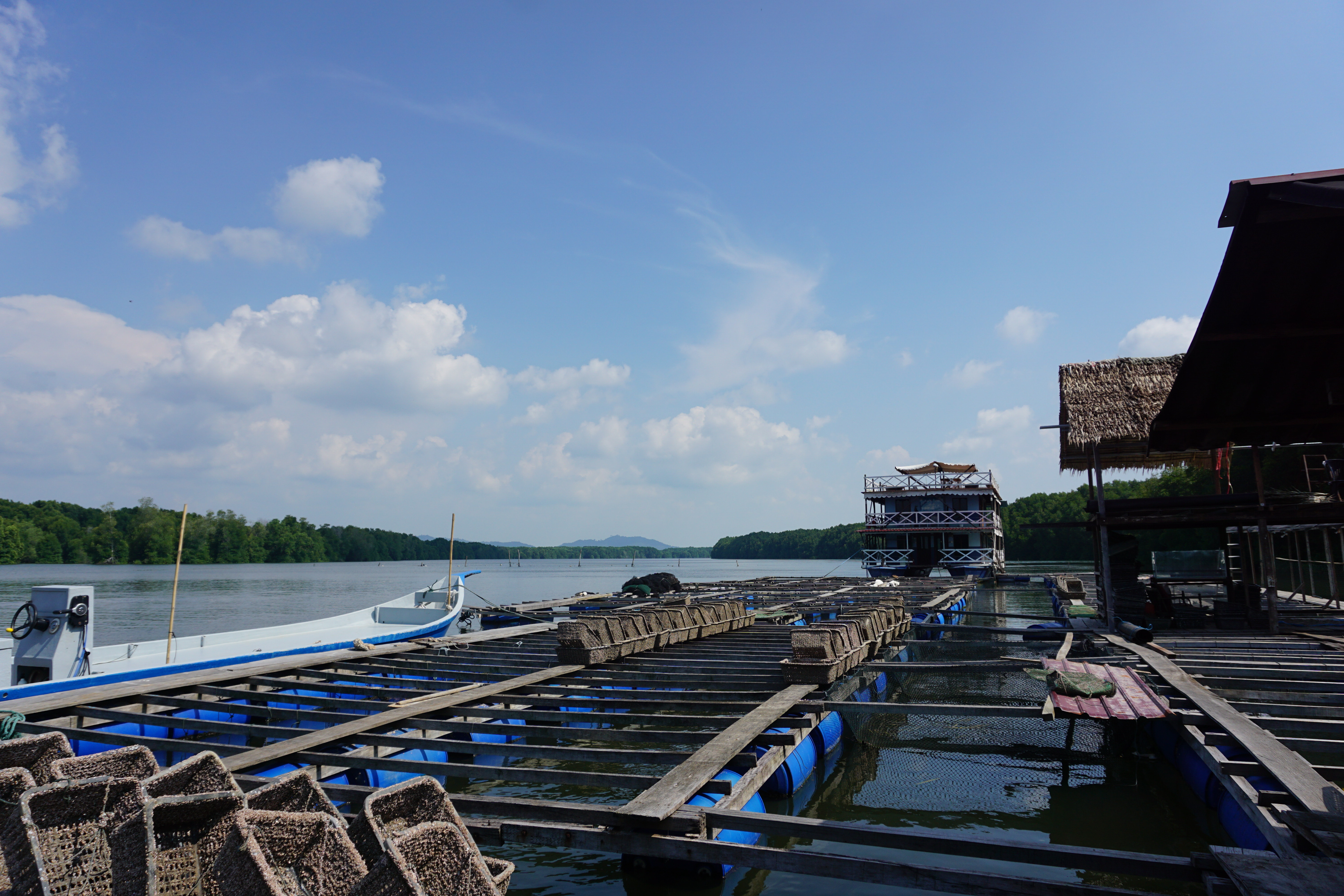 The tour made a special stop in an oyster farm in Pulau Bidan. The farming project is a partnership between Pak Su, a local villager and University of Science Malaysia to promote sustainable travel and improve the community's livelihood through oysters.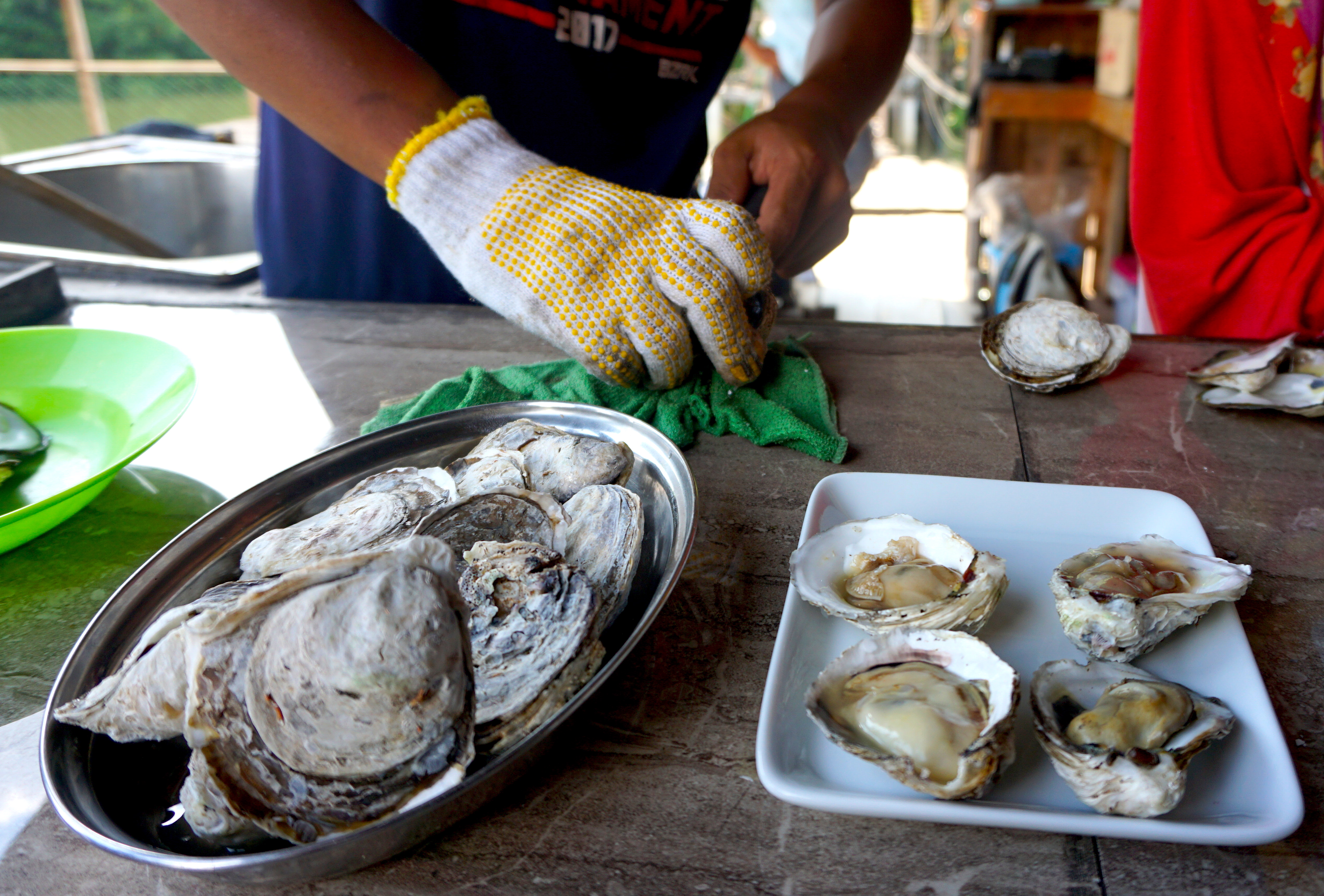 Not forgetting, you also get to slurp on fresh oysters with homemade dips at the farm!  The oysters are hauled up from the river upon order and there are three sizes to look out for.
Different oyster size comes at a different price. Pay Rm5 for a small oyster, RM7 for a medium-sized oyster or RM10 for a big oyster!
The Trip's Diary
Under the guidance of Tourism Malaysia, my unassuming short trip to Kedah revealed so much more activities and sights to catch in three days. Plan your itinerary by reading more of it here.
Text and photos by Jessy Wong