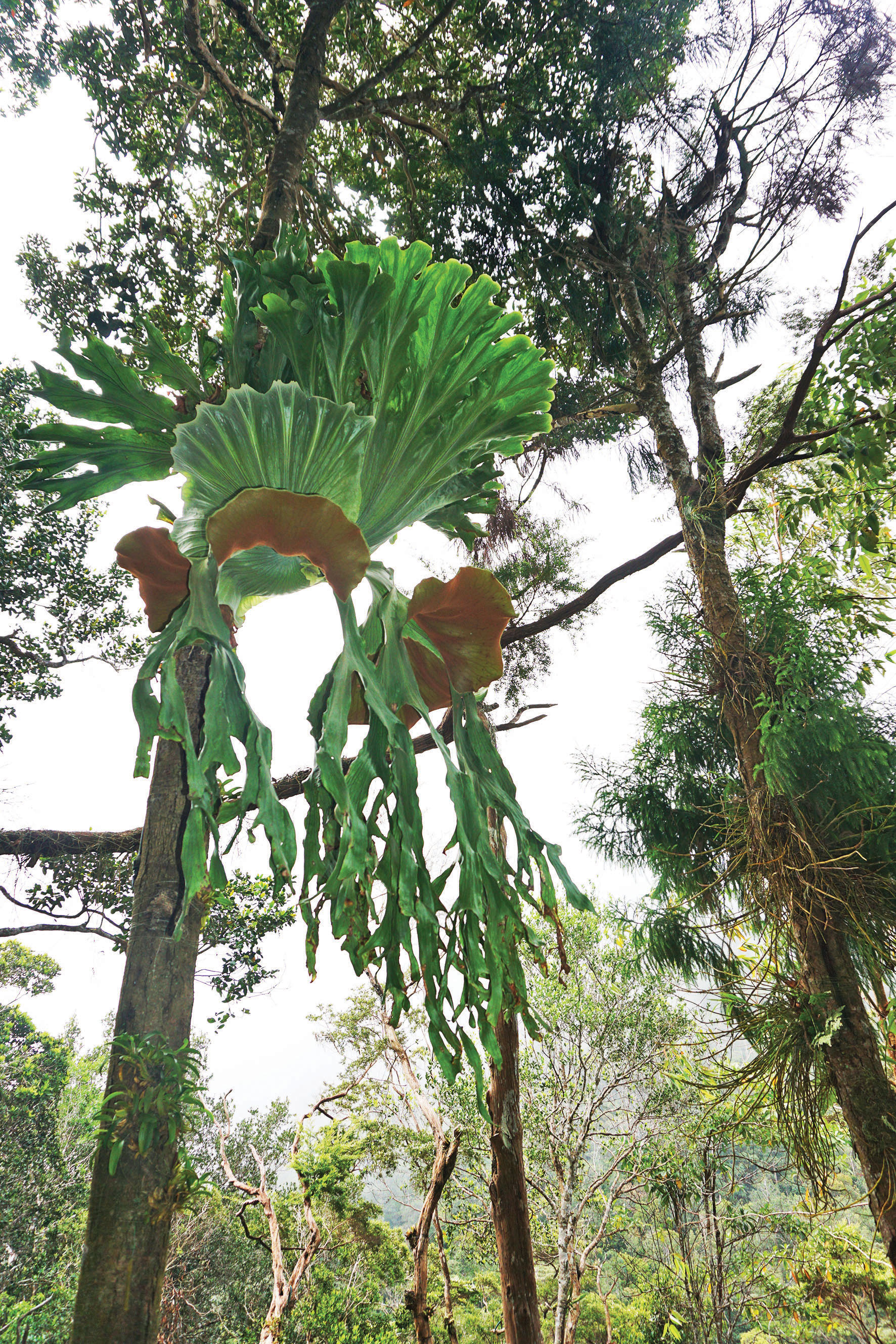 A trip to the quaint agricultural state unveils an abysmal discovery of the wonders in Kedah from an extensive cultural fields of locally-curated experiences to major historical remains of an ancient kingdom.
Among the diverse tourism spots in Kedah, hiking in Mount Jerai is one of the elevated travel activities to explore for outdoor or photography enthusiasts.
Set at the height of 1,217 metres above sea level, the misty cool air in Mount Jerai adds a teaser of foreign climate seconded to the broad view of Kedah's villages and paddy fields below.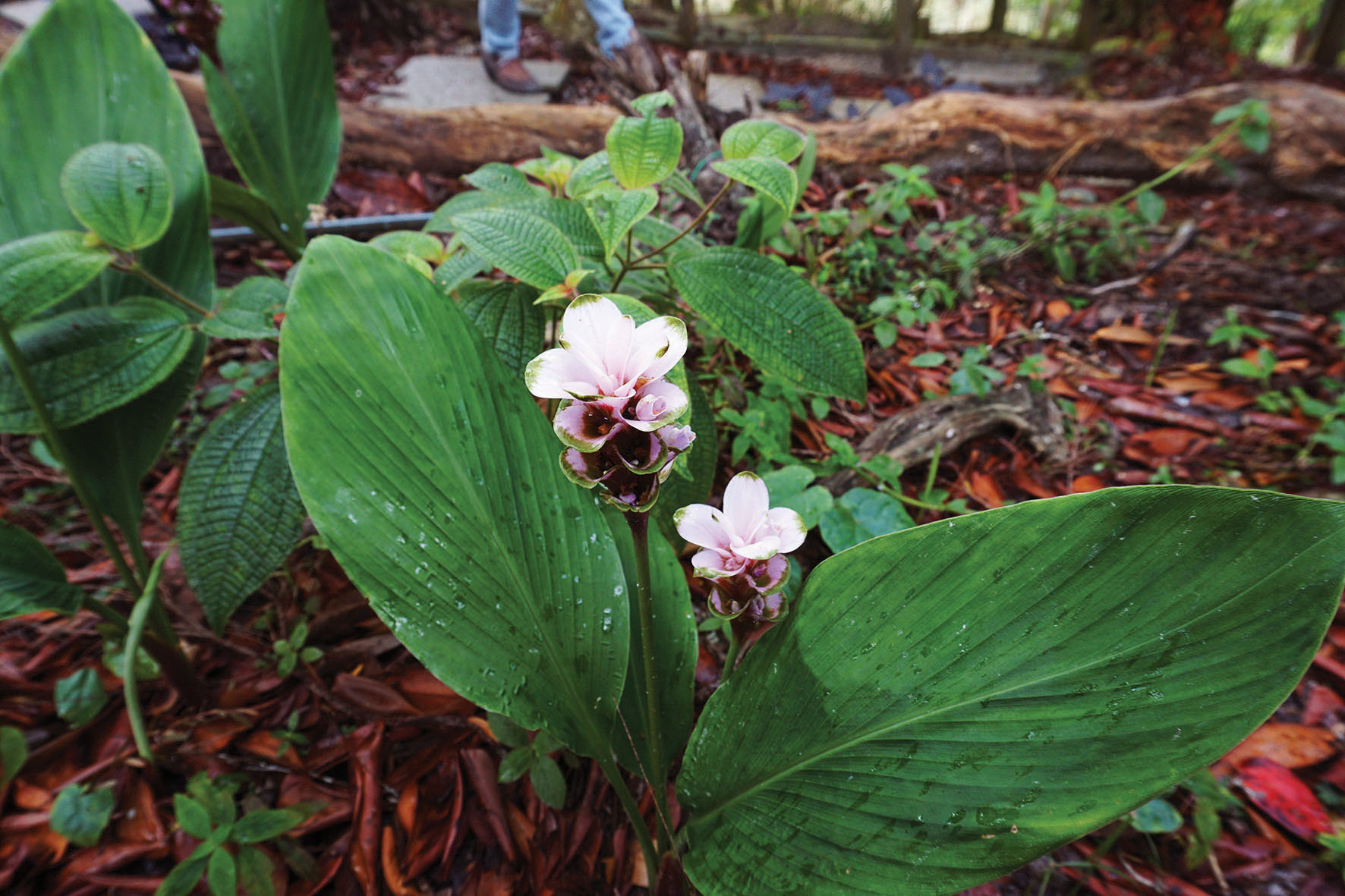 Appreciate the vast colony of orchids as you stroll in The Gunung Jerai Botanical Park and meet with peacocks and African wild cat up-close.
After the morning hike has energised your day, look out for Batas Ubi DEER Farm at the foot of Mount Jerai.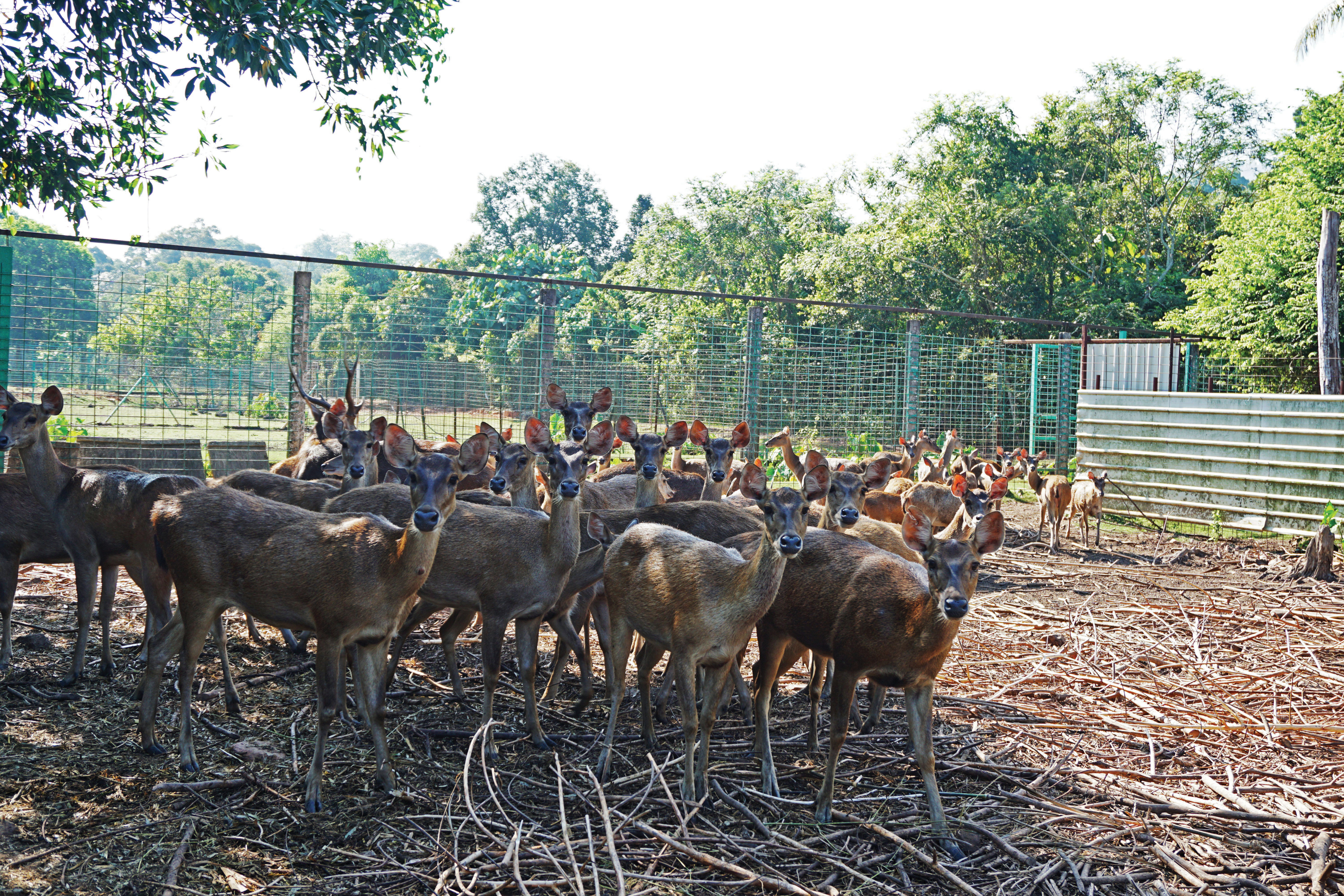 The private enclosure welcomes visitors to interact closely with the animals and learn about deer breeding and their habitat lifestyle. If you're lucky, you may even witness the birth of a fawn–the farm has a number of 62 does! 
Nearby Food: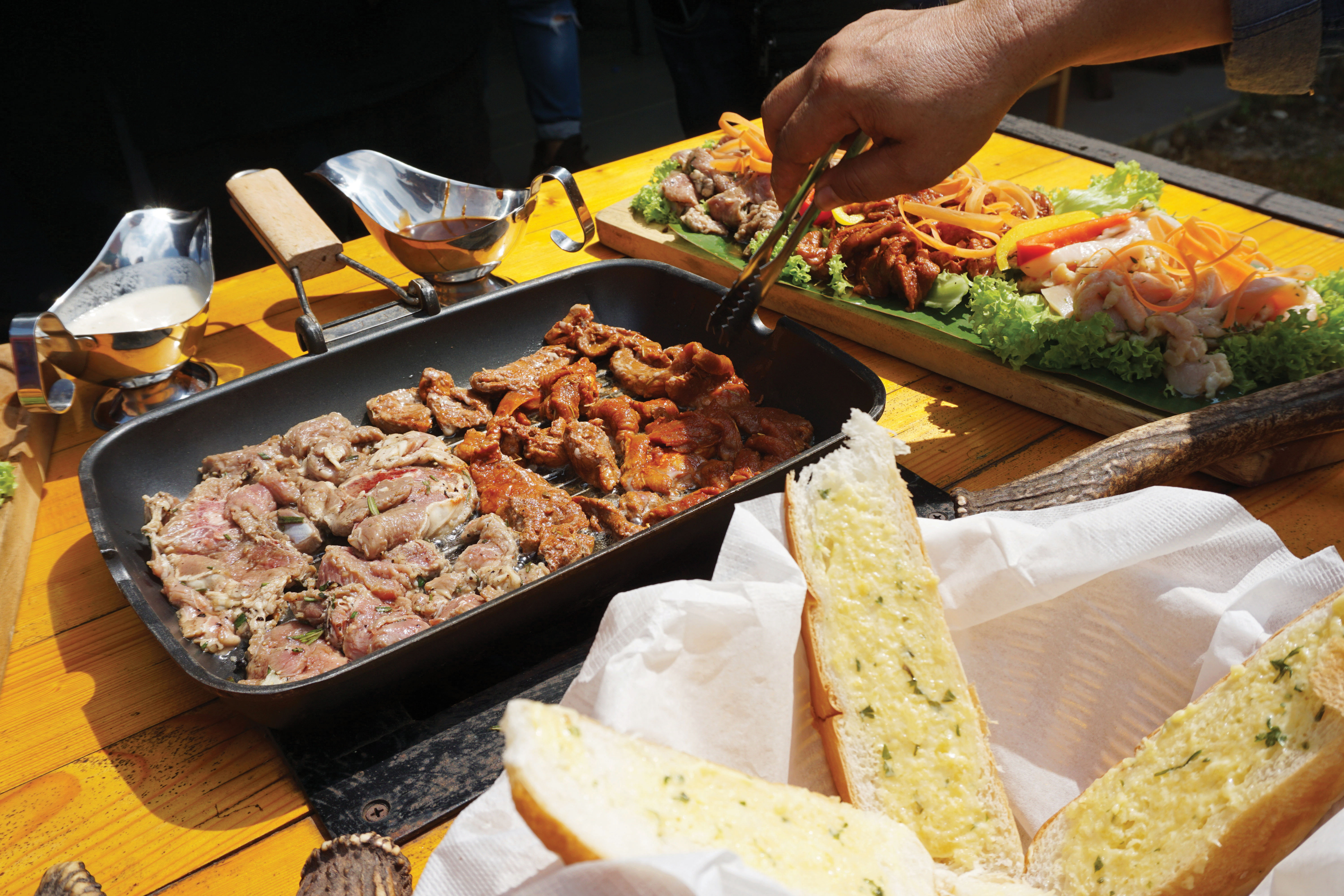 Batas Ubi Steamboat and Grill
The deer farm is more than a petting zoo; it has an al-fresco steamboat and grill restaurant overlooking the vast greenery. The DIY grill dining options evidently includes venison that is harvested from the farm and the extended list presents chicken, lamb or beef to go with your grilling.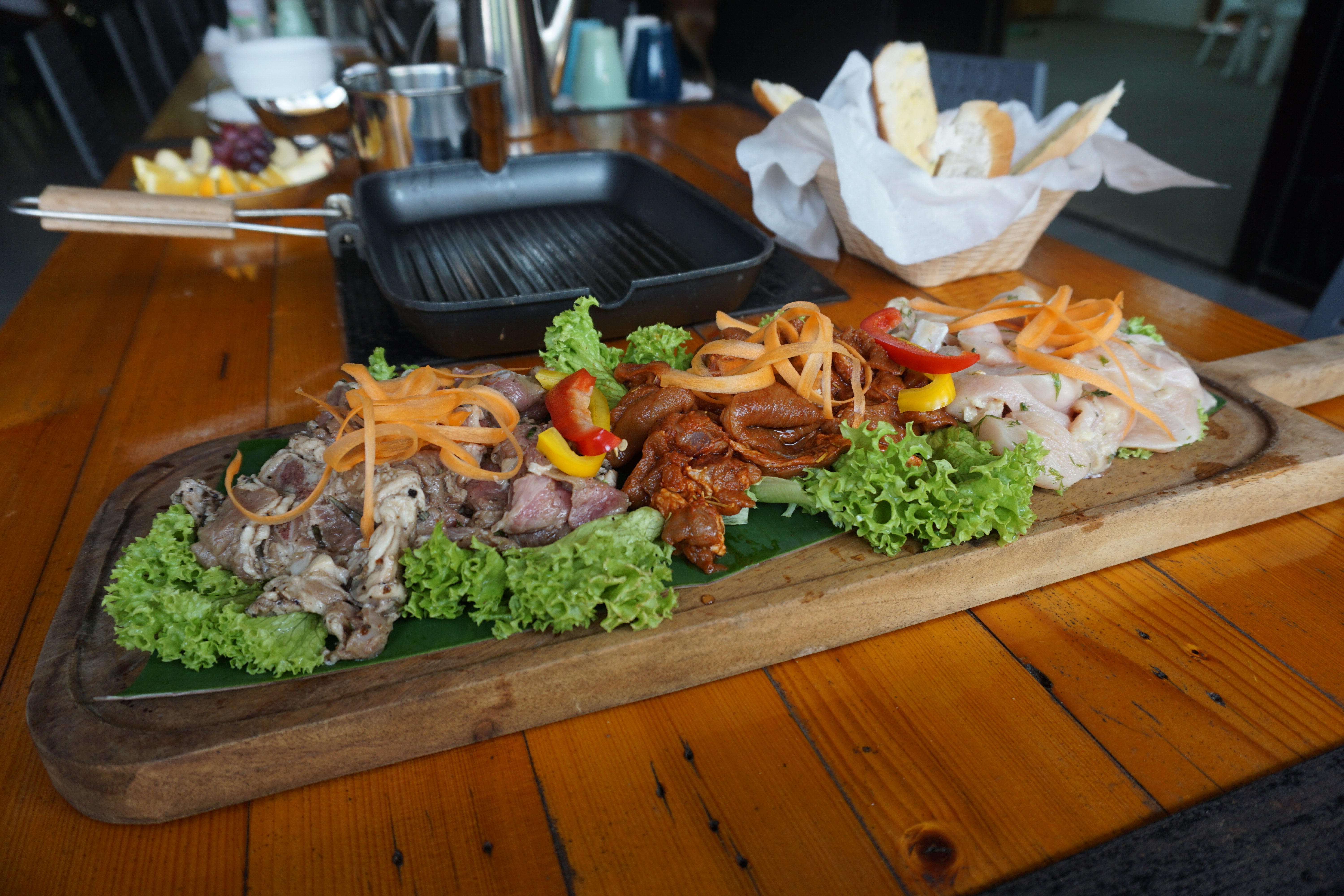 Their packaged dining set for 4 people provides a feast of mushroom soup, garlic bread, fragrant herbs rice, a jug of freshly squeezed lemon juice and multiple types of meat for grilling.
The Trip's Diary
Under the guidance of Tourism Malaysia, my unassuming short trip to Kedah revealed so much more activities and sights to catch in three days. Plan your itinerary by reading more of it here.
Text and photos by Jessy Wong