Johor is still a diamond in the rough: with some of its best spots need polish, but with riches that are worth to dig for. It's possible to drive from the bottom to the top of the state, which is located in the southern part of the Peninsular Malaysia, in less than three hours. Here's how you can make the most out of your time in this intriguing corner of the Malaysia.
WHEN TO GO
Sharing the same monsoon season as in Malaysia, Johor's main rainy season is in winter, with some rain nearly every day even through summer as well. Summer months offer the best durian and other fruits, however, Endau Rompin National Park, one of Johor's main attractions will officially be more crowded. The park is closed during November to March.
WHERE TO STAY
Just like other regions in Malaysia, Johor lacks high-end hotels outside big cities. That said, few lodgings might even cost more than RM150. Some of the better ones which you can give out a try:
Thistle Johor Bahru hotel, with grand views of the Johor Strait
Puteri Pacific, in Johor Bahru's city center
Hotel Jen Puteri Harbour, the newest in the state and next to Legoland theme park in the rising southern Johor city of Nusajaya
Hotel Havanita, in Mersing, though there's absolutely no Latin atmosphere (or decent breakfast)
Riverview Hotel, in Muar
Rawa Island Resort, off the east coast of Johor, is the posh way to do the islands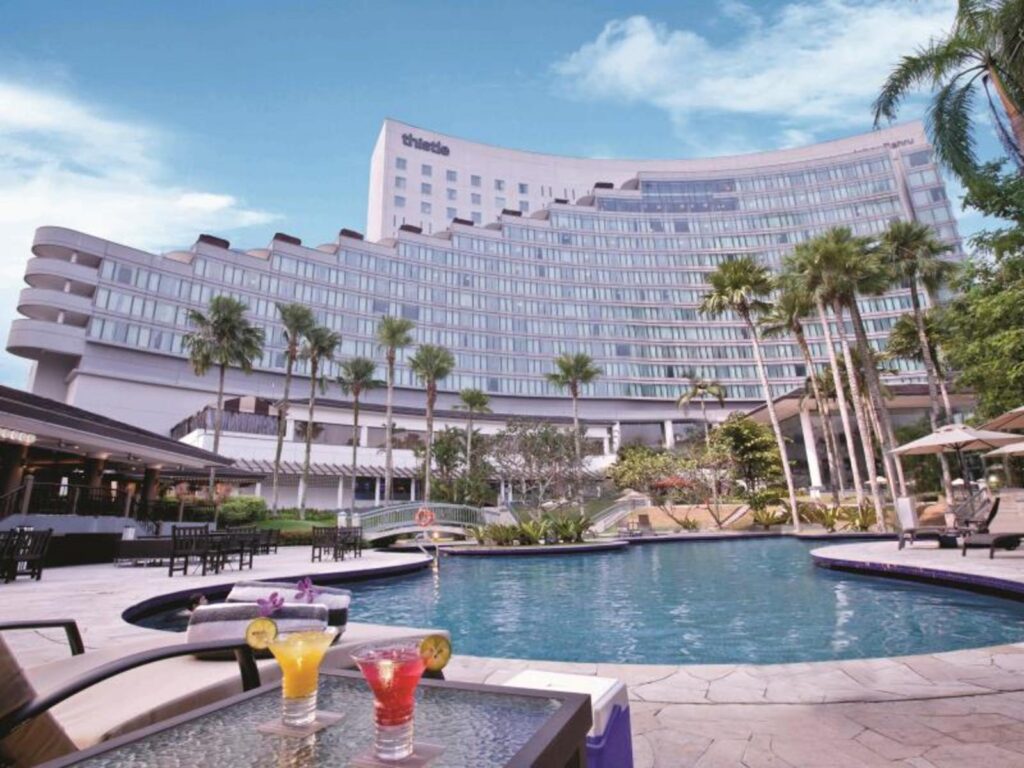 WHERE YOU CAN EAT
Enjoy cruising for mouthwatering eateries at hawker stalls, such as:
Johor Bahru's Meldrum Walk area
Ubiquitous Mamak stalls – offering excellent spicy mutton stew with rice
Hiap Joo bakery (Johor Bahru's old town) – pulling a dozen of warm stuffed buns
Kedai Kopi Kin Wah – offering authentic breakfast – kaya toast
Myra Bistro, M Suites Hotel – offering hard-to-find Johor's specialties.
WHAT TO READ

Virginia Matheson Hooker provides "A Short History of Malaysia", while scholar Farish A. Noor sets out an alternative Malaysian history in "What Your Teacher Didn't Tell You". Preeta Samarasan's novel "Evening Is the Whole Day" vividly captures modern-day Malaysia's diversity.
TRAVEL TRIVIA
With nine genetic rulers, Malaysia is known to have more sultans than any other country. Malaysia accounts for 44 percent of international exports of palm oil. On the outskirts of Johor Bahru, the Hindu temple of Arulmigu Sri Rajakaliamman has an interior covered almost entirely in glass mosaics that you should check out.