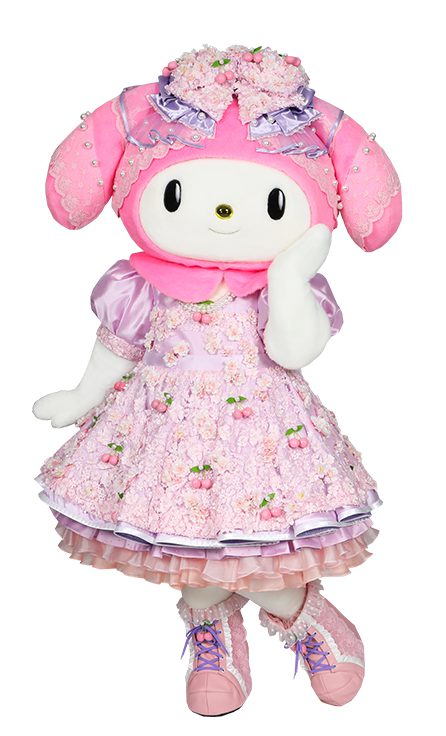 Hello Kitty's best friend, My Melody, is celebrating its 45th anniversary this year at Hello Kitty Land Tokyo (also known as Sanrio Puroland). First appeared in 1975, the white rabbit is loved for its sweet nature and iconic pink/red hood on her head.
Due to the character's popularity, My Melody 45th Anniversary Fair is the first of new attractions at Hello Kitty Land Tokyo this year. The on-going "My Melody Pink Therapy" birthday fair will last until December 31, 2020.
That said, there are four new things that visitors can expect from My Melody 45th Anniversary Fair in Hello Kitty Land Tokyo.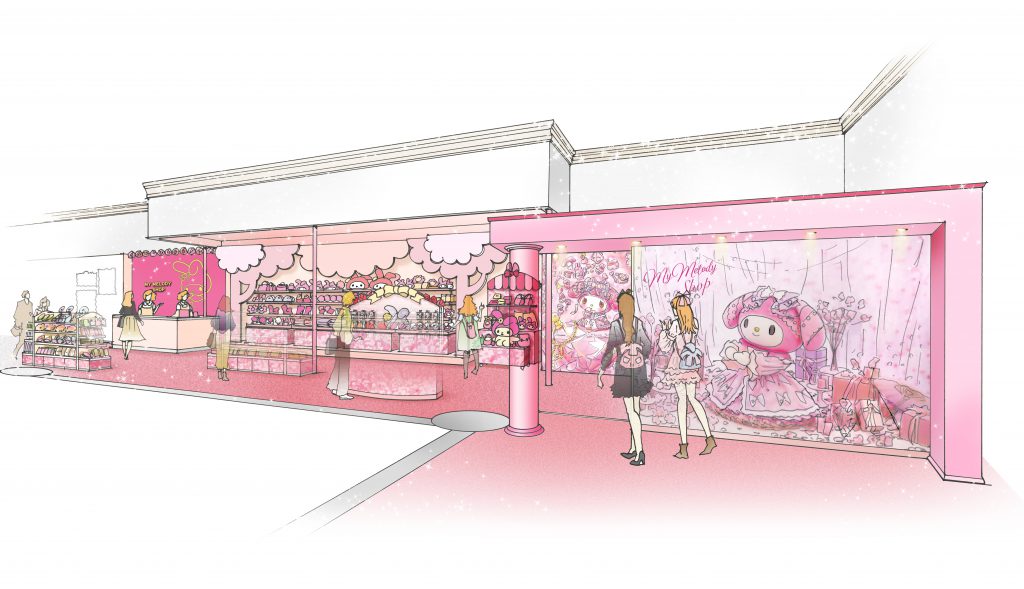 1. The Reopening of "My Melody Shop"
"My Melody Shop" welcomes visitors for the first time in 5 years with limited edition 45th anniversary merchandise and Sanrio Puroland original items.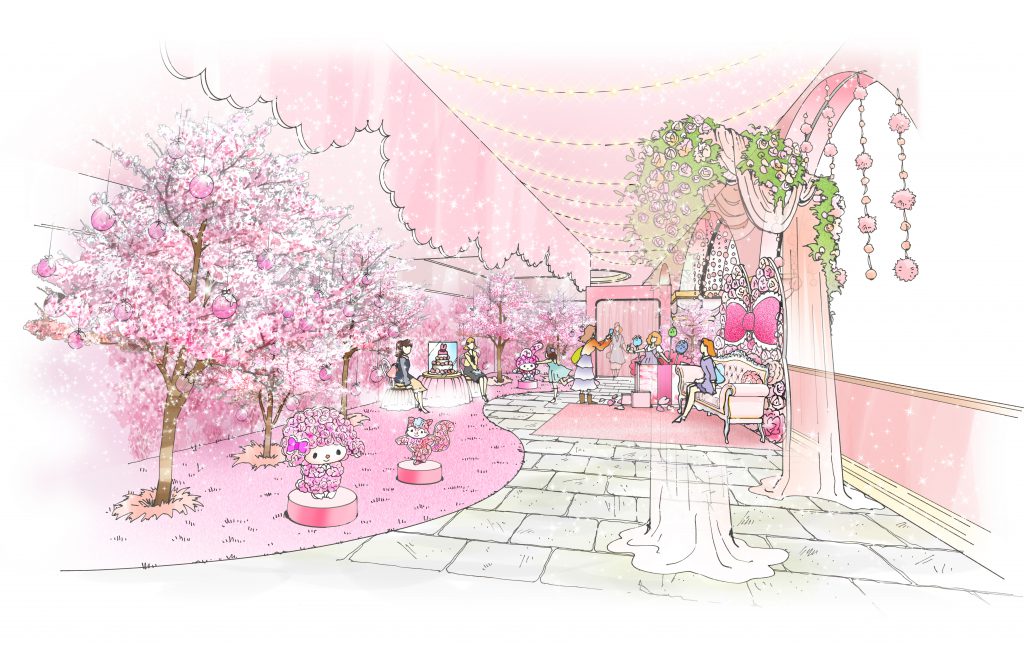 2. Camera's Out at "My Melody Garden"
The birthday affair has also set up a new all-pink photo spot, "My Melody Garden", at the back of "My Melody Shop". The photo spot is dotted with cherry blossom trees, hues of pink, romantic pieces of patio set and antique sofas for the perfect picture.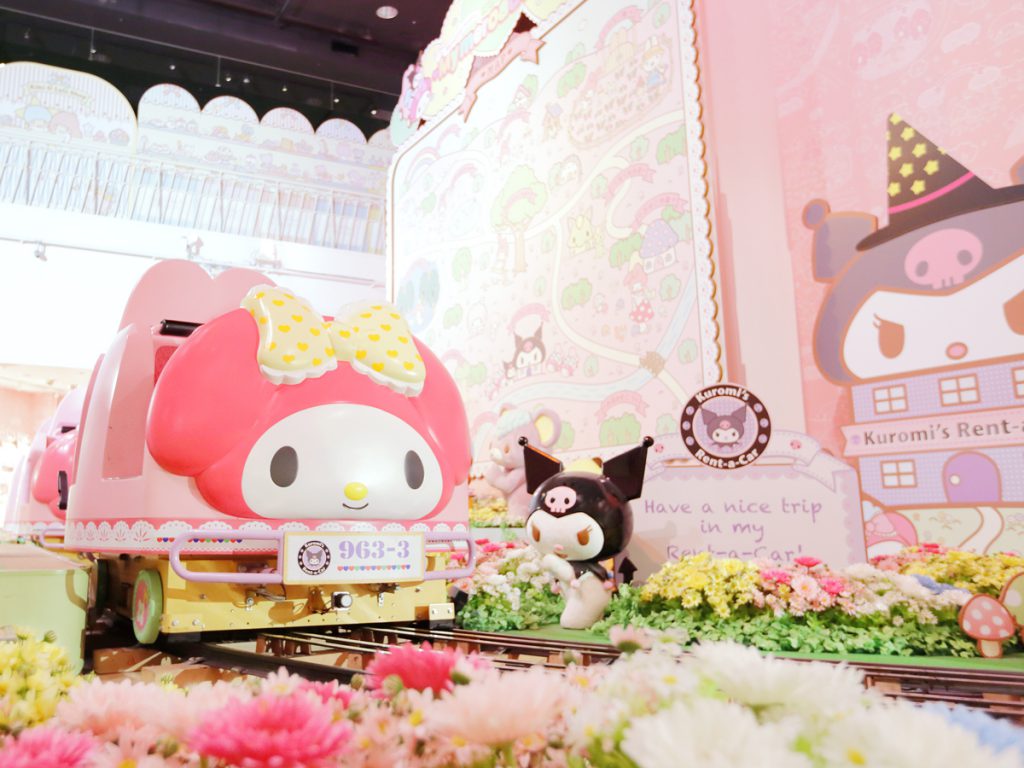 3. A New Scent in Attraction Ride
"My Melody and Kuromi's My Meroad Drive" is a popular ride in Hello Kitty Land Tokyo. For this anniversary special, an original scent is added to the attraction. Catch a whiff of aromatic lavender and cherry blossoms in the ride.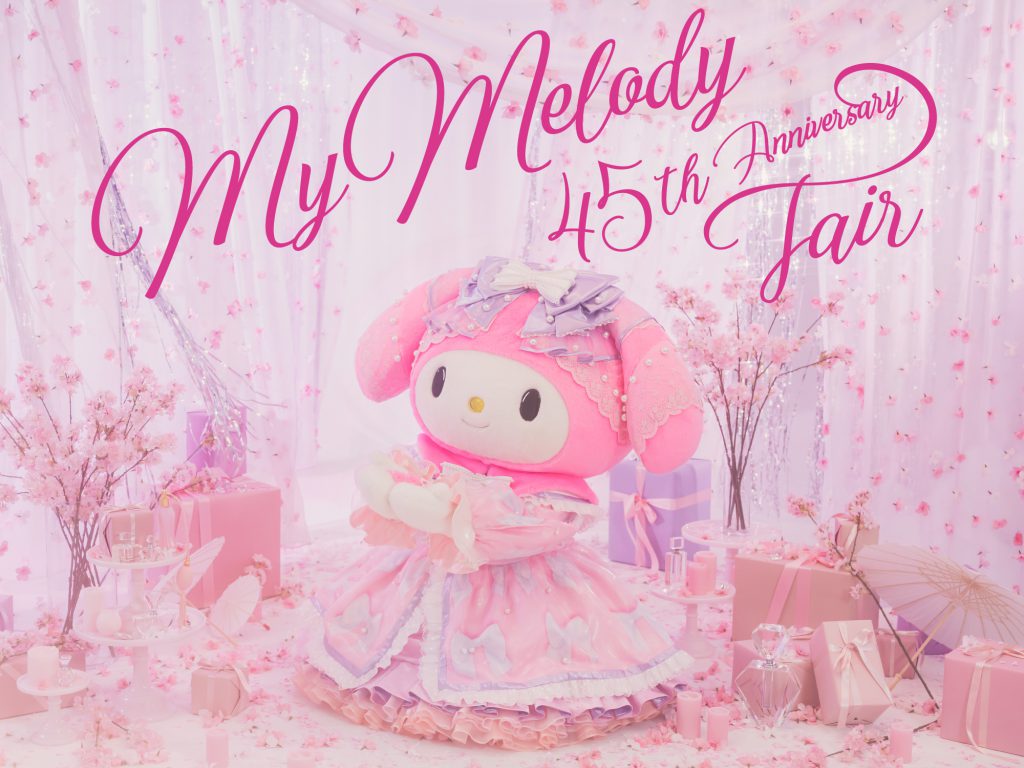 4. My Melody's Favourite Foods
My Melody's favourite hobby is to bake and she is known to love almond pound cake in the television series. In honouring her spirit, the Puroland Menu has incorporated My Melody curry with heart-shaped fried shrimp, a strawberry and almond boba drink and a My Melody anniversary cake for this celebration.
Hello Kitty Land Tokyo is an indoor theme park with 1.5 million annual visitors in Tama New Town in Tokyo, Japan.
text by Jessy Wong