Most of the travels in Asia will not be complete without a trip to Japan. Loved for the culture, traditions and Japanese's way of living, international arrivals peaked at millions every year.
Japan is a relatively easy country to explore with the good railway system, plenty of guides and tours available and when planned properly, comfortable trips await for the budget-conscious.
While anticipating your visit to Japan for the first time, take note of these 8 things to know from their culture, money and travelling tips in Japan.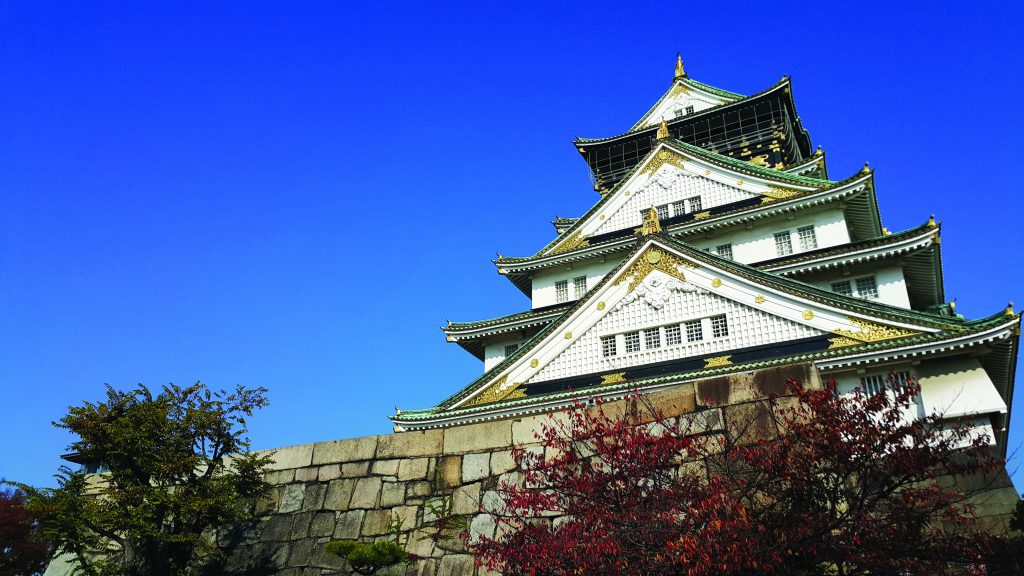 1 The Golden Week (of national holidays)
Japan has the "Golden Week" annually. It is a collection of four national holidays, within a short duration of seven days. Together with the weekends, the "Golden Week" is Japan's busiest holiday season.
The four national holidays are Showa Day (April 29), Constitution Day (May 3), Greenery Day (May 4) and Children's Day (May 5). Tokyo is estimated to have over 13 million people so you wouldn't want to be fighting the crowd on the train, airports and sightseeing spots in this period.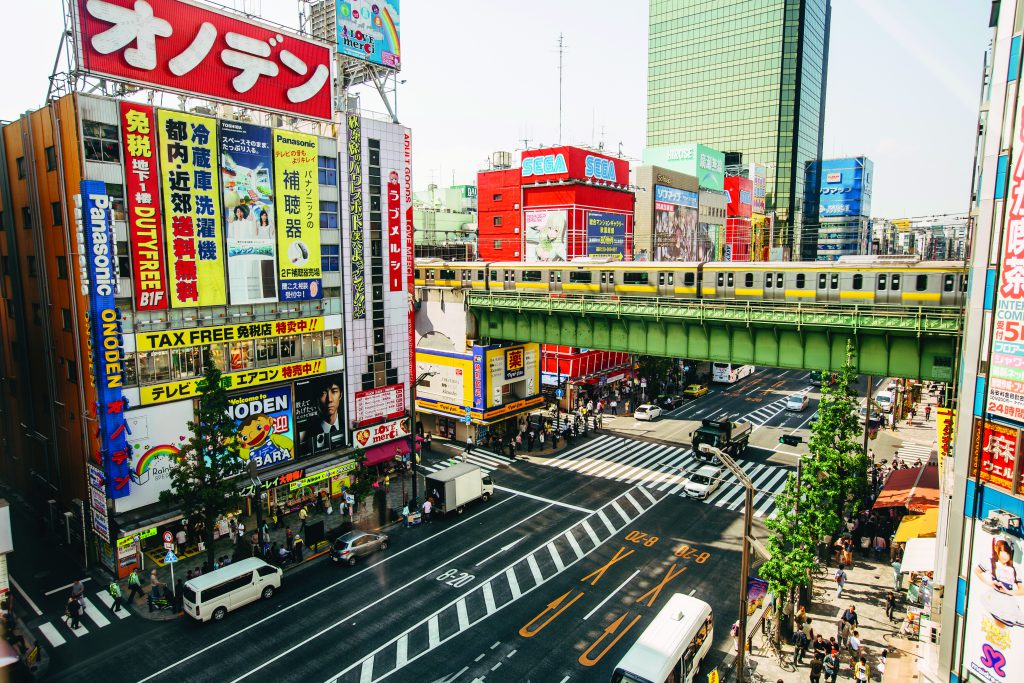 2 Credit Cards and Mobile Payments aren't as widely accepted as in Malaysia
The country might be technologically advanced with heated toilets, vending machines and robots, but cash is still king in Japan. Smaller restaurants, shops and markets outside the city only accept transactions in cash. Therefore, it is advisable to bring ample cash for your travels around Japan. Credit cards are accepted in international establishments (eg hotels), restaurants and shops in large cities.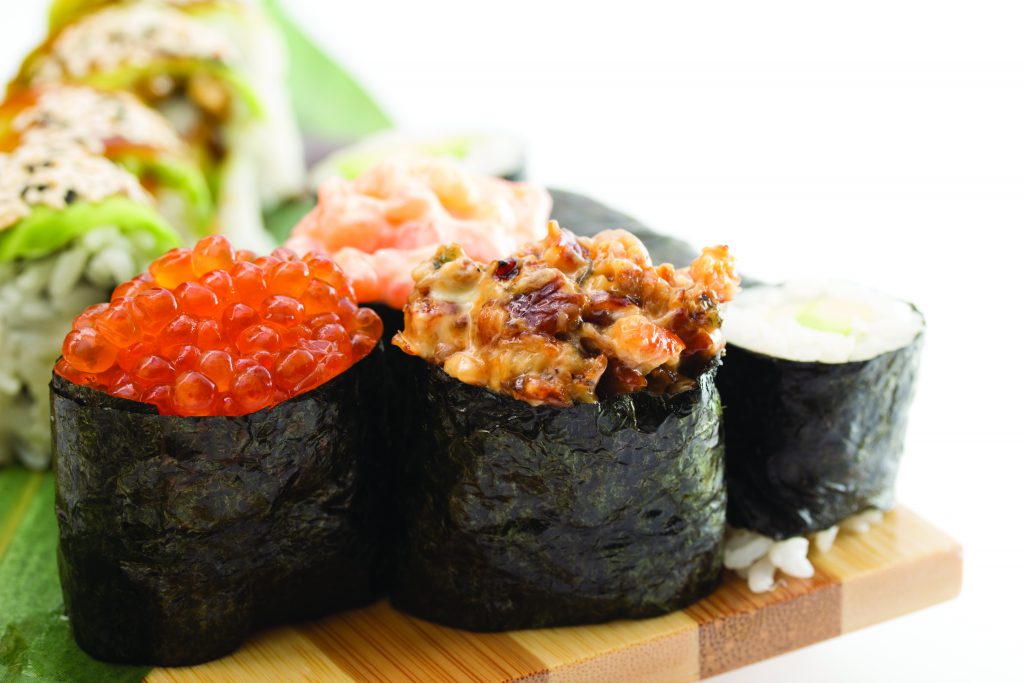 3 Eating habits to observe
Malaysians foodies like to multitask; eating while strolling about the night market is a common sight. However, it is best to stay put while eating in public. Walking while eating is not the right conduct in Japan. Also, slurping ramen noodles in shops is considered as a way to show appreciation for the good food!
4 Taxi rides are extremely expensive
Exaggeration or not, the taxi fare in Japan is one of the most expensive in the world. A 5-kilometre ride can cost up to ¥2,000 (RM75)–essential only if travellers miss the last train of the night. Otherwise, Japan railway system is well-connected and efficient to get around from one end to the other.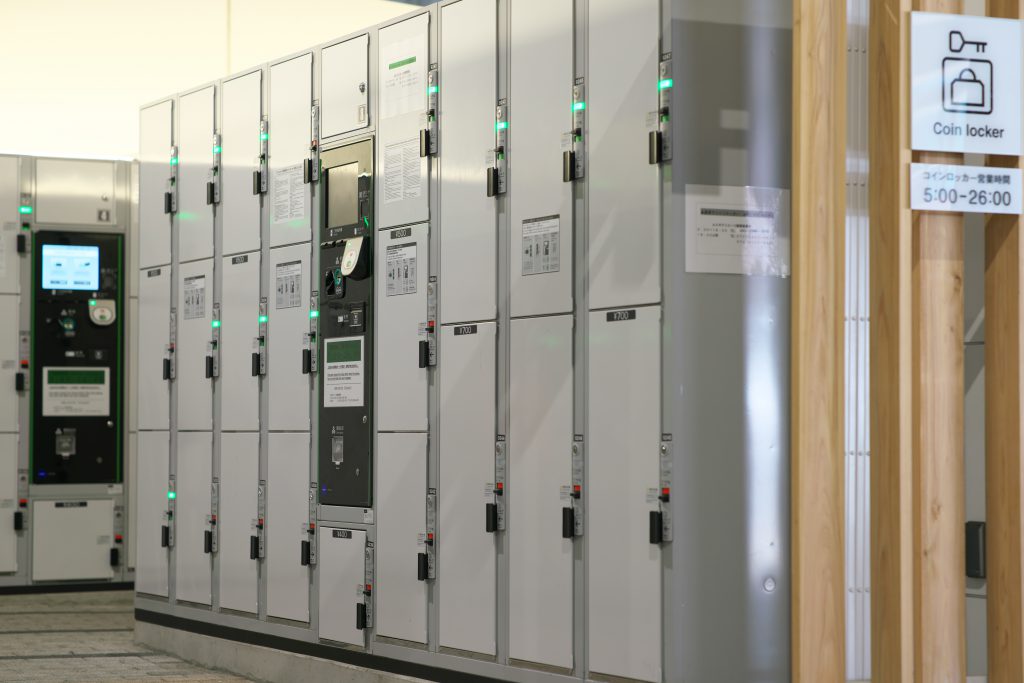 5 Coin lockers in train stations
Those who travel between regions around Japan can store their luggage at the lockers in Japanese train stations while waiting for the hotel's check-in time. There are two types of lockers; one is a coin-operated locker and another is e-payment (using IC cards like Suica and PASMO).
These convenient lockers differ in sizes for rent and most touch-panel lockers have the English language option to navigate. Coin-changing machines are often placed near the lockers.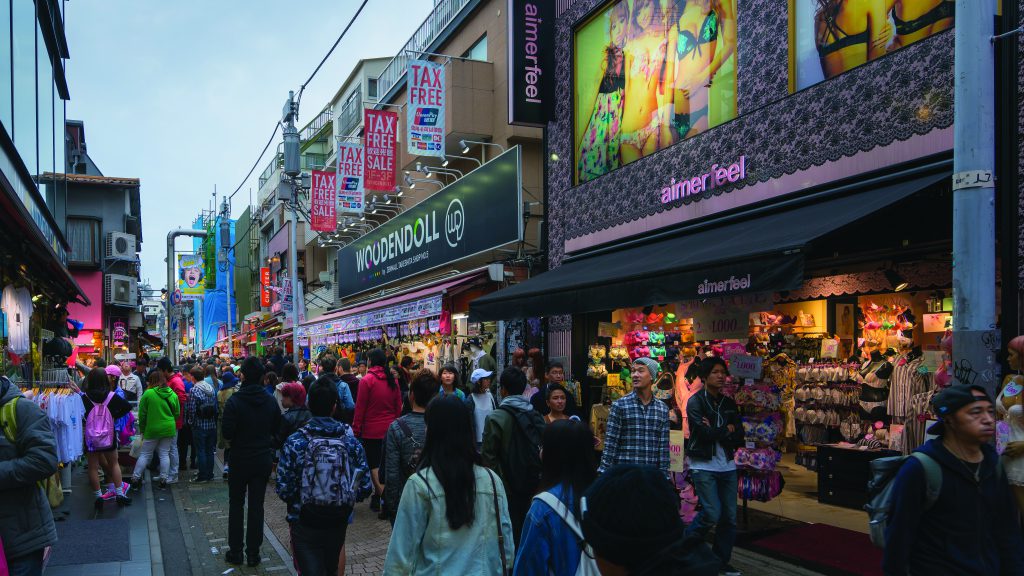 6 Be watchful of escape routes
Earthquakes are common in Japan with an average of 1,500 quakes per year. Although most small-scaled earthquakes go unnoticed, it is important to be prepared. It can happen without warning so be alert of the evacuation routes in the hotel you're staying at. The next most dangerous thing to happen after an earthquake is flames.
7 Emergency numbers
Call 110 for police or 119 for fire or ambulance emergency. Call the number 03-3501-0110 for an English helpline for the Metropolitan Police in Tokyo (from Monday to Friday at 8:30am till 5:15pm).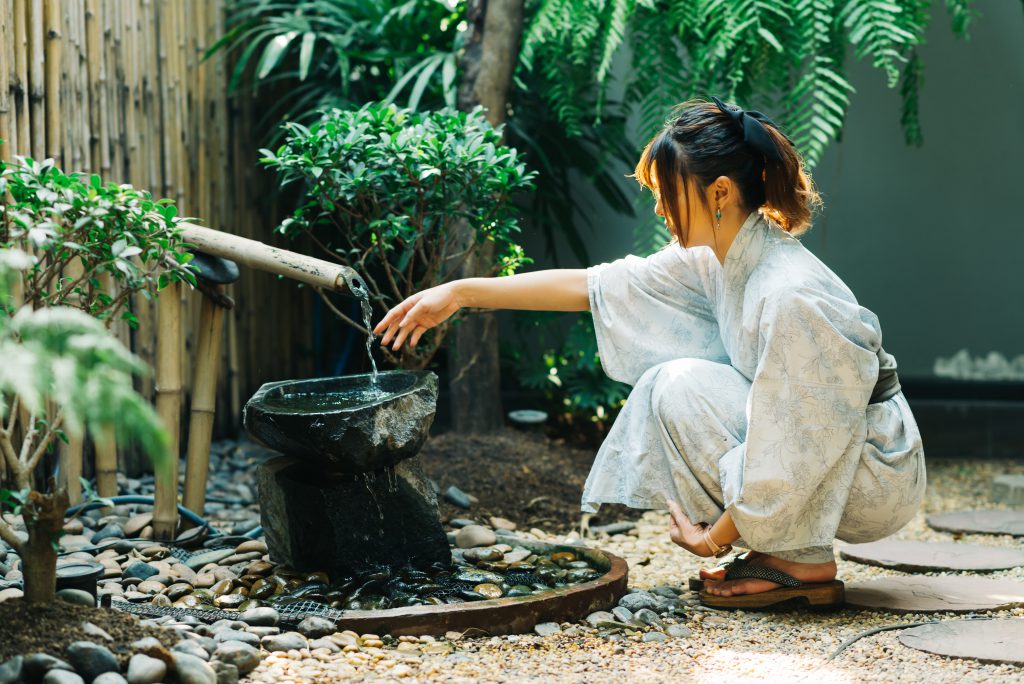 8 Bath etiquette
Taking a bath is to relax the body and destress the mind in Japan. The many onsen (hot water from hot spring) and sento (heated water by boilers in public bath) around the country is a fun way to experience Japan's culture.
It is universally understood that visitors do not soak the towel or let the hair undone in the bathwater. Since bathing is to unwind, avoid loud disruptive talks in shared baths. If being nude around strangers is weird to you, check in advance if the guesthouse or ryokans have private baths.
text by Jessy Wong