Let's be real. Going on a vacation actually makes us "healthier". Motivated by the attractions, new sights and scenery, travellers underestimated how much they can actually physically exert themselves in a day.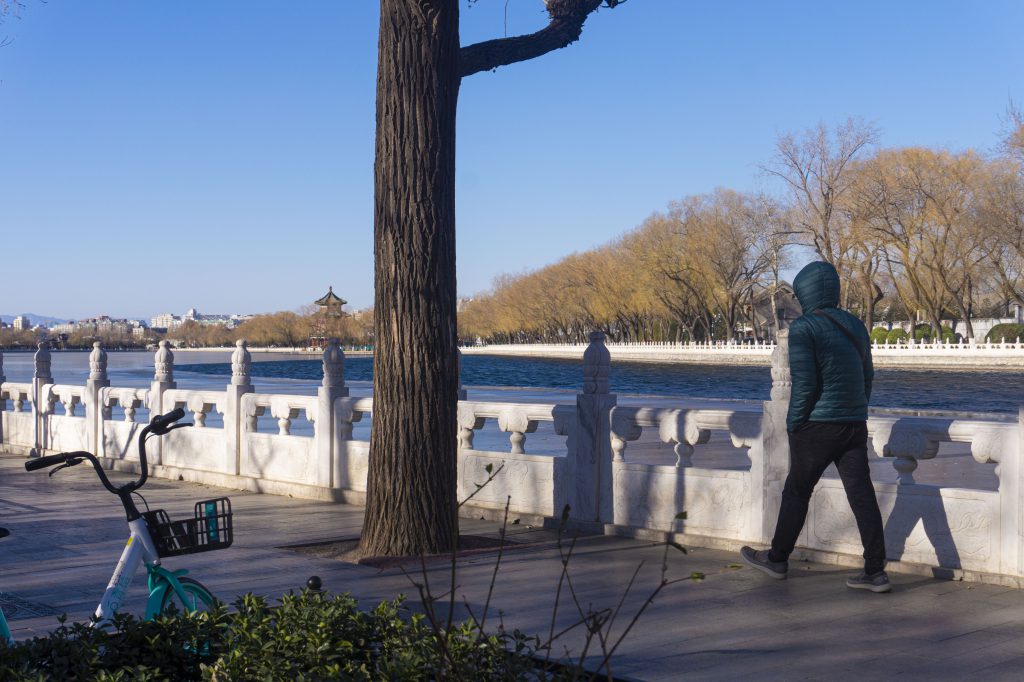 My day-to-day life in Kuala Lumpur does not involve an active lifestyle so, in hope of inspiring myself, I decided to see how well I can do on my holiday trip to Beijing. For the task, Garmin VENU new lifestyle smartwatch fits the picture for its much-applauded all-day health monitoring system.  
While my own performance amazes me, the VENU proved to be even more spectacular than I thought. Here's all that went down with VENU's health monitoring smartwatch in Beijing.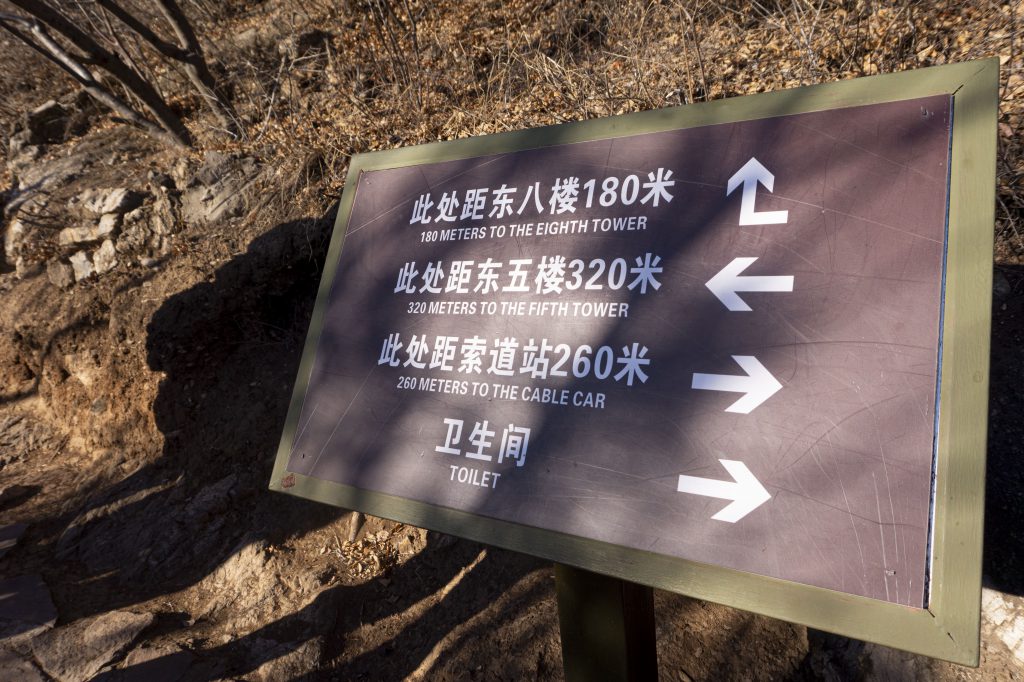 All the Steps and Calories
To successfully track my own movements, steps and calories, I wore VENU the entire time during the trip. We hardly walk as much than when we are on a vacation so I forgot how much people can go on with their two feet.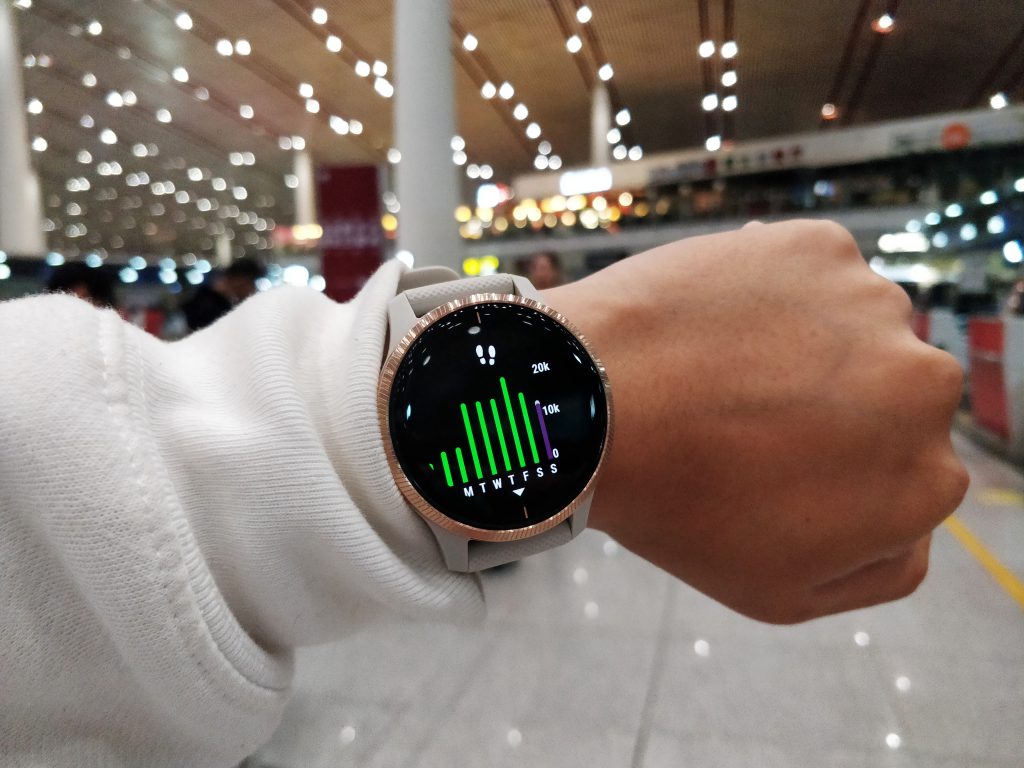 I was surprised to learn that I walked an average of 16,000 steps a day. My total walking distances? A whopping 76km in a week! I definitely ate more heartily in China as VENU reported an average of 1,600 calories burned every day.
Liquid Reminder
It is imperative to stay hydrated with all that walking in dry cold weather. VENU has a hydration tracking system to guide the user's water intake. By following the auto goal option, the hydration intake can increase based on the estimated sweat loss for the activities performed.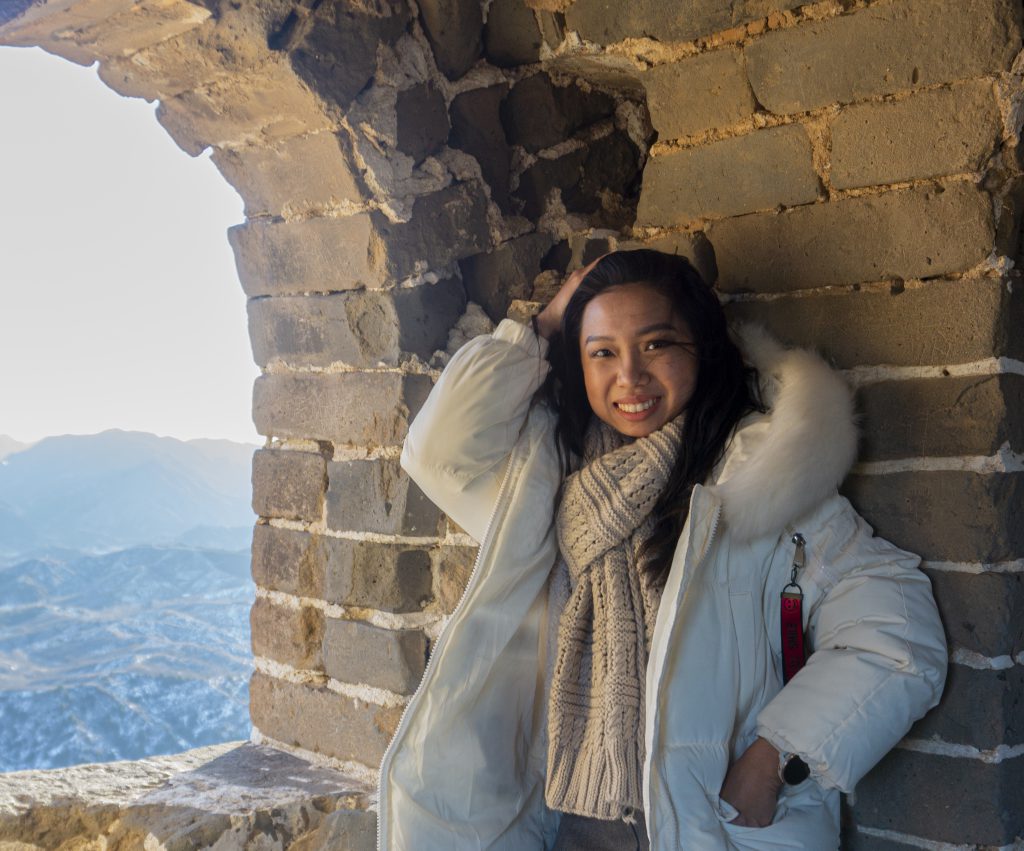 Travelling Stress
Some might argue that travelling creates more stress and anxiety from catching flights, lost in direction, lack of sleep and etc. But this personal experiment showed a contrasting result.
VENU states that level 0 to 25 is a state of rest while anything from 26 to 50 is a low-stress level. From the wrist-based heart rate tracking, I happily maintained a restful level during the trip from 19 to 25 overall. It is heartening to know that taking a holiday truly makes me less stressed!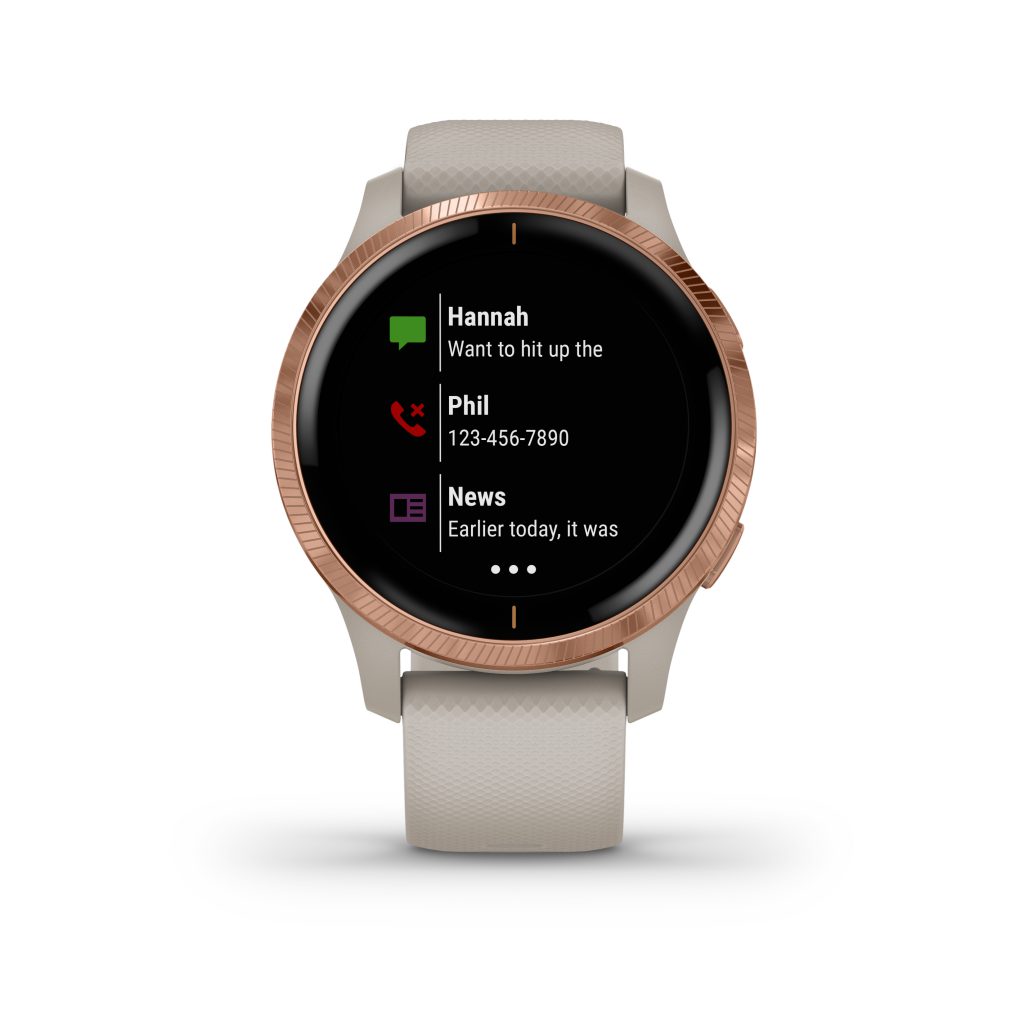 Smart Notifications
During the winter travel, VENU smart notifications let me stay connected for incoming calls and text messages easily.
I could reply or answer calls directly on the bright AMOLED display without having to take off my glove and navigate through my smartphone.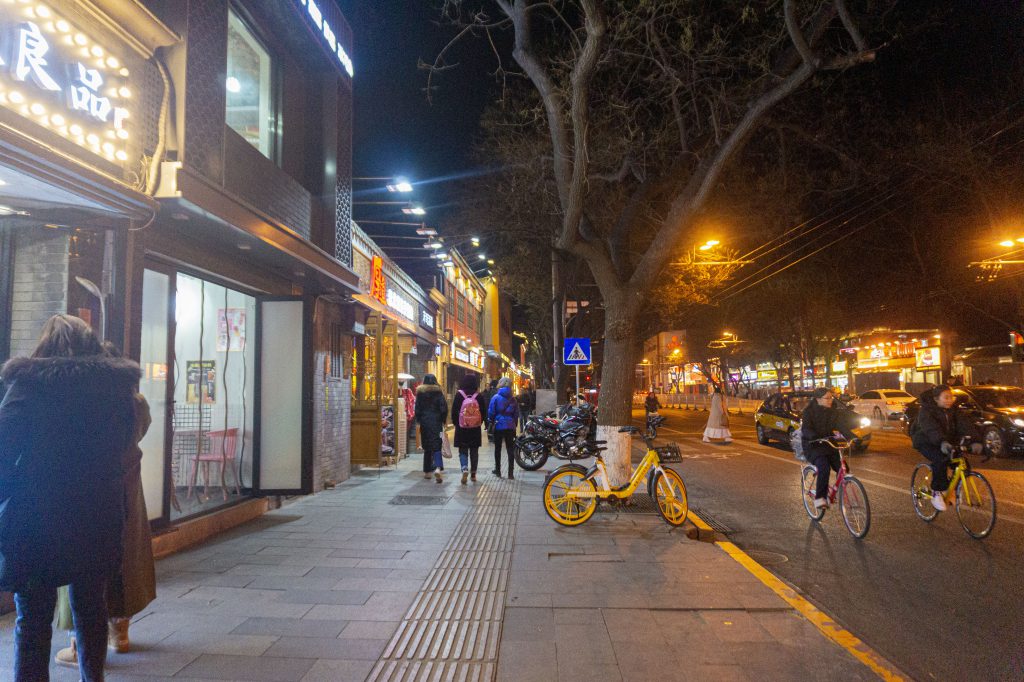 A Battery that Never Dies
It is stated that VENU can last up to 6 days in "Smartwatch Mode" and up to 6 hours in "GPS + Music Mode". By making sure my VENU was fully-charged before the trip, I risked by not packing along its charging cable. I'm glad I didn't.
The smartwatch lasted for an entire 8 to 9 days even in extremely cold winter weather; the low temperatures during the trip was down to minus 6 degrees. The frigid weather has caused my tech gadgets (smartphone, powerbank and camera) to quickly discharge from 100% to zero in the cold–all except for the VENU. 
Never did I thought that travelling with a health-monitoring smartwatch can make one feel good about themselves. The overall experience and result I gained from VENU on this trip inspired me to continue having an active lifestyle.
Text and photos by Jessy Wong