Let's be real. The best part of buying an AirAsia flight is not just about the cheap fares–it's pre-booking the delicious local food to enjoy on air.
The ASEAN inspired dishes are so famous that now you don't have to wait to taste it only when flying AirAsia, you can hop to AirAsia's first restaurant in Mid Valley Megamall at Kuala Lumpur.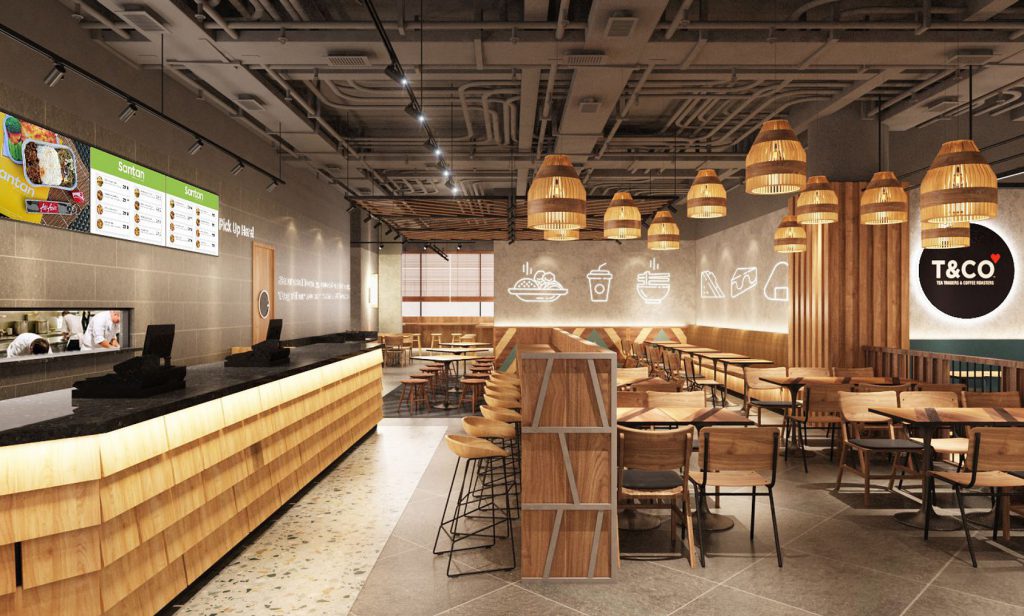 AirAsia's inflight menu brand, Santan and T&CO, launched the airline's flagship fast food restaurant to enable more people to enjoy a variety of ASEAN cuisines and coffee at reasonable prices.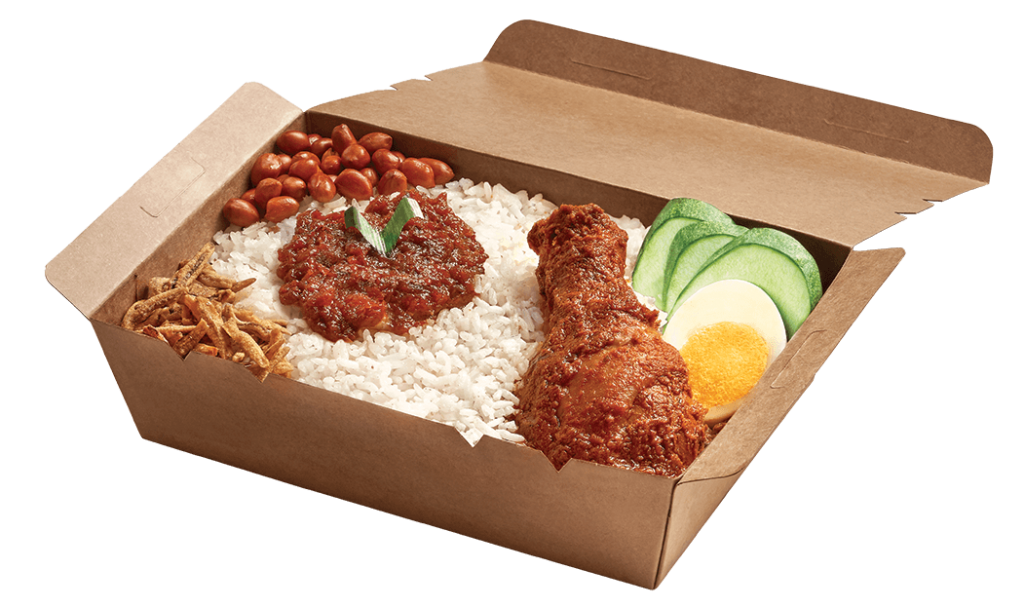 This comes as an absolute surprise for fans to be able to eat Pak Nasser's Nasi Lemak and Uncle Chin's Chicken Rice, priced at only RM12, anytime they want, right here in Kuala Lumpur.
Additionally, the restaurant menu boasts of a variety of ASEAN cuisines such as Pineapple Fish Noodle from Cambodia, Chicken Inasal with Garlic Rice from the Philippines, in addition to ASEAN-sourced coffee and tea, locally-inspired desserts such as the Nasi Lemak Quinoa Wrap and Onde-Onde Cake.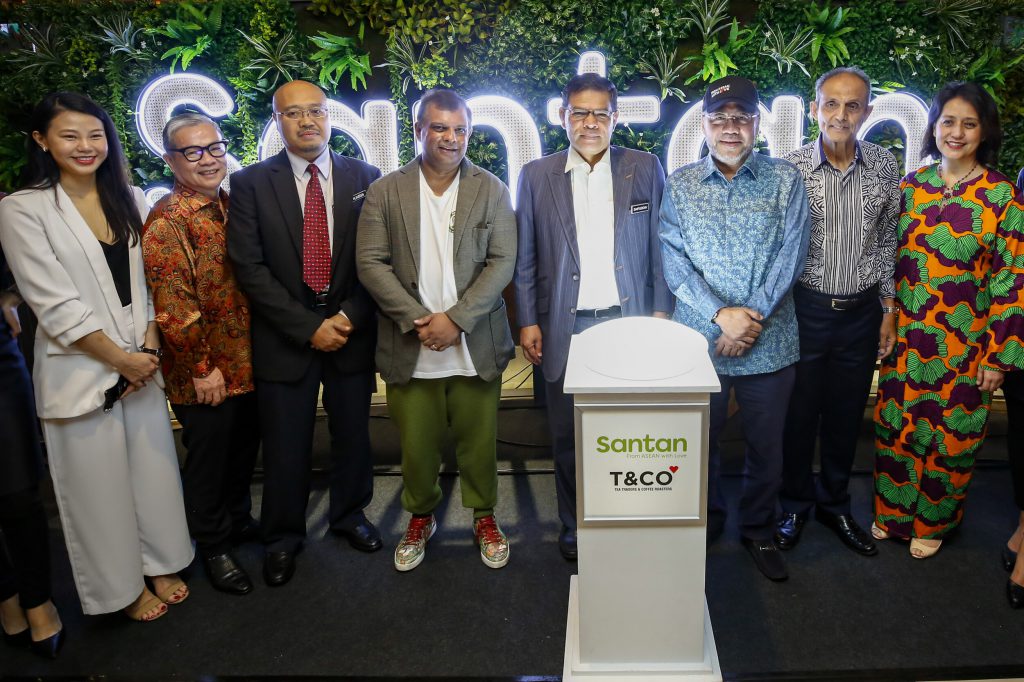 "The opening of this flagship restaurant is the beginning of something great for the Santan and T&CO brands. We have seen a significant appetite for our in-flight menu offerings beyond our flights across the region and this is our answer to that demand," shared Catherine Goh, General Manager of Santan Restaurant and T&CO Cafe during the launch yesterday.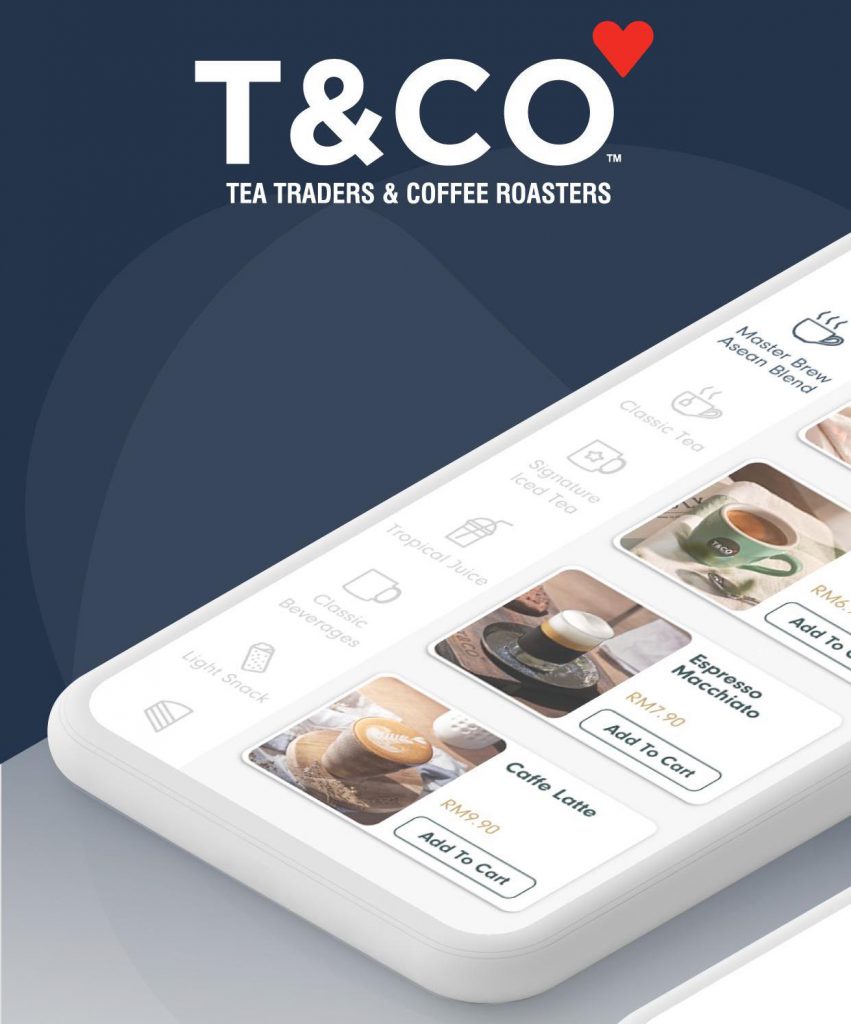 Santan Restaurant and T&CO Cafe feature a smart menu for customers to order directly on their website as well as T&CO mobile app.
Santan is having a limited-time promotion for customers to enjoy Pak Nasser's Nasi Lemak with Chicken Rendang at only RM5 when they order online at Santan website. Use SANTANRM5 promo code when you checkout for online order.
BIG Members can also receive a free T&CO coffee at the restaurant by using the TCOFREECOFFEE promo code after downloading the T&CO app.
Text by Jessy Wong