The first ever cat studio in the world has finally been opened in Malaysia! Located right in the center of Setia Alam city, the cat studio debut for the first time to lure all cat lovers alike to gather together and enjoy the companionship with these kitties. The mission of the founder, Johan is to let others enjoy being close, playing and at the same time learn a few things about the cat breed. You won't get the same feeling with other cat exhibition anywhere as you can hold them yourself and play with them during the session provided.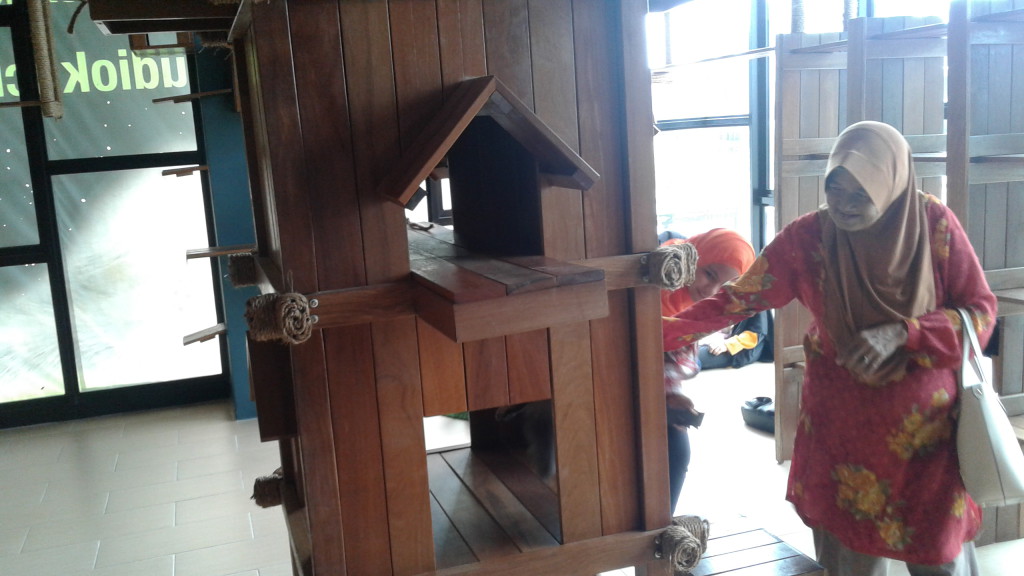 Besides being the pioneer in cat studio in Malaysia and later worldwide, Johan also aims for this place to become the major pointer and reference for all cat lovers to explore more about the cat and their 9 lives here. Besides displaying the cats to visitors, many can get their cats products here too without having the need to be anywhere else. Johan also hope that this place can also act as a sheltering sanctuary for these cats while being one of the top tourist spots in Selangor!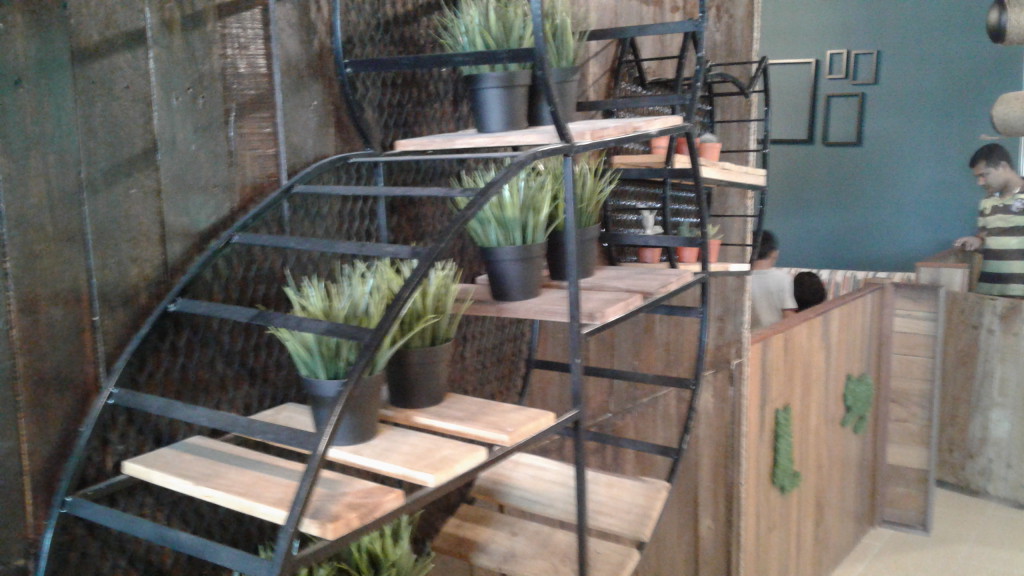 25 EXCLUSIVE BREEDS ON DISPLAY
Being the first cat studio in the world, it houses almost 25 exceptional and exclusive breeds of cats from all over the world from the very rare breeds such as ragdoll, Norwegian forest, Sphinx, Napoleon down to local cats that you can find commonly around your neighborhood. In short, almost all types of cat breeds are available here for you to feast your eyes on and play along. As cat lovers, this place will be the first spot for cat shelter where the owner will be responsible on the cats' health and also their well-being. Through this initiative, Johan hopes that it will be the stepping stone in the struggle against animal violence and abuse.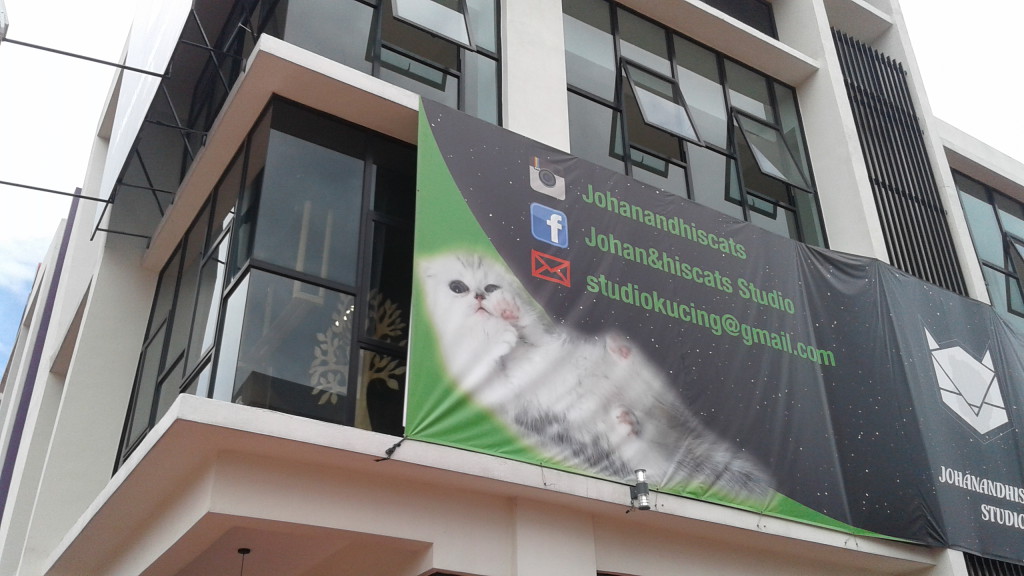 Once you enter the place you will be enchanted by the stunning decoration as if you are in some kind of miniature animal wonderland. The cats are located in their own playground while we watch them with awe as they run around and hopping from one place to another as if we got absorbed in their own world. On the corner is the seating where you can spend your time with the cats personally without interruption from others.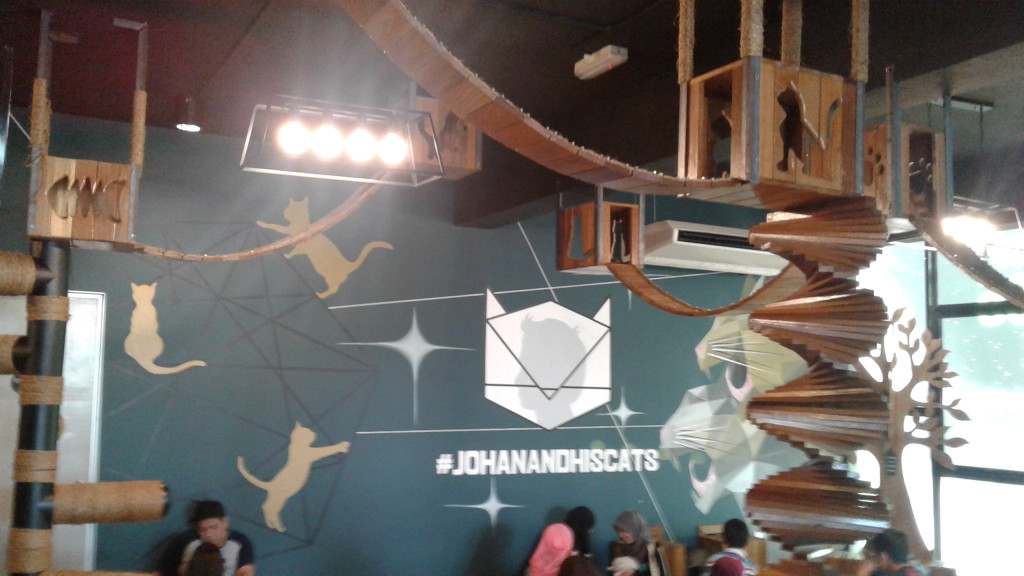 PROCEDURE TO BOOK
Walk in is available for all however it depends on the time. The studio however encourages visitors to book first through their online website which is located at http://www.johanandhiscats.com.my to avoid the need for you to wait on queue as they took priority on their visitors that has made reservation earlier through their website. Every day there will be 10 sessions available where each session is equal to 50 minutes. Another 10 minutes is allocated for the cats to rest and maintenance for the place. For each session only 35 people can be allocated so the room won't be too congested. It will be almost jam-packed during the weekend and public holidays so it is advices to make an early reservation online first. Entrance fee is RM10 for all while for child below 1 year is excluded from fees.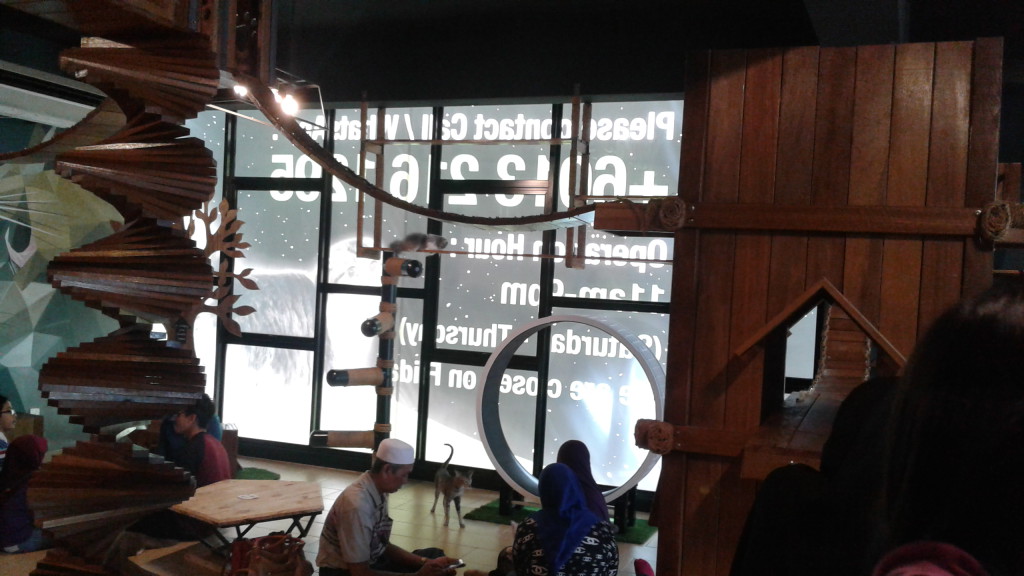 Operation Hour:
*Monday – Thursday (12pm – 10pm) Interval 4-5pm
*Saturday – Sunday (11am – 10pm) Interval 3-4pm
*Friday – Closed
Address: No 16 Jalan Setia Dagang AK U13/AK 40170 SETIA ALAM, Selangor, Malaysia.
For any inquiry kindly contact – +60 17-677 9137