Malaysian's love for shabu-shabu has been proven. Hong Kong's flagship shabu-shabu restaurant, Wagyu More, just launched their second outlet in the country. We are all down for it at Sunway Pyramid.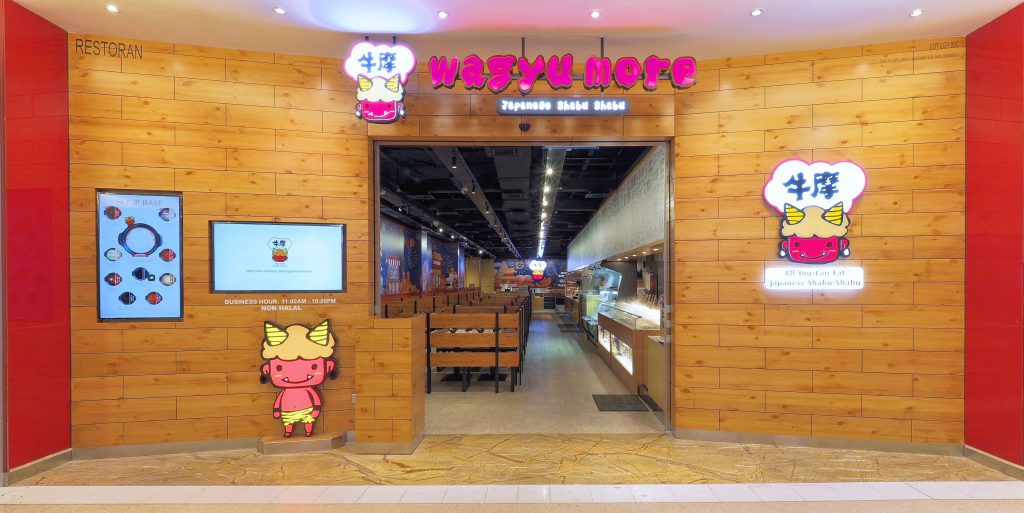 Before we start, there are absolutely three things to know about Wagyu More. One, it is known for its high-quality premium fresh meat. Two, the outlet has an amazing selection of soup base for each shabu-shabu preference. Three, it's an all-you-can-eat buffet centre.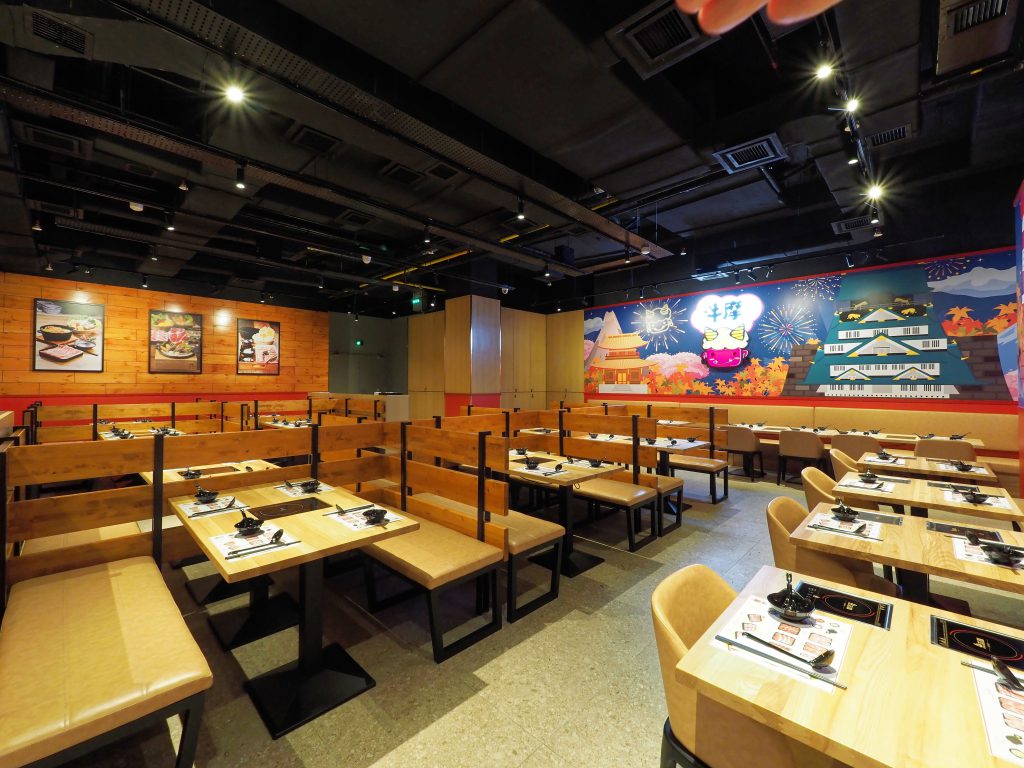 New Opening, New Menu Addition
The success as seen from Wagyu More's first outlet at The Gardens Mall has called for several new additions to the list of hotpot ingredients.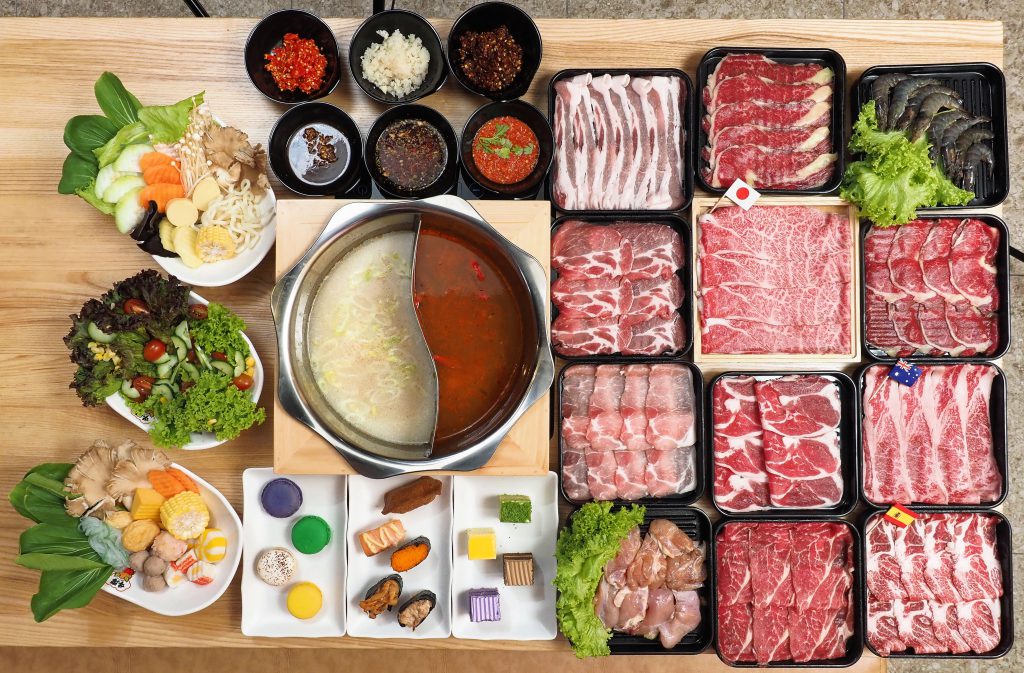 If you follow our previous post, the Premium Meat offerings are such a hit that now diners can find brand-new Black Angus Beef to the selection of other meat such as Japanese A5 Wagyu Beef, Spanish Iberico Pork and Australian Wagyu Beef.
Besides Premium Meat selection, there is a new exciting choice of Imported Lamb to the All-You-Can-Eat buffet apart from chicken, pork collar, pork belly, beef chuck roll and beef brisket.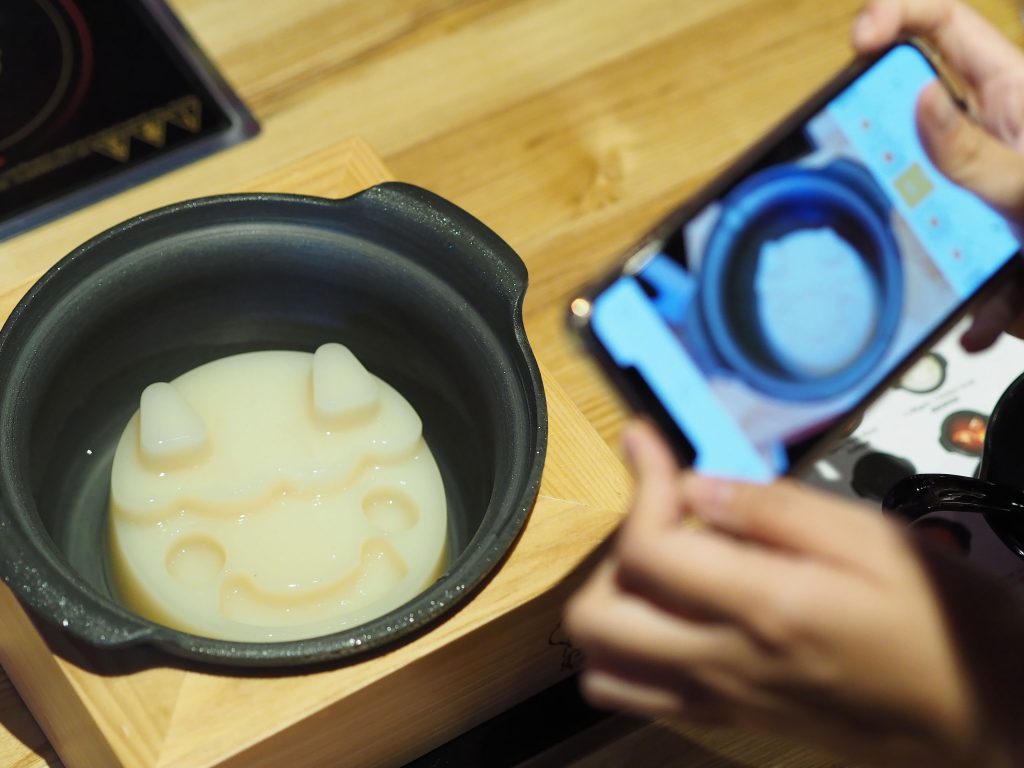 Only with the perfect soup base, a shabu-shabu can be complete. Diners are tempted to taste the brand new Collagen Chicken with the multichoice of meats.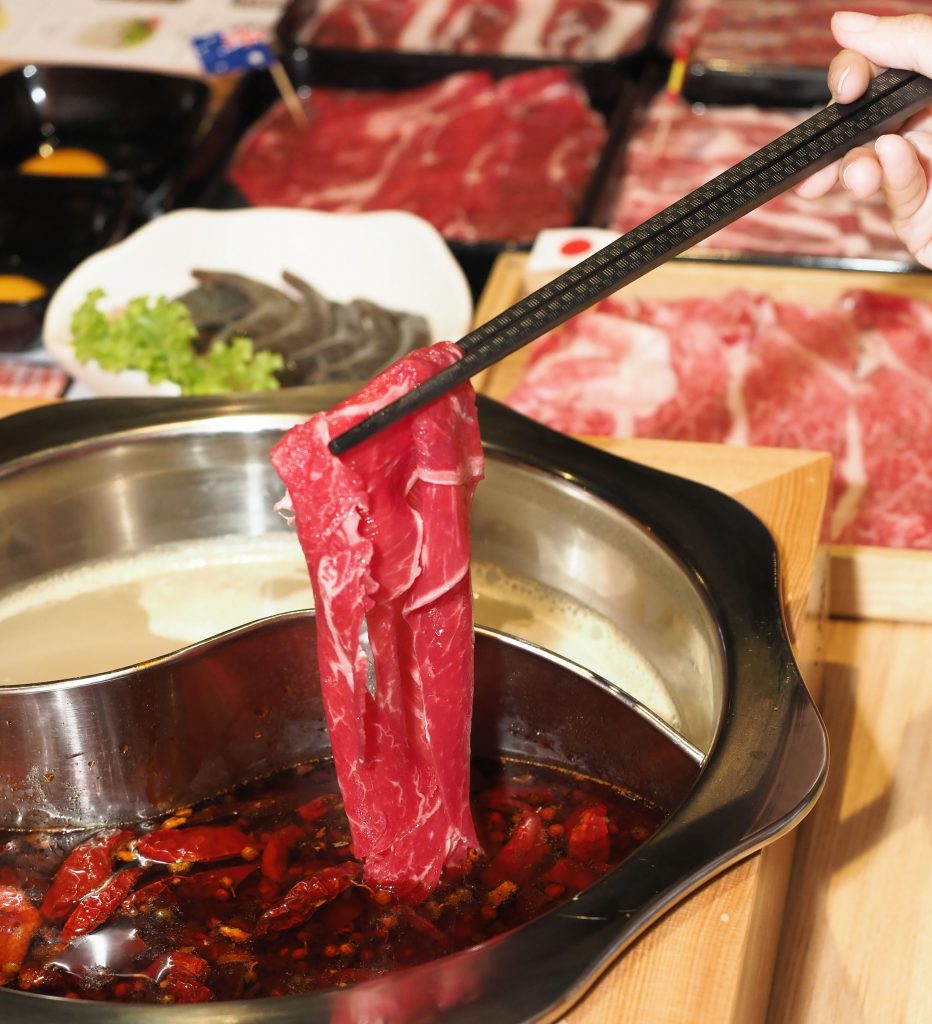 As there are single and communal pots in Wagyu More, the new Mala Soup and Herbal Soup proved a good balance of red hot with calming sweet broth. These two new flavours come at an additional charge of RM4.80++ per soup–definitely worth every drop!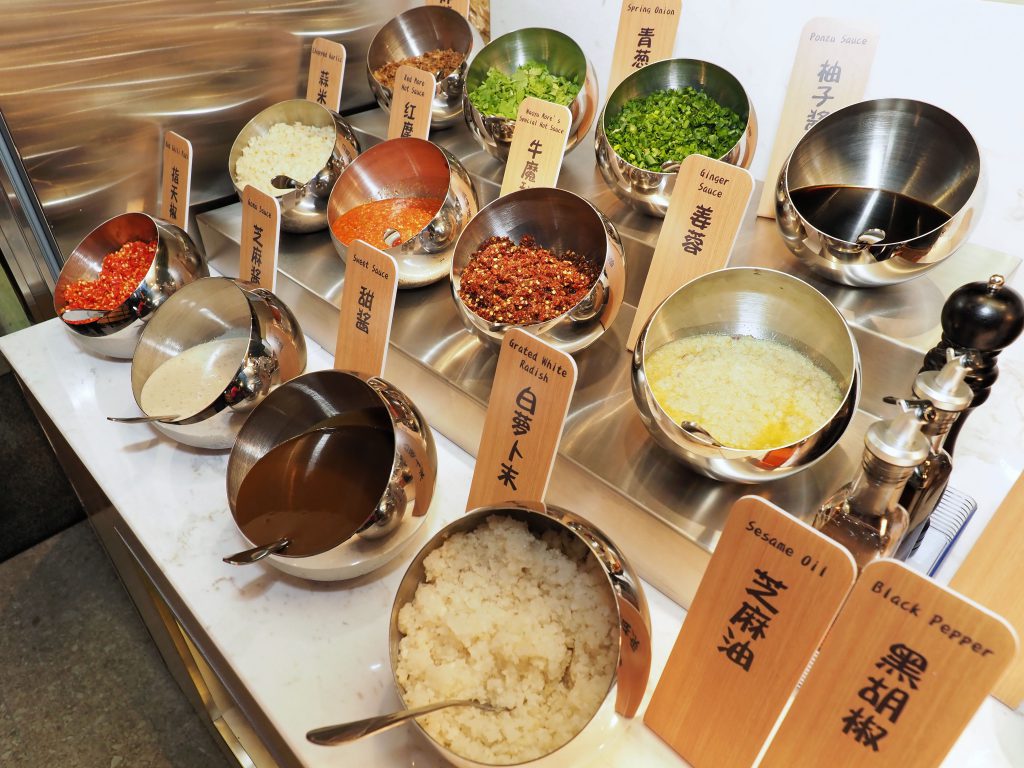 For the best shabu-shabu dip, try mixing Wagyu More's Special Hot Sauce with minced garlic, few teaspoons of soy sauce, drops of sesame oil and sprinkles of spring onion at the condiments stations. You would go for seconds with this dip.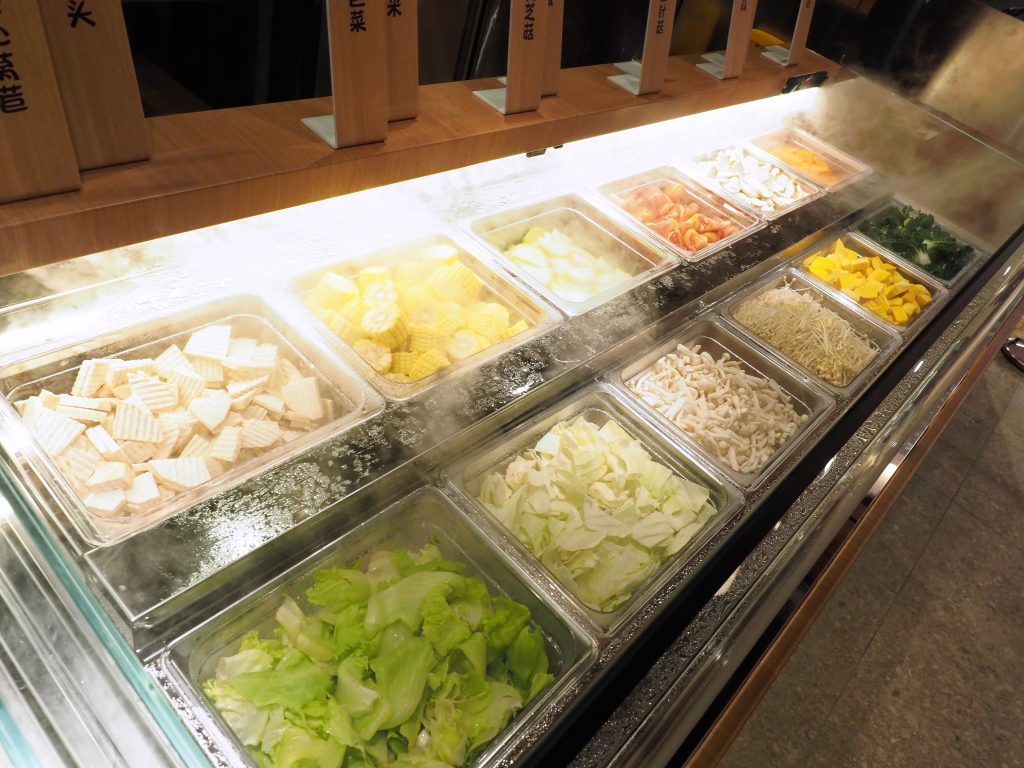 All-You-Can-Eat Buffet
The meats may be the star of the evening but side vegetables and seafood options make up for your other cravings. A tip, you may want to look out for watercress to be cooked in pork bone base, chicken base or herbal soup for a sweeter taste.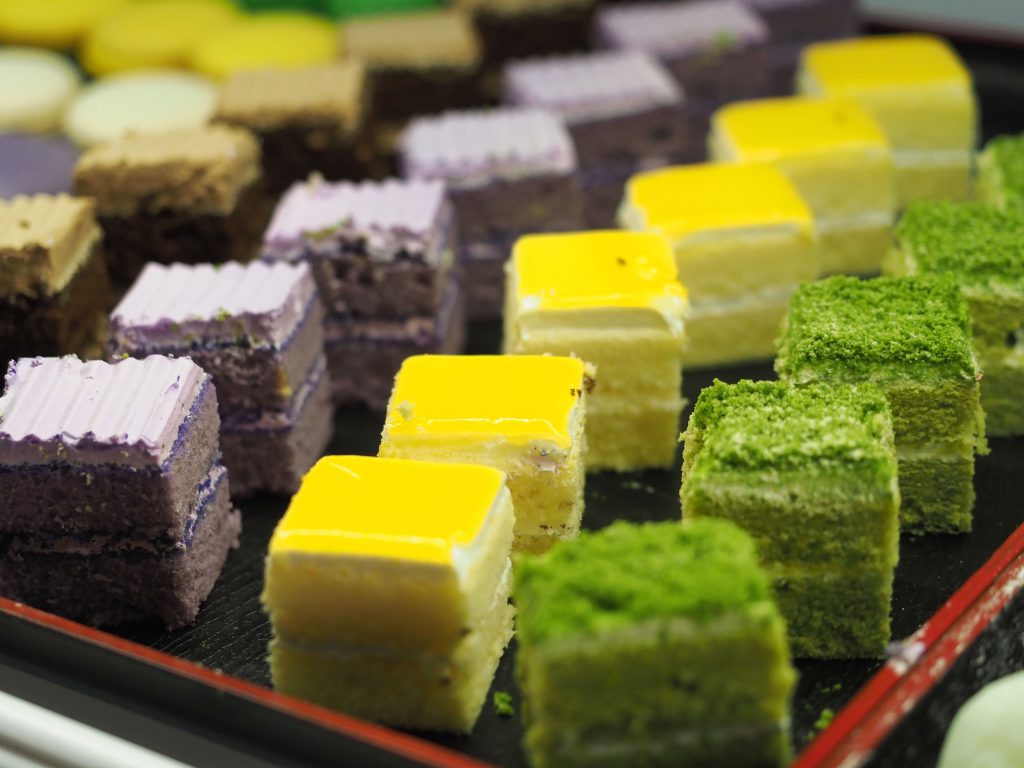 Unforgettable is the dessert selection as the soft sponge cake, colourful macarons, mochi, chocolate fondue and soft-serve icecream continuously tempt for a sneak session before curtain calls.
As the opening promotion, enjoy a complimentary plate of Black Angus Beef worth RM20.80++ or a plate of Prawn Platter worth RM12.80++, every day for every 4 paying adults dining-in*, from 11am till 4pm, from now to 31 December 2019.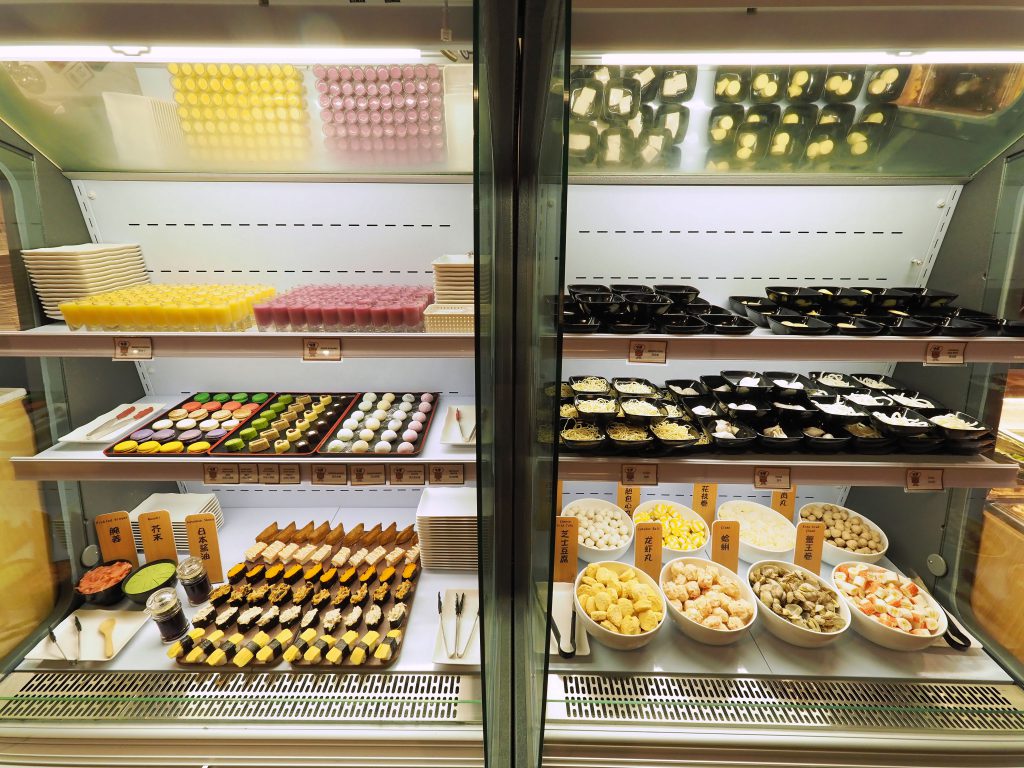 Wagyu More's All-You-Can-Eat Buffet is priced at RM38.80++ per person during lunchtime and RM48.80++ during dinner time. Additional charges of RM3.00++ per pax is applicable during weekends and public holidays. 
Wagyu More Sunway Pyramid
Location: LG1.98C, LG 1 Floor, Sunway Pyramid
Opening Hours: Lunch from 11am–4pm daily (Last admission at 4pm) and Dinner from 5pm–10pm (Last call at 9:30pm)
Status: Non-halal restaurant
Text by Jessy Wong