DRiNK Magazine's The Bar Awards Kuala Lumpur and Penang has announced its winners for 2019. Copper Bar and Restaurant is thankful to have been placed in the Top 4 for Bar of the Year, Penang category. Copper's own Miss Quay Kar Ve was also nominated and placed in the Top 4 for Bartender of the Year, Penang.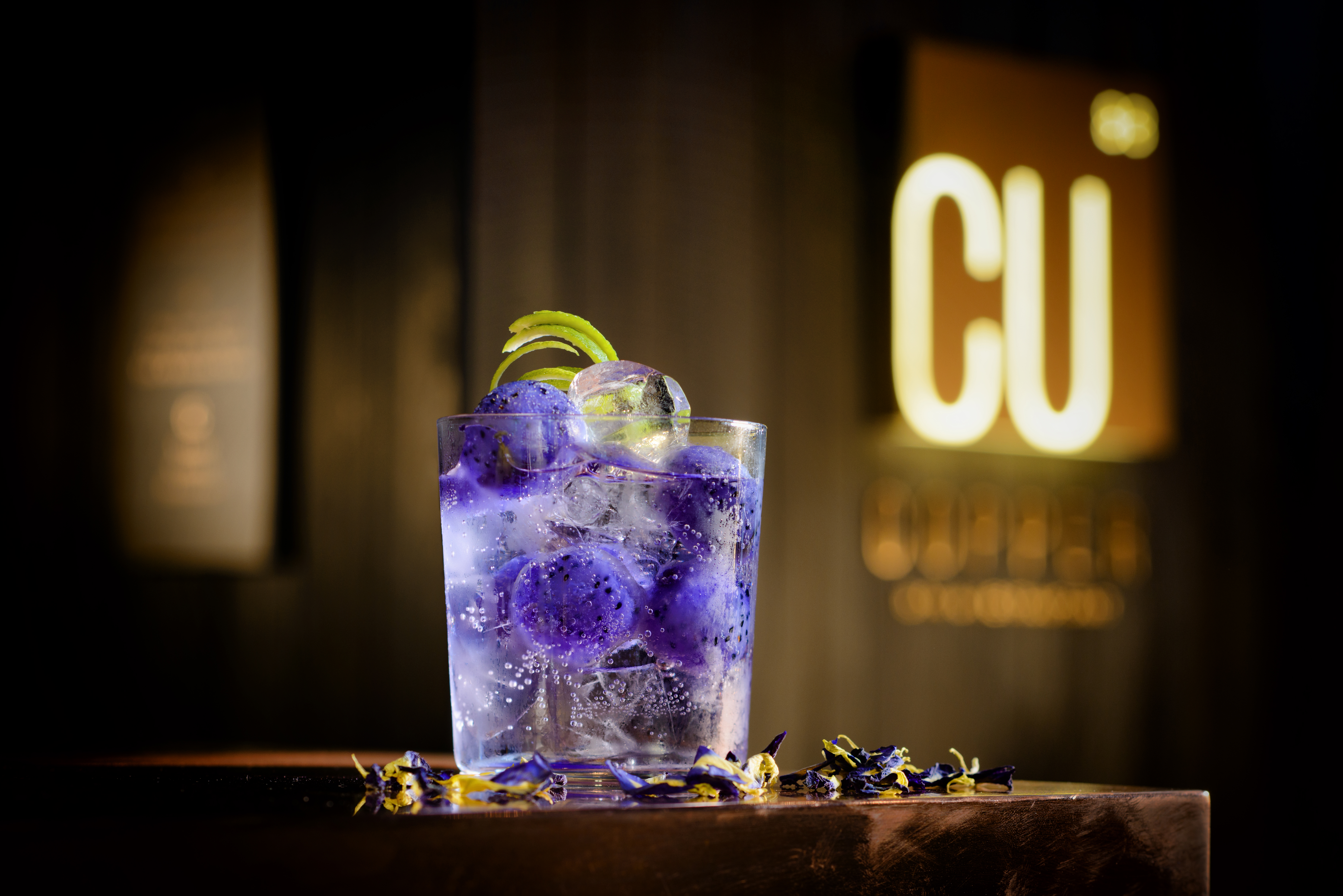 Copper Bar at 88 Armenian, Penang offers a wide range of specially crafted cocktails, niche spirits and a range of non-alcoholic beverages. Designed with an elegant and contemporary look, Copper Bar offers guests and drinks aficionados the perfect place to unwind and spend a relaxing night in, with notable furnishings of copper elements.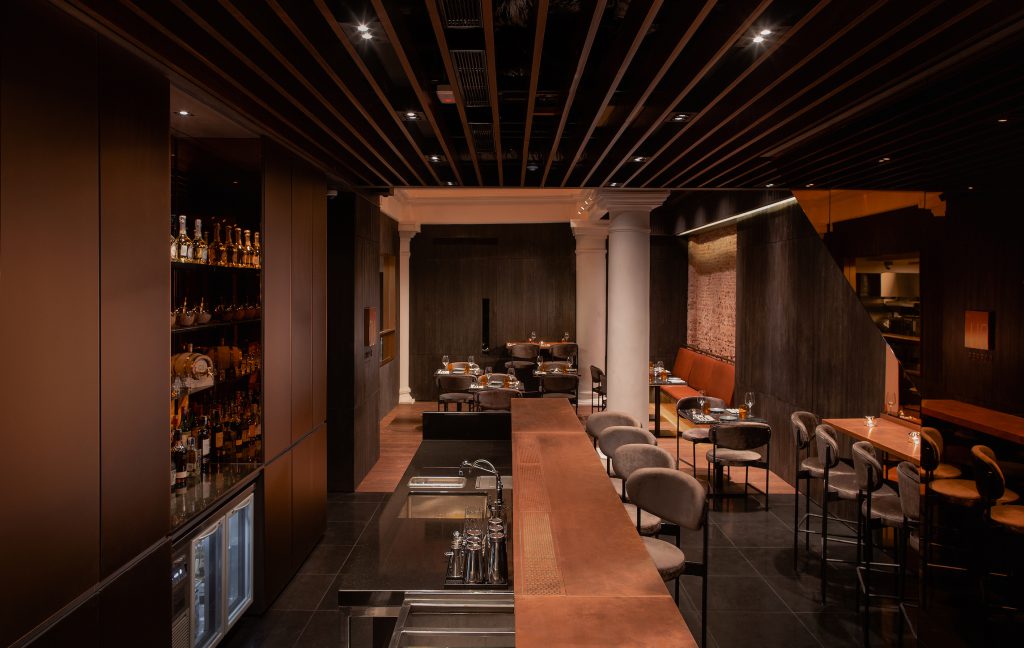 The wine list includes a selection of specially curated boutique wines and each cocktail incorporates local elements, specially created in-house by Miss Quay.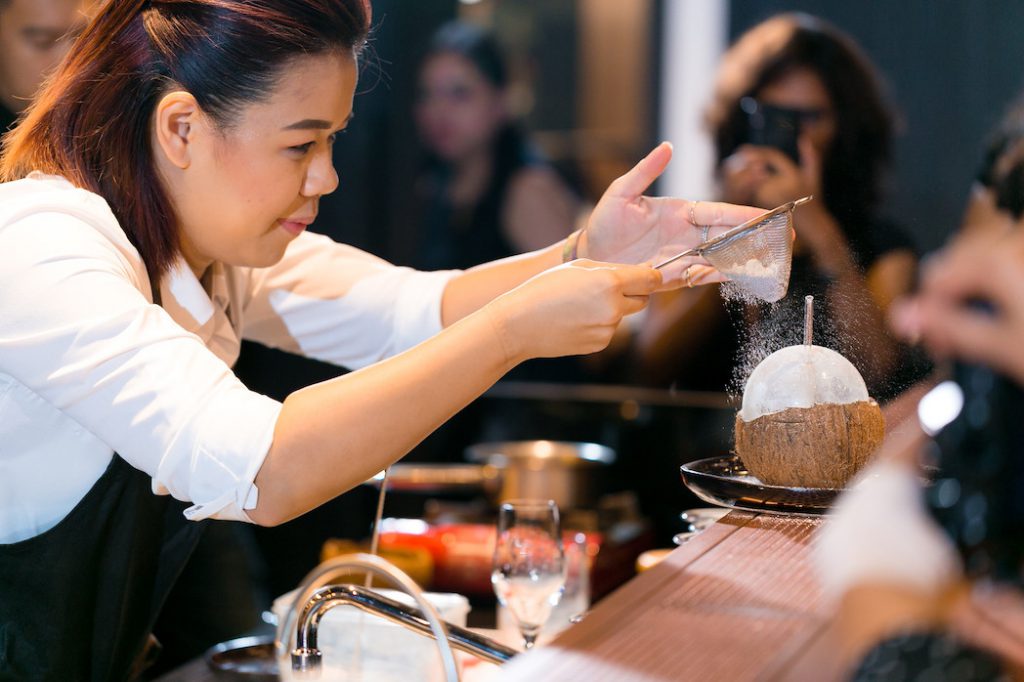 "At Copper, we take pride in crafting our cocktails using only the best range of spirits. We aim to offer our guests a unique experience through our careful selection of wine, beer and spirits. Copper Bar and Restaurant is located at the heart of George Town – a UNESCO heritage site that is full of history and culture. To give our guests a full experience of the locality and heritage site of our bar, I like to infuse and mix in local flavours into my cocktails," shares Quay Kar Ve, General Manager of 88 Armenian Hotel and Head Bartender at Copper Bar and Restaurant.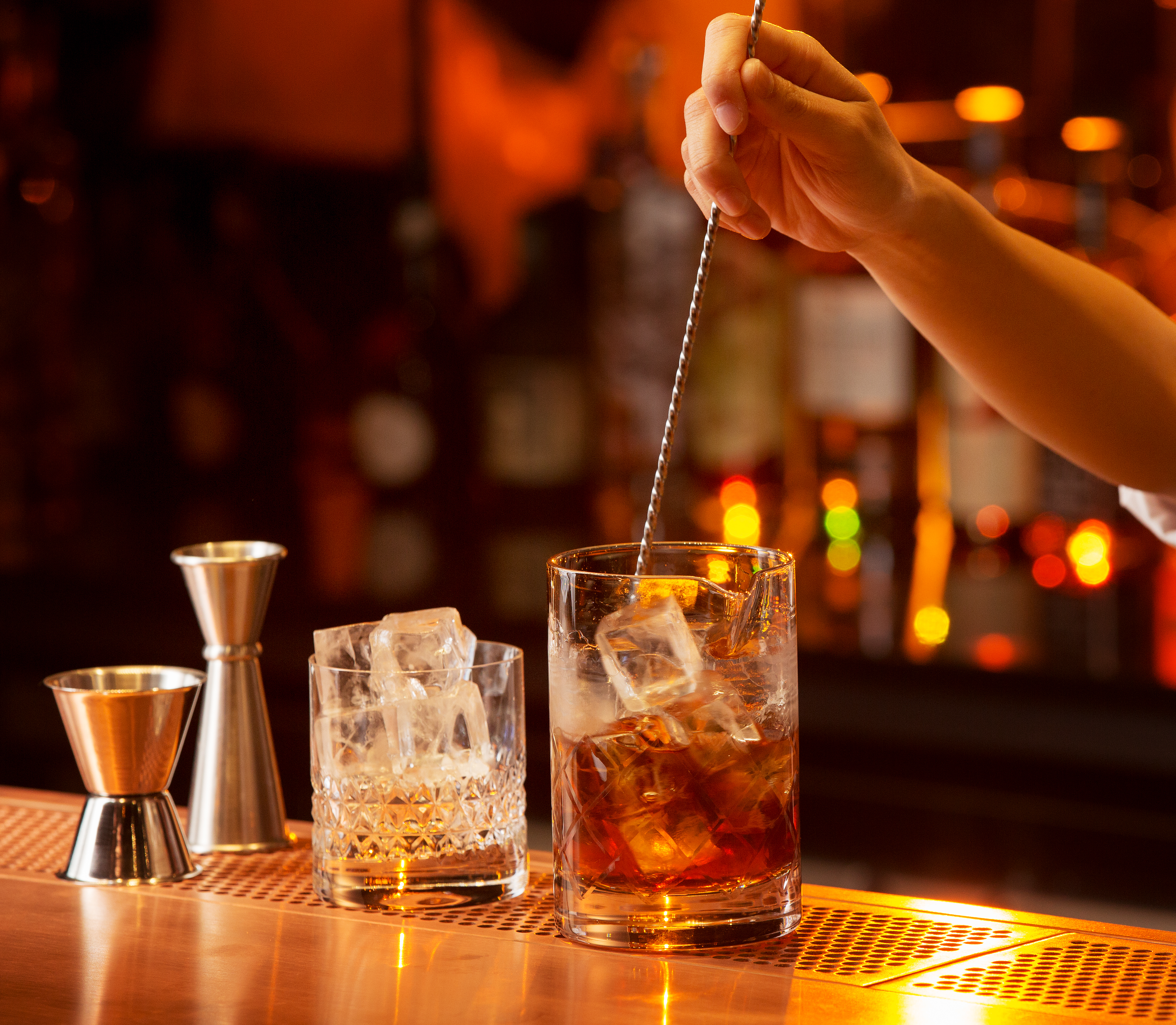 "We are truly grateful to be nominated as the Top 4 bar and bartender in this year's Bar AwardsPenang. Being new to the scene, we are constantly improving our recipes to offer our guests better experiences. We have worked hard to ensure the quality and uniqueness of our menu, for both the bar and the restaurant," continues Miss Quay.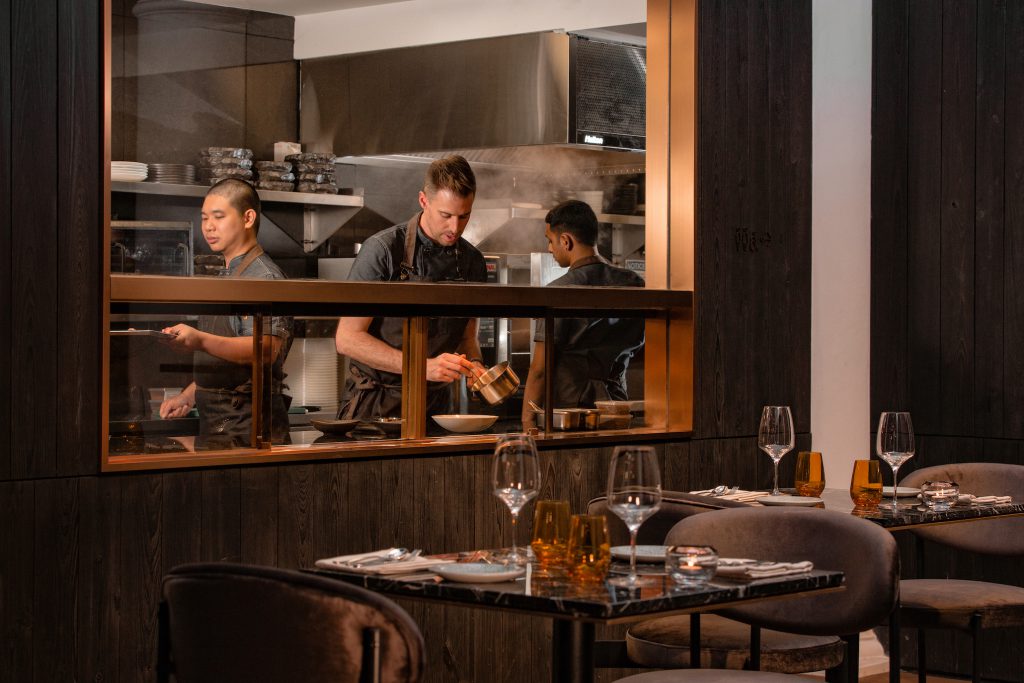 Copper Restaurant accompanies the now highly recognised Bar. Ushering guests into a gastronomic journey of unique and creative dishes, Copper Restaurant's interpretative cuisine champions the use of local ingredients and is unique with its bold reinterpretation of traditional Malaysian flavours and classic dishes.
Designed with an elegant and contemporary look, Copper Bar and Restaurant offers the perfect spot for an ultimate dining experience in the heart of Penang's historical and cultural hub.
Copper Bar and Restaurant
Address 88, Lebuh Armenian, 10200 George Town, Pulau Pinang
Contact https://88copper.com/